Sometimes it's hard to be a one-woman show. It can be lonely and overwhelming, and sometimes there's just more work than I can handle. So, when it came time to review the 2022 Lexus IS500 F-Sport Sedan, I asked for help. Where I got it was a shock:
Anyway, I hope you like my little experiment. It was certainly fun for me. The Donald may not be back, however. I think he's got bigger fish to fry these days. As for the Lexus, here is a little more info just in case my video wasn't thorough enough: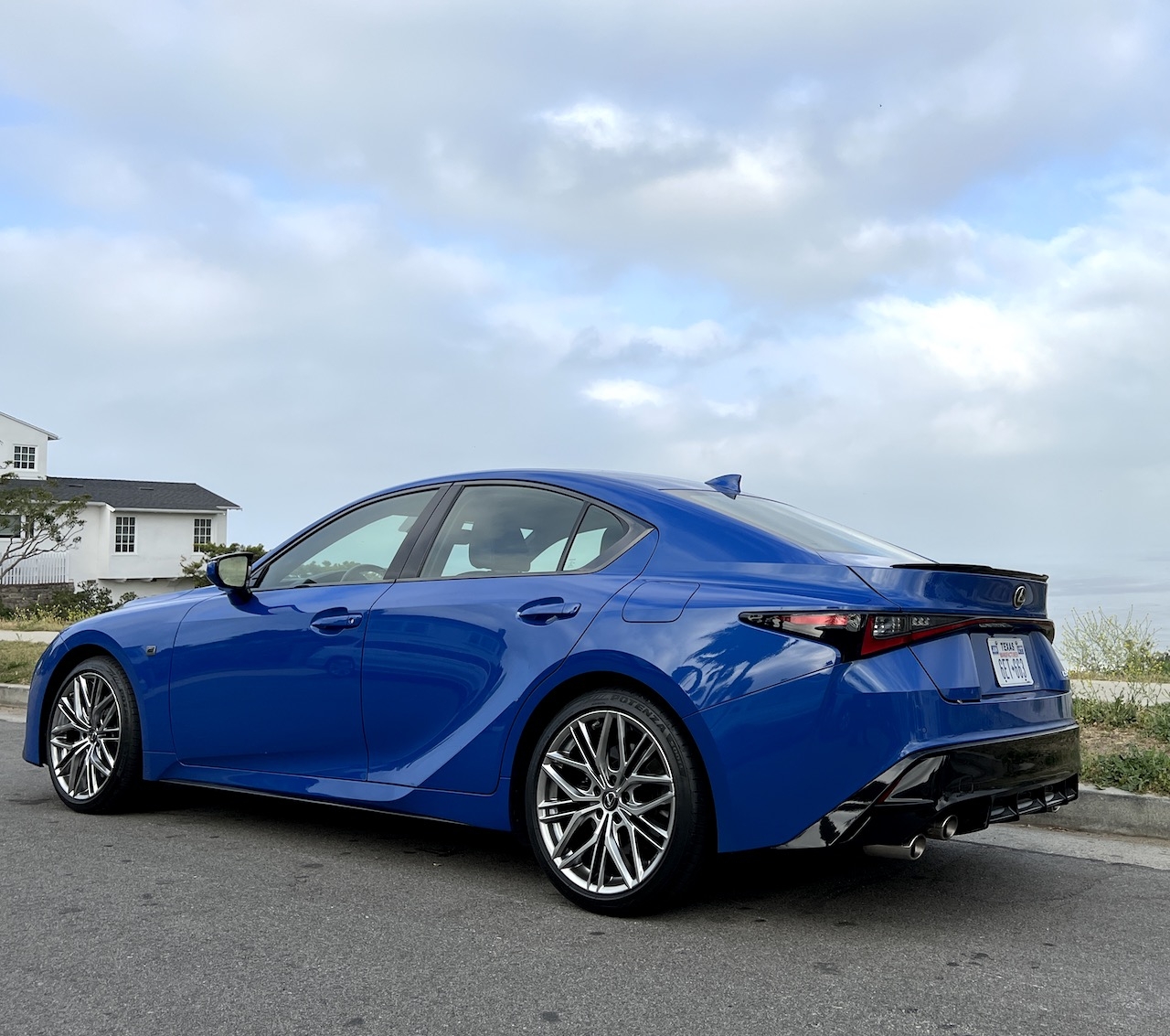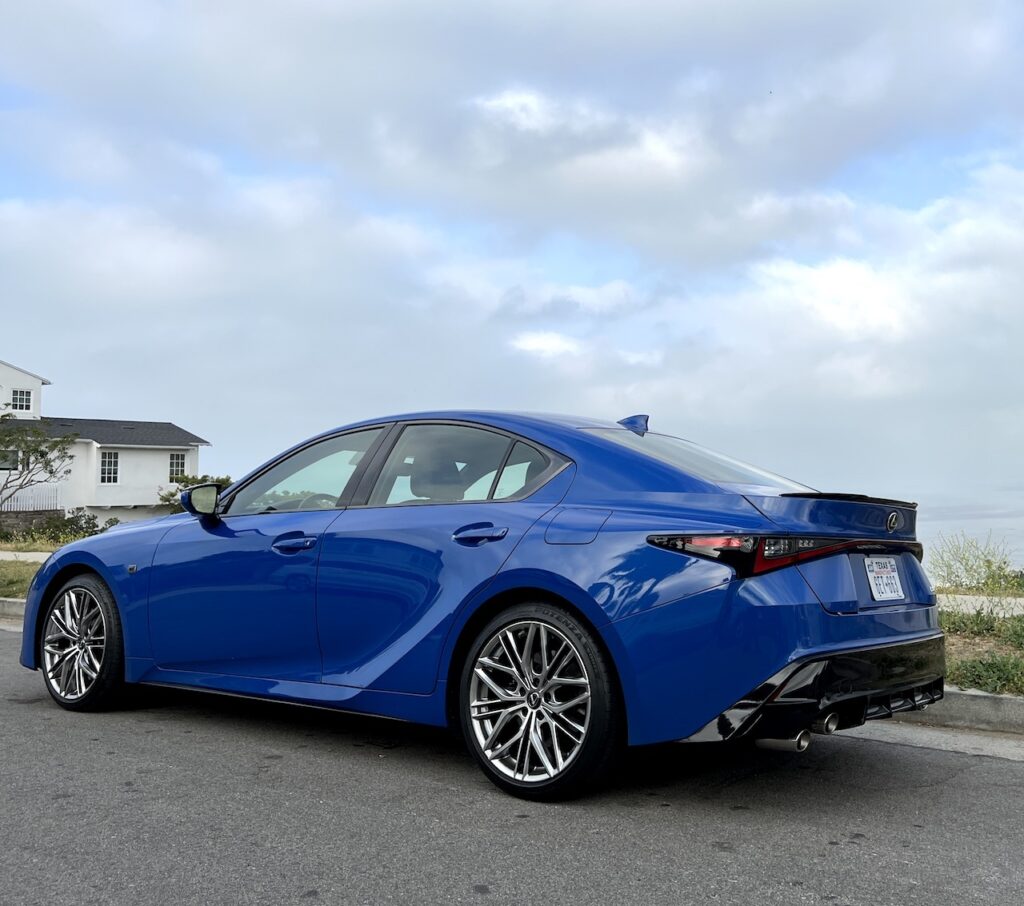 The Good: IS500 F-Sport
Fun to drive
Great transmission
Well behaved in lower speeds
Cozy cockpit
Let's get this out of the way immediately: THIS CAR IS A BLAST TO DRIVE. It's fast. It's fun. Its transmission is so quick and responsive that I forgave it for about 30 seconds for not being a manual. Hooray! It's also that rare performance sedan that isn't entirely obnoxious when you're cruising at lower speeds. So you can roll into a parent-teacher conference without them calling Child Protective Services.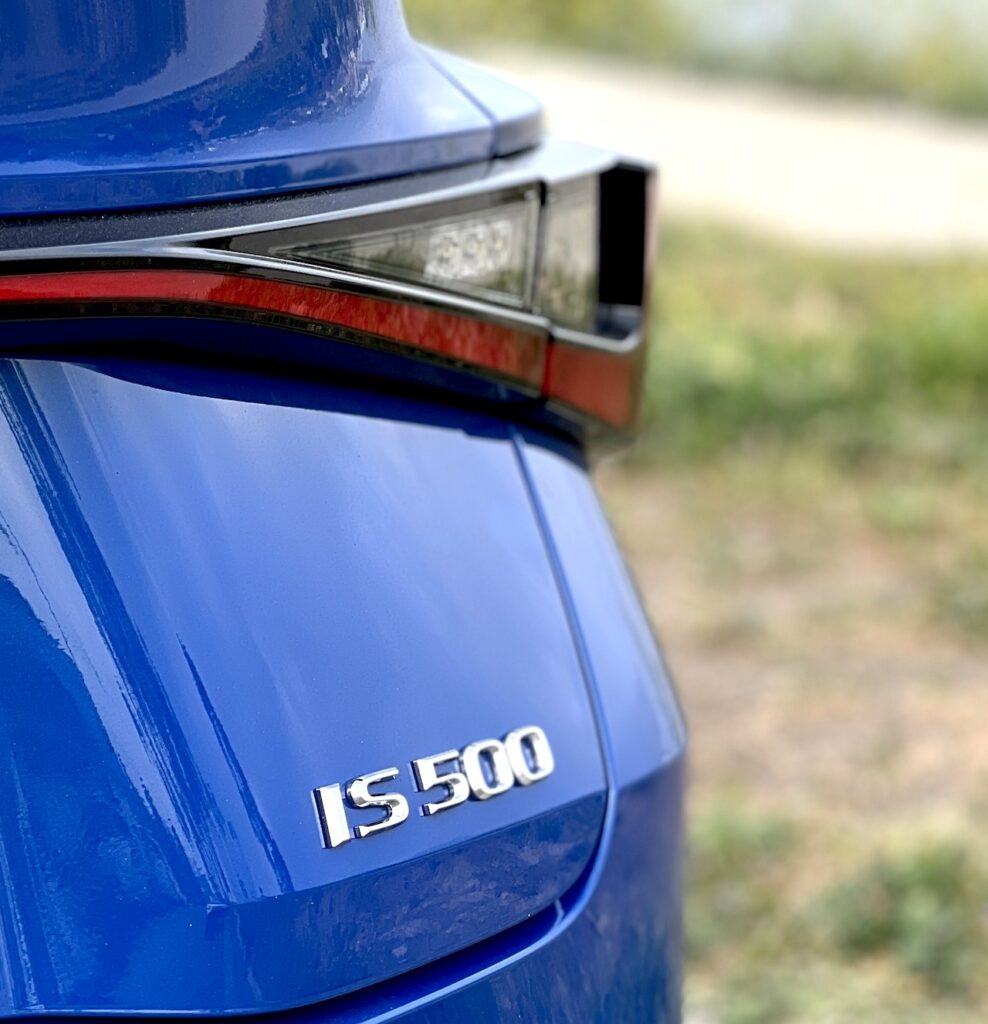 The seats are small, and the cockpit is cozy. Whether or not that works for you ultimately depends on your size. If you're petite and under 6′ tall, congratulations! If you're a member of the Big N' Tall store loyalty program, keep shopping, buddy, this isn't the car for you.
The Bad: IS500 F-Sport
Not as solid on the road as its competitors
Brakes too soft
Lackluster infotainment
As fun as the drive is, one word I wouldn't include in this review would be solid. Compared to its rivals, it simply didn't have the stickiness or stability that I expect in a performance sedan. I also found the brakes a bit too soft for this category. If I'm gonna get on the gas, I wanna be damn sure I can also stop. The IS500 F-Sport did not give me that confidence.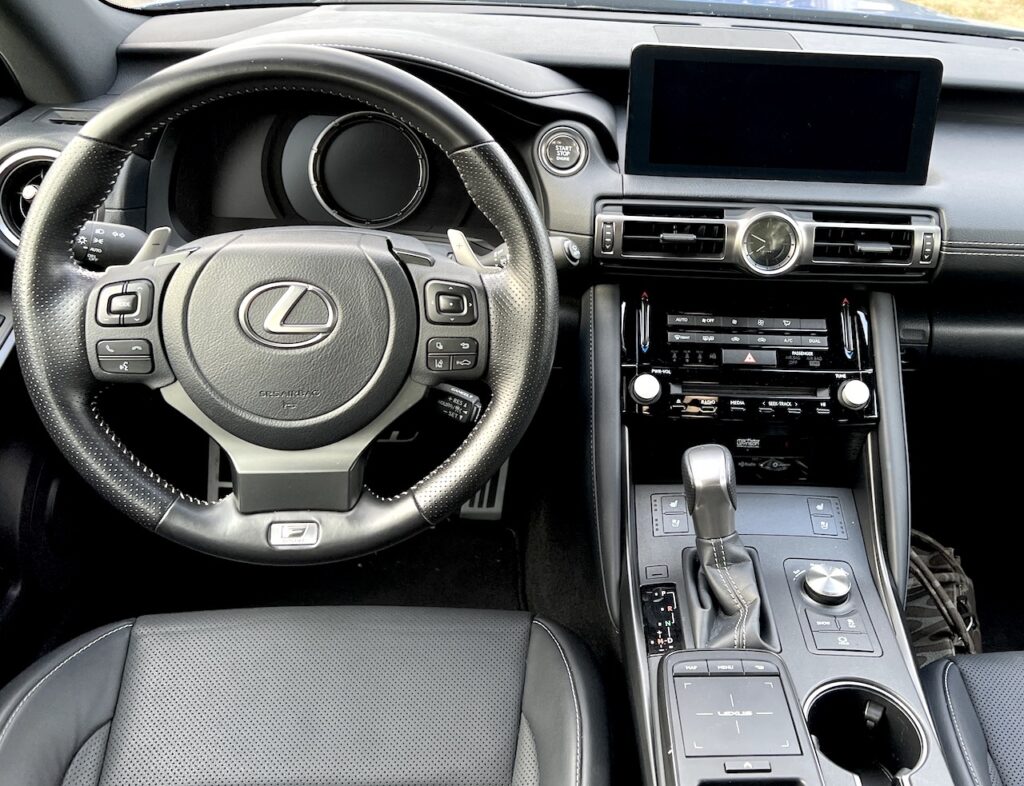 Do you know what else I don't want when I'm driving fast? To be fumbling around with a dreadful infotainment system. The last thing I need is the Lexus touchpad from hell when I'm cueing up the soundtrack to my child-free joy ride. Sure, I got used to it, but it's simply not the best system out there and just too sensitive for these butterfingers.
The Verdict
I'll tell you this about the 2022 IS500 F-sport Sedan, it's my second favorite Lexus to drive. The first is the LC500– if you haven't watched my video, watch it here. If you're in the market for a performance sedan– first of all, YAY! Second, consider this car. There aren't a lot of them on the road and it may not be the best in the class, but it is certainly a worthy contender.