This winter, I had the pleasure of driving the (whelp) last Land Cruiser for sale in the United States. After that, I got behind the wheel of the LX570, which as turns out, was idiotic. The current LX, which Toyota wants the American public to accept as the Land Cruiser alternative, is no such thing.
Sure it's got a burly 5.7 L V8, full-time all-wheel drive, and three rows of comfort. But this is no Land Cruiser. According to the rumor mill, Lexus plans to release a new LX by the end of this year. So I figure it's time to get some stuff off of my chest.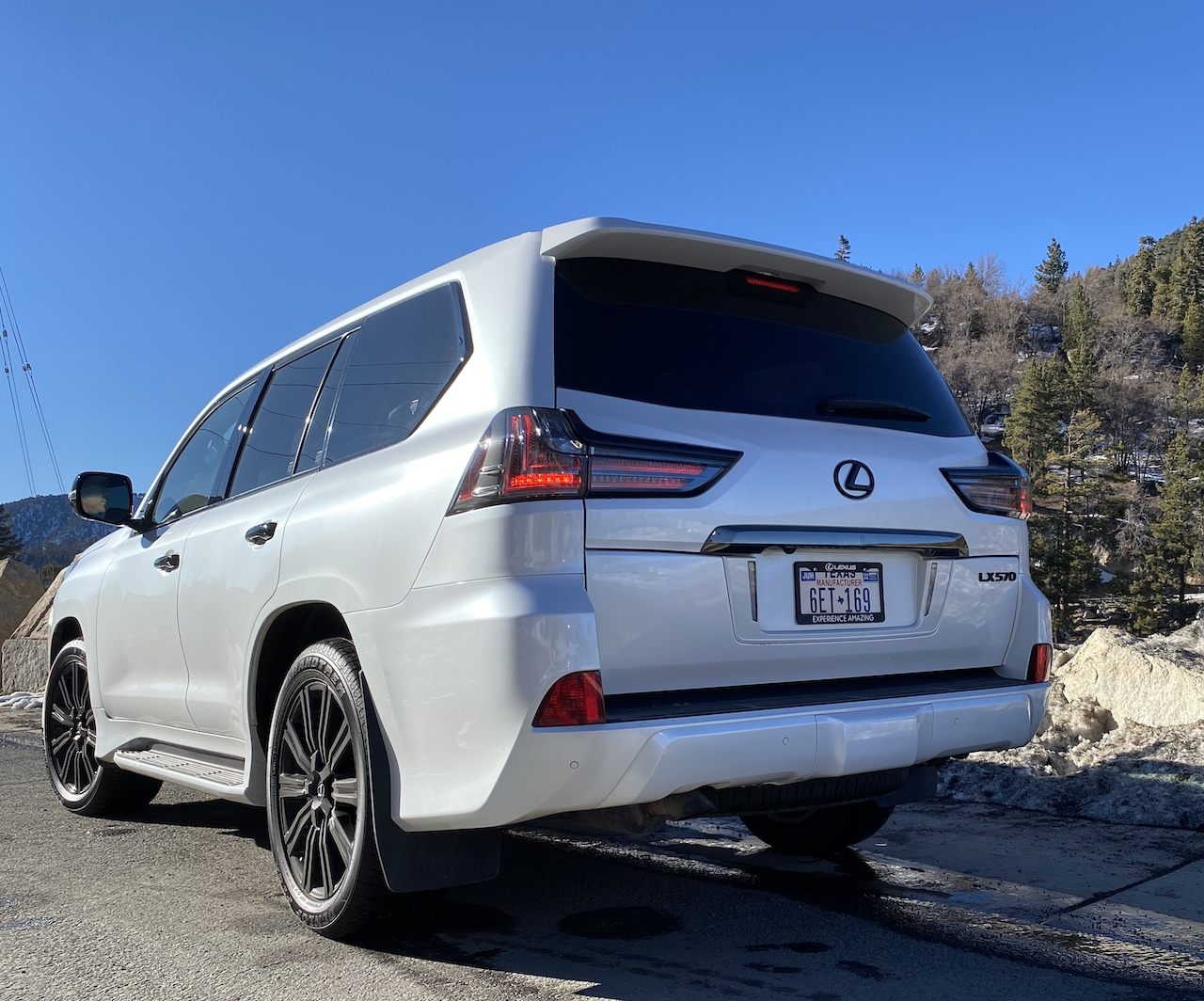 Hybrid This Bitch
The low-hanging fruit here is the engine. It's 2021 and the planet is on fire, literally. So to offer an SUV that gets a combined 14 mpg without a hybrid option is straight-up foolish. I get that you're not likely to roll out a Fuel Cell version any time soon, but you can't tell me that you don't have a hybrid engine for this car. Because your 2022 Tundra told me you do, now pop that bad boy inside and stop embarrassing yourself.
Steering is Cool
I dunno about you, but when I spend $100k on a vehicle, I want its steering to be good. In fact, for six figures, I expect it to be exceptional. The steering on the LX570 was downright disturbing– I couldn't take my eyes off of the road for a millisecond, in fear of losing control.
I know I sound like I'm being dramatic, but trust me, it's true. I drove this car up to Big Bear, a place that my 15-year-old X5m eats for breakfast. Driving up that mountain in the LX570 was not only not luxurious, it was stressful! We all expect more from Lexus.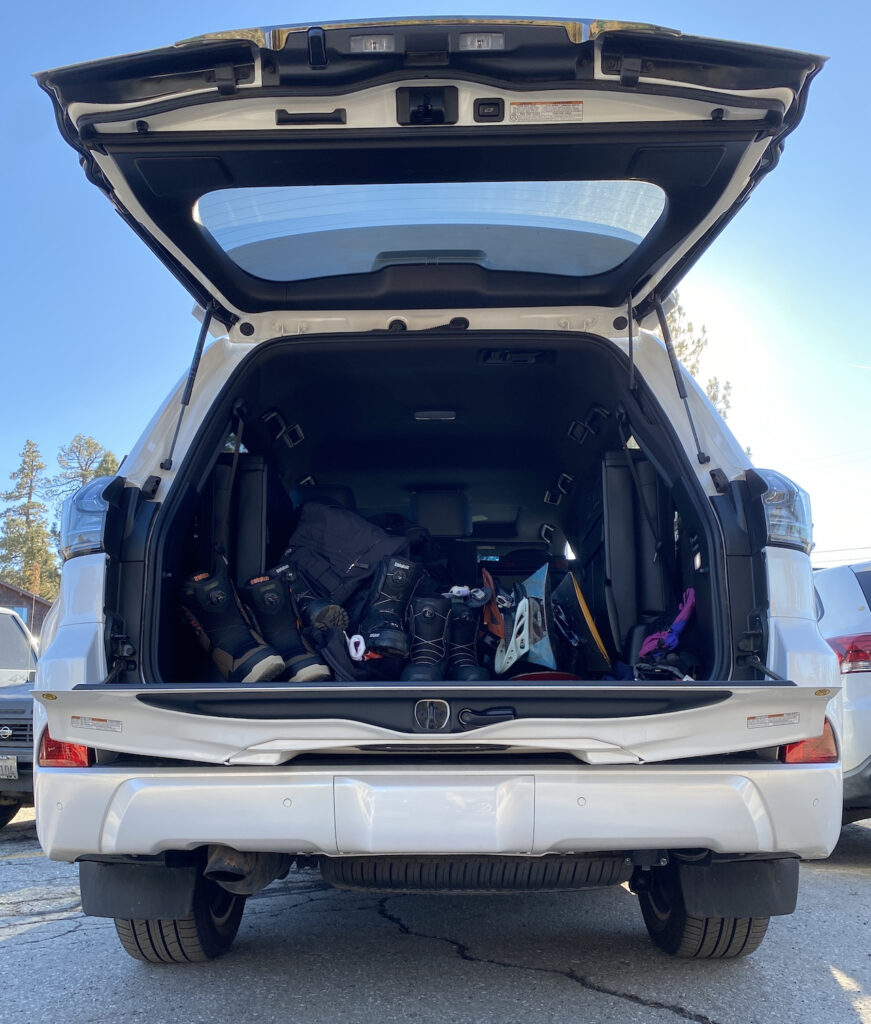 Kids Don't Do DVDs
While my kids dug the back seat of the LX570, they were hardly entertained when they found that it had no WiFi hotspot and they couldn't stream their devices to the rear seats. Sure, there was a DVD player but a DVD is the tween equivalent of an 8 track– something their parents have in boxes and they have no intention of using.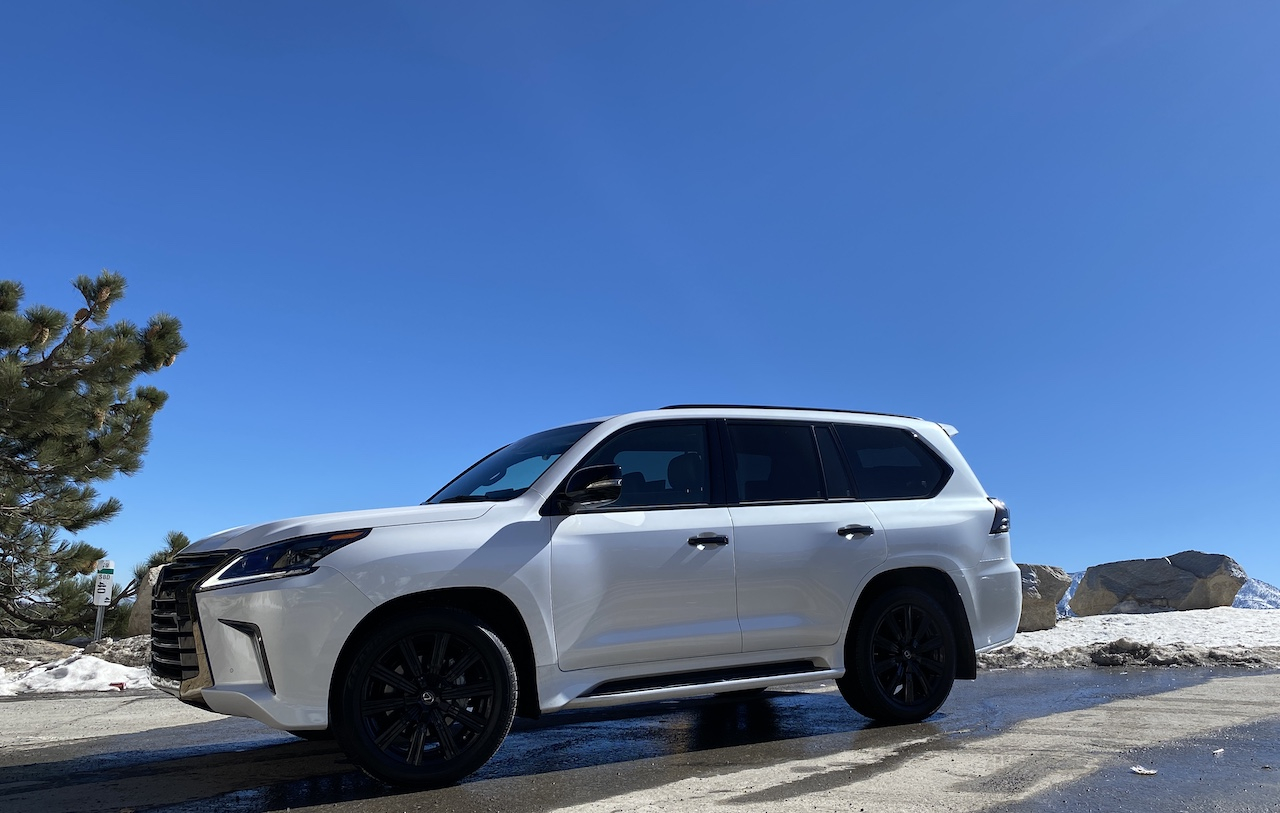 Don't Change A Thing
There were things about the LX570 that I loved. Among them- the way the third row operated, the storage, the height, the styling, oh my! I even love the big boxy vibe and even that refrigerator-sized grille. Keep those, pretty please.
The rest is obvious. Wireless CarPlay, Android Auto, the safety suite, the modern basics are all things the upscale buyer has grown to expect (even if they don't use it). If you're going to compete with the X7, the Range Rover, and now Jeep's Wagoneer, you'd better up your game, baby.