A mom-friend once said to me, "I'm SO excited that school's out! Aren't you?" Whaat? Excited? For what? For the endless chorus of "Take us to the beach!"s and "I need some money!" and now that Ava is now driving the "Can I take the car?"s.
Thanks to my homebound children, my productivity has plummeted. My solo time is in serious jeopardy and the constant reminder that I am no longer 12 ½ with zero responsibilities is hitting me hard. I am 100% over it. What's a frustrated, yet jailtime adverse mother to do? I say we take a page from a classic psychological warfare handbook. Let's break them with musical torture until they snap and beg us to go back to school. You in? Ok, let's go!
It goes without saying that anything "old", aka recorded before 2015, works well but why don't we pull this off while maintaining a shred of dignity, shall we? Let's start with the low hanging fruit: LIZZO!
Unless you've been living under a rock, you're aware of America's latest and greatest musical phenom. She's big, she's black and her unabashed exploitation of her curvaceous frame has women across the country burning their Spanx and letting it all hang out. It's rad.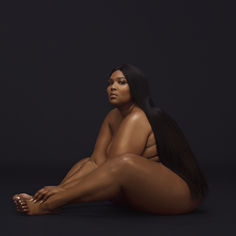 Rad unless you're a teenager and your mom is belting out "2am photos with smilies and hearts isn't the way to my juicy parts!" Nope. To a teenager, this is hell—which makes it perfect. Recommended tracks include "Jerome" and "Juice", preferably on repeat.
Clutch
Kids hate it when their parents rock out. What was fun when they were toddlers has now become their worst nightmare. I consider that an open invitation to throw the horns and crank it up.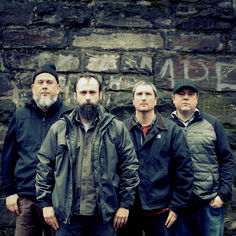 Thanks to the latest compilation by Clutch, not only can you embrace some of the greatest 'stoner rock' of our generation, but you can do so for a thrilling one hour and twenty minutes.
That's long enough to pick up a few friends and drive by the mall with the windows down, Mom's head banging on the steering wheel. Sigh..
Billie Eilish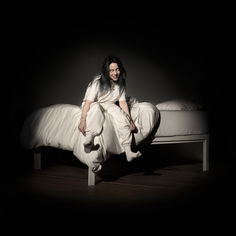 What's that? Do your kids love Billie Eilish? Great! Even better, in fact. That means to your path to freedom will be even shorter. Let's take "bad guy"—probably one of Eilish's more tolerable tunes.
Here's the plan: Play it, not too loud, you'll need the kids to hear your commentary. When Billie says "bad guy, like it really rough guy"—that's your cue. This is your opportunity to insert something utterly cringe-worthy. May I suggest a casual "I used to like bad guys" or even an enthusiastic "Daddy likes it rough!" You'll be listening to NPR's Morning Edition quicker than you can say "foster home." It'll be great.
And finally:
Black Pumas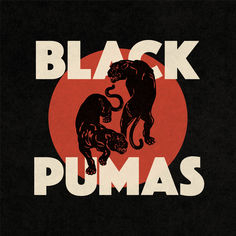 No tricks or stunt here, kids. This is just a really good album and because you're a parent and you've almost survived the summer, you deserve it.
So, put some ice cubes in a glass and fill it with an adult beverage. And enjoy. They'll be in college soon enough.