If you're a woman over 35 with a pulse, I know what you're doing this Sunday night. I know because we'll both be watching HBO's Big Little Lies– the most fun you can have this summer with your pants on.
As a car person, I'm fascinated by the casting of this series. Reese, Laura, Nicole, Zoe..they're all fine (I list them by their first name because I live in LA and we all pretend that we're friends with celebrities). I'm talking about WHAT THEY DRIVE!
Laura Dern's character drives a Tesla Model S. Of course she does: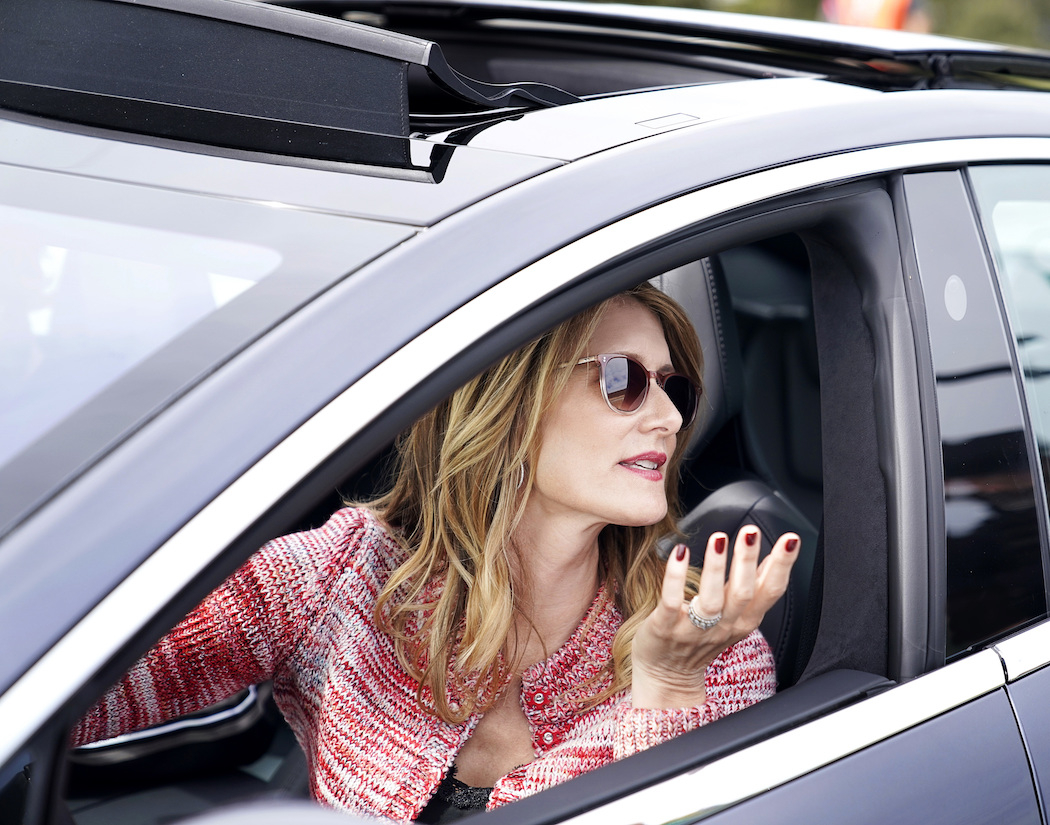 It's the preferred car of the California Elite. It's their way of saying "I'm better than you" and "I'm saving the planet and you're not" all at the same time. It never fails.
Jane, played Shailene Woodley, she looks like this: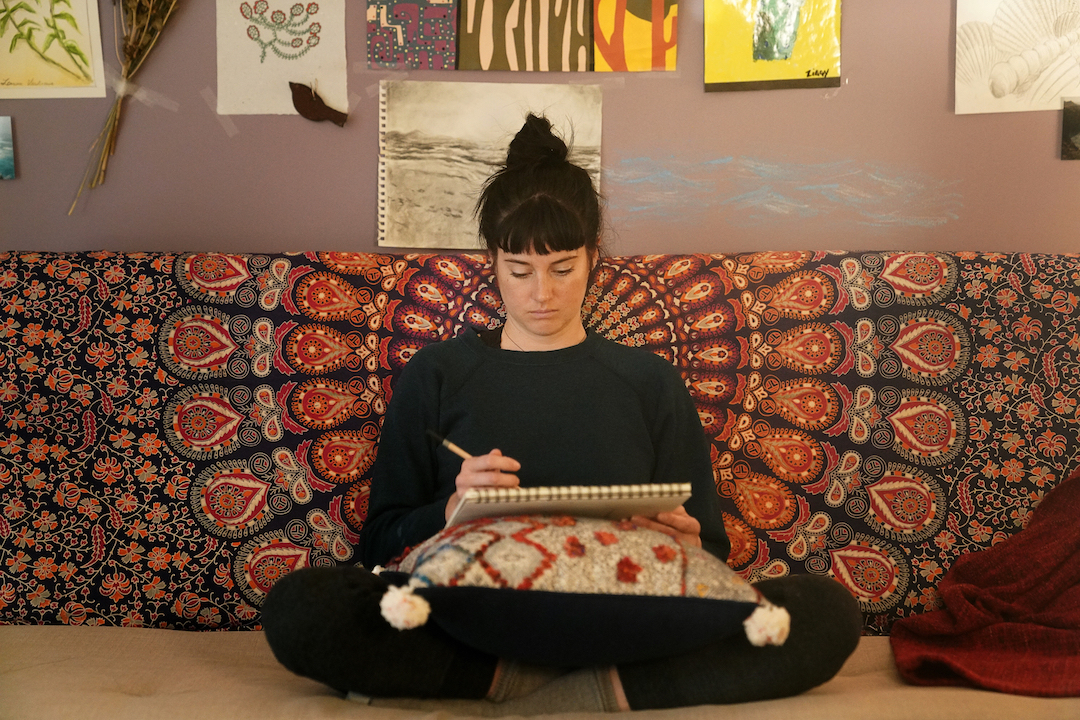 So of course, she's in a Prius–the preferred car of the California hippie class.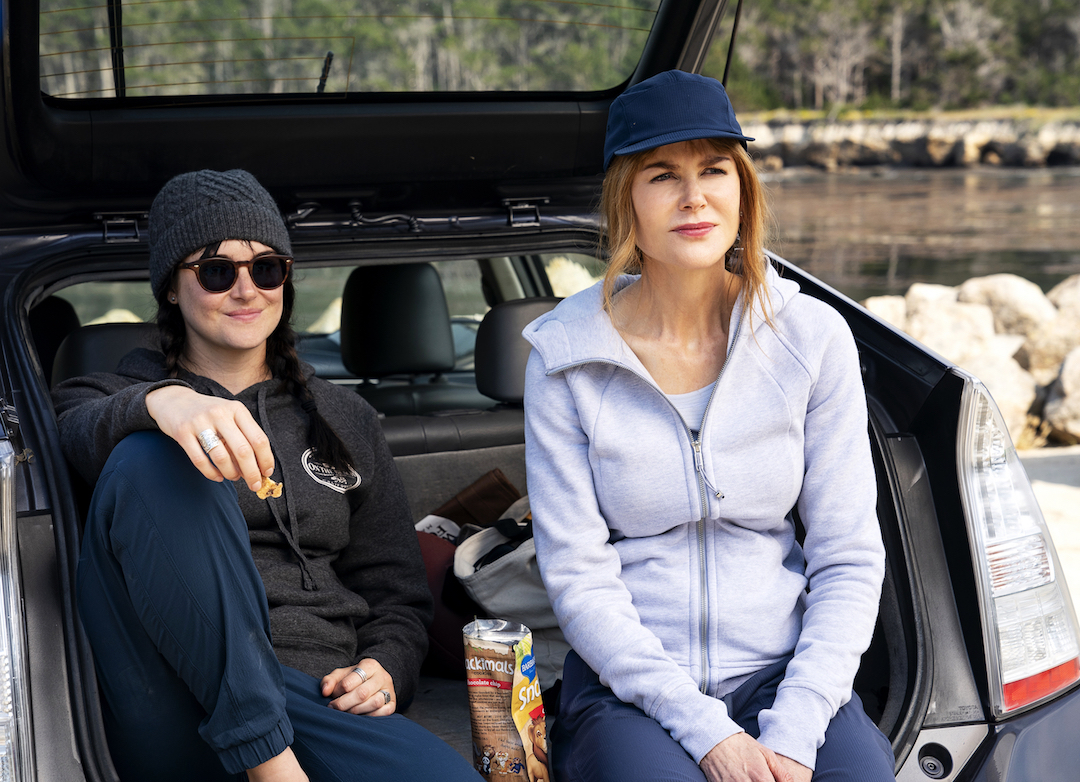 Ok, what about our girl Nicole? She's rich, she's glamorous and her forehead hasn't seen a wrinkle since the mid-90s. That chic is Audi all the way: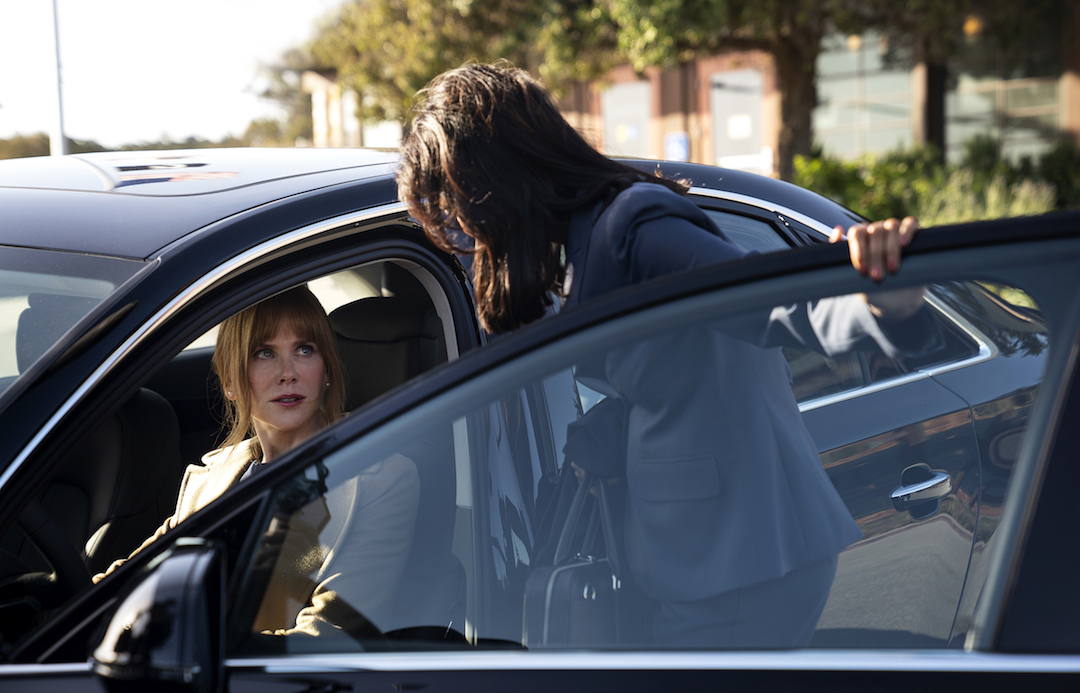 And Zoe/Bonnie? The smokin' hot hippie girl that occasionally kills people?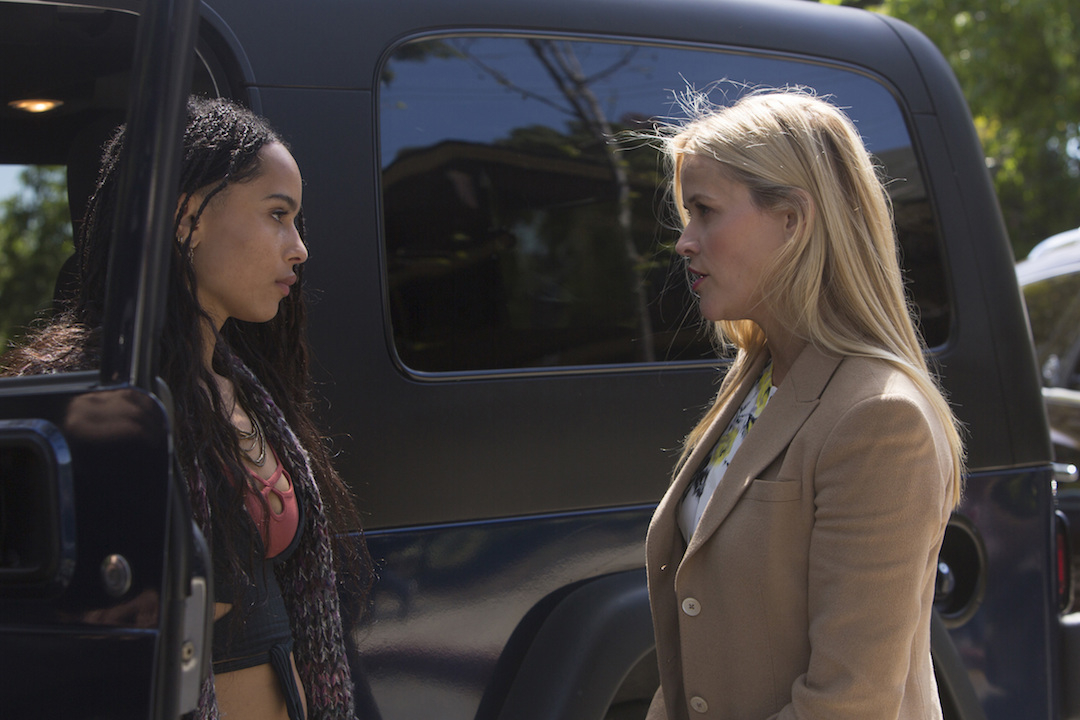 Yes, a Jeep works for her. But what about Madeline?
Reese Witherspoon's character is the woman working exceptionally hard to be perfect.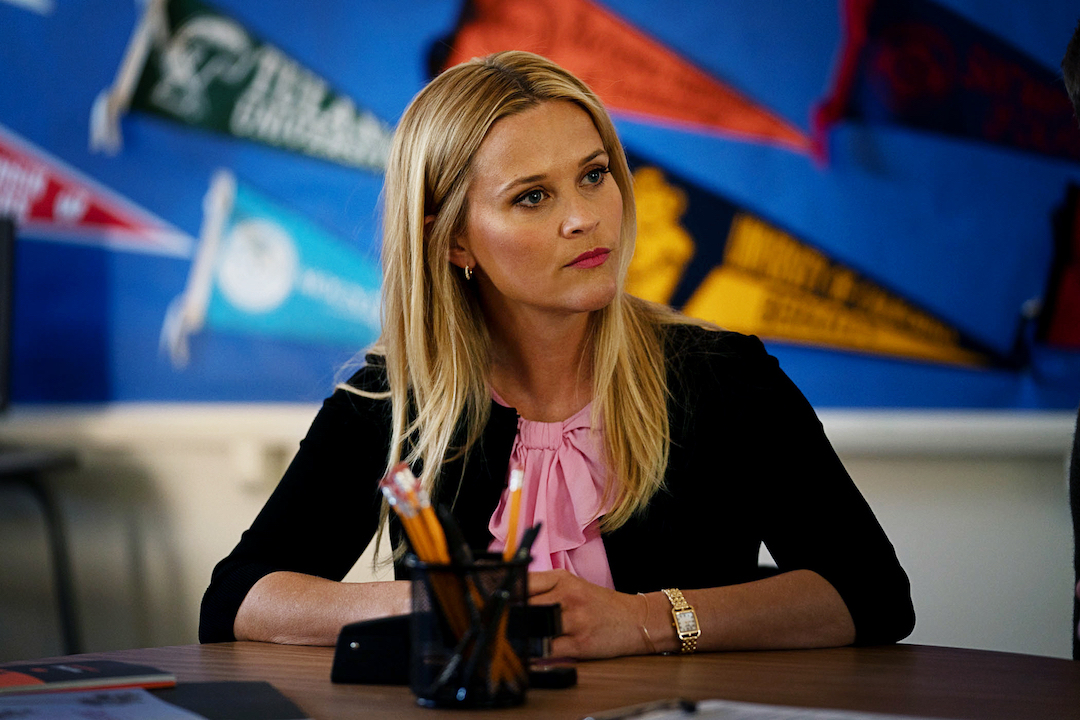 She's got that PTA on lockdown, her husband's nuts in a vice and all of her dirty little secrets under control..kinda. With all of these characteristics, why are we being bombarded with images of her in a Buick Enclave? Is this flagrant Hollywood product placement or crafty casting?
I took a drive in this Buick to try to answer the burning question on everyone's mind: WOULD SHE REALLY DRIVE IT?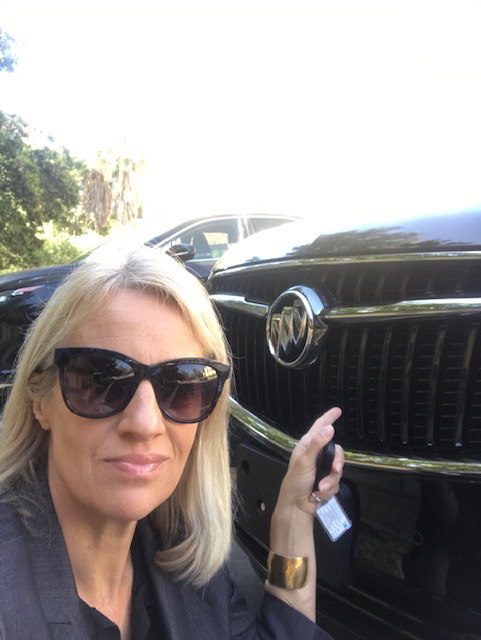 And hell, it was roughly 1000% better than I thought it would be. The ride was super smooth, the interior really nice and it had a pretty pimp 3rd row. Which is perfect because I really don't see Madeline saying "Sorry kids, that's why the Baby Jesus gave us Hop Skip Drive..see ya!"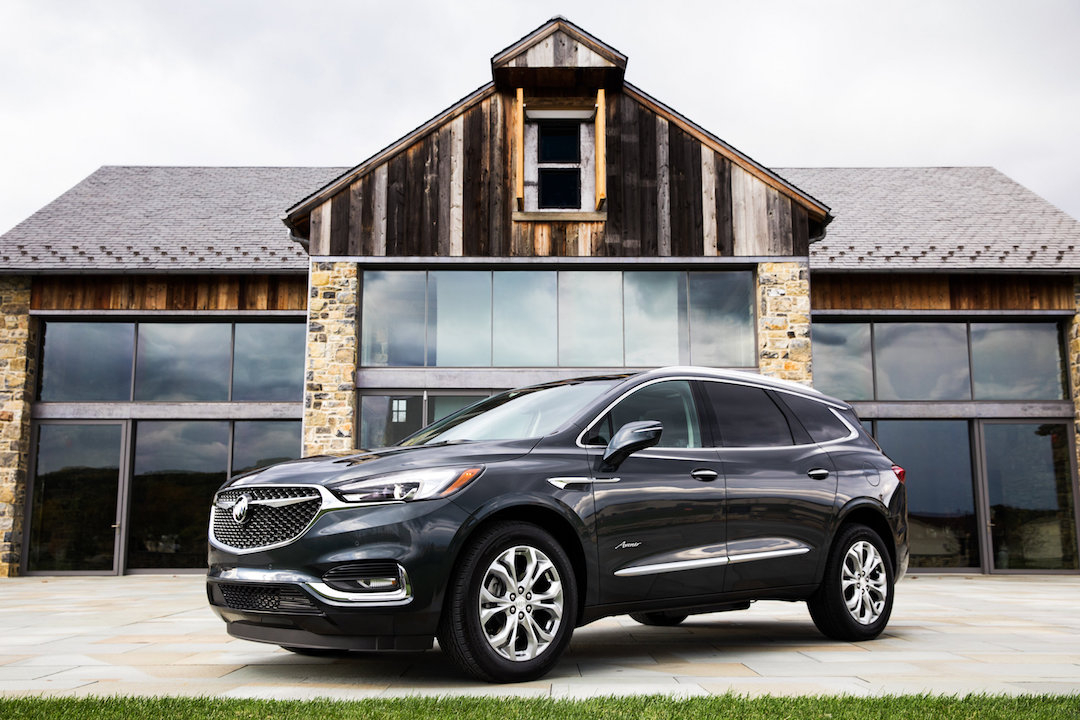 In terms of the drive, the Encore had solid pickup and the cabin noise was minimal– which is great because Madeline spends a lot of time fighting in her car, the woman needs her privacy.
On the negatives, the Enclave has no Sport mode, which makes someone like me very sad. But Reese's character doesn't care, she gets funky in other ways: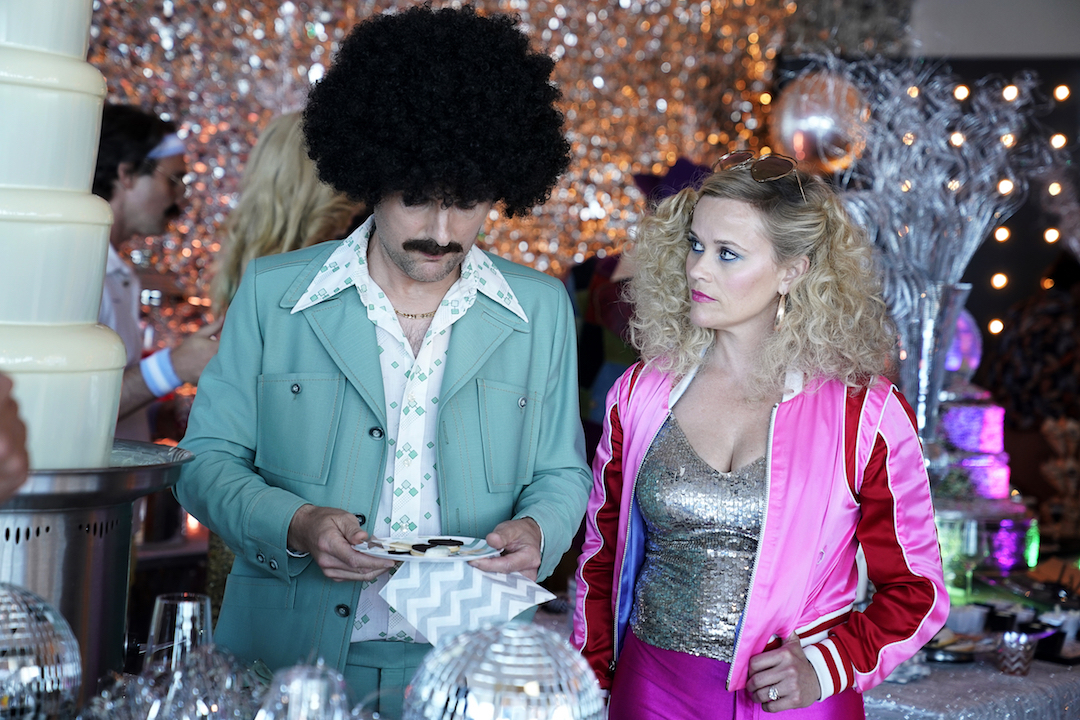 The other low point was technology. Sure, it had everything that I wanted but the interface left a lot to be desired. In Madeline's case, I'd think that her husband, who is a programmer, would have vetoed that. Then again, the viced nuts may have kept him quiet.
But would Madeline drive it? I'm truly torn. My kid Freya kept saying, "I really like this car, I just wish it wasn't a Buick." Oh snap, at 12 she's a label whore. Let's put aside my questionable parenting for a minute and ponder this: Would Madeline car about the brand? I want to say no because she's so outspoken, she's so brazen about her beliefs and she's standing next to the husband with an afro. Maybe she's above labels.
Because that to me is the beauty of the Buick. It truly is luxurious, but at the same time practical due to its reasonable price and reliability. The brand may be one that you associate with your Nana, but it is working hard to undo that and in many cases, nailing it.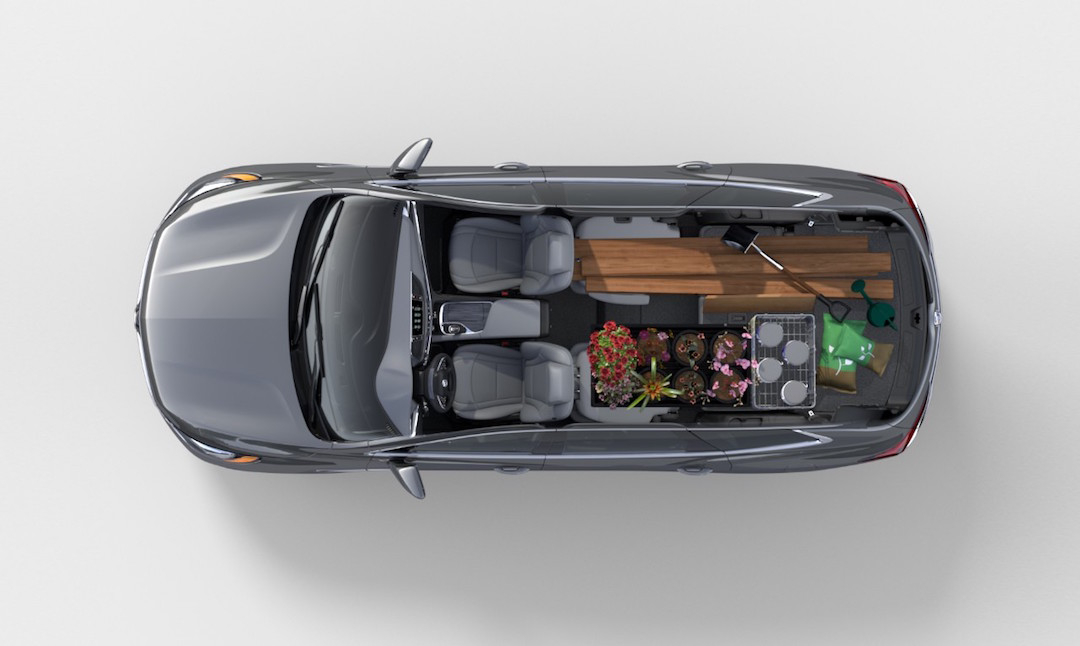 I even find myself eyeing a few of their designs and being that person that says "Wow, that's a Buick?" which really pisses me off.
So what's the verdict people? I want to hear from you, now that you know what the car is like– tell me WOULD REESE DRIVE IT???
**Update: Rumor from the production team is that Reese reportedly selected the car herself!**
Comment below or on FB, Twitter or Insta.
(Mama ❤️s you)