Tired? Angry? Anxious? Perhaps you've got a really bad case of the Mondays. And maybe you're reading this on Thursday. But have no fear, there's a whole new generation of musicians to soothe the savage beast with a wealth of awesome tunes. So get in your car, turn it up (no, way up) and let the bass and guitar riffs crush that grown-up nonsense. Here are my top Monday-fighting rock recommendations: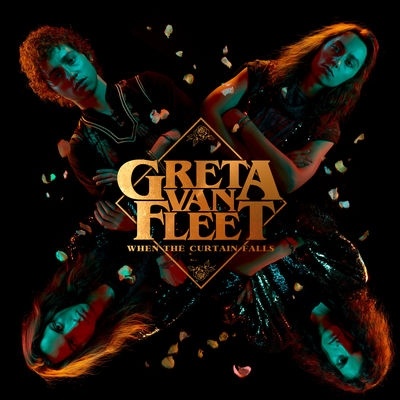 Greta Van Fleet: When The Curtain Falls
(click above to listen on iTunes)
Have you heard these guys?  Maybe you, like me,  dismissed them too. I used the words "Zeppelin cover band" myself, but that didn't stop me from listening and thoroughly enjoying their first record. Now they're back, and clearly have discovered Rush. So if you dig rock in its gnarliest, head-bangingest, lip-bitingest form, you'll want to try them out. Oh, and for good laugh, Google the lead singer Josh Kiszka. Because if you're expecting Jim Morrison, think again. This kid looks like he's on his way to a Bar Mitzvah suit fitting— which makes me love him even more.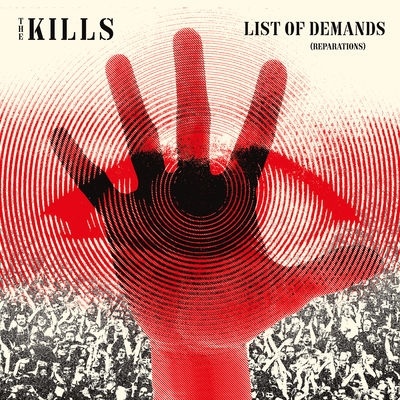 The Kills, List of Demands
Speaking of covers, The Kills are not only a badass band, but they know how to reinvent a song and make it their own. Their cover of Peter Tosh's Steppin' Razor is definitely worth a listen. But for Monday morning angst, nothing butters the biscuit better than their sublime cover of Saul Williams' List of Demands.  If you hate your boss, hate your life or are simply under-caffeinated, I promise you, this will scratch your itch.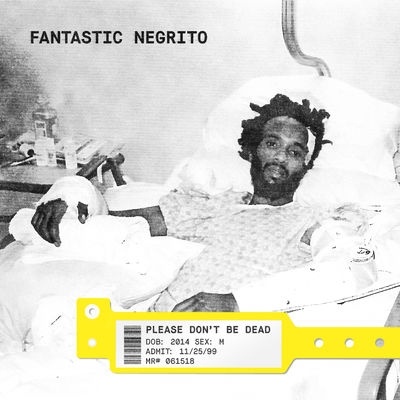 Fantastic Negrito, Plastic Hamburgers
Oh and if you think your life sucks, try talking to Xavier Amin Dphrepaulezz, better known as Fantastic Negrito. This dude signed his first record deal and promptly got a horrendous car accident, which explains the album title 'Please Don't Be Dead.' According to Xavier, this released him to make his own music and now that he's indeed back from the dead he can give us unique style of soul/funk/rock that is impossible not to embrace.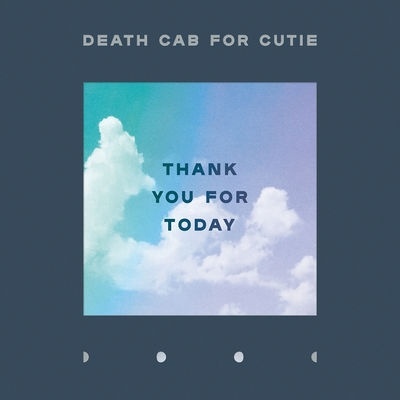 Death Cab For Cutie, Gold Rush
Maybe gentrification has got you down. I can't change the rising costs of real estate, but I can provide the antidote. Death Cab For Cutie has nailed it. If you live in greater New York, LA or in the Bay Area– the lyrics "Diggin' for gold in my neighborhood..please don't change" will hopefully resonate with you as it does with me. My beloved Topanga Canyon is now built up to the point that we have artisan olive oil, but we are missing many of the crusty, smelly locals that brought me here in the first place. Sigh…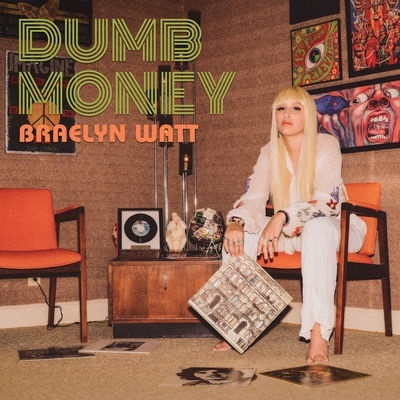 Braelyn Watt, Dumb Money
Speaking of people with more money than sense, this newcomer Braelyn Watt has written the anthem for modern, unconscious consumption.  With an easy, swinging style reminiscent of Michelle Shocked, she weaves sweet vocals through poignant and often hilarious lyrics. By the time Braelyn's done with you, you'll be waltzing into your nine to five with no f*cks given. Now THAT's how to kickstart a week!
All of the above are clickable, so you can listen on iTunes. You're welcome!