If you've seen my social channels, you know that I recently went on the Ultimate Family Road Trip from Jackson, WY back to LA. It was, to say the least..amazing. Especially because we spent a week with two teenagers girls and had a ball. Miracles never cease.
It helped that we had the Chrysler Pacifica Plug-In Hybrid. You guys have heard my stories about this thing. Yes, it's a minivan and yes it's a hybrid (which, under normal circumstances is a recipe for my worst nightmare). However, this thing is simply fantastic.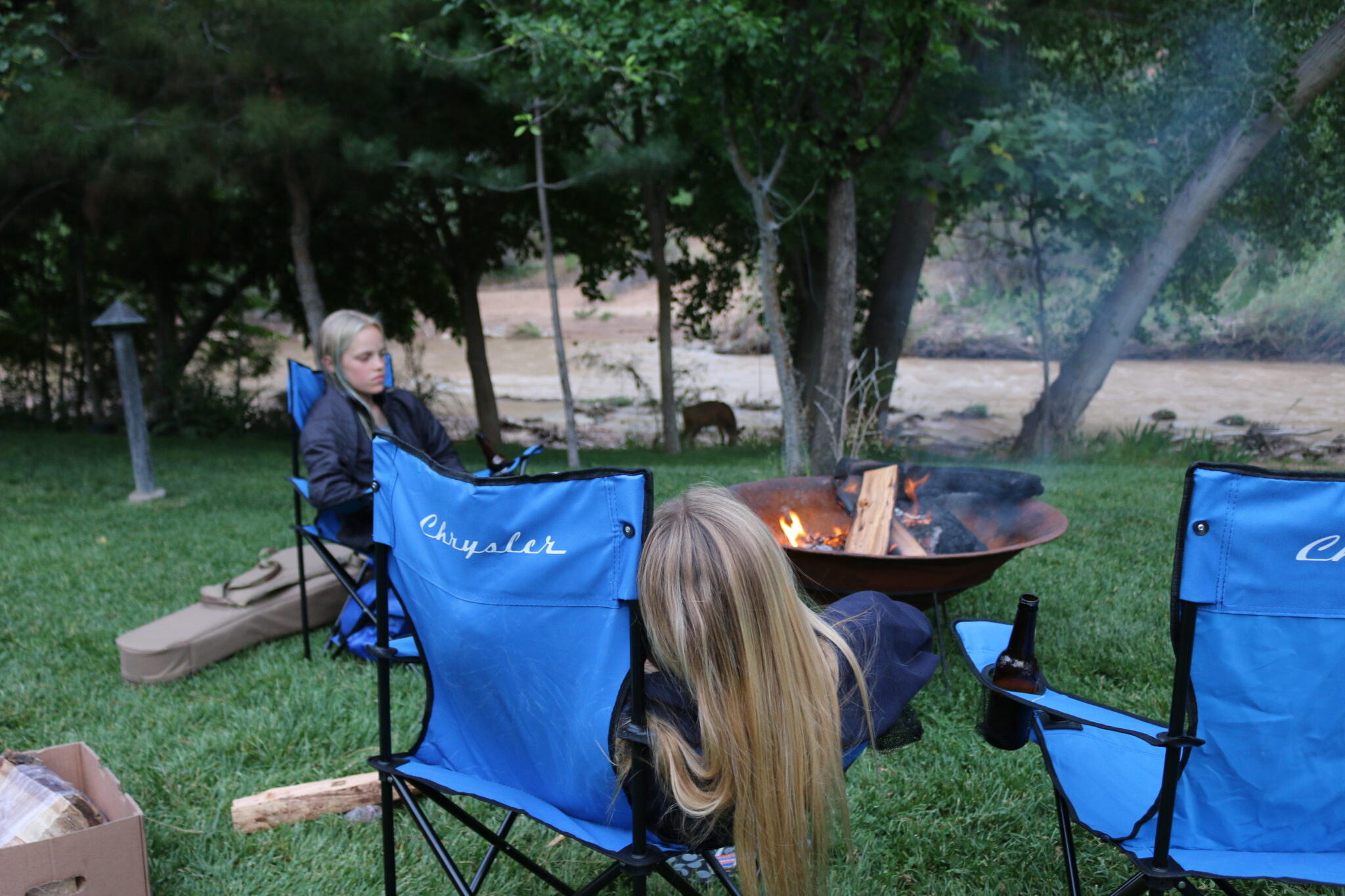 It's easy to drive. It drives well (..no seriously). The amenities are sick and if you had handed me the keys to any other vehicle and asked me to road trip with my family, I would've turned them down in favor of the Pacifica. I kid you not.
I'm creating a series of videos to recap our adventures, but given that it's July and many of you may be crazy enough to want travel with your own offspring, I figured it would be smart to share this one first.
Enjoy!