Steve McQueen. The man, the legend. Men want to be him. And women want to be his..passenger, let's just leave it at that. This year, to mark the 50th anniversary of the classic film, Ford came out with a gorgeous remake of the original '68 Fastback Mustang Bullitt. Like the one that McQueen drove in that super sexy movie with Jacqueline Bisset, Bullitt: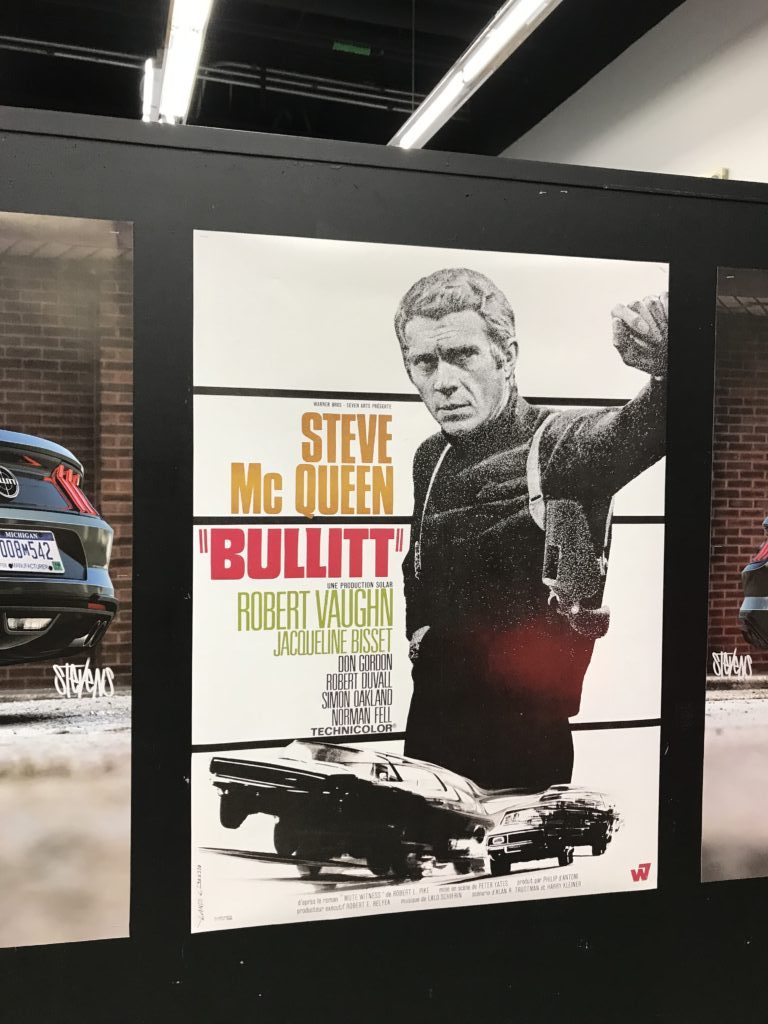 Nowadays, the original car looks like this:
To help release the new version, Ford enlisted the help of the original Bullitt's current owner, Sean Kiernan and Molly McQueen, Steve's grand-daughter. I was lucky enough to interview them both, check it out:
I even got to sit in one: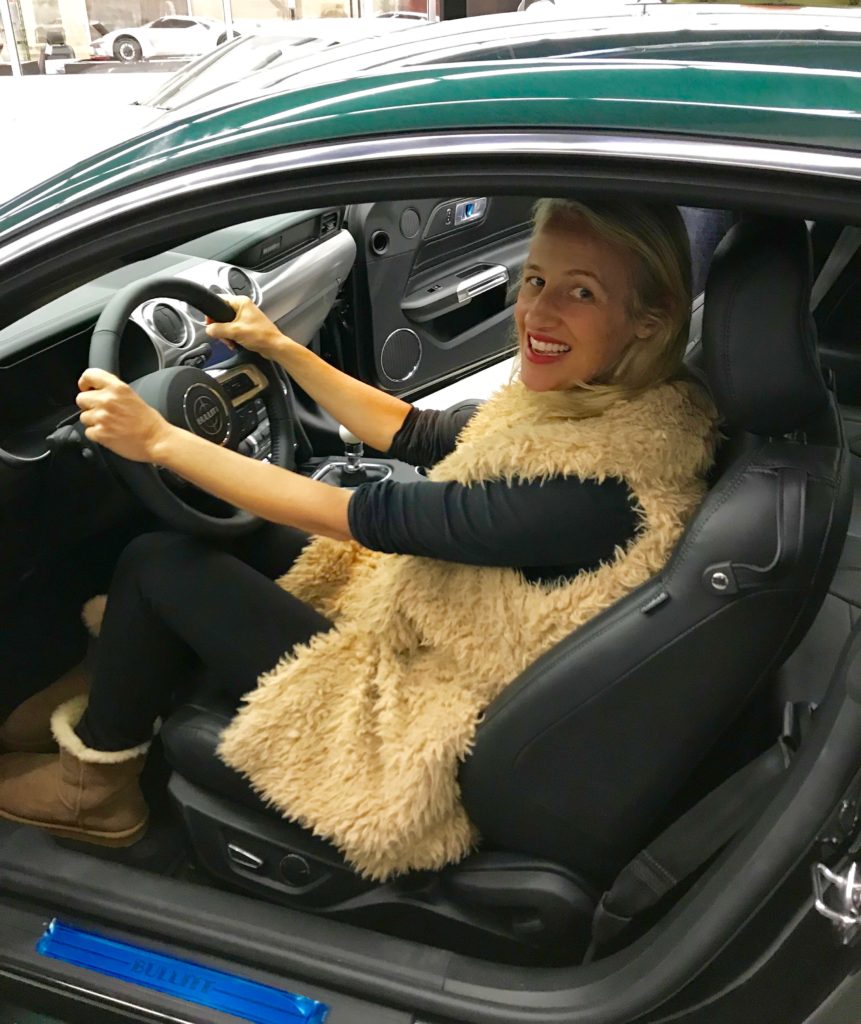 The new Bullitt is a beauty. Simple, clean and a great homage to the OG:
She will reportedly be a limited edition, with a retuned 5.0L V8 that tops out at 163 mph.  With 475 horsepower and 420 lb ft of torque, it'll be the perfect getaway car. And check out this badass interior: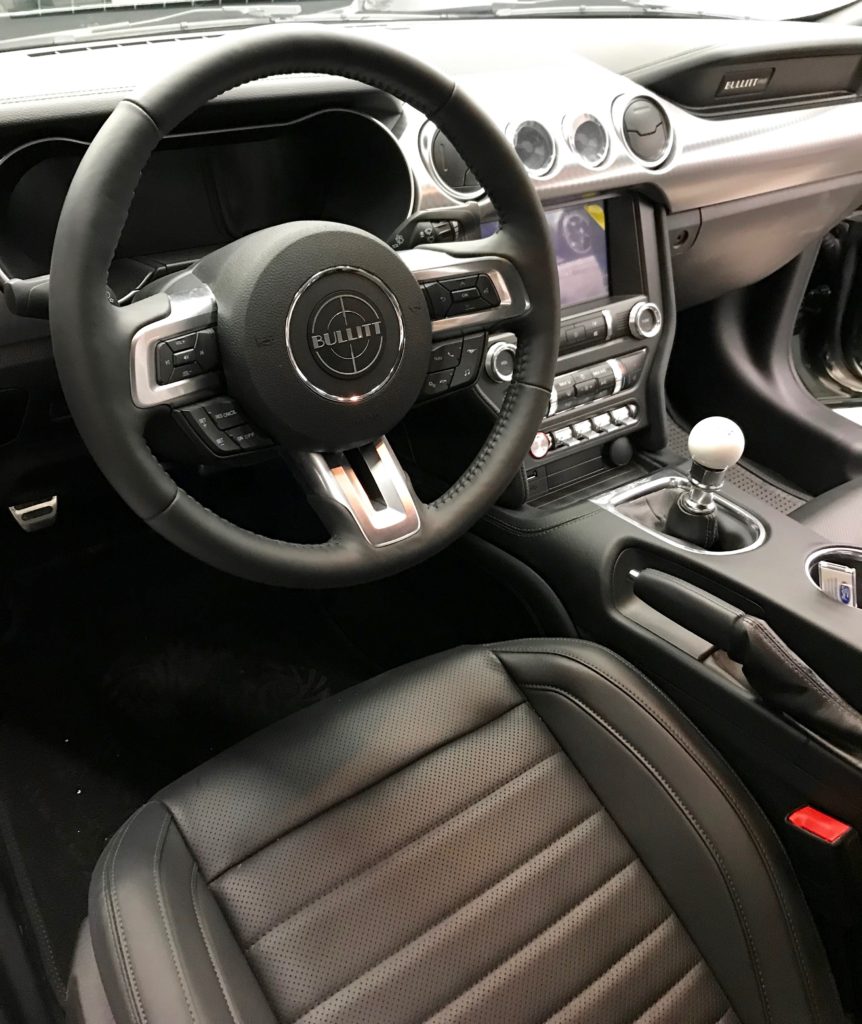 The new Mustang Bullitt will go on sale this summer. I didn't confirm pricing, but I did confirm that the new Bullitts will NOT come equipped with Molly McQueen.