Spring is here, people. And so is your fat ass. Let's not kid ourselves. 'But I have carpool', 'But my long commute', 'But I have no time.' I know the excuses, I invented the excuses. But you know who doesn't do excuses? Amberly Lago: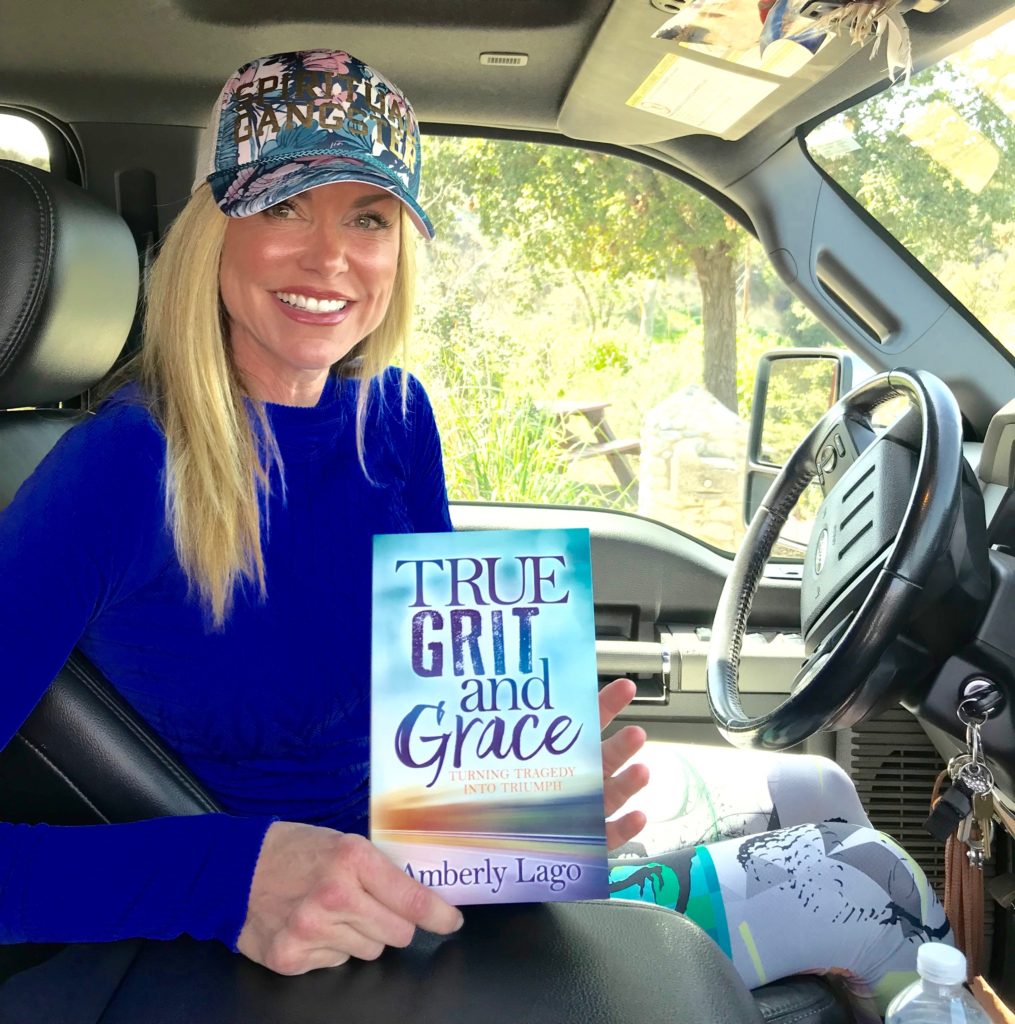 Now before you go hating her rock hard abs, perfect smile and girl guns, read her recently published memoir  'True Grit and Grace'  . Then you'll realize that Amberly's path to  enlightenment and hot bod has been anything but easy. So who better to whip your soggy self into fitness?
Amberly and I teamed up to make a video about how to get in shape behind the wheel so people like us can enter summertime looking more like people like her. We both know you need to watch it, so just do it. Your buns can thank me later:
Oh and go buy her book.
Muh muh,
Mama