At the end of 2020, Toyota announced that it will stop selling the Land Cruiser in the U.S. after the 2021 model year. This news was simply the cherry on top of the world's most depressing year. The Land Cruiser? Oh come on. I beg you! Take an unloveable vehicle. Tell me a billionaire is going to round up all of the Dodge Vipers and crush them into smithereens as an act of public service. Tell me that BMW has reconsidered the X2, X4, and the X6. Tell me somebody took the C-HR out back and put it out of its misery. But no, you take the Land Cruiser. For shame.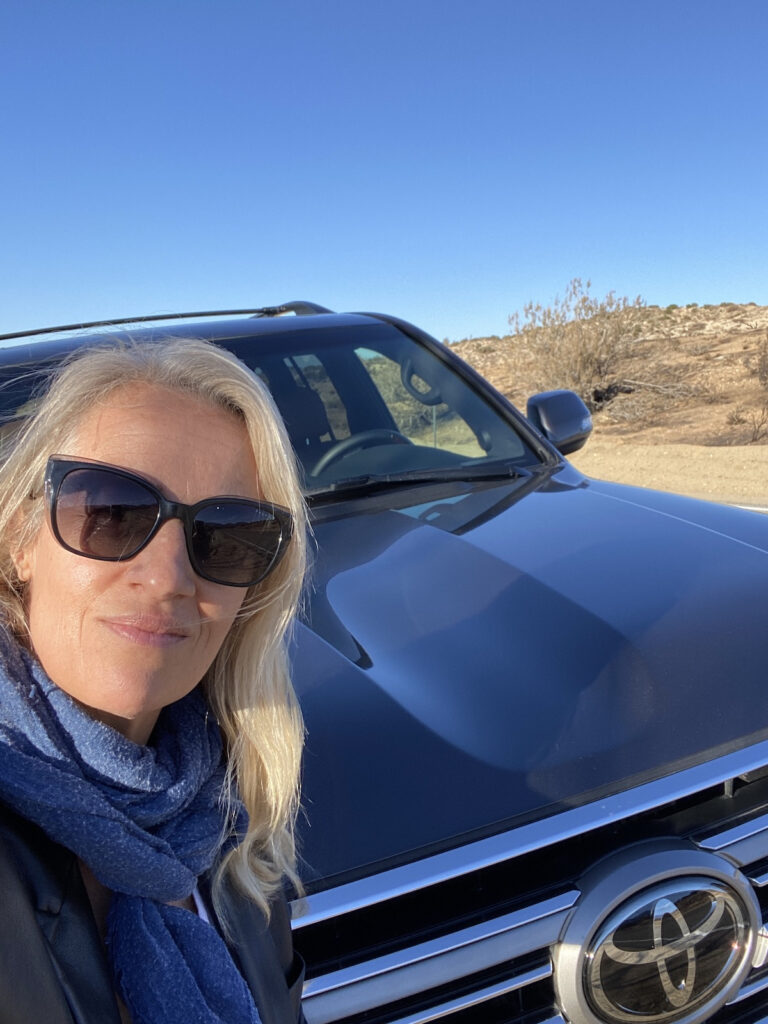 In the midst of my devastation, I decided to say a proper goodbye by spending some quality time driving the LC in its last iteration. What I found was equally interesting and upsetting. You know when your kid falls asleep in the car right as you pull into the driveway? Or when your puppy pees on the kitchen floor just as you're opening the back door. Princess, we both know I'm talking to you.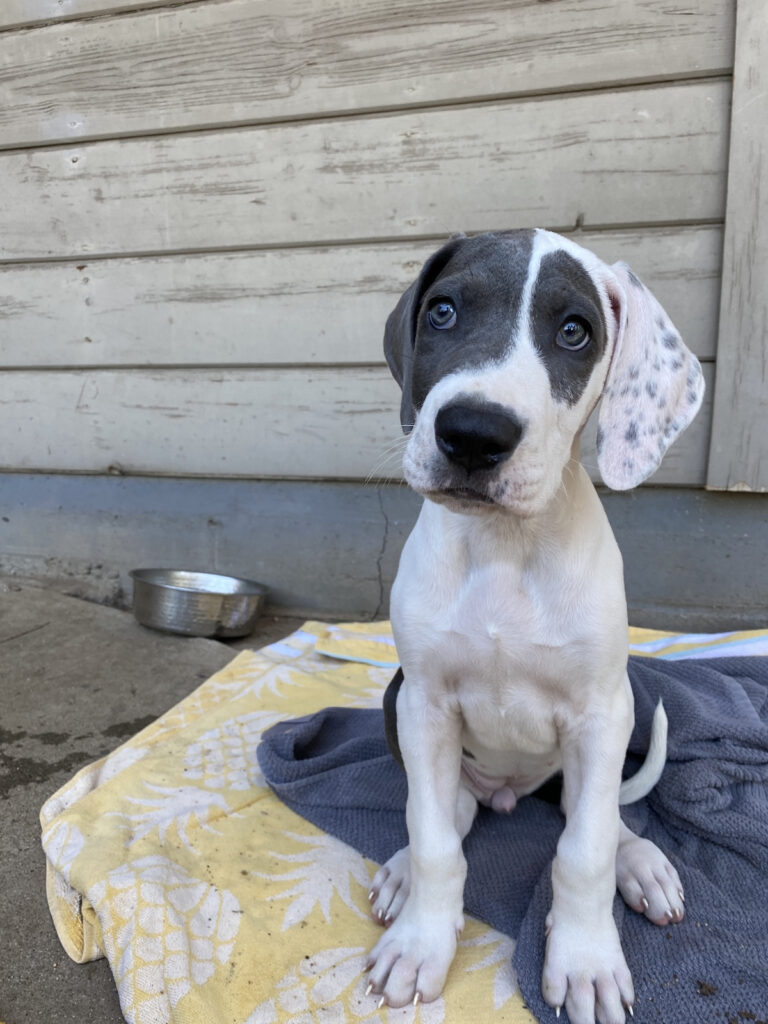 This is how I feel after spending a week with the 2021 Land Cruiser. Our affair may have been brief, I may never drive a new one again, but we really got to know one another and it happened right at the nick of time.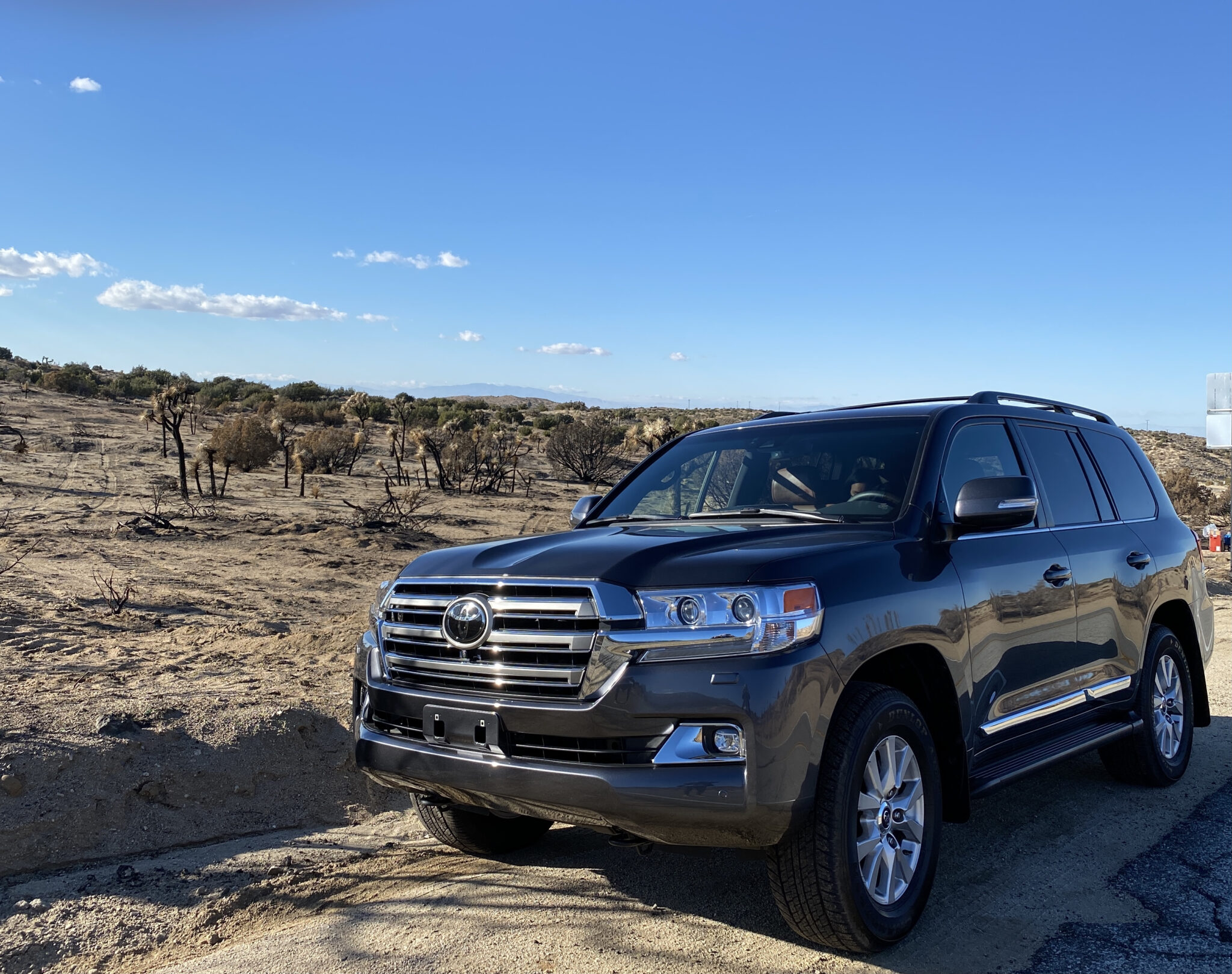 I don't have to tell you that the Land Cruiser is capable off-road. I think it's got roughly 60 years under its belt to explain that. Or you can check out my off-road stuff here. What I was more interested in is: Is it worth $90k for as a modern family car?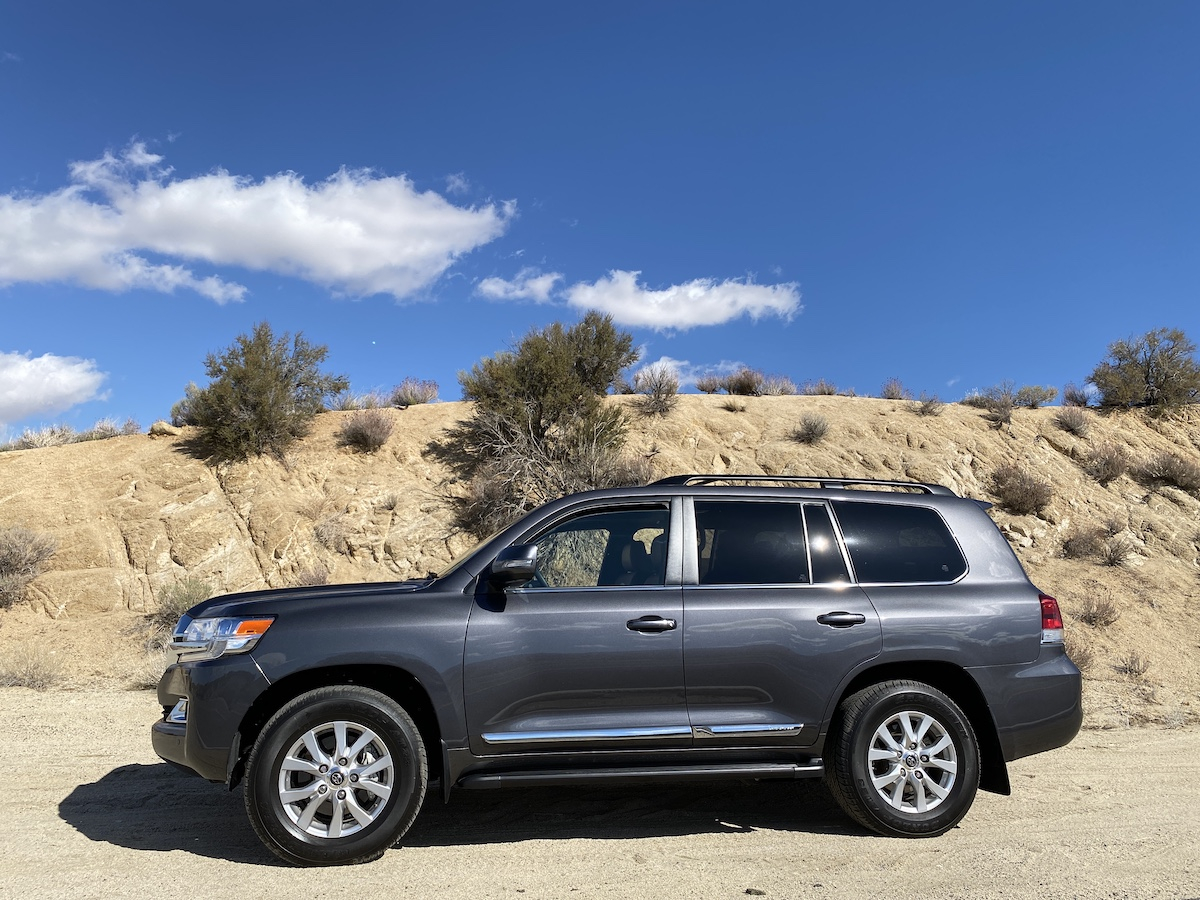 What blows
Before I tell you the good stuff, let's rip off the Band-Aid. There are a few awful things about this vehicle. First, and foremost, its mileage is terrible. It's crazy that in 2021 any new non-supercar (or any car for that matter) is unapologetically clocking 16 mpg on the highway. Especially from the company that's blessed us with the Prius. The 'premium sound system'? It's an ugly dinosaur that dreams of a day with CarPlay. I guess Toyota thinks that you should be listening to the sweet sounds of your adrenaline rush or the buzzing echoes of your adventuring dreams instead of rocking out while driving. And that sucks.
what rocks
But the negatives truly stop there. The seating, the suspension, those tires, it's like somebody pushed those cushy executive chairs out of Staples and straight into your SUV. I probably don't have to tell you that she handled like a dream and how, when we jumped off the highway and onto a dirt road, it was like taking a horse off of the track and into a grassy field, it could not have felt more natural.
for passengers
I frankly don't care if passengers are comfortable because I prefer to drive alone, but I hate to listen to people whine. Thus it's worth recognizing that it's been a while since I drove a vehicle that can legitimately 4 adults with this kind of space and comfort. Head room for days. New for 2021 is a third row option, which is a no-brainer cornerstone for this vehicle.
the Drive
The engine is a roaring 5.7L V8 (hence the mileage) that produces roughly 381hp and 401 lb feet of torque, which never left me feeling underpowered, even with five full-grown passengers. Each model comes standard with a bunch of safety features including automatic braking, adaptive cruise control, and blind spot monitoring. There is no NHTSA rating on this vehicle, but honestly, I can't imagine it not performing well based on how solid it feels. So I'll tell you this, despite it all, I'd buy it. Why? Because it's still a unicorn.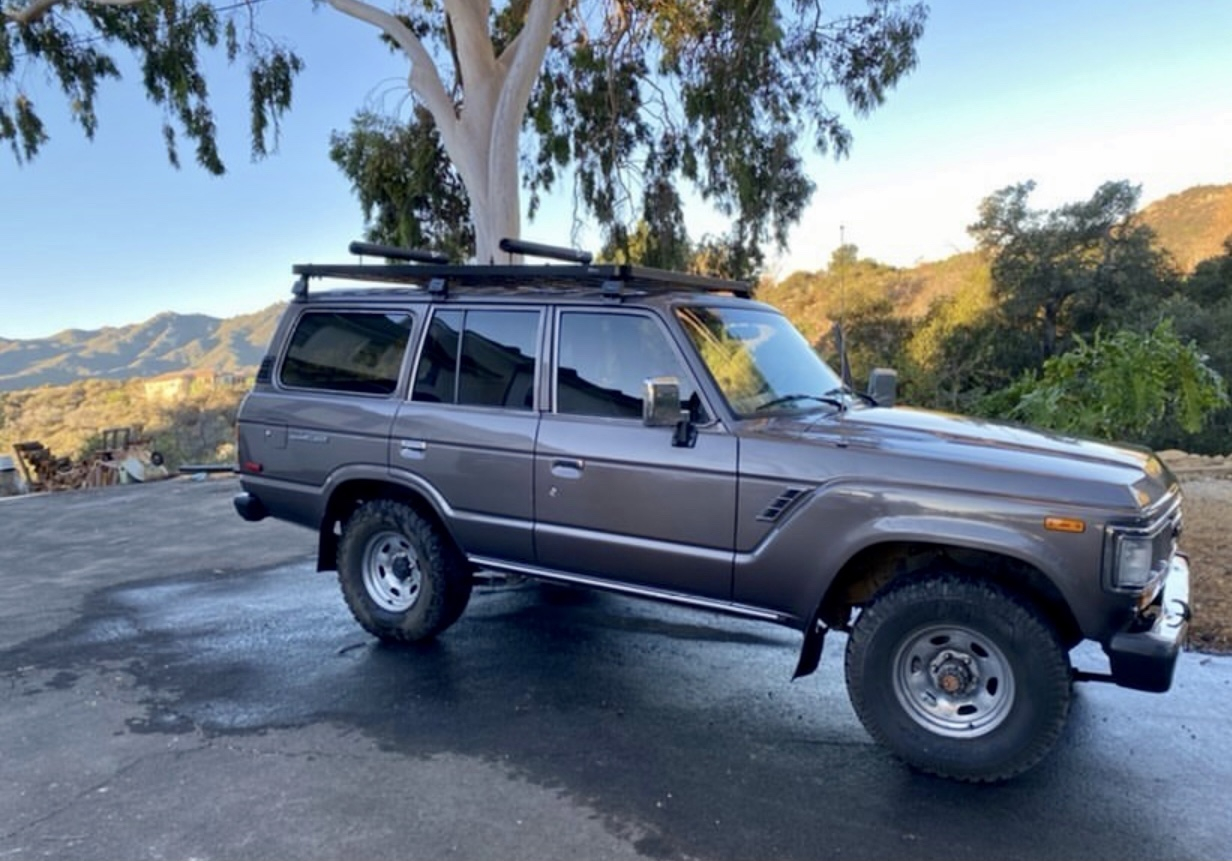 This is still the car for true adventurers.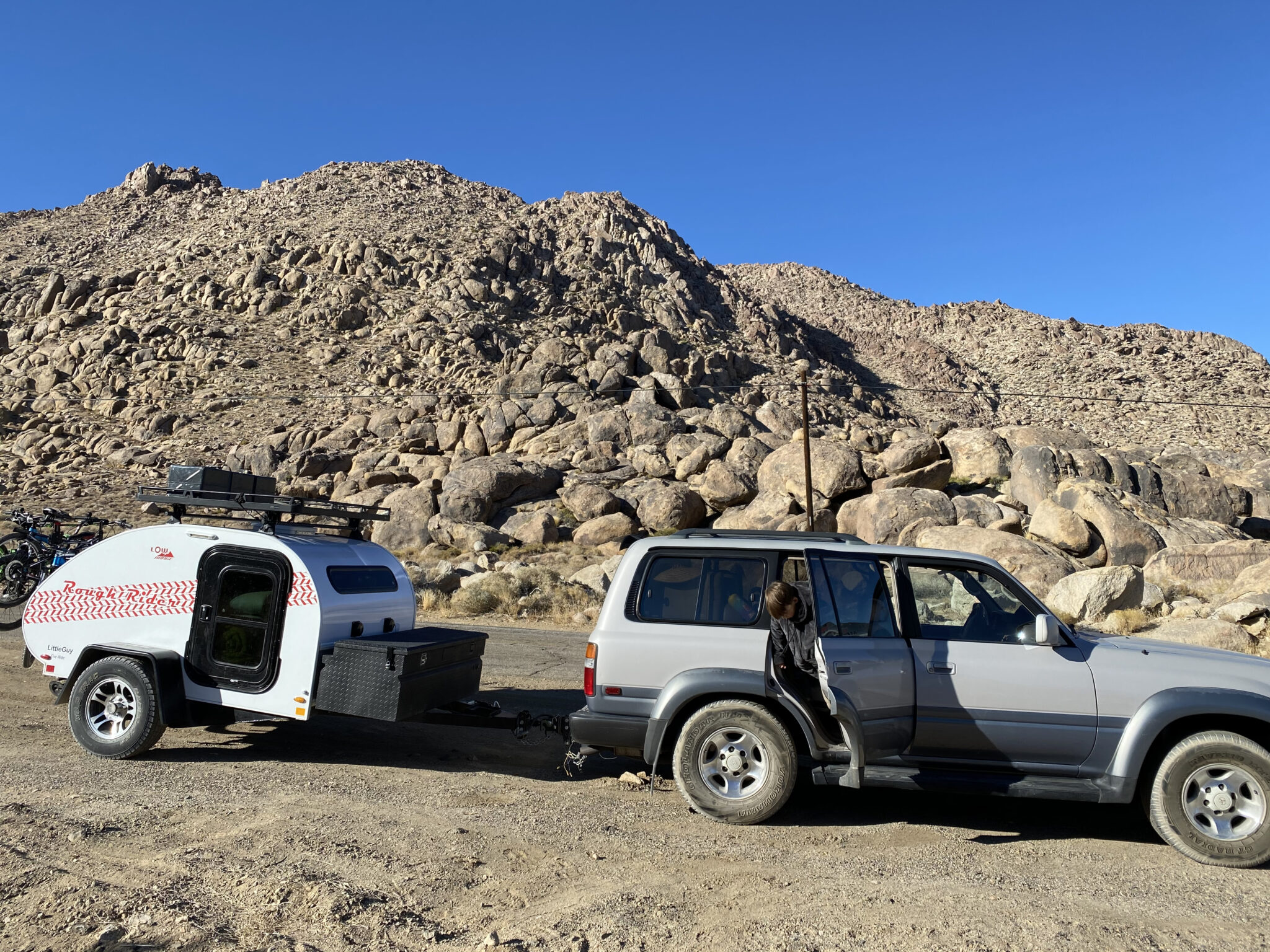 This is for the family that tows a Teardrop. This is for the family that surfs together.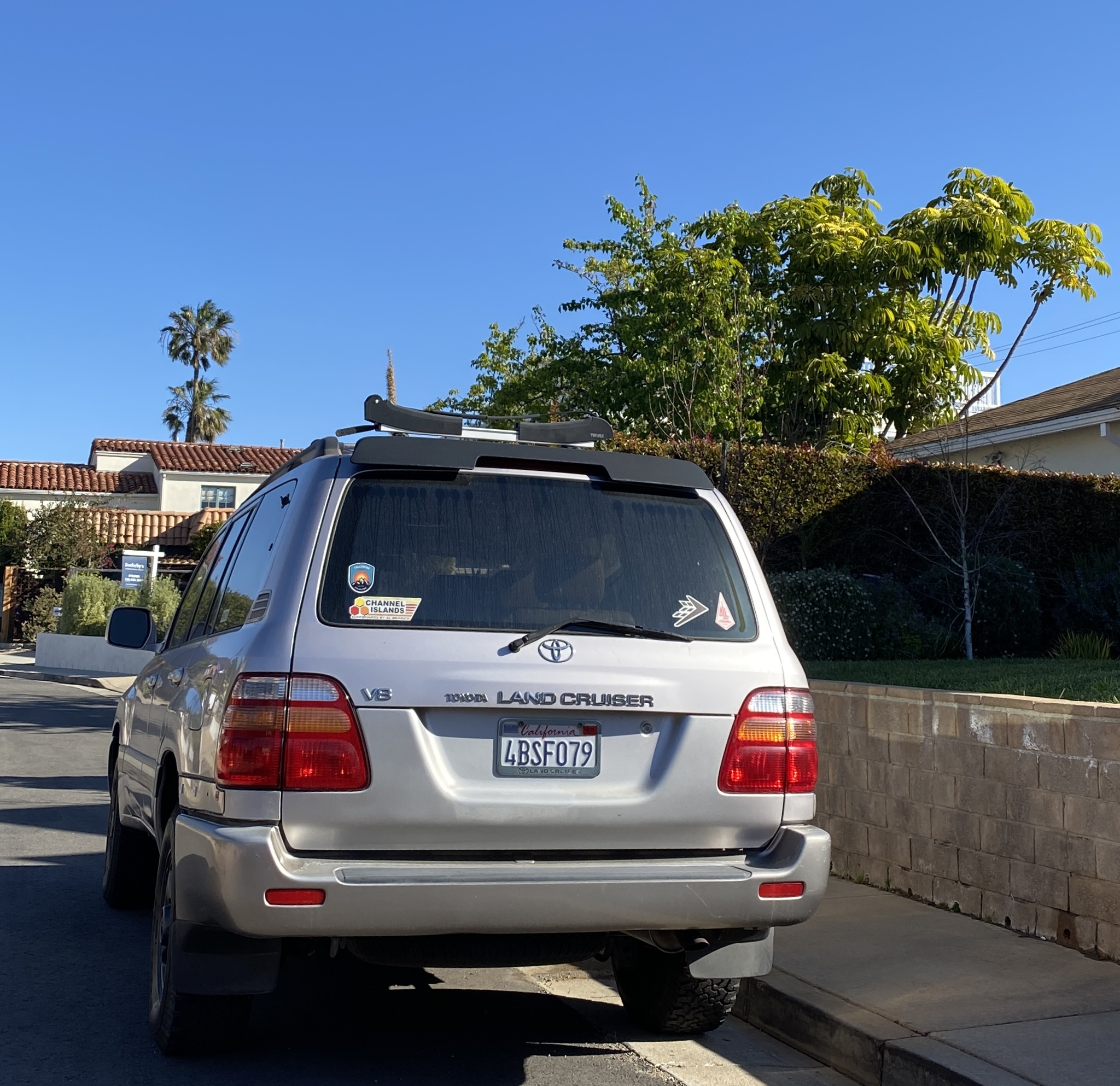 The family that pulls over the minute they see snow to let the kids romp around in the white stuff. This is the vehicle of my people.
Let's not Lose Hope in the Land Cruiser
I say this knowing full well that the Land Cruiser will be back. Of course it will. Because like any modern automaker, Toyota is hardly immune to the allure of the remake. And that's fine. Will the Land Cruiser come back as an EV? Maybe. Will that be a travesty of Mach-e like proportions? Not in my opinion. But that of course depends on how capable it is. So Toyota, while I can forgive you for discontinuing the Land Cruiser, I beg you, please bring it back with balls. My people are counting on you.