When I think of the Toyota Tacoma TRD Sport, I'm reminded of the famous Sandra Bernhard line, The French say perfect breast can fill a champagne glass. In America, we prefer it to clog a toilet.*
The American approach to trucks these days is no exception. Remember when words 'pickup truck' meant a raised car with an open bed? These days a TRUCK is much more like a tractor hopped up on testosterone and blow. Remember the sweet, compact Japanese sport trucks of the 80s and 90s? The sweet and fuel-efficient Toyota TR5, Hilux, and Mitsubishi Triton were virtually the opposite of today's truck game which is oversized, over-capable and let's face it, over-priced.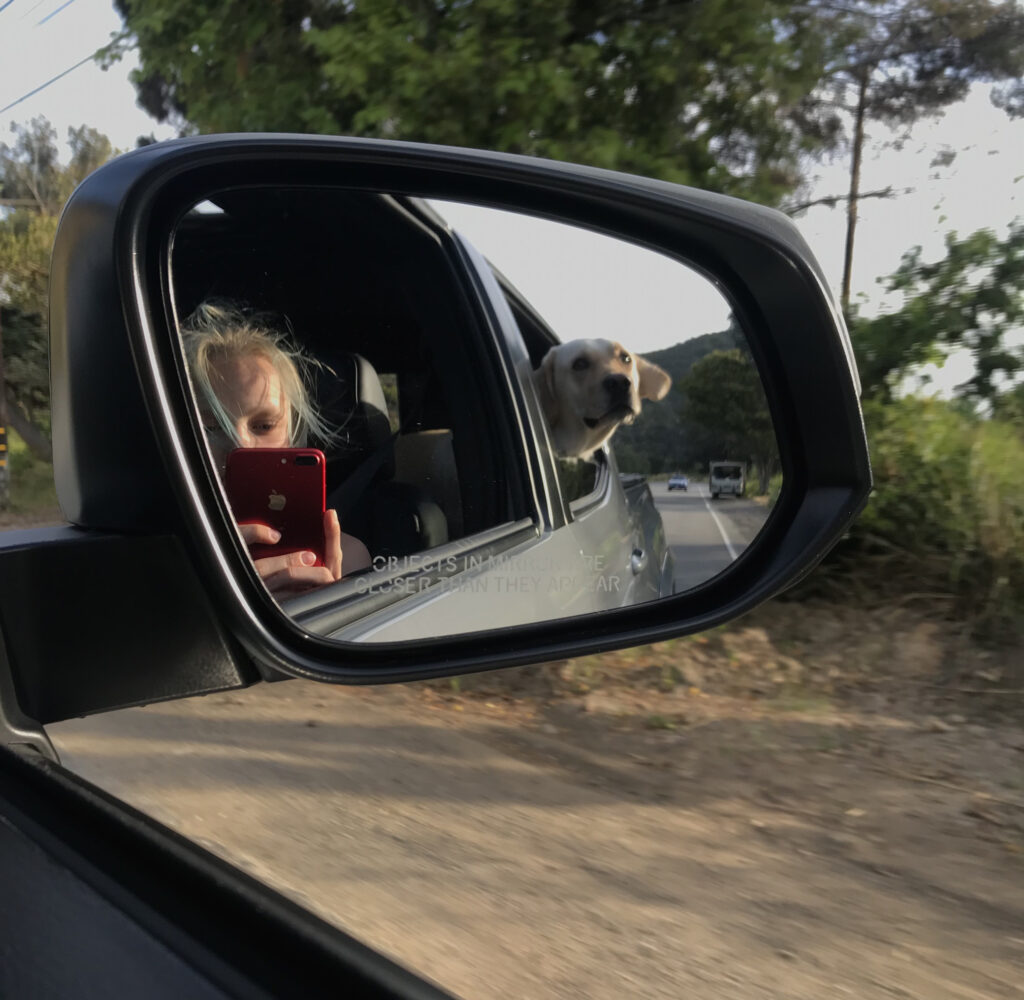 So when I had an opportunity to drive a sub $40k pickup truck with a manual transmission, I was legitimately stoked. Enough of the luxury! Leave your 8,000lb towing capacity behind! Let's get down to basics here boys and drive a truck that doesn't make your granddaddy roll over in his grave in shame. Here goes: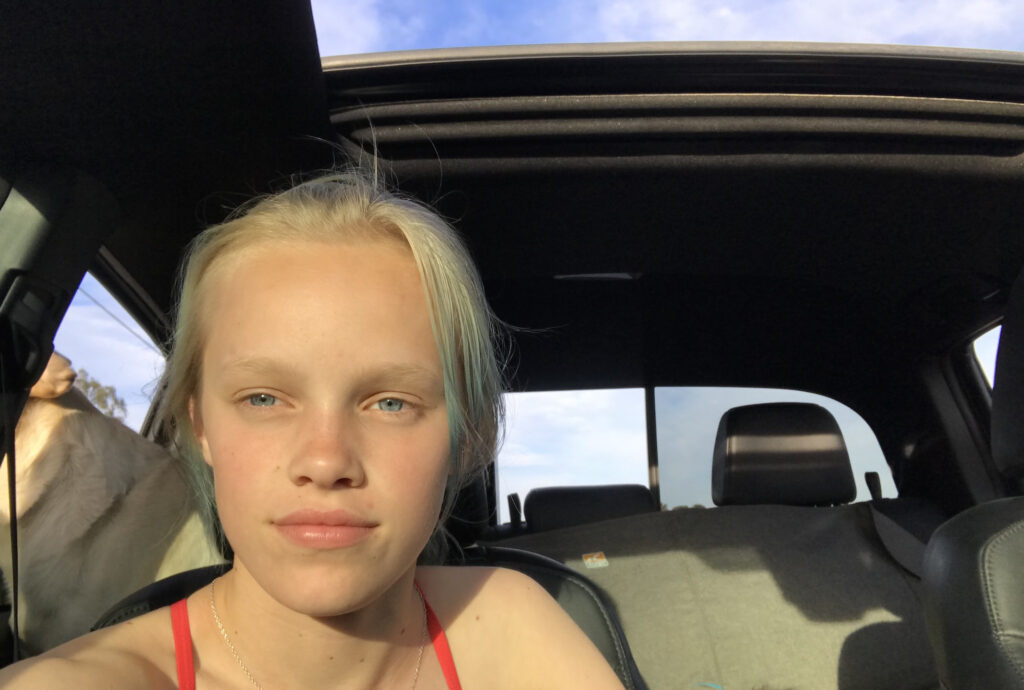 The Good:
*wonderfully, airy cabin that's not a living room
*looks great—tough but not macho
*the ride was stiff and I felt really connected to the road (some will hate that, I love it)
*power rear window (so very dog friendly)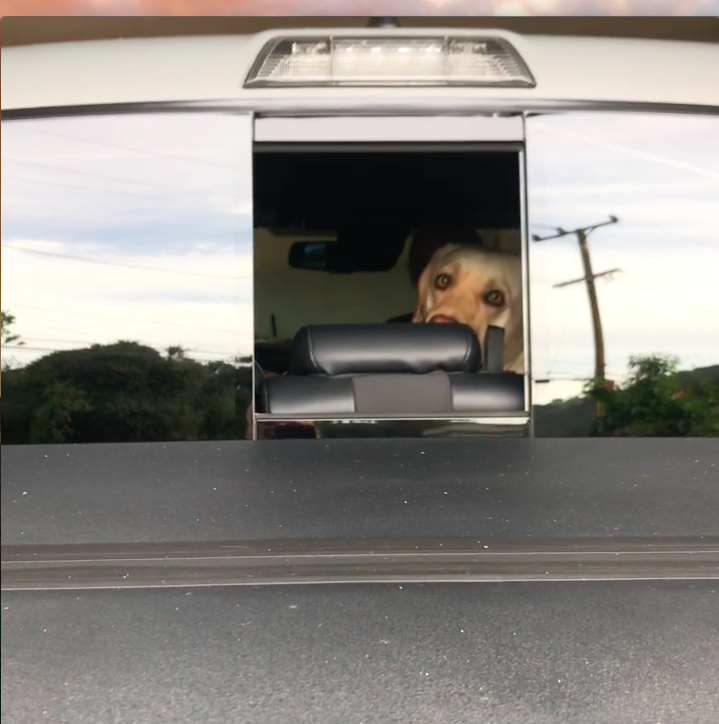 Freya and I took the dogs driving up PCH in Malibu because to me, the Tacoma is a great surf ride.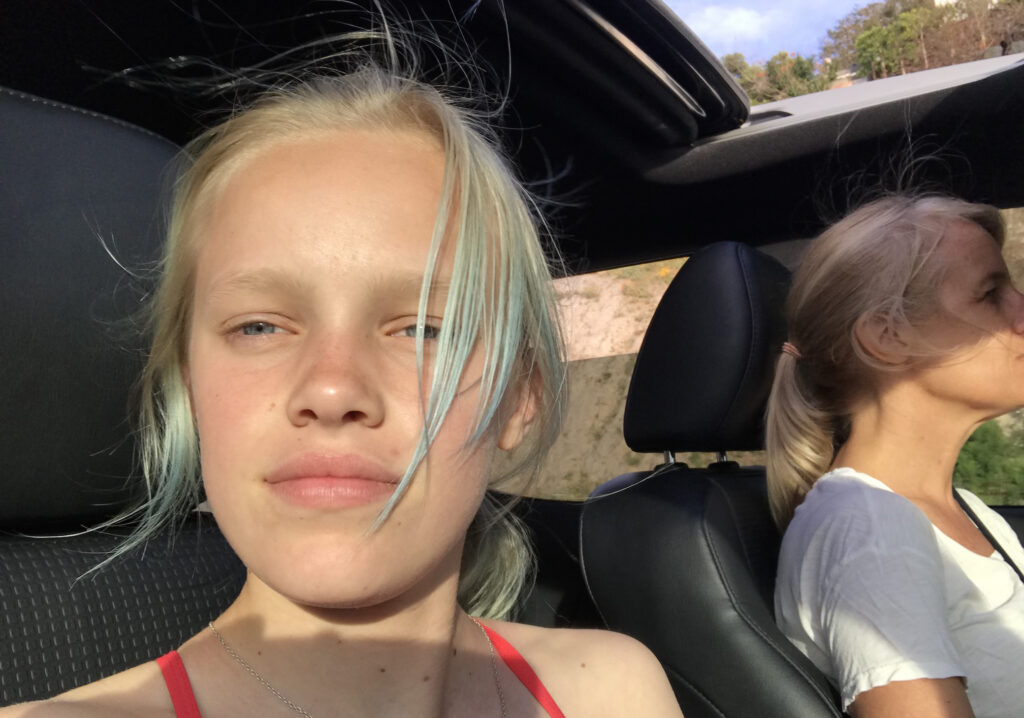 It did not disappoint; the cabin was airy, open and perfectly dog friendly—we had a blast.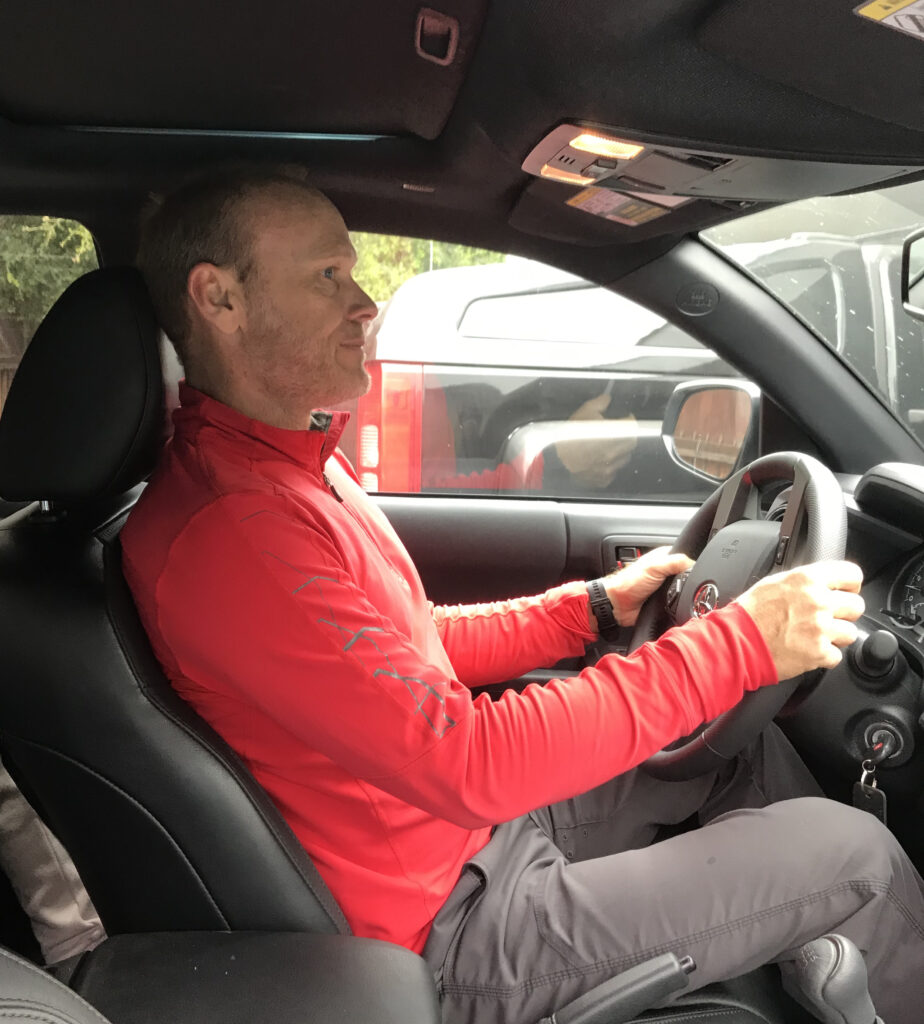 The Bad:
*cabin height not roomy enough for a tall driver
*very bouncy ride, not as smooth as its competitors
*slightly underpowered for a "sport" truck. With 276hp and 265 lb ft, it moved but was hardly zippy.
*disappointing fuel economy of 18mpg combined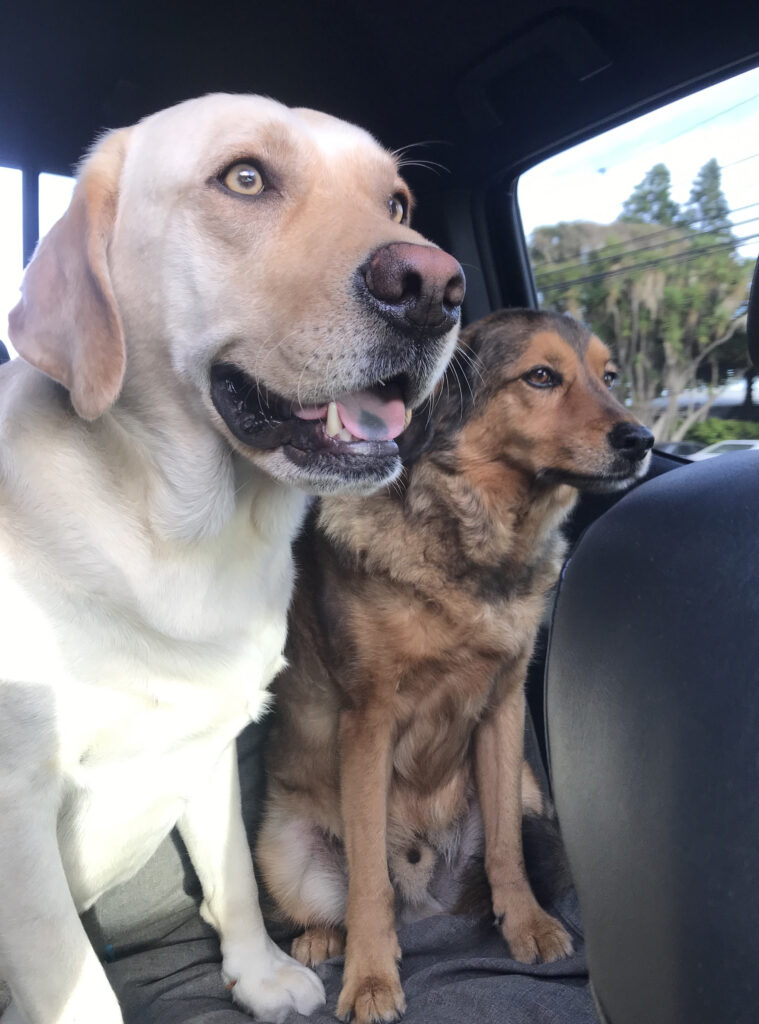 The Verdict:
The Tacoma TRD Sport is a really fun, capable, economical truck. With an MRSP of $34,835 it is priced right. The TRD Premium Sport Package added an additional $2,060, but was certainly worth it with the double cab, the heated leather seats and moonroof. The right buyer for this truck isn't a princess, it someone who likes adventure, sport and maybe the occasional home improvement project. It has just the right amount of conveniences but enough old school touches to ensure that you don't get soft.
Essentially, the Toyota Tacoma TRD Sport isn't about to clog any toilets. It's a 34B and there's absolutely nothing wrong with that.
*paraphrased by yours truly