1

min read
You know what they say about me: I've got A LOT of junk in my trunk. But seriously, as a mom, a dog owner, and a slob, I always carry around a lot of crap. And, as a result, so does my car.  But buying aftermarket car sorting stuff just isn't my bag. Luckily, the new Volvo XC40 has a great system for organizing your items. There's even a place for your contraband (we both know I"m talking about tampons right?)…check out my video:
My full XC40 review will come in a few days. But let me tell you this:
It's pretty.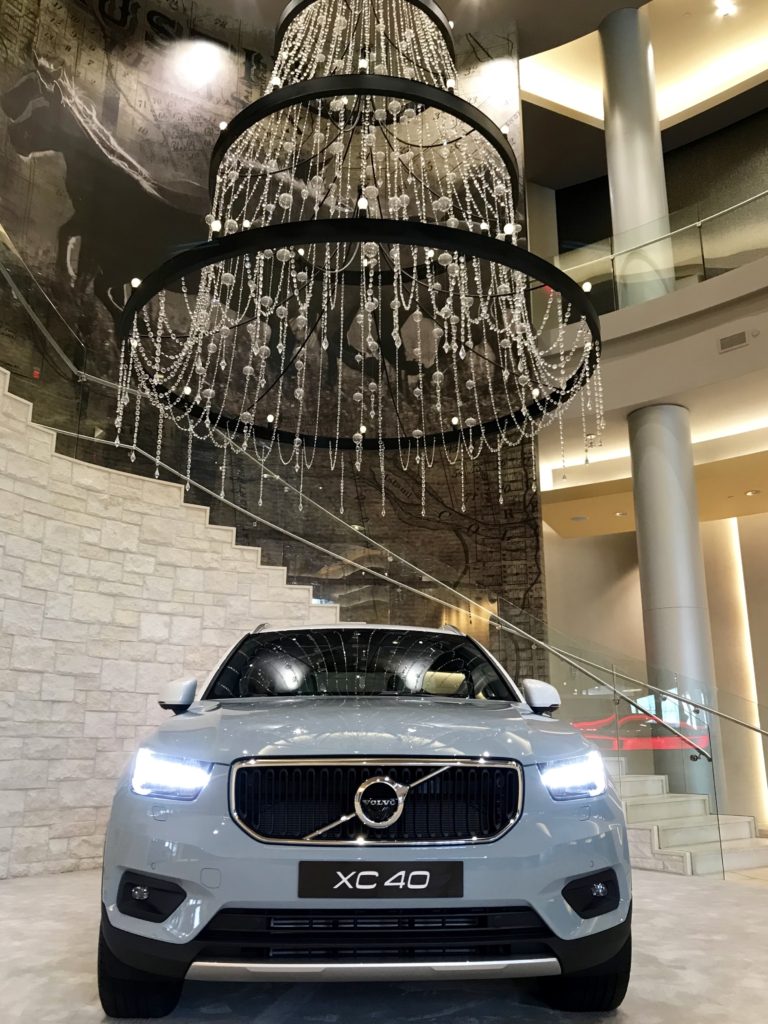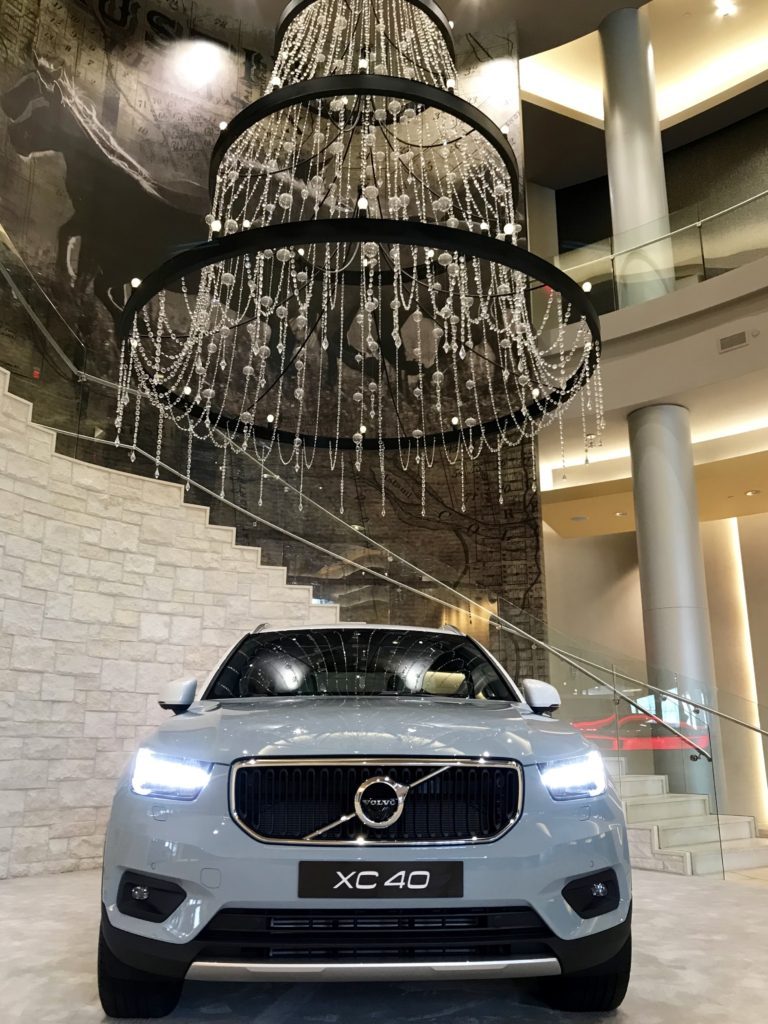 It's fun.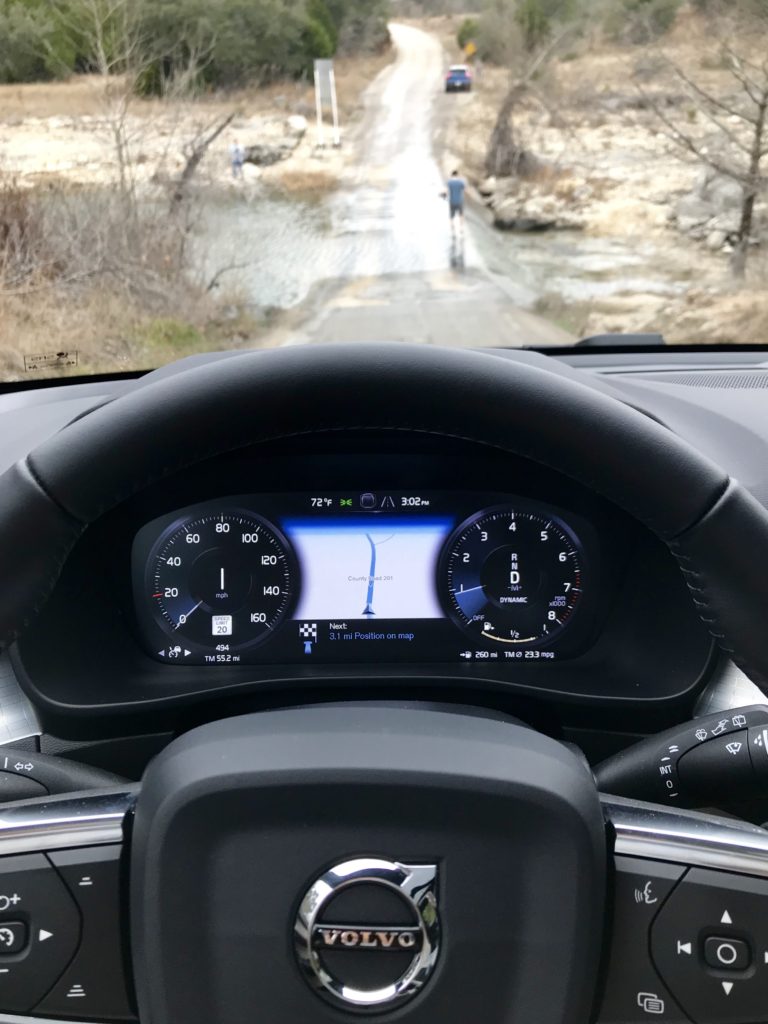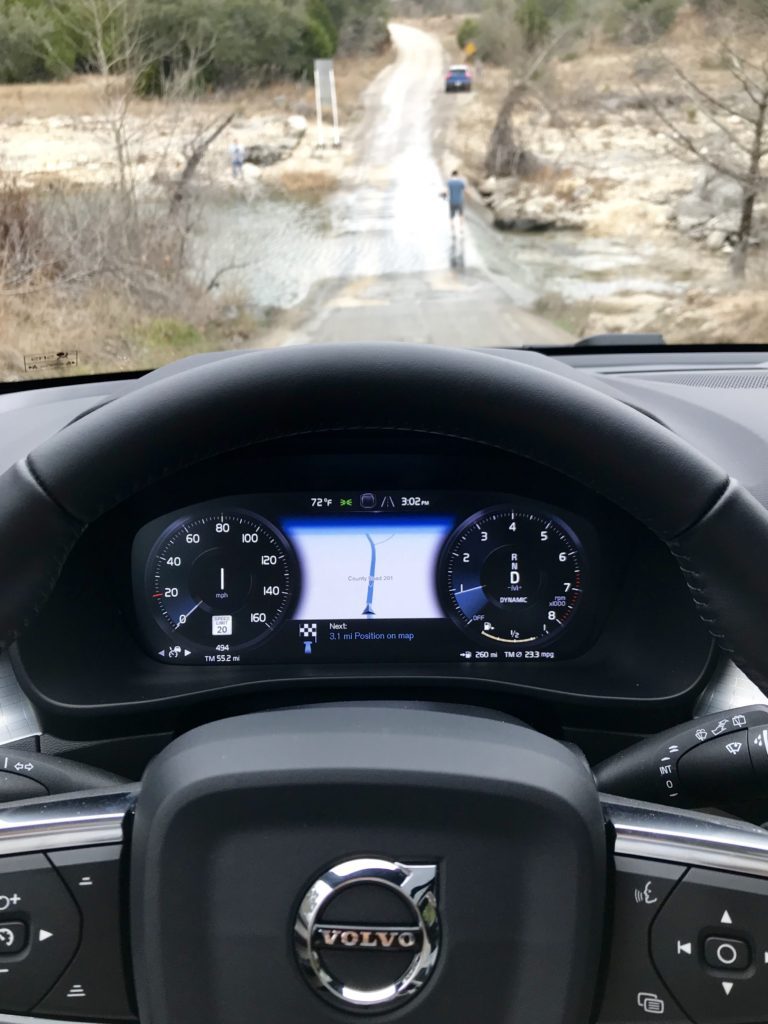 And you know Mama got dirty & did cool stuff. Stay tuned..