Sometimes the simplest thing can keep us from moving forward. Charging an EV (electric vehicle) sounds perfectly simple, but when you actually do it, it isn't always intuitive. Plug-in hybrid cars can be even more intimidating because, theoretically, the plugging in will happen less often. That's why I did this video:
CHARGING AN EV CAN BE INTIMIDATING
If you're like me, charging an EV (electric vehicle) can be scary. What if you mess it up? What if you ruin the battery? Or even worse, screw up the car?
Hopefully, this video will make it all easier. Let me know in the comments if I nailed it or you hated it (all feedback is good).
HOT TIPS
A few important takeaways from my experience with Thomas:
When inserting the plug, wait for the click. That's when you know you're connected.
To remove, press button first
Plug in hybrid or EV charging is the same
Only fully electric can take Level 3/DC fast charging
To access DC fast charging, remove bottom plug cover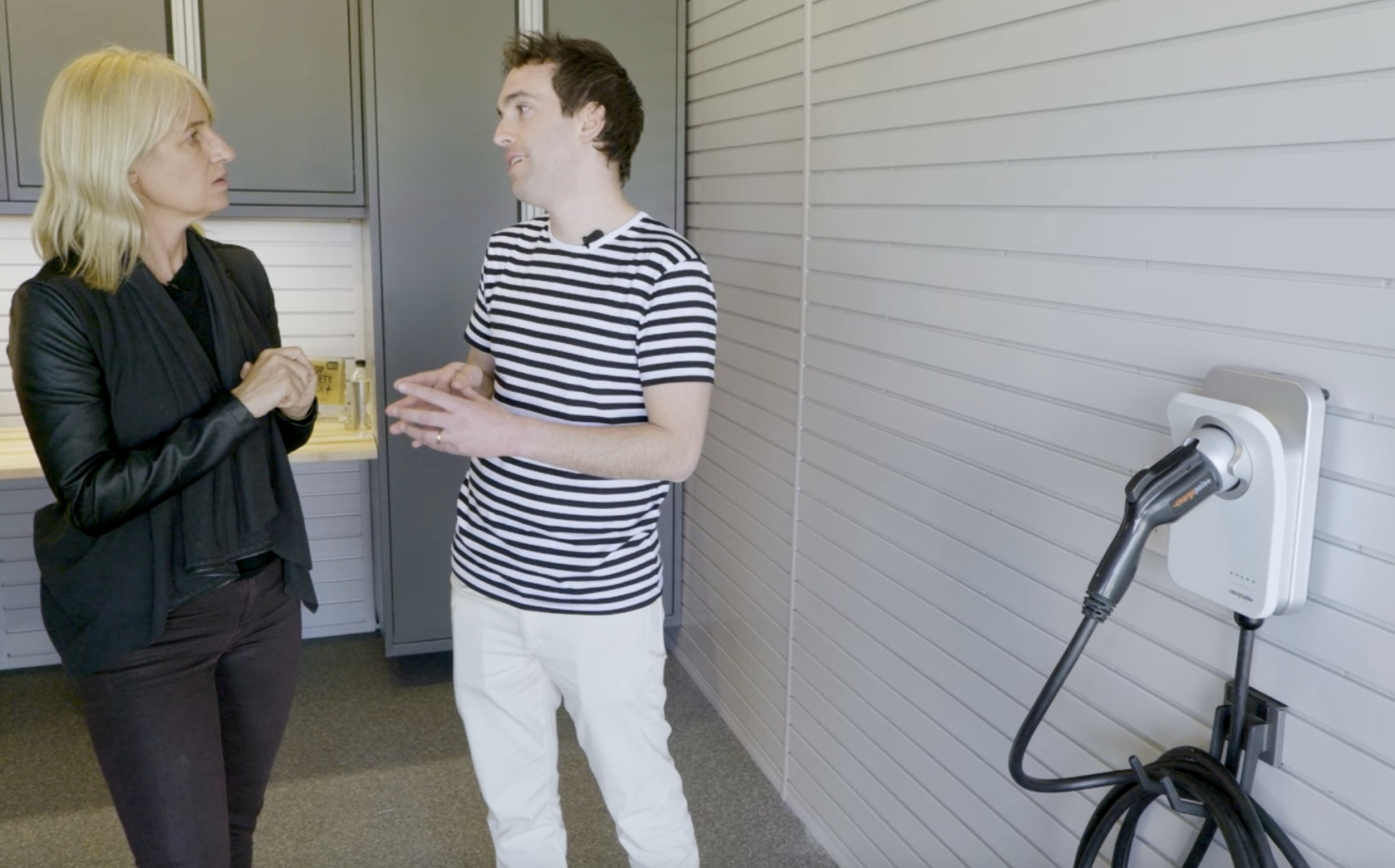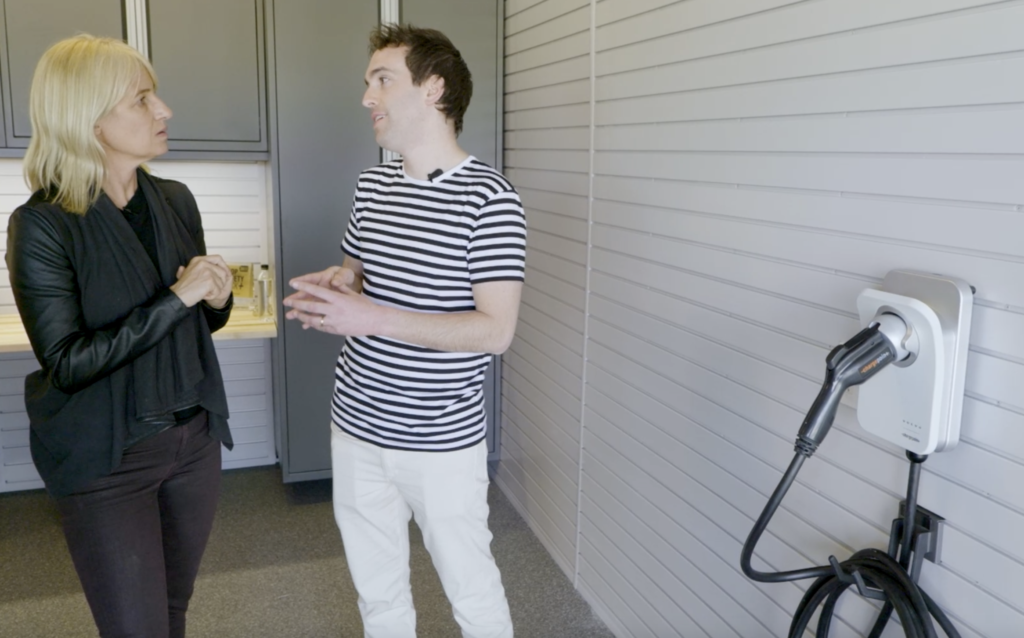 EV SECRETS
A few things additional things that no one tells you:
Tesla has their own propriety chargers
The Nissan Leaf has its own proprietary charging as well
Electric Volvos come with free charging from Electrify America, as do many others including Ford Mach-E, IONIQ 5 read more here.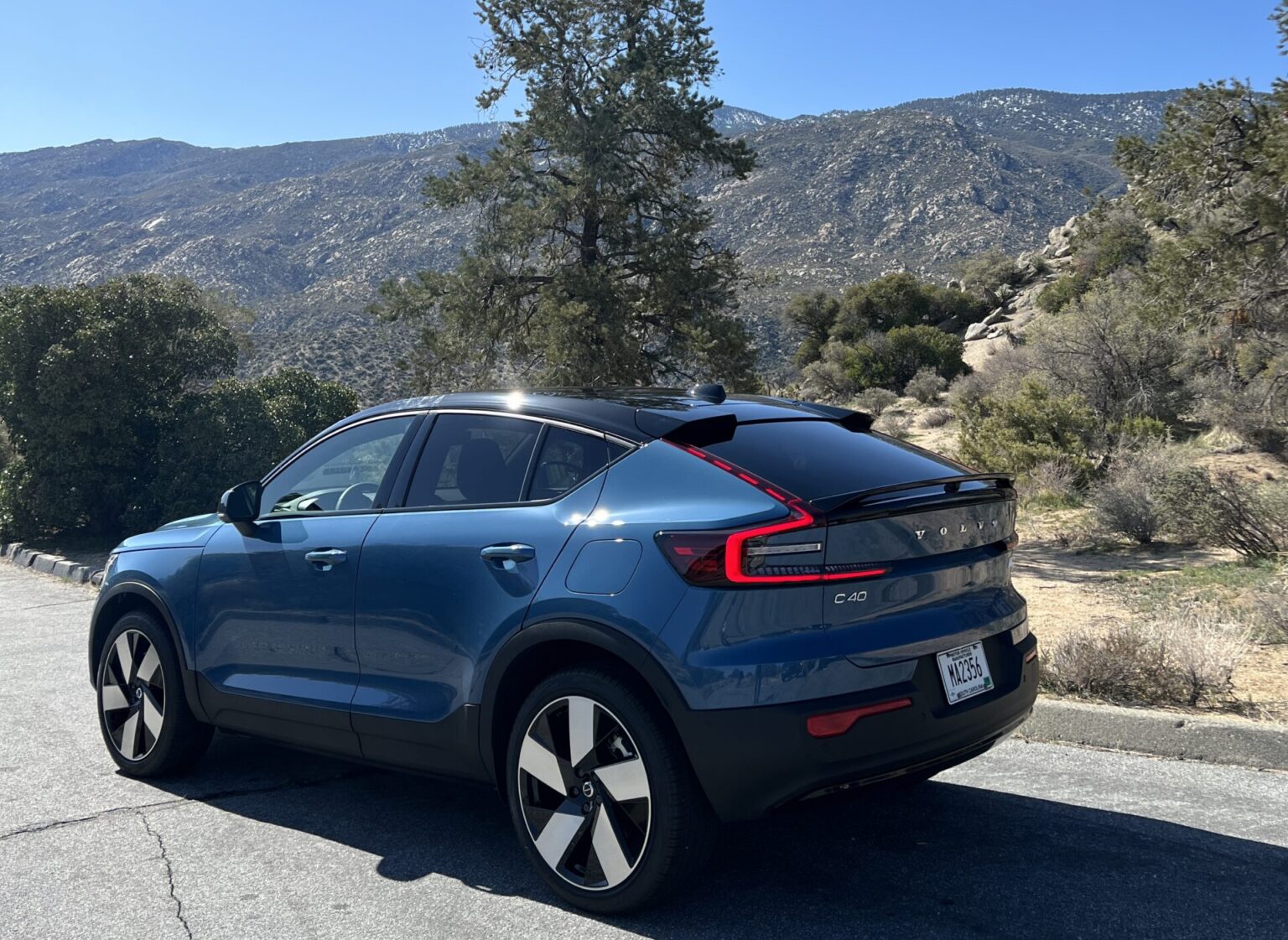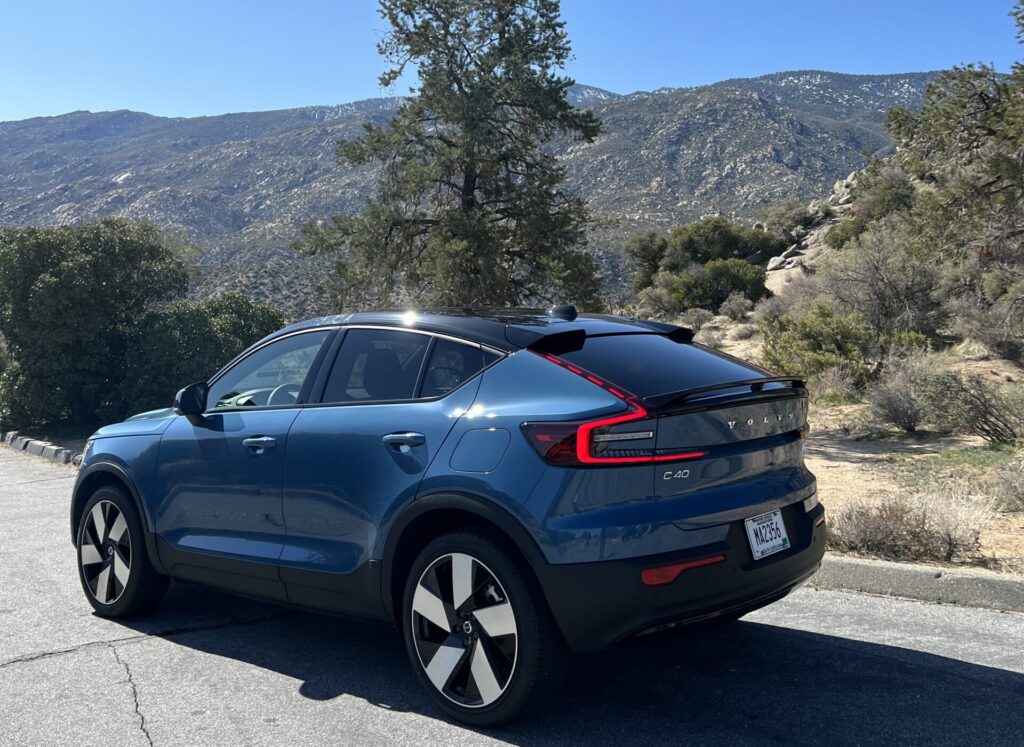 We demonstrated the charging on the new Volvo C40 Recharge and in the Garage Living concept garage in Palm Springs