There's no need to panic over this, the answer is simple: you should get her a car. Duh. I don't know why you didn't think of that. Get her a Bentley! Get her a Porsche! Get her a Ferrari! Women love Ferraris. No, really, get your woman some CRASH jewelry.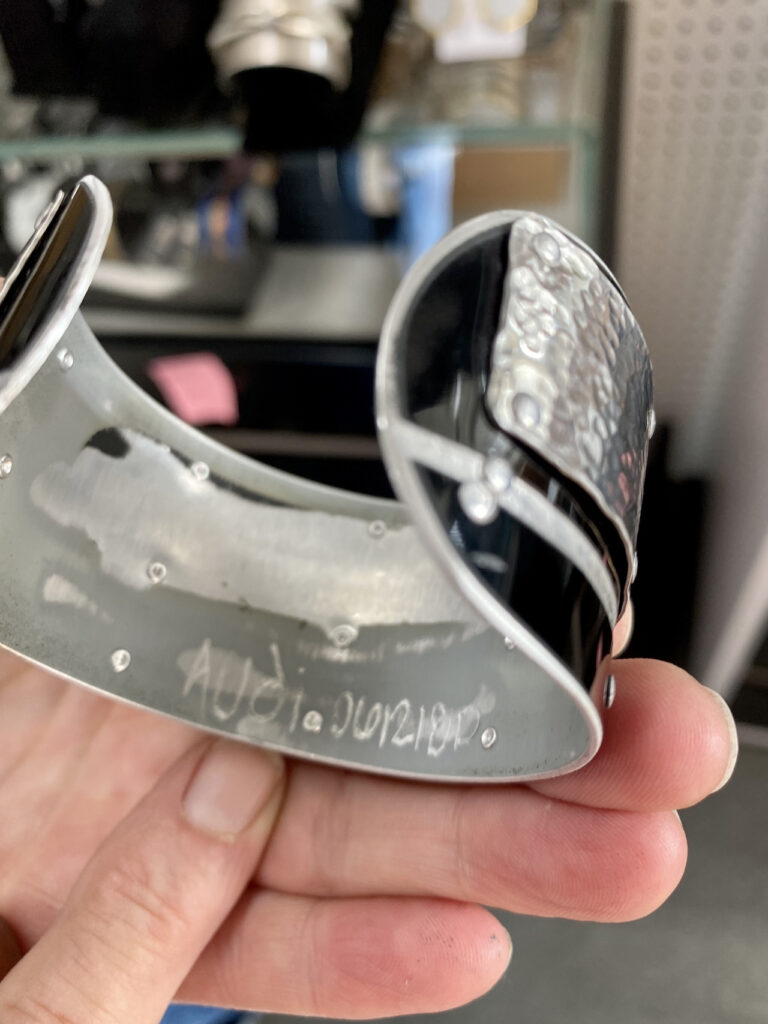 I first discovered CRASH and its founder, Christi Schimpke, online. Her premise is simple, turn tragedy into triumph by crafting earrings, cuffs, and necklaces from damaged vehicles. I recently bought myself a Maserati: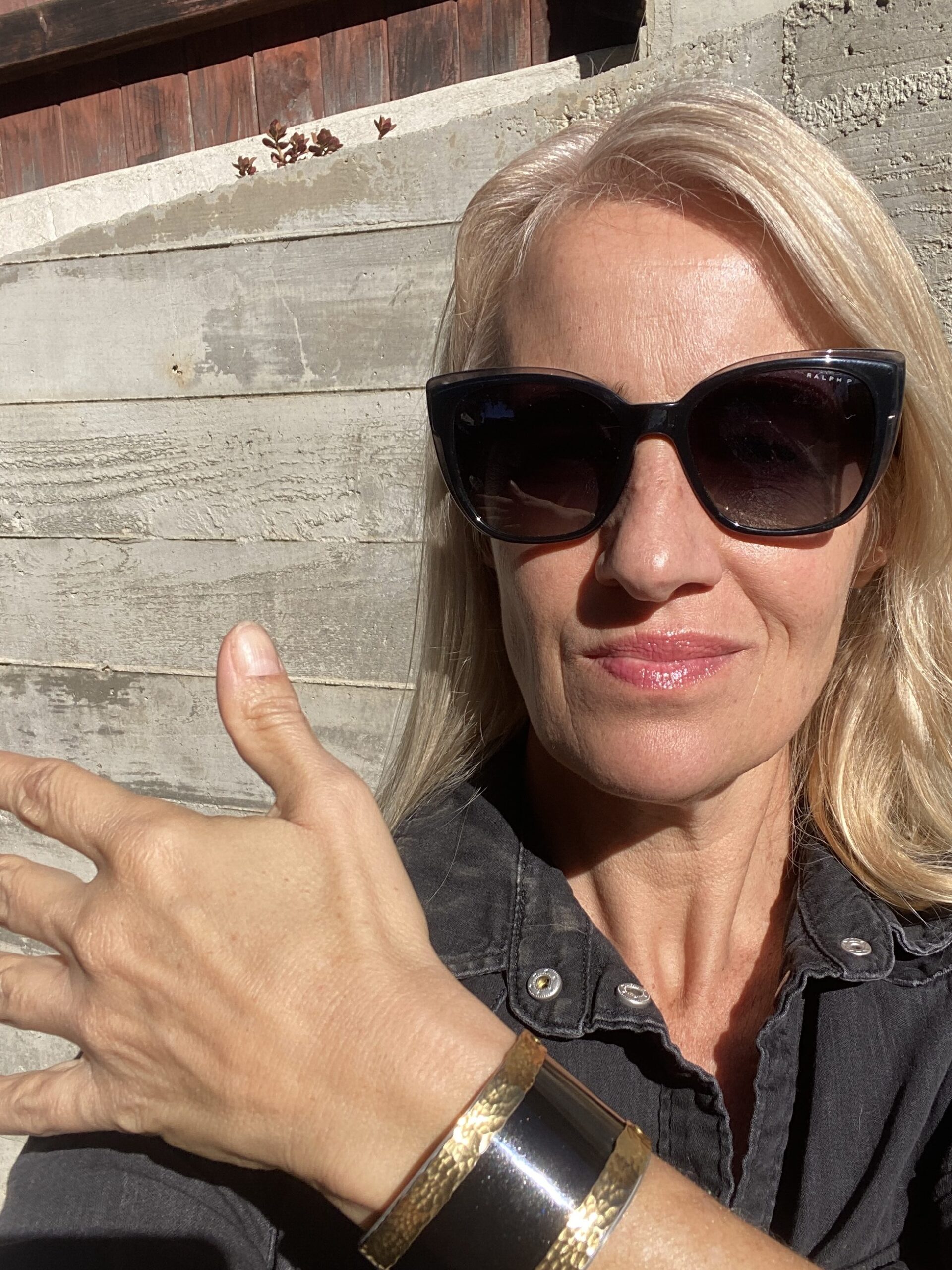 If you think this is simply a bored car chic noodling around with spare parts, think again. Christi is a former art historian, who began studying jewelry design after leaving her position at the Getty.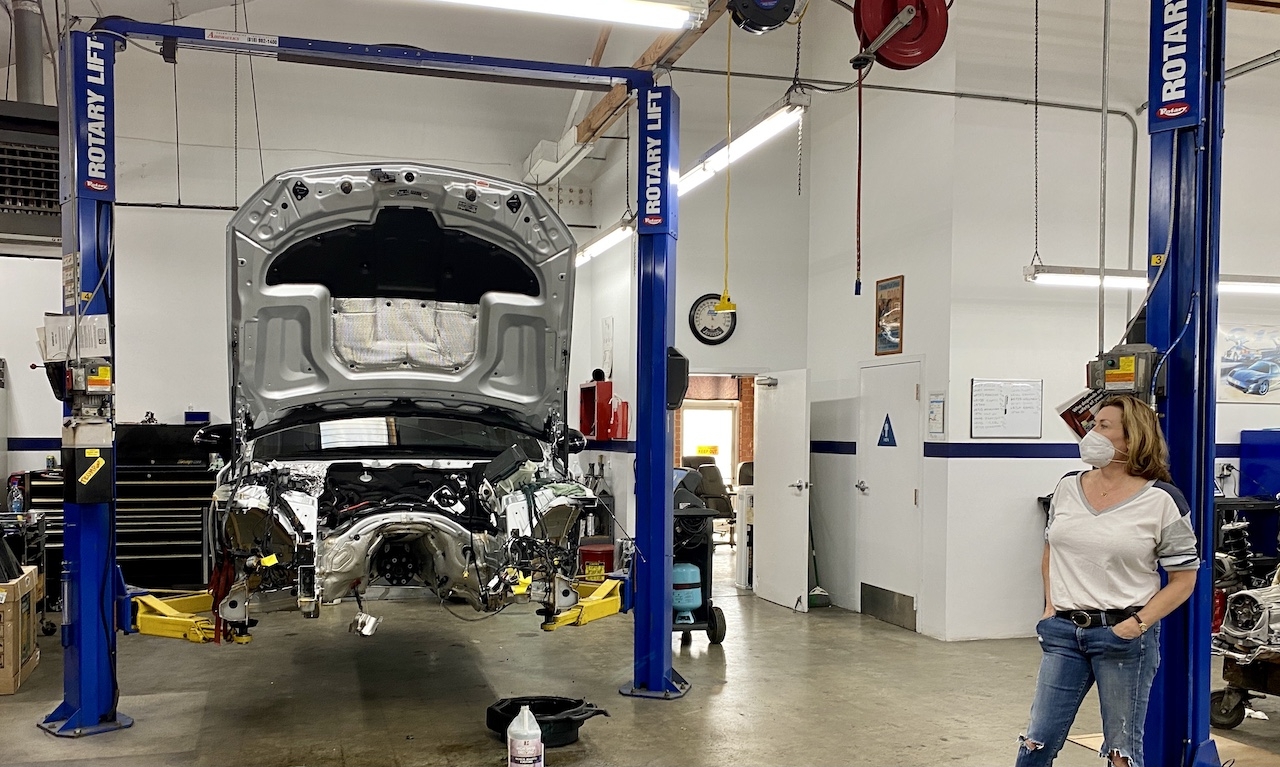 After leaving her day job, she set up a little studio in the back of her husband's body shop where she started a jewelry business. Then one day, she eyed a stunning colored panel that the shop guys were working on. You see, Christi's husband just happens to own LA's premiere body shop for the rich, famous, and automotively blessed. A day at his office includes repairing Mercedes, Ferraris, and Lamborghinis.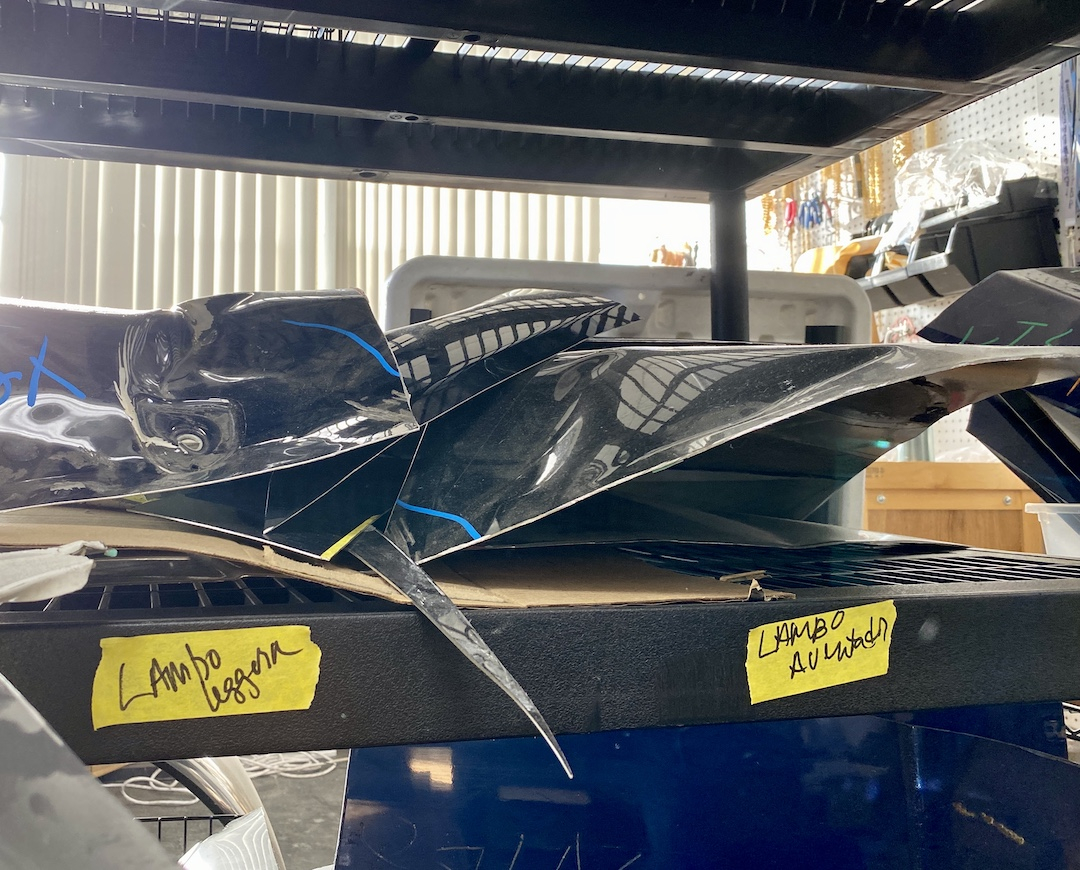 Christi has two rules for her creations 1) use only materials where no one was critically injured or killed in the vehicle (who wants a haunted cuff?) and 2) keep the car's original patina. The results are gorgeous: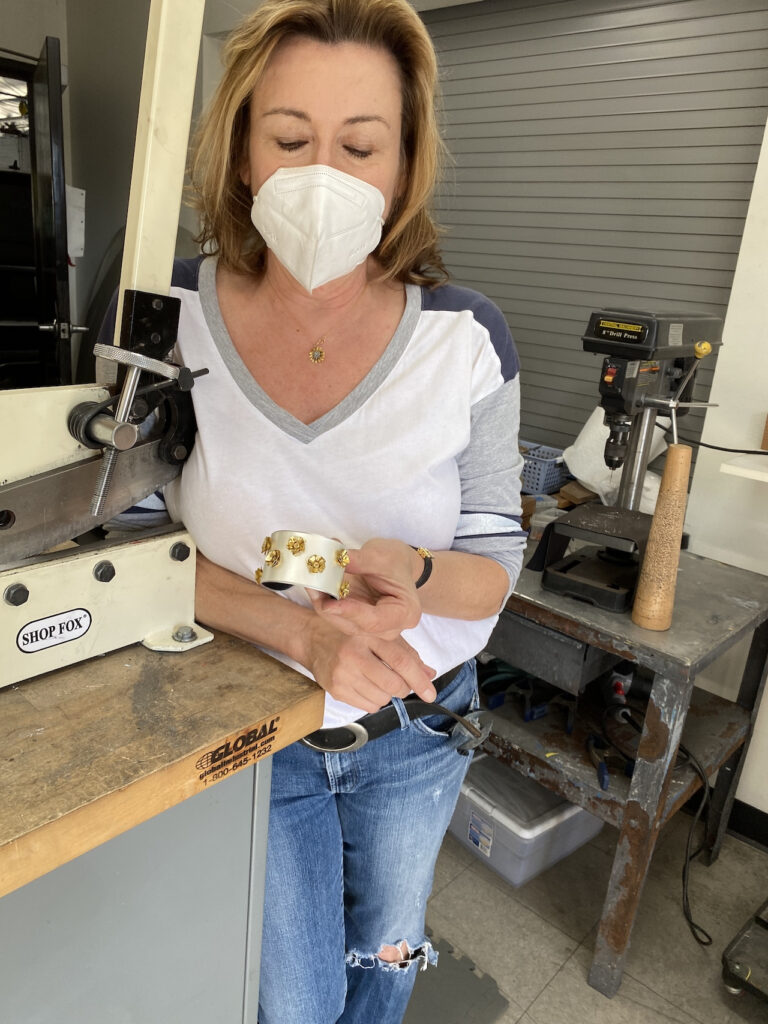 For obvious reasons, her creations appeal to Motorheads and aspirational car owners alike.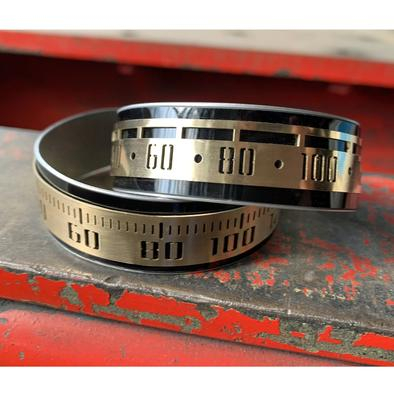 Now that she's gaining recognition, clients from all over the world turn to Christi for a cure for their automotive heartbreak.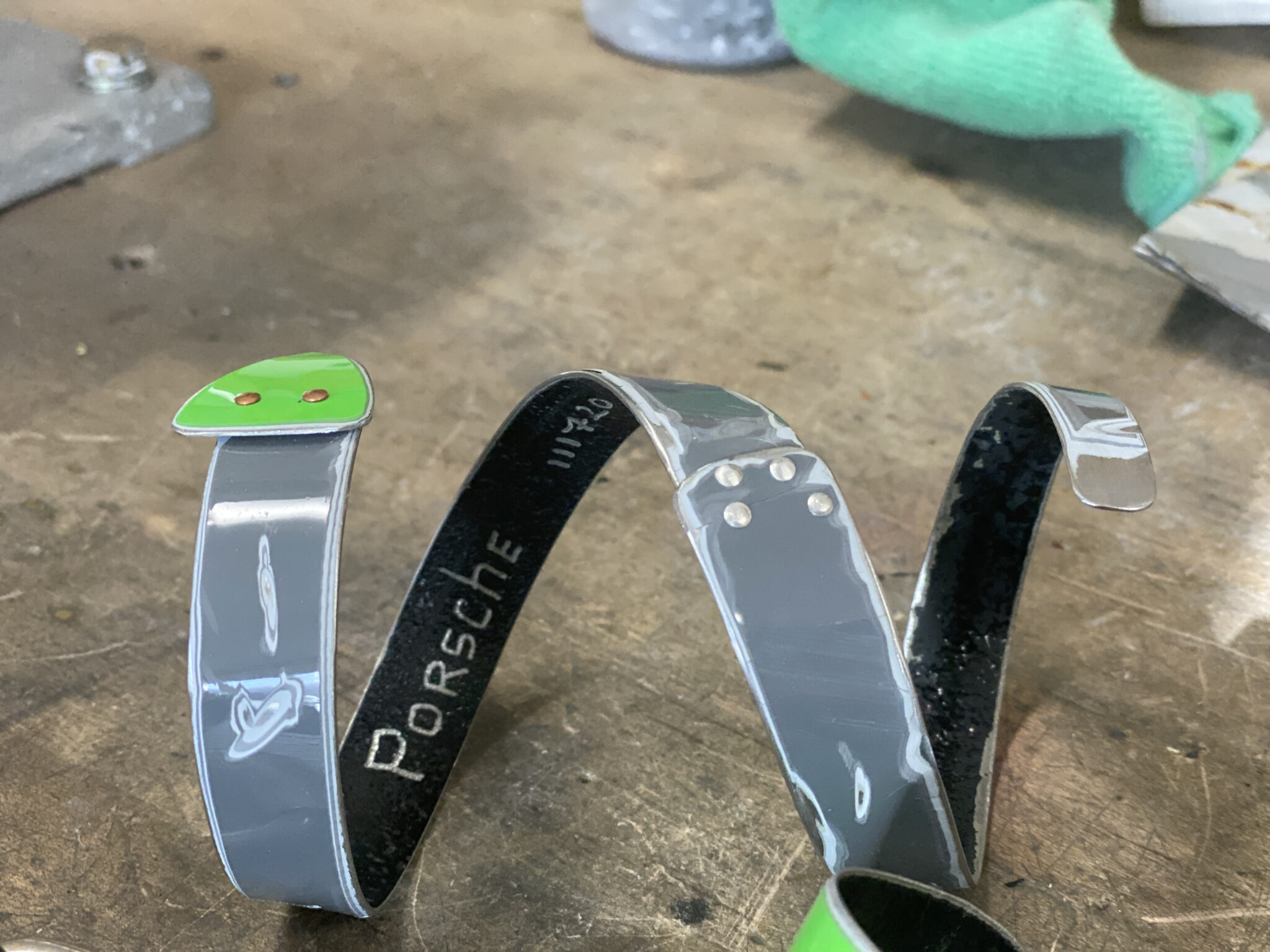 This Australian guy wrecked his Porsche and sent some panels to Christi with a simple message, "Make me something cool." She's on it.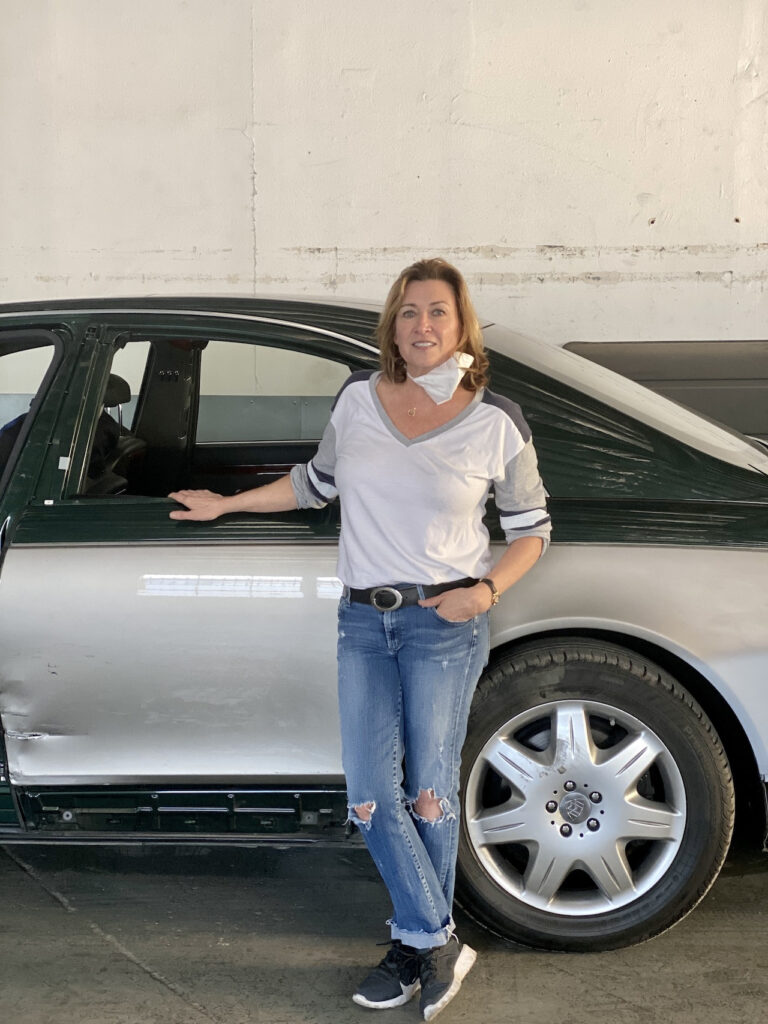 As I visited Christi's West LA workshop, I found myself oogling dented cars like never before. "Ooooh, is that a totaled Maybach?" I squealed. This was a new feeling for me, for I literally teared up when they crashed the '69 Mercedes in The Hangover.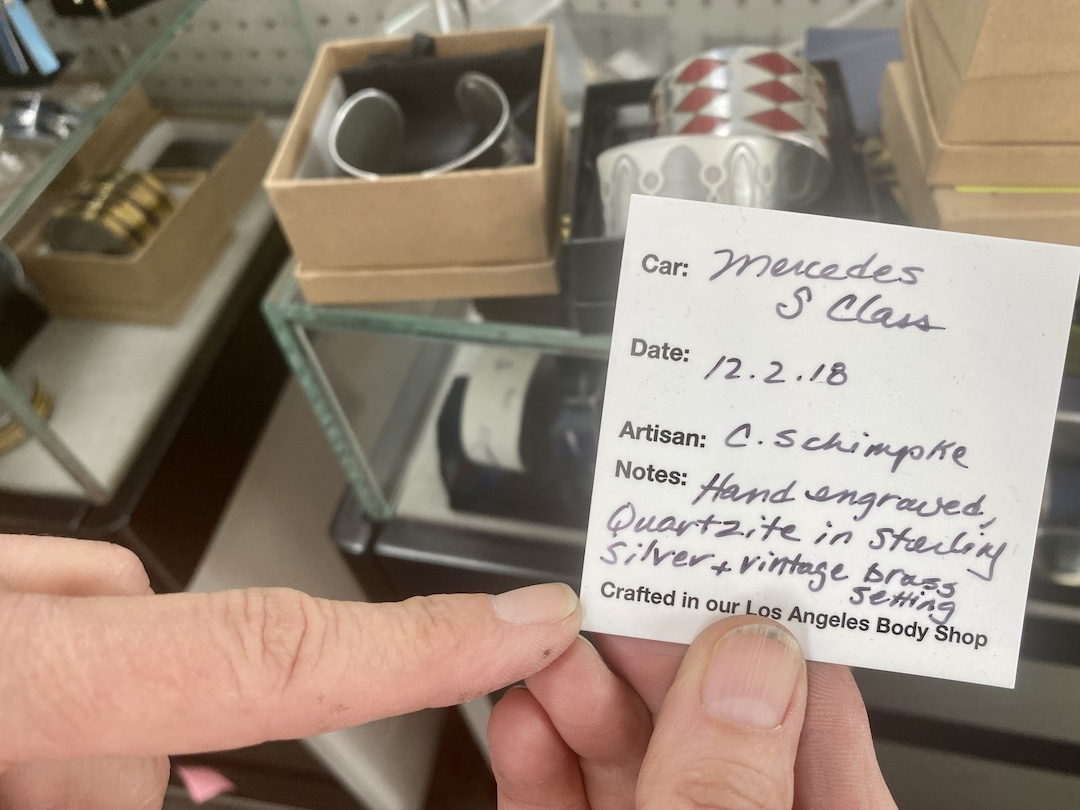 Each piece comes with a certificate of authenticity with details about the original vehicle and its additional contents.
I even bought my daughter Ava a Porsche.