Who's watched the latest season of The Crown? (raises hand)
When that period drama embraces the cars of that era, I'll devour it like Trump in a McDonald's drive-thru. While I've enjoyed the successful, dramatic series about the UK's royal family, it's always annoyed me that they haven't leaned into the cars. Until now. Season five of Netflix's 'The Crown' offers some fantastic vehicles. Let's go!
The OG Motorhead Mama, Her Royal Highness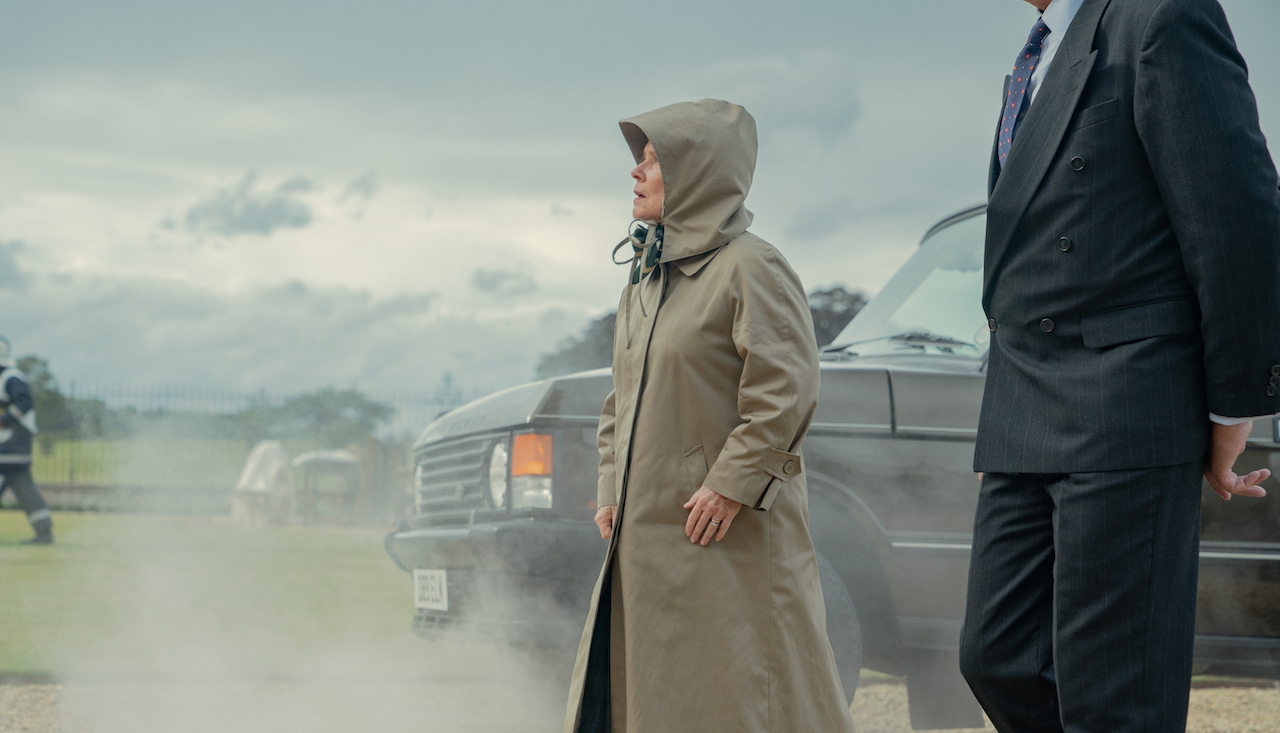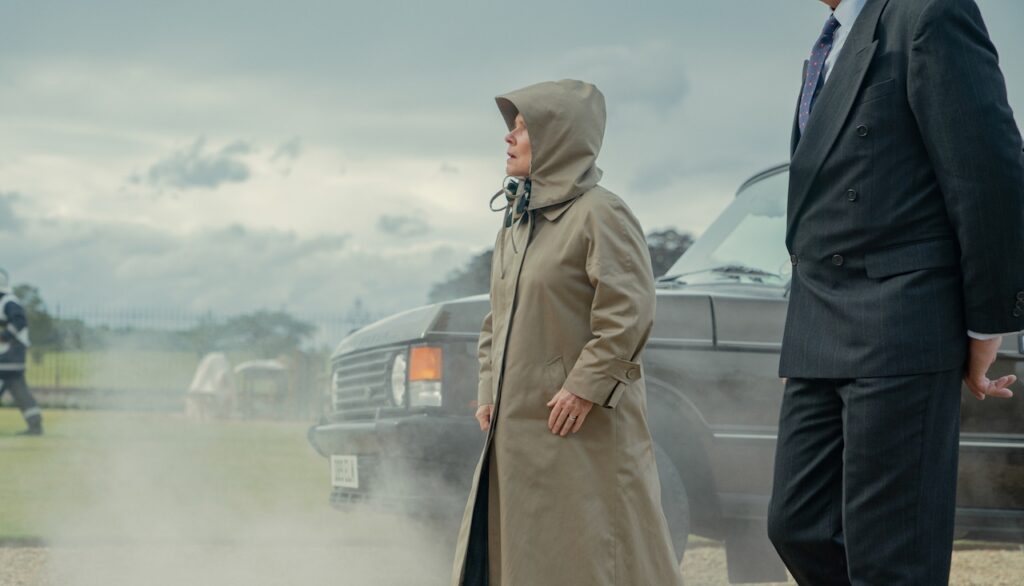 First off, duh. Queen Elizabeth II was not only a car lover. She was a badass one at that. Never afraid to cruise through the hills of Balmoral on her own, that woman was the most extraordinary poster child Land Rover ever had. So when The Crown finally started showing her driving more– as seen with a Land Rover County above– it was a no-brainer.
The Crown Lets Charles Be Charles
It would be easy for this show to demonize Charles. But they didn't. Nor did they make him the hero. The show simply made him human, which was fantastic. Played by the undeniably sexy Dominic West, this version of Prince Charles is deeply flawed, yet he's also deeply in love with Camilla, and damn, it's kinda cute! I want to hate them, but I can't. Especially when he gets let out of the Bentley when his mom is in a Rolls (ouch!):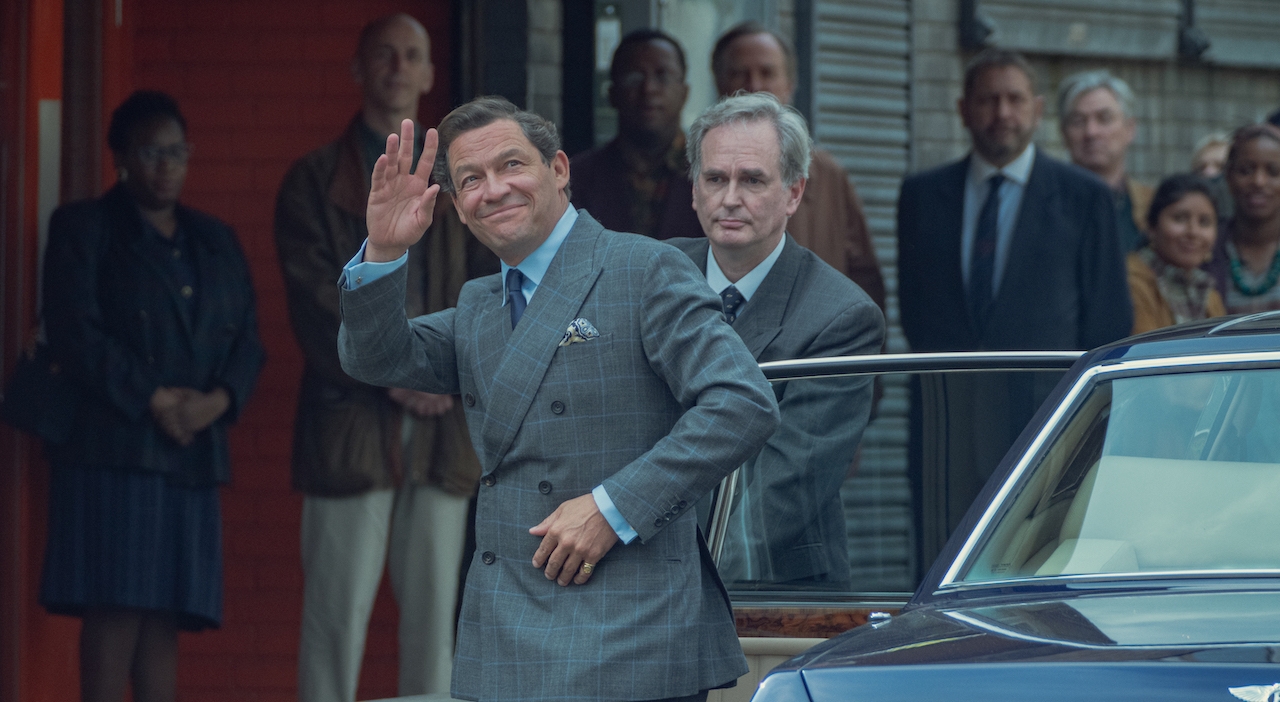 Oh damn, Mum, you're gonna upstage him like this?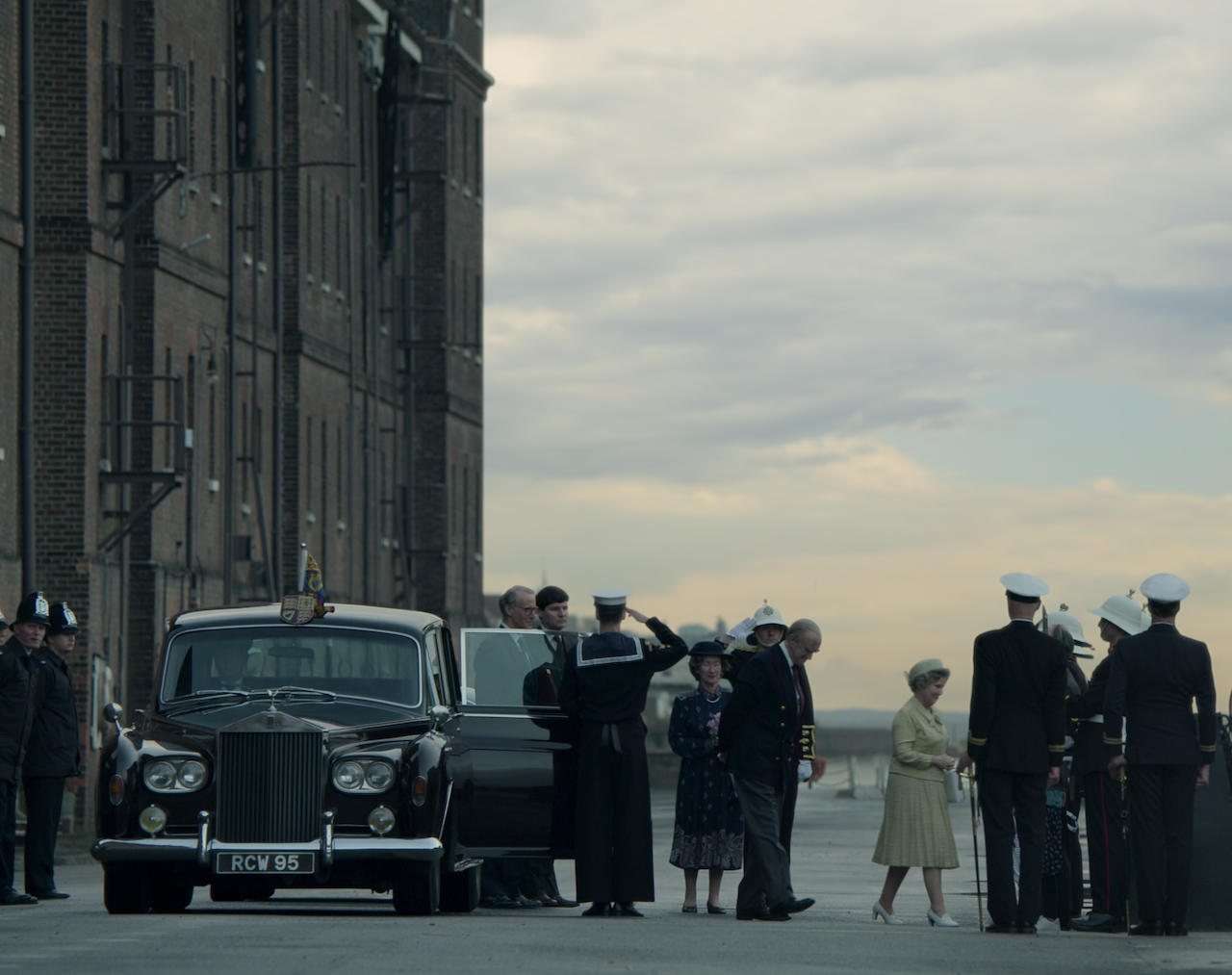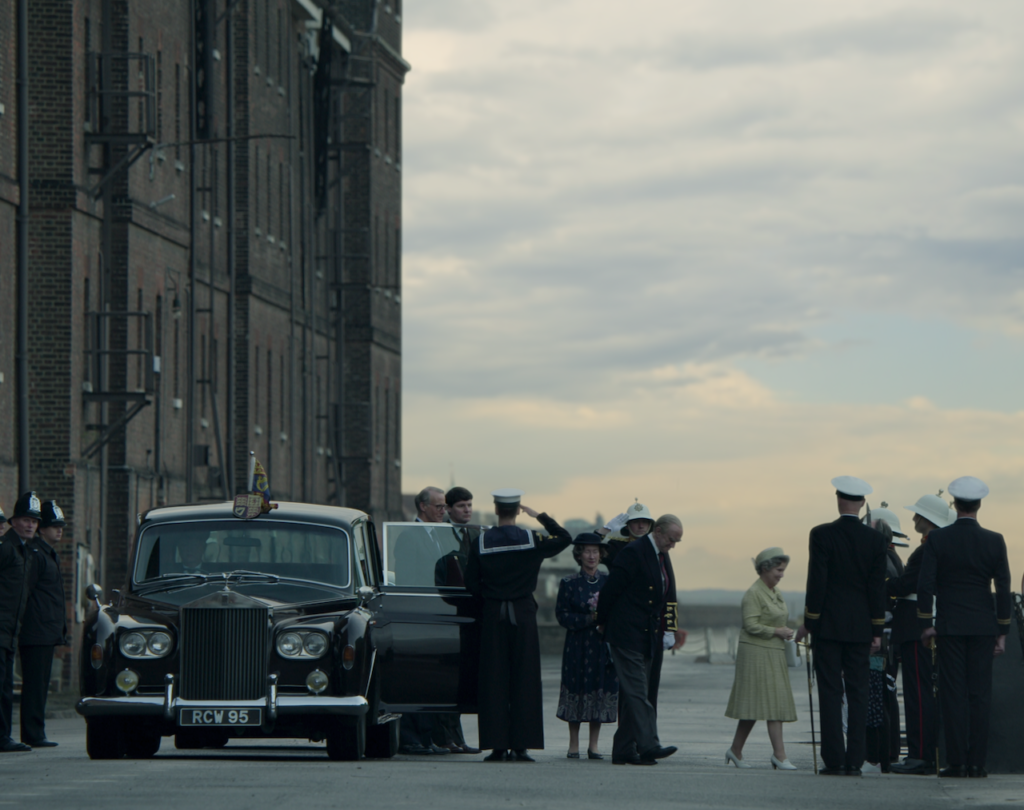 Yeah, if I were queen, I'd do the same. Carry on, peasants.
Meanwhile…
Prince Philip Makes Carriage Driving Kinda Hot
When I think of carriage driving, I think of riding through Central Park, inhaling horse farts while pretending that a 'Hansom Cab' isn't an overpriced exercise in torture. Then I watched this season of 'The Crown.' For all his pretensions and entitlement, Prince Philip showed us how to rock a pair of reigns. Damn! Who needs polo when you can impress women by doing this: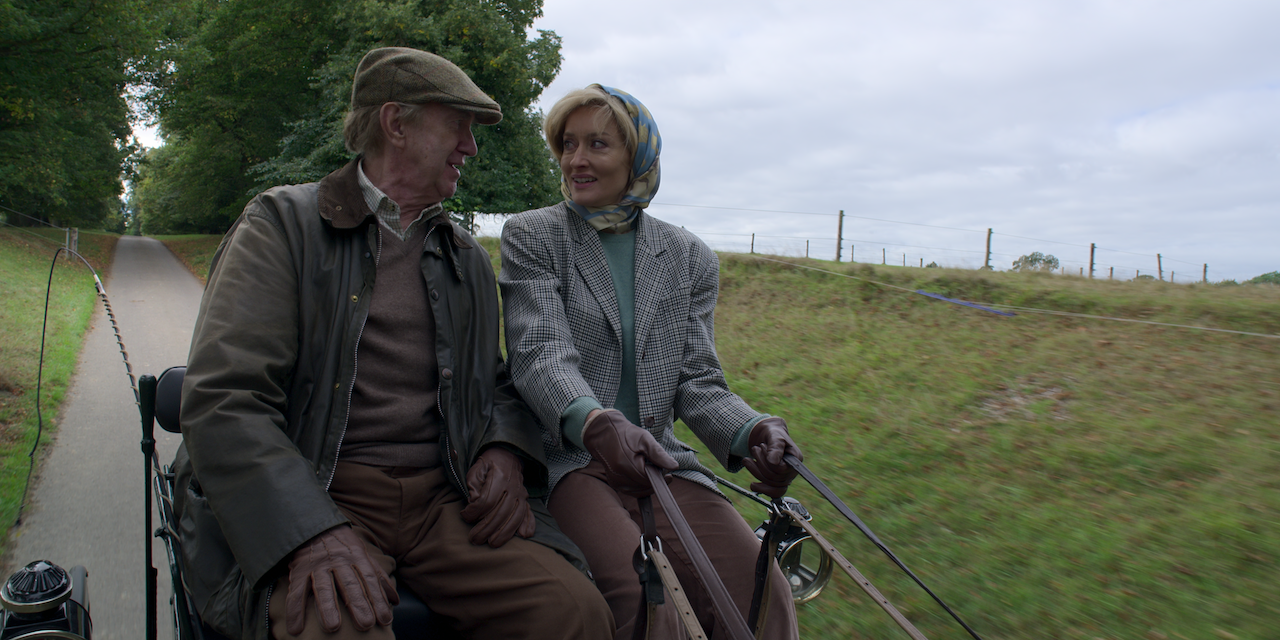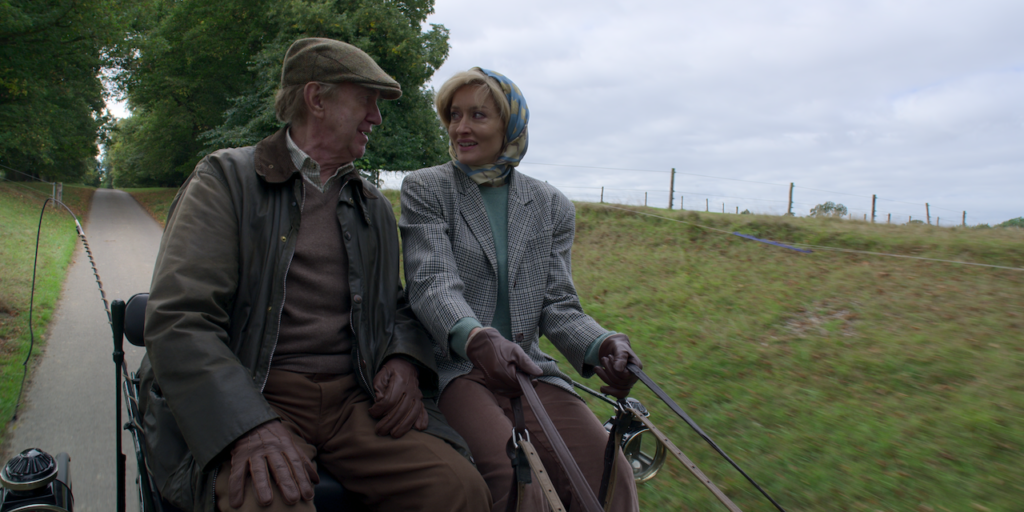 The Crown Gets Diana's Audi Obsession
But the real highlight of this season is Diana's relationship with her car. It's a 1994 Audi 80 Cabriolet, and she 100% loves it.
She uses it to cruise around London when she's mad. She pops behind the wheel to escape the paparazzi. And it becomes her secret meeting spot with Martin Bashir while they are working on the book. It's brilliant.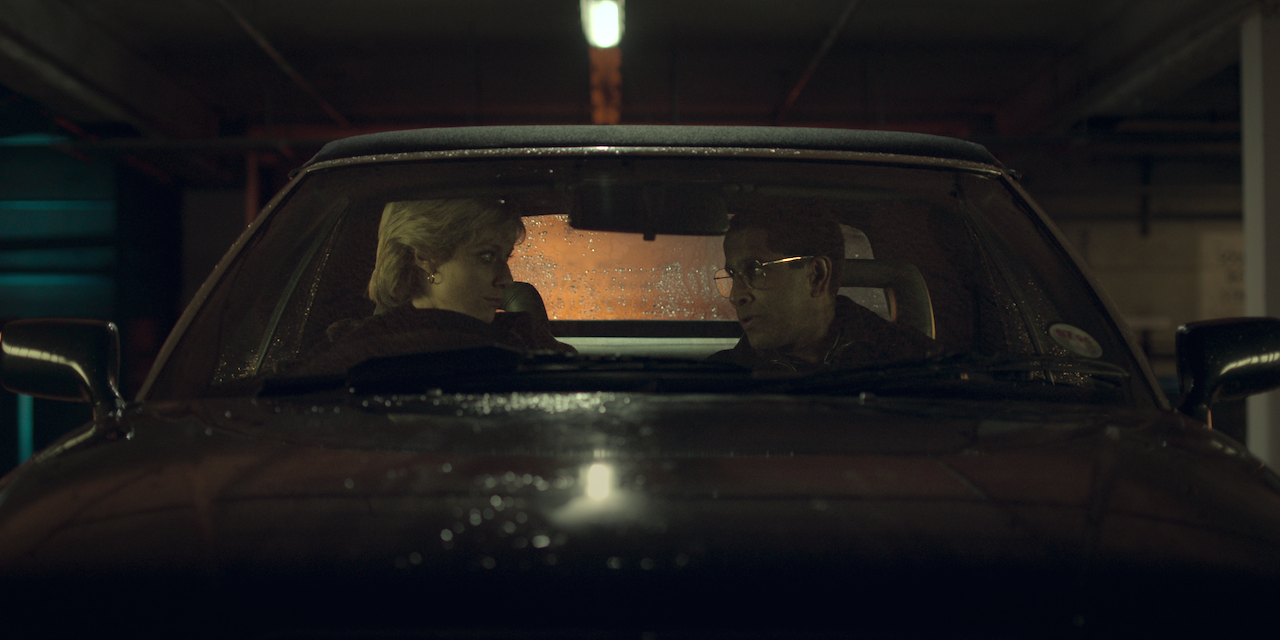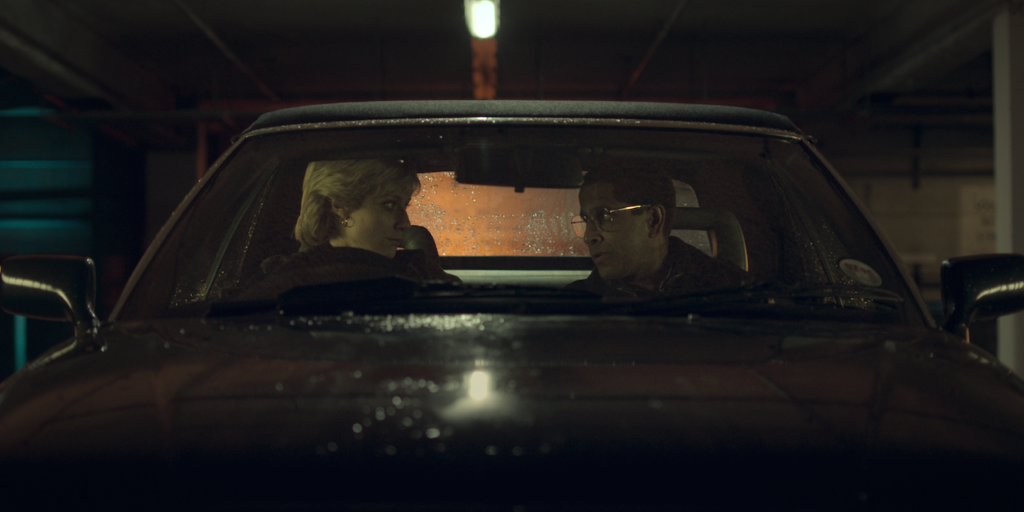 What's sweet is that she drives the car with the boys (according to the Crown), top-down and all. No armored SUV for her. That's what makes Diana cool.
Is she as cool as Princess Margaret, though?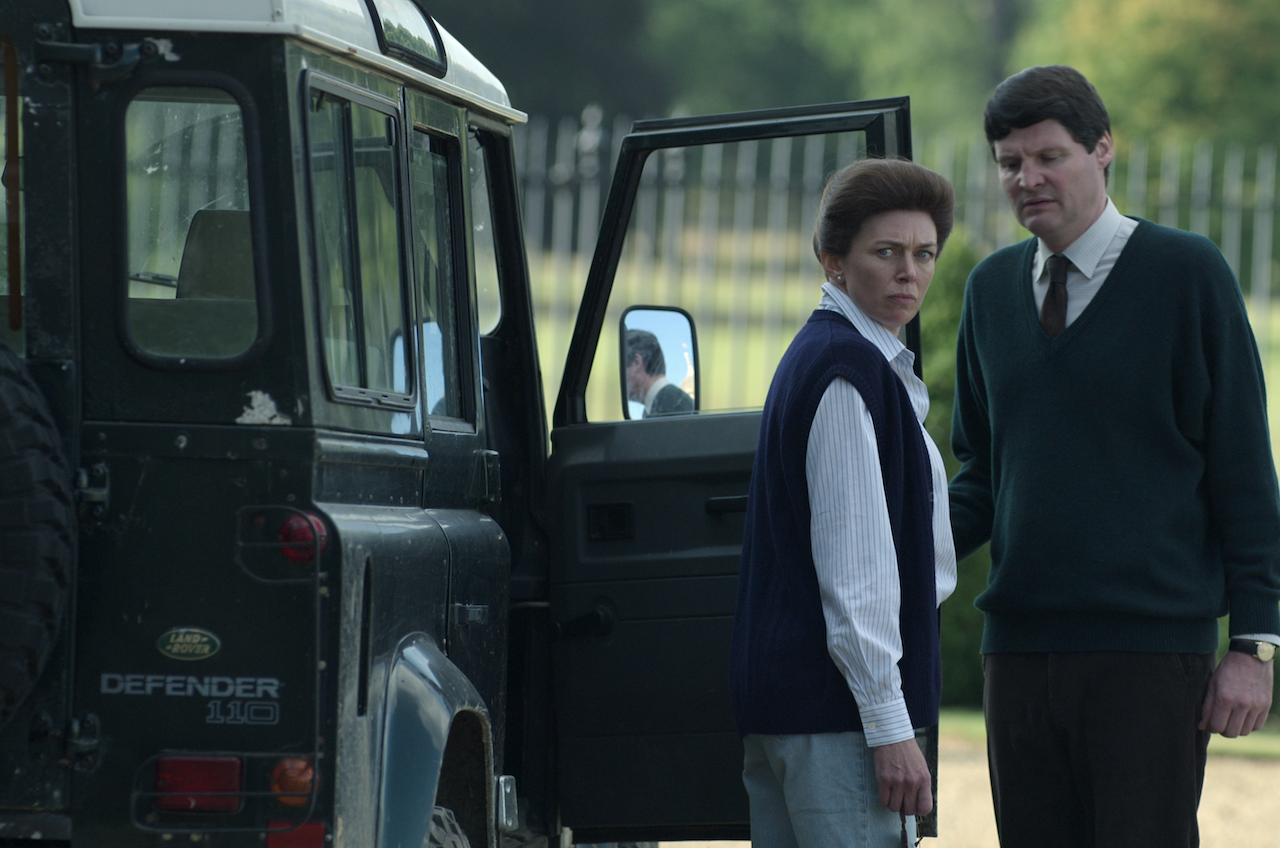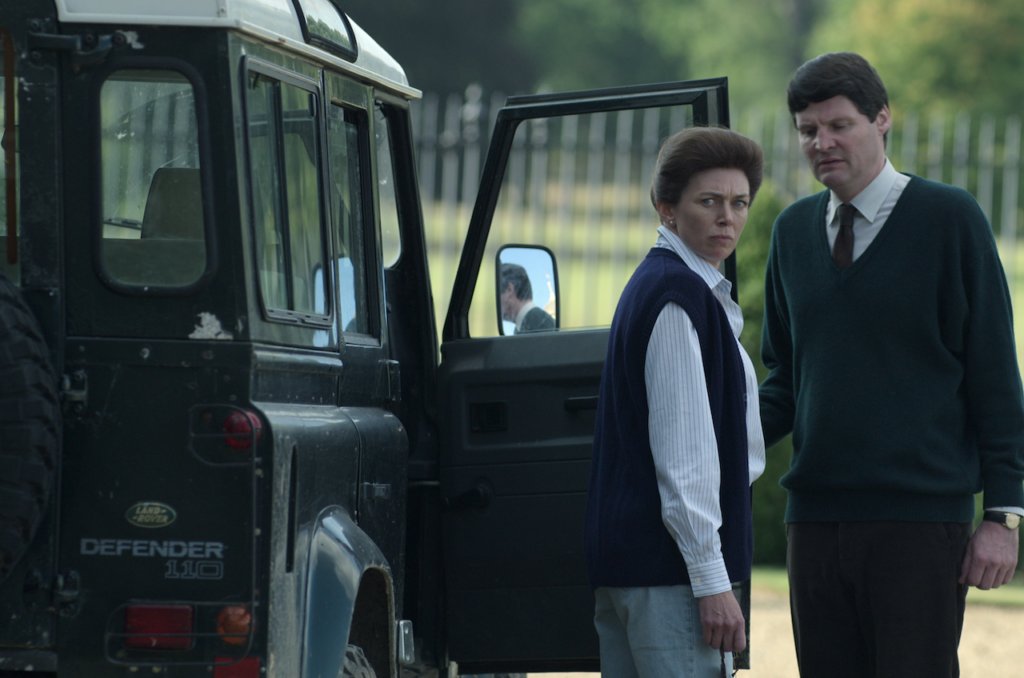 No, no one is as cool as Princess Margaret. Everyone knows that.
Season 7? Yes, please!