I used to be that girl on the back of the bike. I was even that girl ON the bike, fearless, confident, and badass. Then I grew up, got married, had kids, and those responsibilities got in between me and my moto dreams. For the past few years, while my husband and younger daughter go to track with their motocross bikes, I have stayed home doing sexy things like laundry. Until this fall when I decided to get over my fear of getting back on a motorcycle.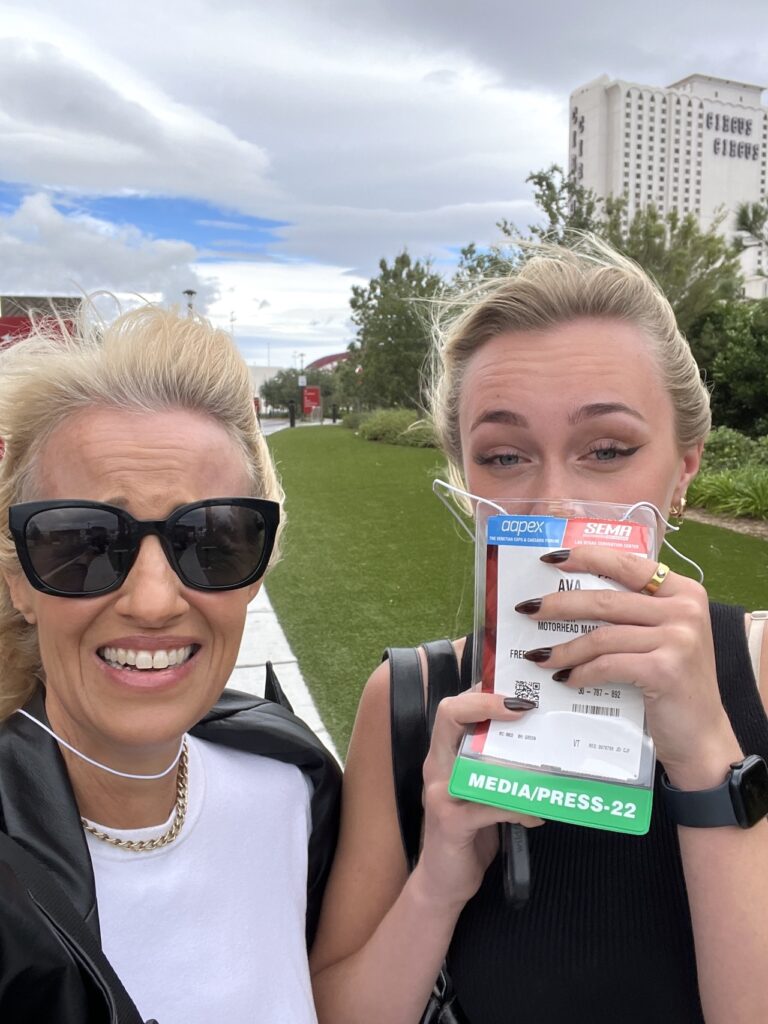 How I Got Myself Into This Mess
A few months ago, I met a woman who works for Ride With Us, a non-profit focused on giving aspiring motorcyclists a safe place to have a first-ride experience. Curious, I asked for more information, "What if, hypothetically, that person USED to ride but hasn't in a very long time." She saw right through me and, much to my excitement, was game to help me overcome my fear. She smiled and said, "We could certainly help that person."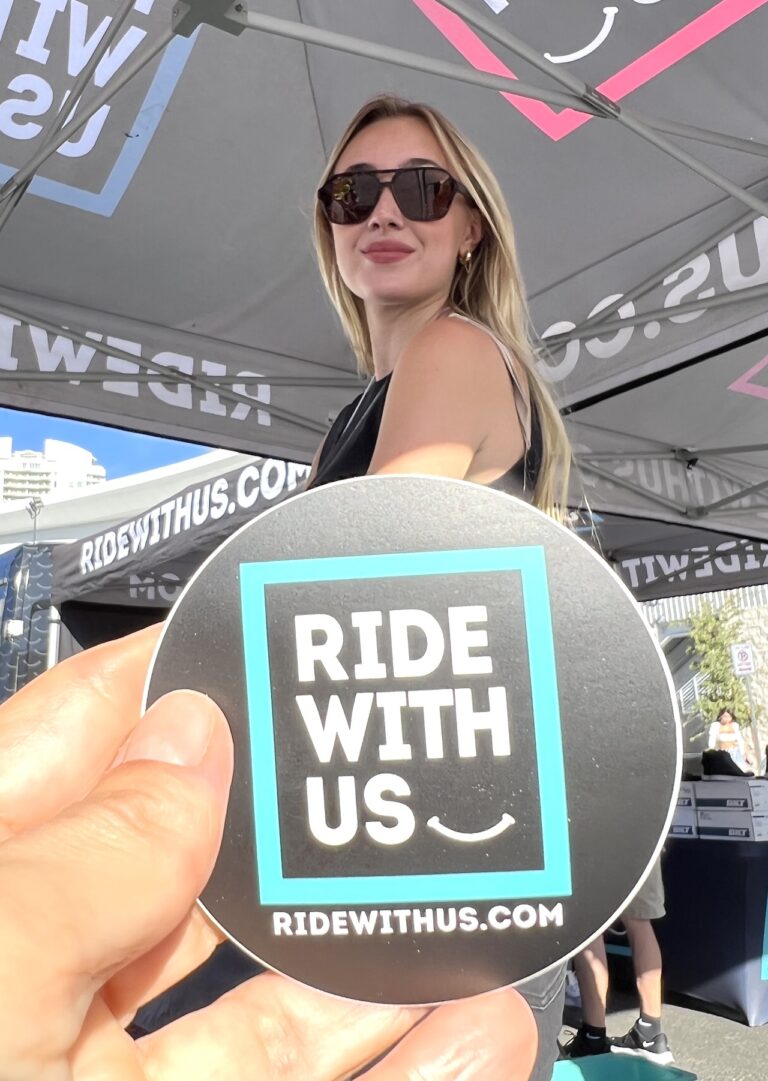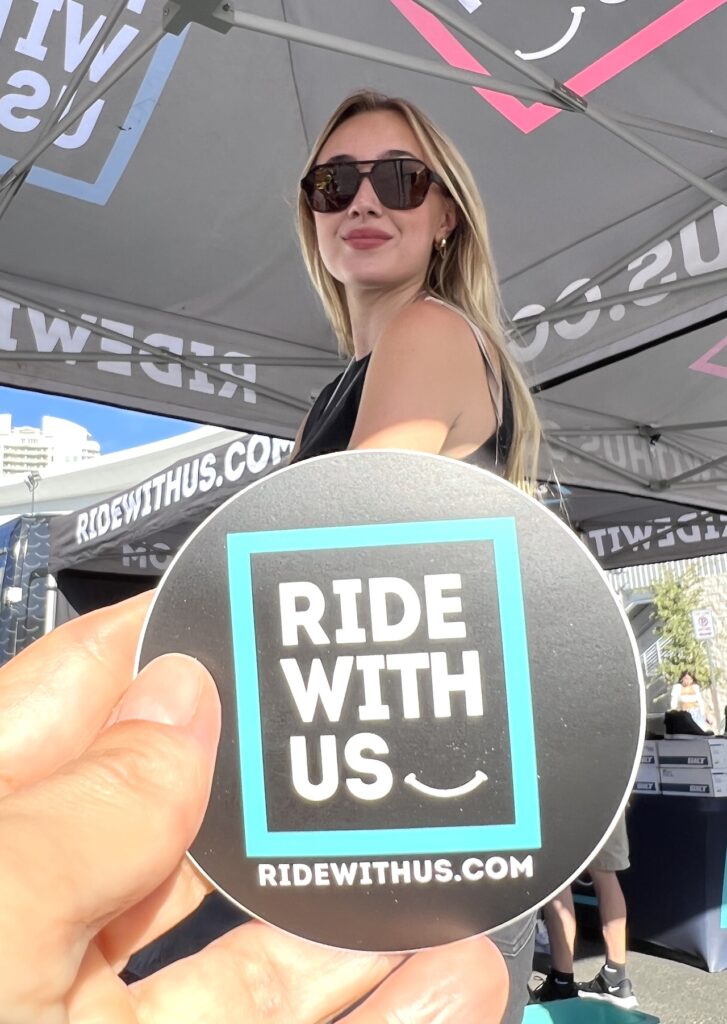 How I Got Ava Into This Mess Too
As I planned my trip to do this first ride experience, I mentioned the program to my older daughter, Ava (19). She immediately said, "I want to do that!" So I invited her along. We both flew to Las Vegas a few weeks later to overcome our fear of motorcycles at the 2022 SEMA Show. Here's what happened:
Having A Fear of Motorcycles Is (Apparently) Very Common
We got to the RWU booth to find that we weren't the only woman working on her fear of motorcycles. All kinds of women—younger, older, and different ethnicities—were getting ready to balance on a bike. Even better, the instructors were equally diverse. Yes, there were older biker-looking guys, but there were also women of all backgrounds, getting people on bikes and bringing smiles to their faces.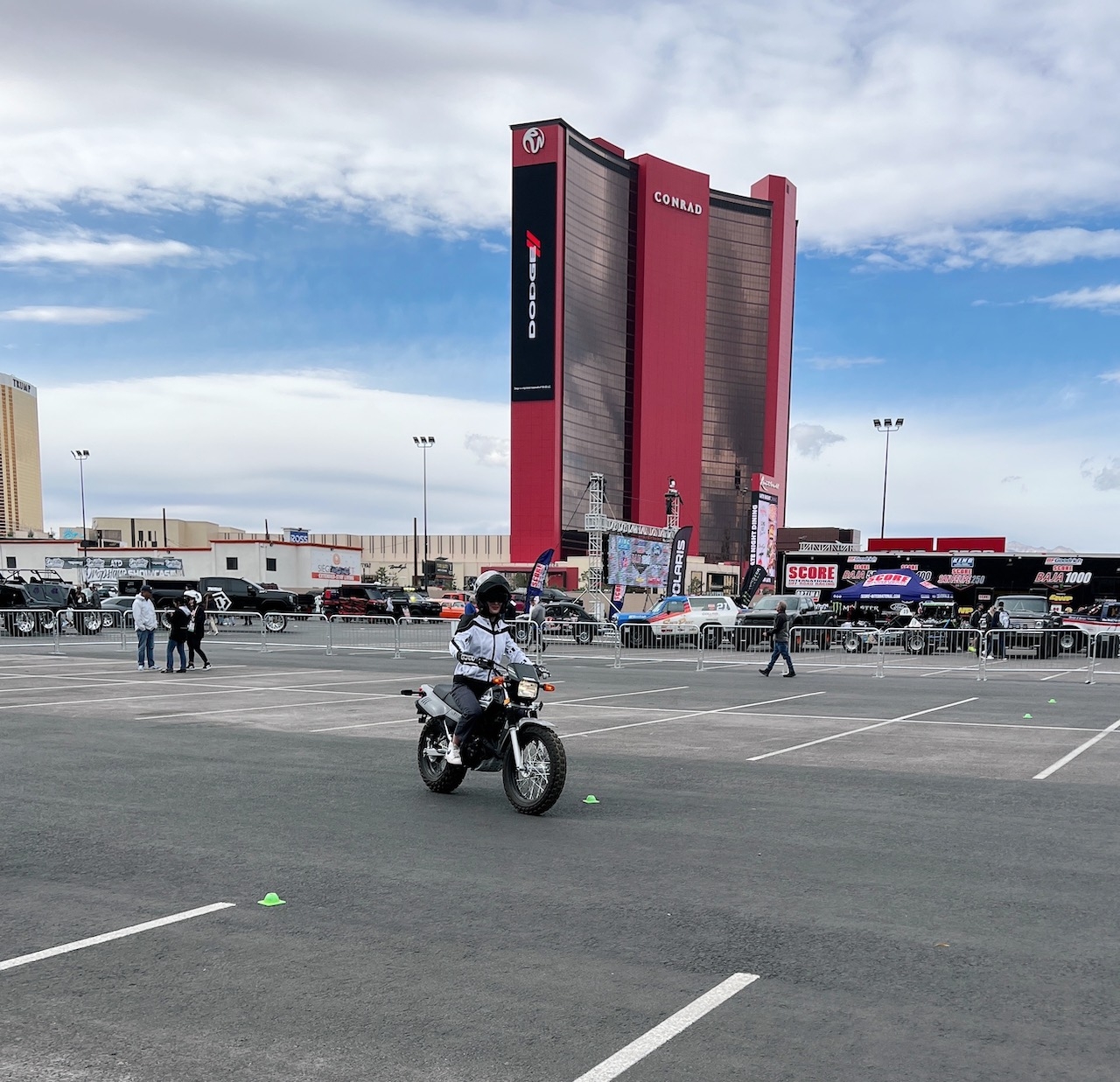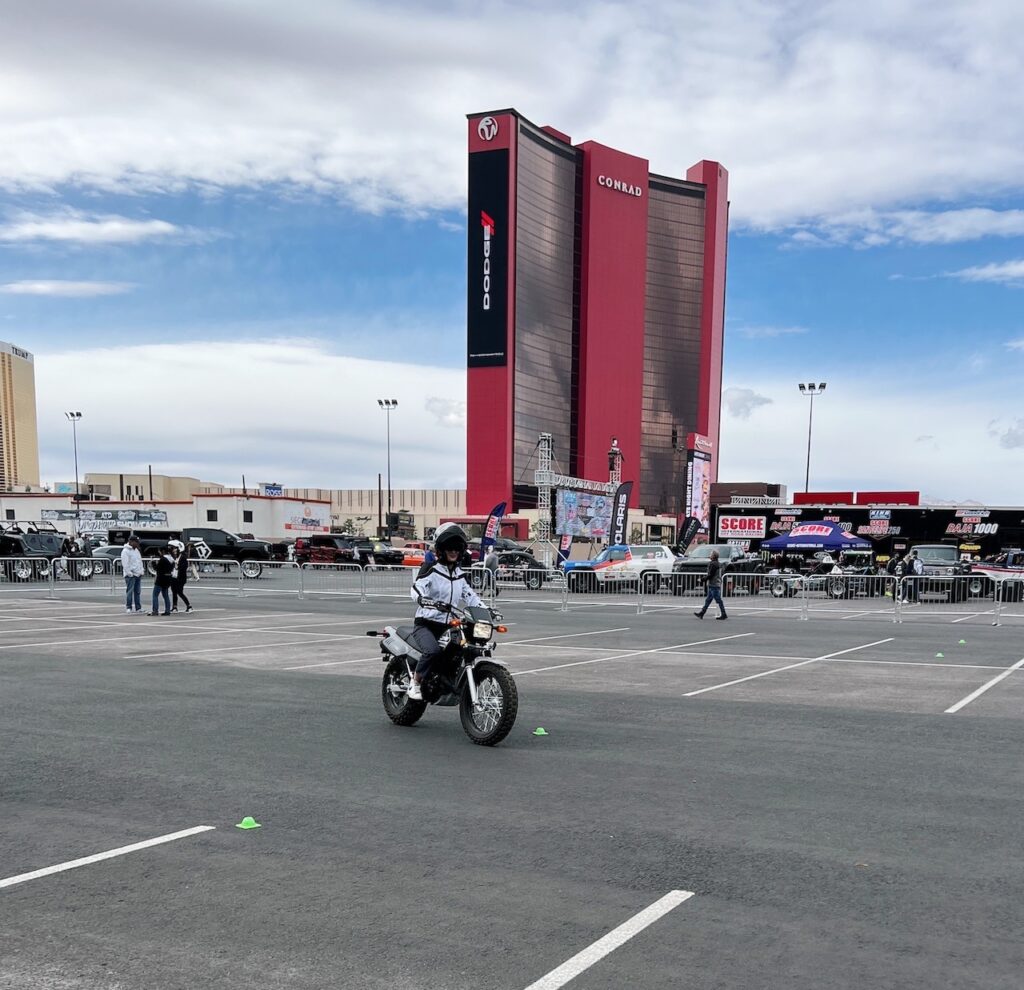 I Wasn't Prepared For All Of The Screaming
As I was getting ready, I was utterly shocked by all the sounds coming from the people on the track. "Woo Hoo!", "Yeah!" and "Weeeeeee!" were are few of the highlights. These newbies, these people who were, just an hour earlier, scared to mount a motorcycle, were now cruising around and, by the sound of it, having a ball. But would I?
Like Most Things, The Key Is Taking It Slow
These people at Ride With Us have the process down. They take you through the gear– shoes, jacket, helmet, gloves. Once you're suited up, they give you a little briefing before you get on the bike. This may sound boring, but it isn't. The lead-up helped me feel prepared to ride with less fear.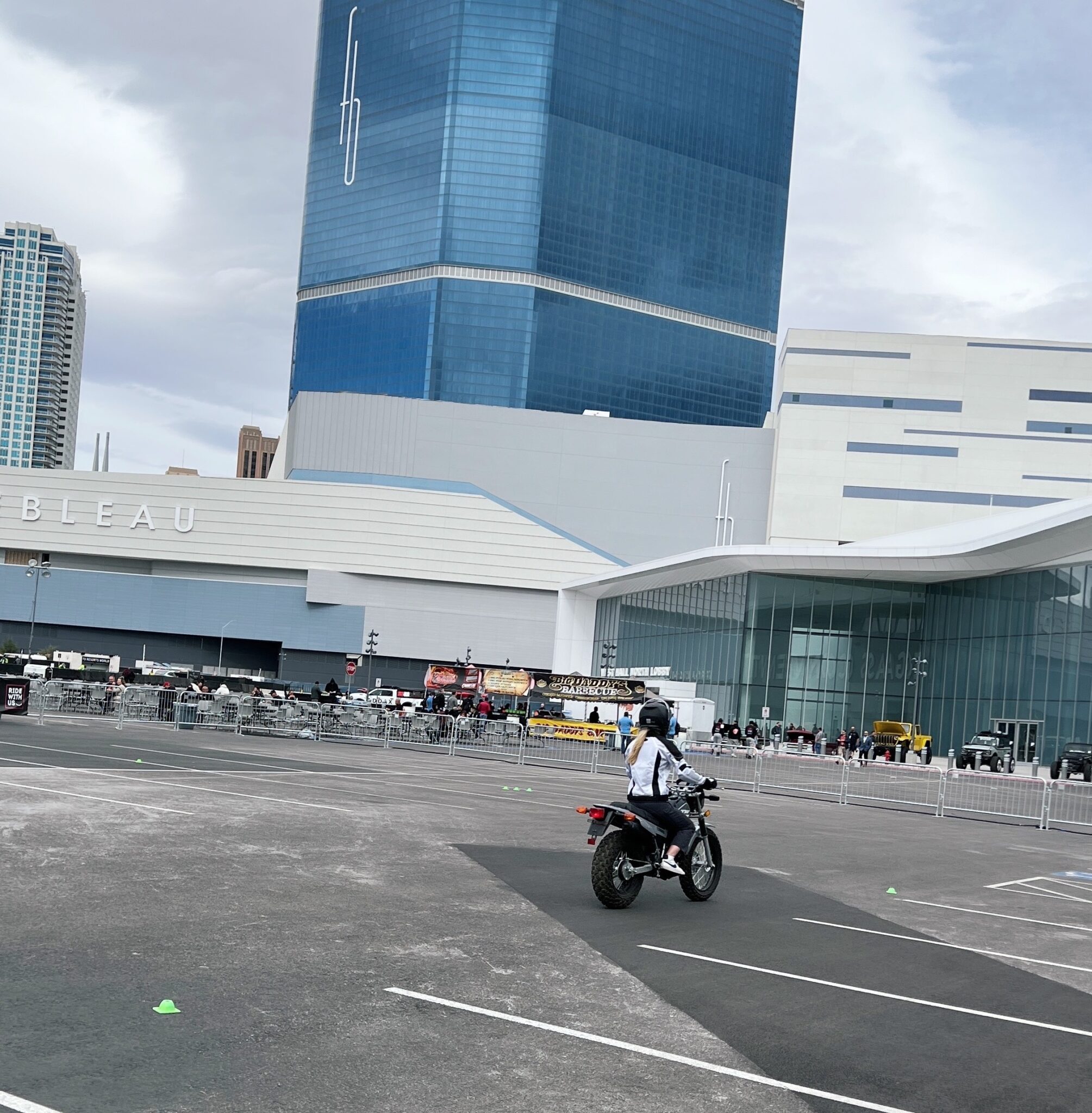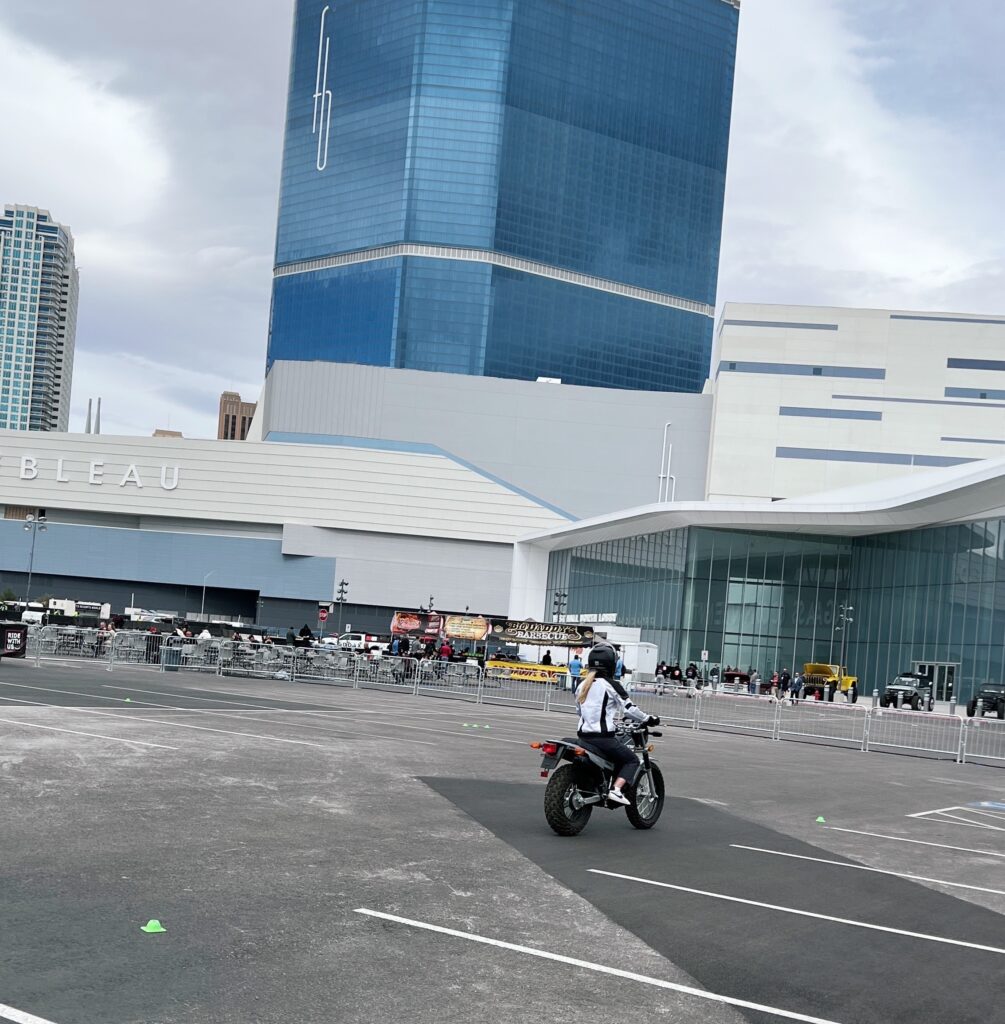 Fear A Motorcycle? Me? Nah
By the time I was done, and to this day, I have so much less fear. From the sound of it, the other women who rode motorcycles that day have less fear too. Have I nailed it yet? No. That will take time. What I find incredible is that I feel ready to move on to whatever that next chapter is.
What About Ava? Does She Still Fear A Motorcycle
I can't speak for Ava. That said, I know she had fun, and she feels a lot better knowing I'm not nervous. Do I want her riding on the 405 freeway? No, thank you. However, I won't stand in her way if she has more moto dreams.
What About You? Are You Moto Curious?
If you are, check out www.ridewithus.com. They are a non-profit, they do these workshops all over the country, and the program is FREE! Tell them Mama sent you!