He's cute, he's dorky, and he's the most unlikely hero of 2021, it's Ted Lasso. Let's not get into the reasons why we like him, for that may ruin the joy and wonder that is Jason Sudeikis' alter ego. No, let's applaud him, his writers, and producers because not only have they created a perfect cast of characters, a parable wrapped in a sitcom, and a hit show, they've also nailed the automotive casting. Let's get into it:
Roy Kent! Roy Kent! He's Every F**ing-where!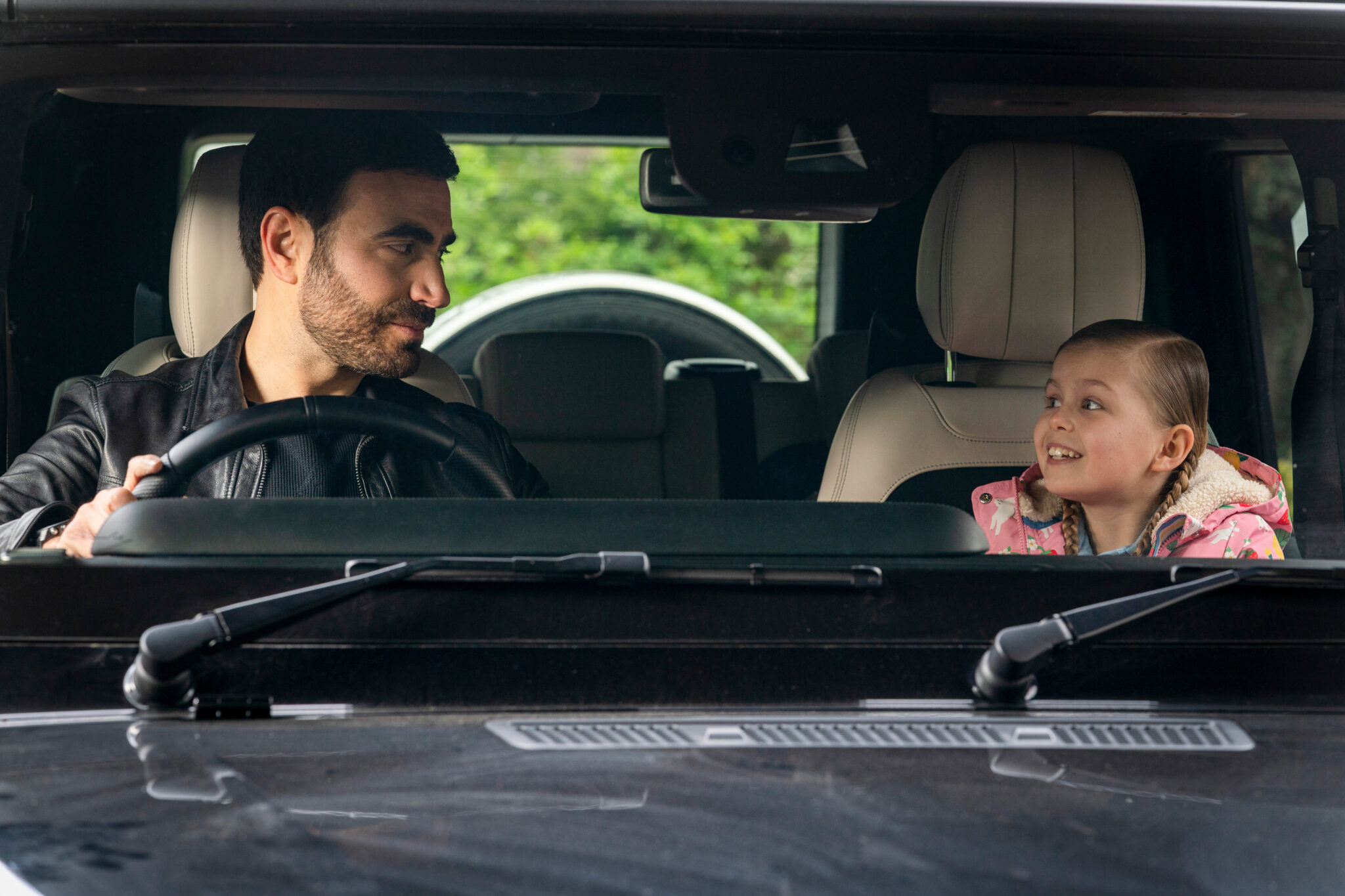 What does an ornery, foul-mouthed footballer drive? What if he's a reluctant tv host and a budding pro soccer coach? What if, underneath it all, he's a superstar uncle and loving boyfriend who puts his girls first? In the case of Roy F*cking Kent, he's behind the wheel of a G wagon and it's perfect. Take it from this Angelino, it's the official car of filthy rich parents everywhere.
TED Lasso's Boss Rebecca—The High Roller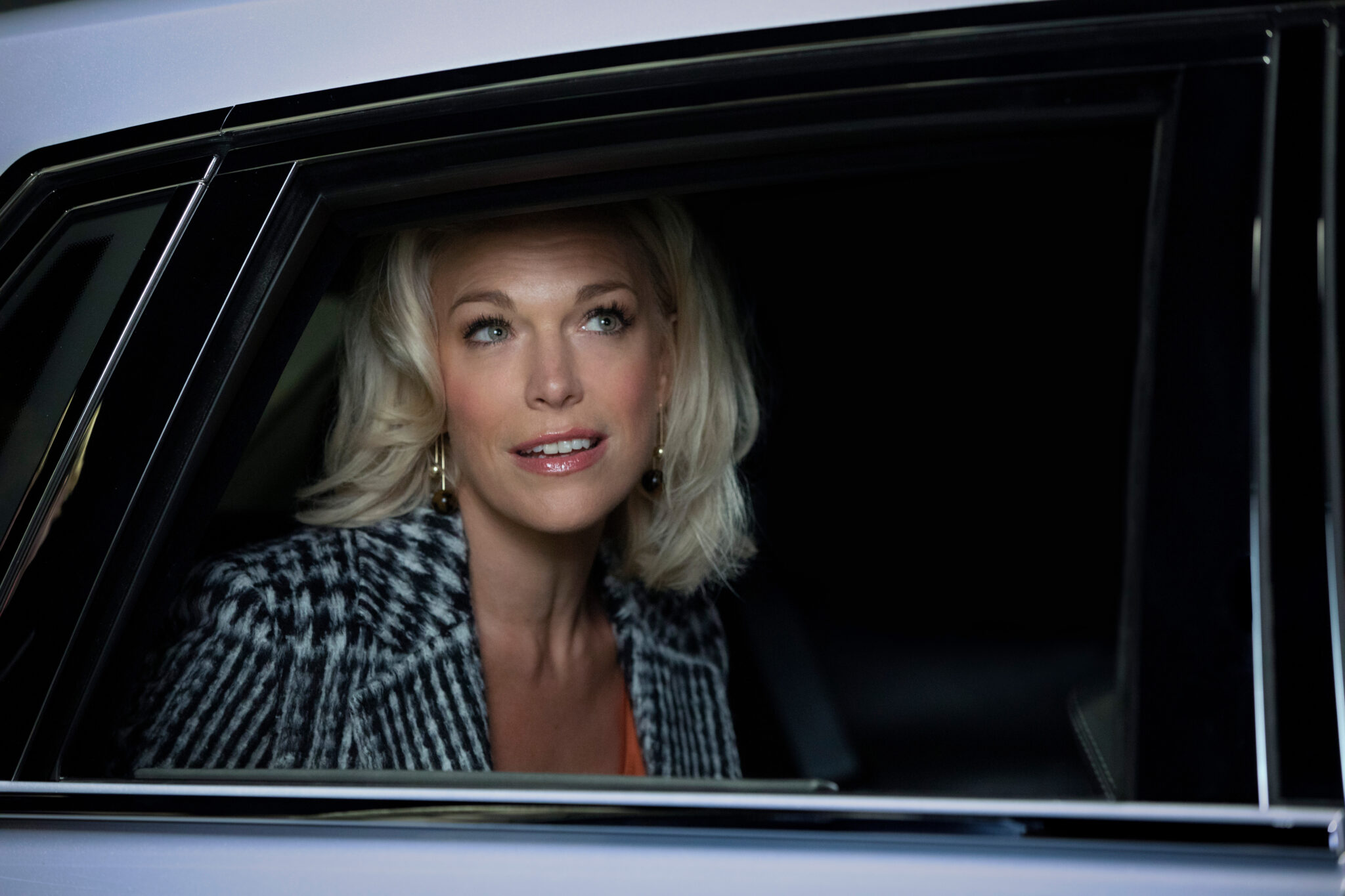 Cool, collected, yet thoroughly inept at relationships, the gorgeous Rebecca doesn't drive herself. God no, she does want any independent woman really wishes she could do, she's is driven in a big, fat, juicy Rolls Royce. Why? Because:
Have you noticed that her driver has zero identity? We can assume that he's a man because we know she likes being the boss of men, but we have never seen him. He is, in short, the perfect man. He just gets her where she needs to go and doesn't get involved in her business. Shut up, Rebecca, you know I'm right.
Higgins, The BEAN-COUNTING volvo Man
What if you're a happily married accountant? A simple, humble, selfless man who doesn't dare drive himself? Because Higgins sits at a desk all day, so he just asks The Missus to kindly pick him up. Needless to say, a Volvo wagon is the perfect ride for a man who is intelligent, conservative, and likely quite terrified of injury. My only question is the 850 is a little fancy for a guy like Higgins. Maybe that was a gesture of kindness to his better half. However, if asked, I feel sure Higgins would evade the question:
Ted Lasso
Then there's our beloved coach Lasso. What would a goofy, good-hearted, blue-blooded American drive the minute he crossed the pond? For many of us, it'd be an OG Land Rover, like the queen. Duh. Or perhaps a vintage E-Type if you're super posh. Not Ted, he nabs a Mini thank you very gosh darn much.
While he christened it "Mr. Mini Bradley Cooper", the car isn't likely a Cooper at all. Sorry, Ted. According to a bunch of internet know-it-alls (one of which is me), this is a Rover Mini Sprite MKVI, first cousin to a Cooper. But unlike Bradley, not officially a Cooper, which is a sporter version of MK series.
WHAT I NEED FROM TED LASSO THIS SEASON
But who cares, really? What I want NEED to know this season is who owns what in that sweet parking lot? Like:
The Lamborghini Gallardo
The McLaren 570s
The Mercedes G63 AMG
Plus, what does Dani Rojas drive? Most importantly, did Keely get to keep the 911 when she broke up with Jamie Tartt?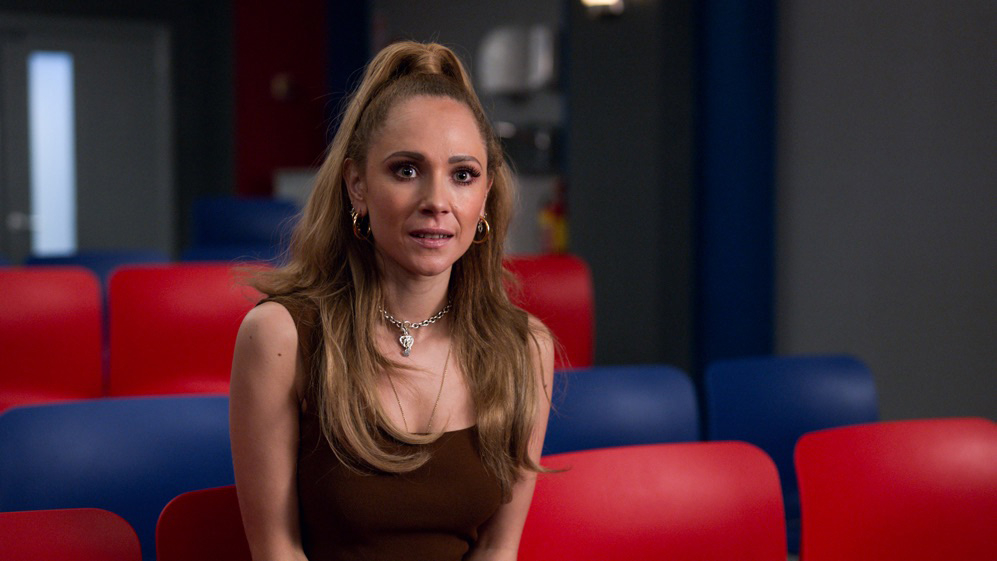 What about you? Do you know the answers to any of these burning questions? Do you agree with the car casting or not? Please, in the name of all that is good in soccer, put them in the comments. Cheers. ?