Does little good Karma turn you on? You're not alone. The Fisker Karma has been a cult and celebrity favorite vehicle since its inception in 2012. Justin Bieber, Childish Gambino and Leonardo DiCaprio are among its fans. But then after a notoriously ugly divorce, Karma came back without Fiskerand gave us a little something like this…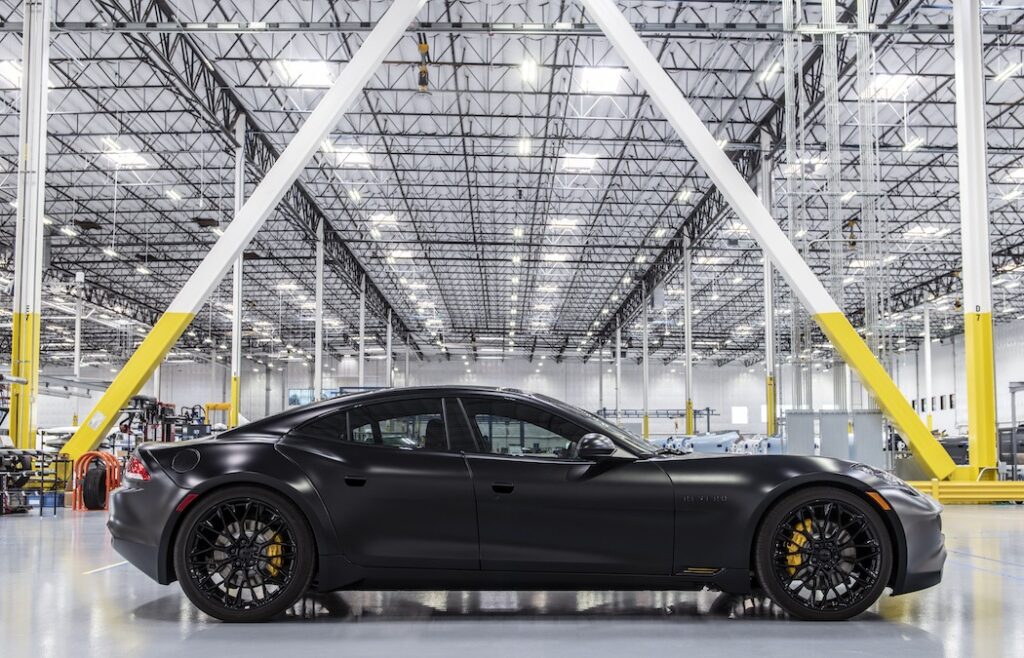 ..which makes this newly single luxury automaker one of the sexiest around. So I went to Moreno Valley to check out Karma's factory (and Innovation and Customization Center) and to find out what the future holds.
Wanxiang Ka-Ching!
The Wanxiang Group, current owner of Karma Automotive, spent a solid $100 million remodeling the California facility. How do you spend that kind of cash on a remodel? Well, for example, when they didn't like the dips in the floor, they tore it up and re-poured it. Because everybody knows you can't paint a luxury car on a slope! But this is not only a factory, this is the place where the Karma owner's fantasies can come alive.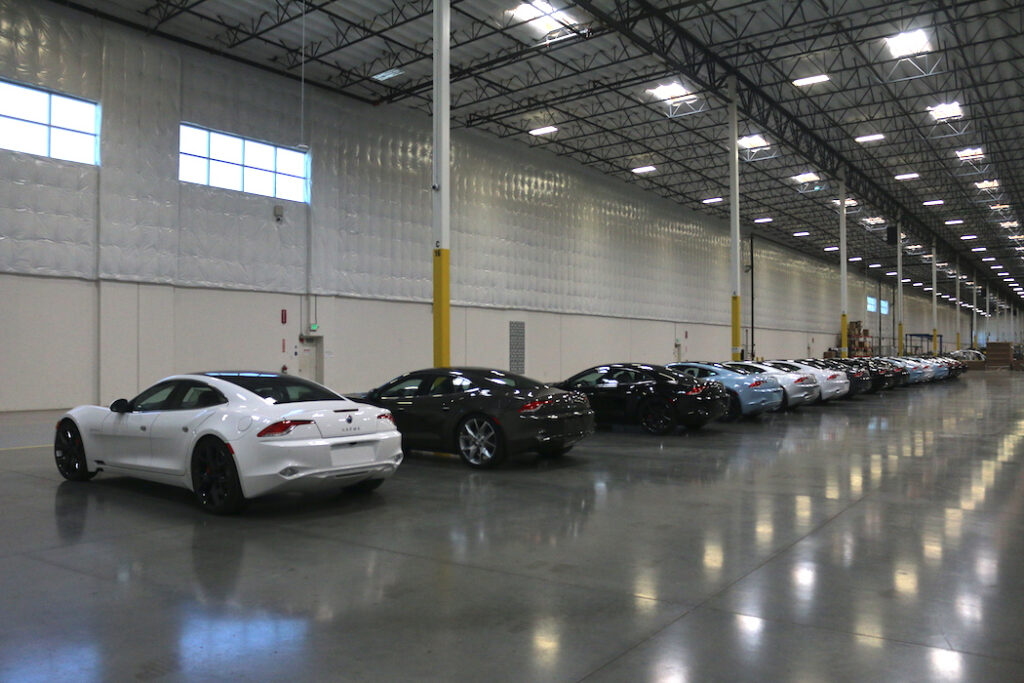 Customization = Luxury
Moving forward, Karma plans to offer its buyers 5 levels of customization for their vehicles. From the (expected) color and material choices to battery and propulsion type, this could be the ultimate bespoke alt-fuel vehicle. Then there's that Pininfarina..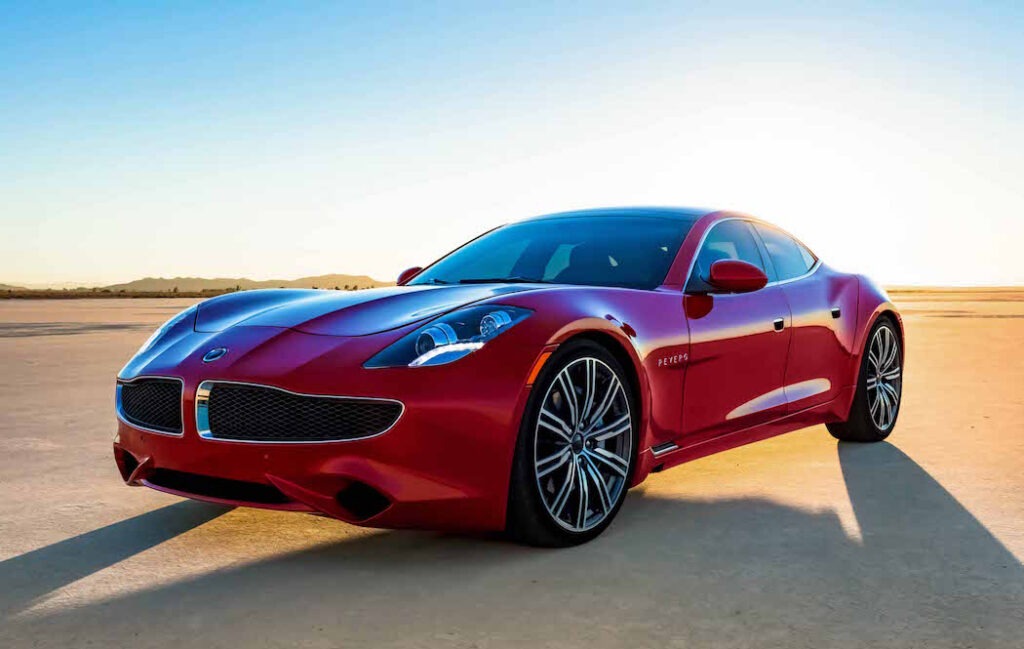 Sorry that's the Revero, we won't see what the Pininfarina model looks like until the Shanghai Auto Show. And of course, it's just a concept. But it IS a badass bellwether that Karma chose the crown jewel of Italian design for one of their first design collabs. The automaker is also predicting all kinds of excitement down the road, including a convertible EV, a crossover vehicle and limitless partnerships.
What's At Stake
But the pressure is on, for the company's first post-Fisker release, the Revero, didn't get a lot of love from the media. Many claimed that the luxury hybrid sedan fell flat not only against the original Fisker Karma but also against the Tesla Models S. But Karma retreated, licked their wounds and are back with the 2020 Revero, which could be very, very interesting. Powered by a BMW TwinPower Turbo three-cylinder in-line engine supplied by BMW AG to power an on-board electric generator, the new Revero will travel from 0-60 mph in 4.5 seconds– making it about a second faster than the 2019 model. This engine choice should do a lot to shake off the stigma surrounding the Chevy engine in the previous model. The rest of the upgrades will also be revealed at the Shanghai show.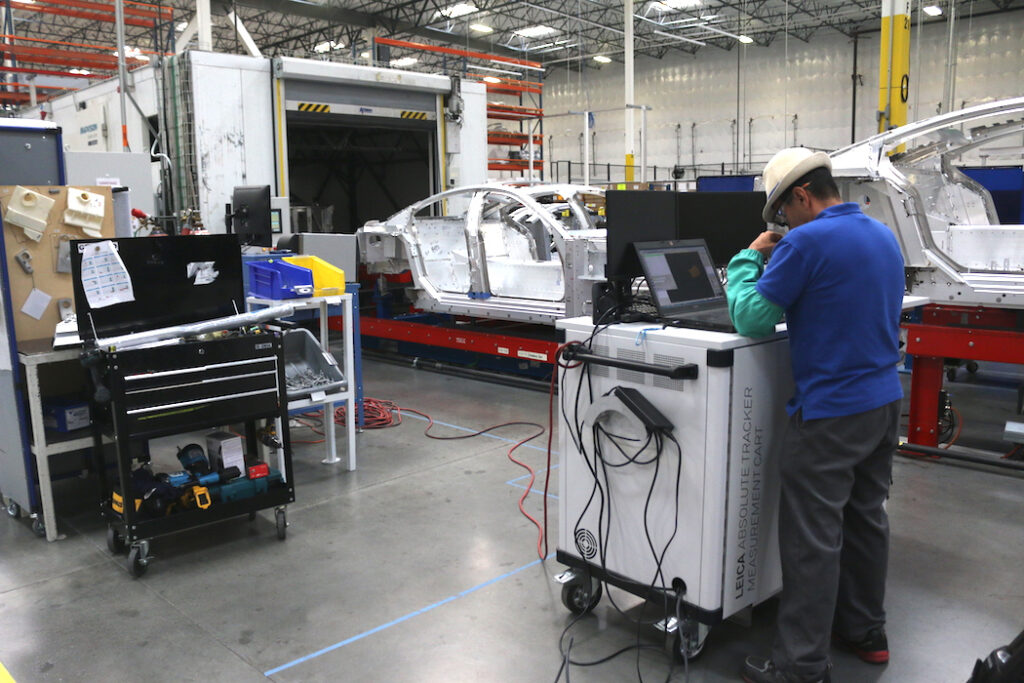 The Moreno Valley facility, not far from its global Headquarters in Irvine, CA, is the fourth for Karma– the other two being the Detroit Technology Center in Troy, MI and the Design & Engineering Center in Hangzhou, China. Cementing itself here in Southern California is exciting for several reasons. First, we lost Tesla to Nor Cal. Second, we are America's luxury car capital. So putting a factory here is smart– like putting a donut shop next to a weed dispensary.
The Verdict
How excited should we get about the future of Karma? Of course, I reserve judgement until I get behind the wheel. But I am encouraged by three things:
Domestic manufacturing. It's good for our economy, it's good for oversight.
Smart partnerships (BMW, Pininfarina). It's the sign of an intelligent, young company to lean on the experts.
Chinese ownership + smart people. It worked beautifully for post-Ford Volvo. It could work well here.
So I'll be watching you, Karma. And rooting for you. Please don't let Mama down.