If you read this blog, you likely know that I love Genesis. They are simply making some of the best-driving luxury vehicles on the market today, particularly for the price. So when I saw a sneak peek at their new EV, the 2023 Genesis GV60, in Louisiana this spring, I begged them for a drive. Sadly, I had to wait a few months. The good news is, it was fantastic. The bad news is that it may not be the best choice for everyone. Let's get into it.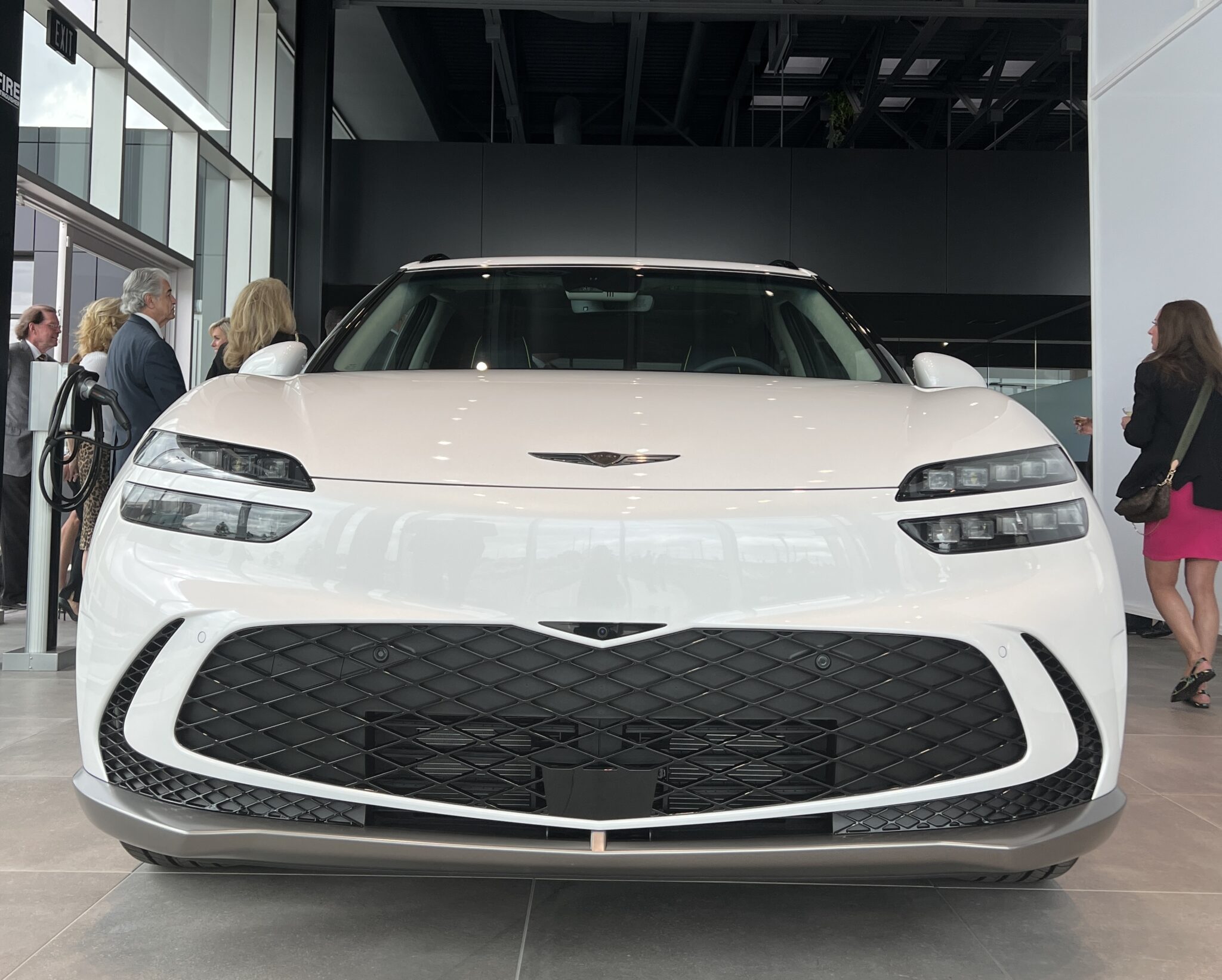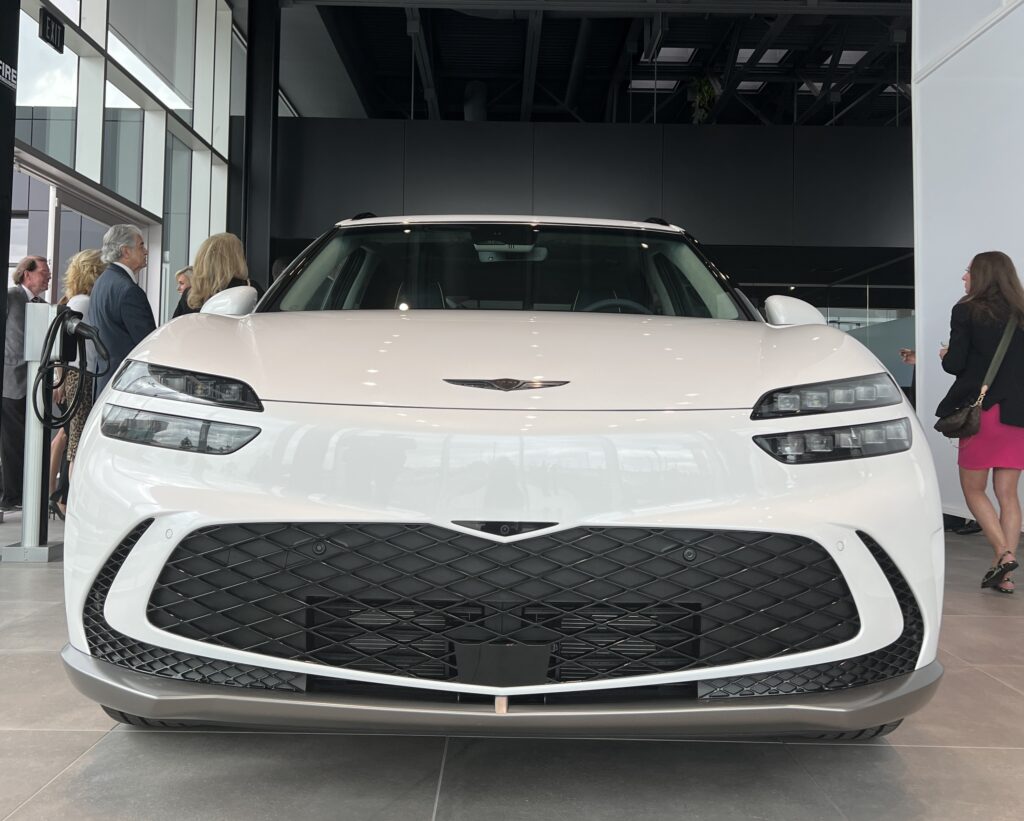 The GV60 Looks Good
The thing that gets many of us right away with Genesis vehicles is how they look. Yes, I am that shallow, and so are you. The GV70 looks (impossible as it seems) often better than the Porsche Macan. Sometimes when I see the GV80, I will say out loud breathlessly, "What? Is? THAT?" The GV60, on the other hand, barely fits the bill. It looks good. But sadly, it does not look great. Sometimes it can look dumpy in the rear- a phrase no man, woman, or car wants to hear.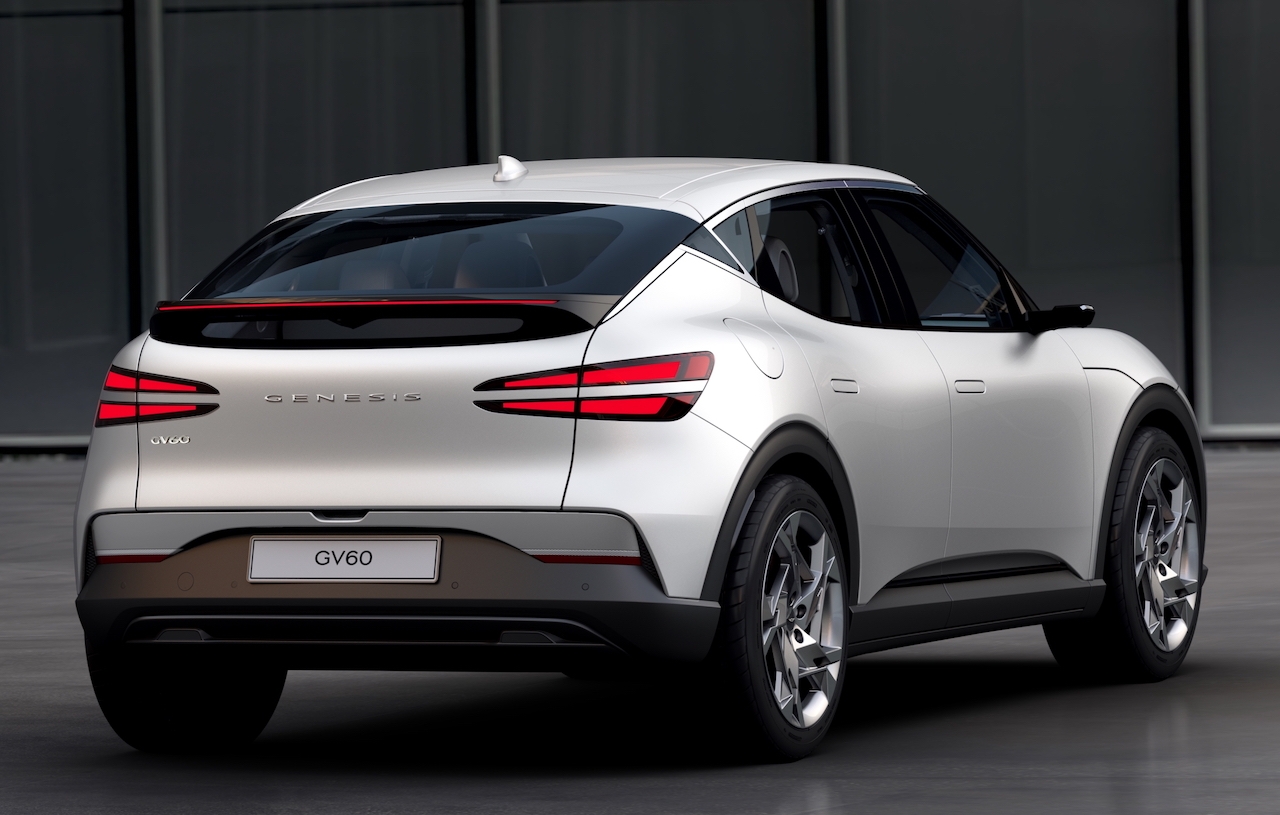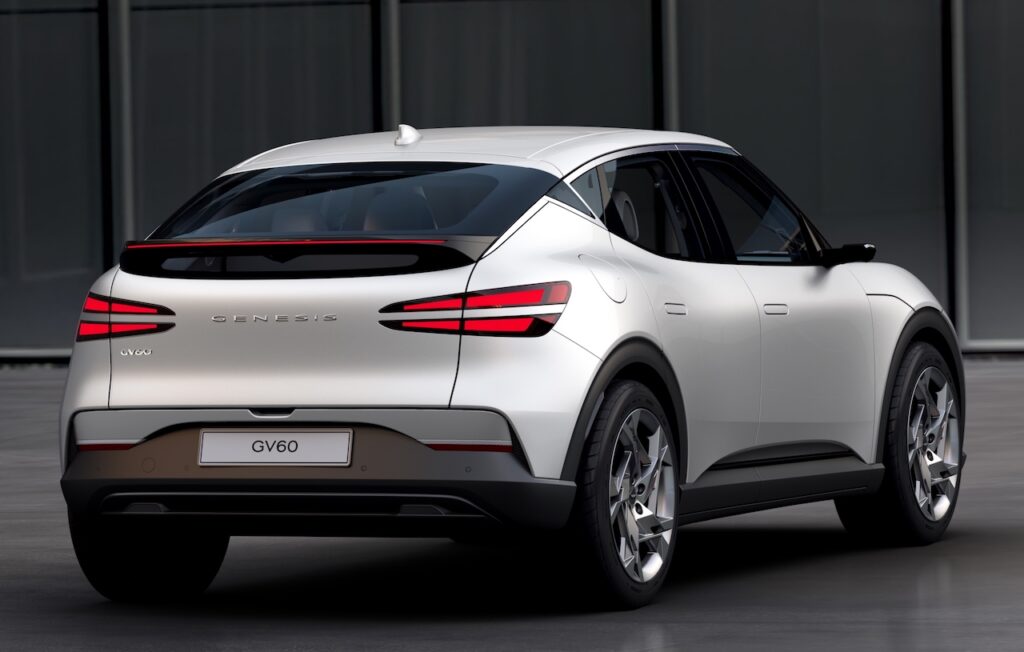 The front can be better, but the bottom line is that it doesn't have the same eye-popping great looks that the rest of the lineup does.
The GV60's Interior Is Nice
Freya's friend got inside the GV60 and said, "oooh, I love this!" Freya got inside and said, "this is terrible." I got inside and said, "Hmmfff."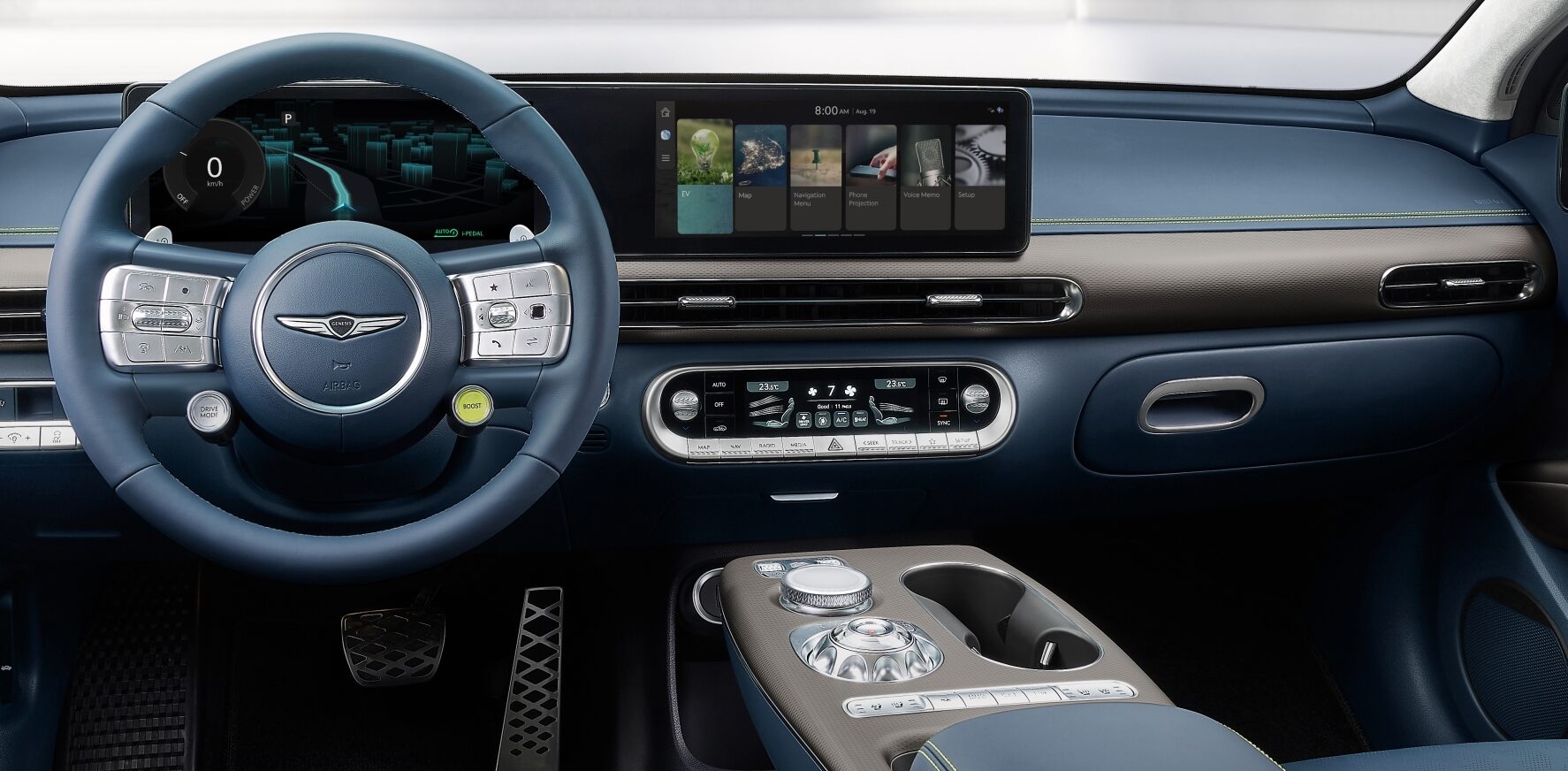 Listen, the interior is fine. It's nice. It's good. It's ok. It's not great. This is honestly because all of the other interiors by Genesis are so gorgeous, so luxurious, and so yummy that you want to roll yourself around in them and never leave. The GV60 just doesn't have that level of luxury or appeal.
The good news is that the drive is truly delicious.
The GV60 Is A Fun Rocket Ship
Genesis sets a high bar for performance and handling with its other vehicles. The GV70 is honestly one of my favorite vehicles I've ever driven. But EVs can tend to all fall into a pile of "drives-well-is-AWD-has-lots-of-torque-yay." The GV60 combats this stereotype by tossing in a bunch of party tricks that make its drive stand out. Namely, that boost button. What's that? Boost, you say? Tell me more. Indeed!
So pushing the boost button increases the hp to 483 for 10 seconds. That doesn't sound like much until you push it (like I did) with low expectations, and your water bottle flies right out of your hand. Brace yourself, kids. This baby can go!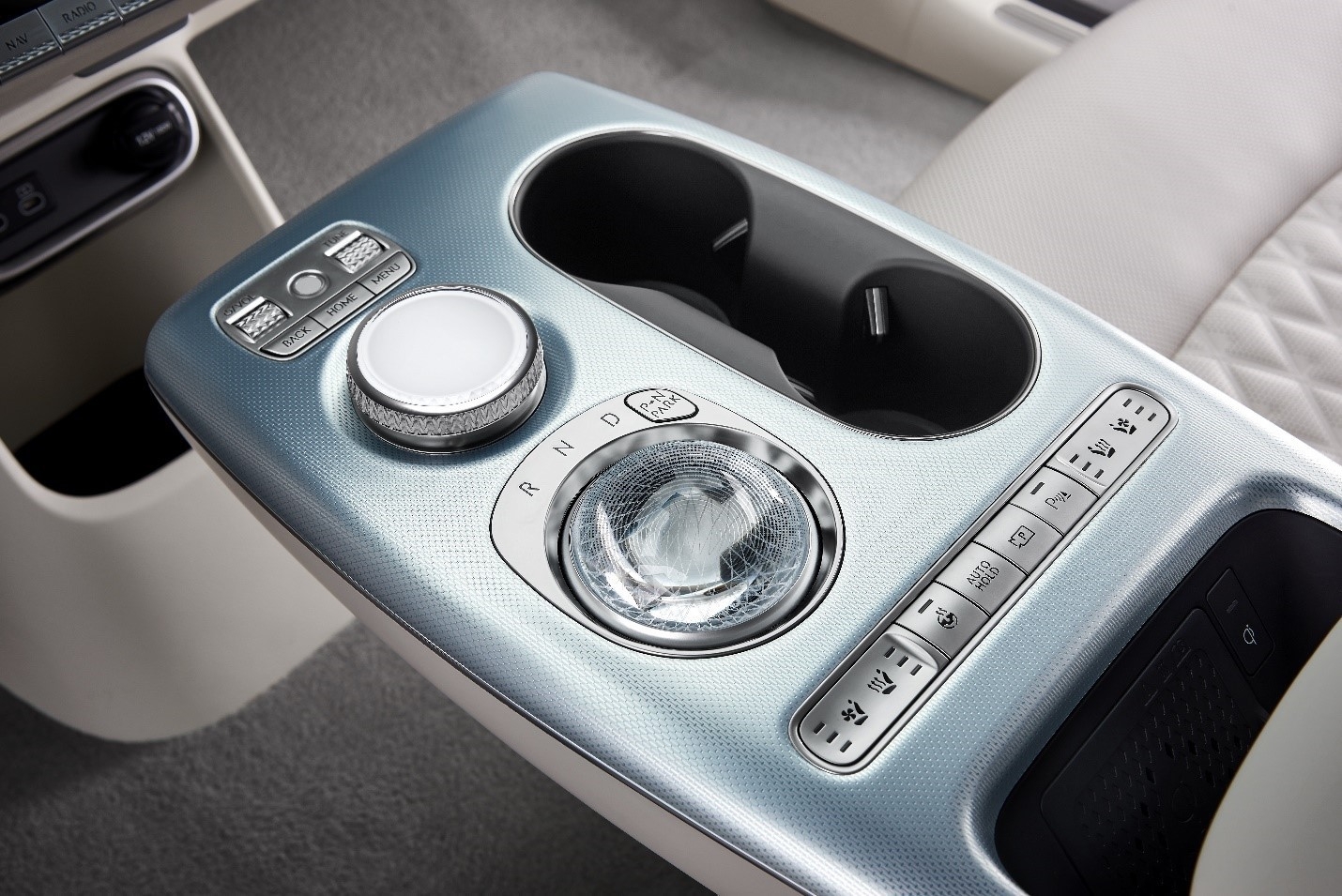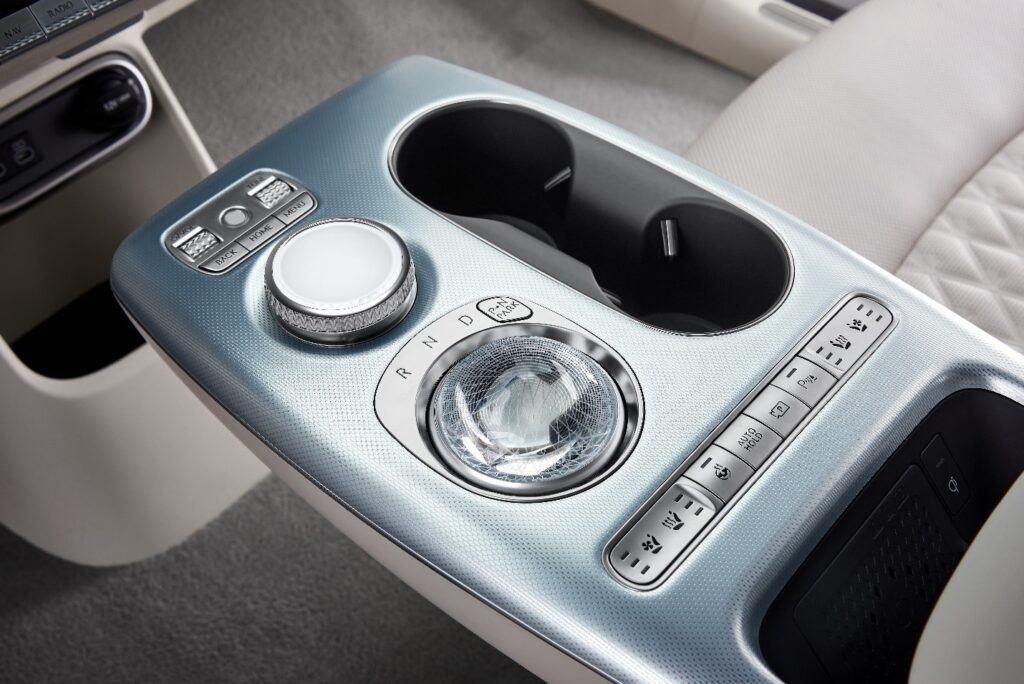 The GV60 has all kinds of other drive modes (including a Drift mode), which are fun. The one I drove is the Performance model and can get a girl from 0 to 60 mph in 3.7 seconds, which should make your morning carpool more than interesting.
Bottom Line: The GV60 Is Great But Has Lots of Competition
At this point, you're probably asking yourself, "So, did you like it or not?" I liked it. I didn't love it. I probably would love it if I hadn't driven so many of its competitors, a few of which are its first cousins. While I think this is a fun little car, its $70k (as I drove it) price tag is nothing to sniff at. The IONIQ5, the EV6, and even the Volvo C40 Recharge come in much cheaper with an experience that may be missing a few party tricks, which are well worth consideration.
For more info, stats, and shameless opinions, watch my video here: