About a month ago, I popped one of my besties into my press car. I couldn't wait. I just knew she'd love it, I felt like I was fixing her up with her dream date. But her first reaction caught me off guard. As she said in and looked around the 2022 Genesis GV70, she said, "Wait. What is Genesis anyway? Why should I buy a brand I've never heard of." And finally, "Where do I buy one?" Oh, snap. These were questions I was not ready for.
I've been test-driving Genesis cars for a while. I've told you guys about the big daddy of them all, the GV80 (also known as the "The Car Tiger Was Driving When He Crashed.") I've reviewed the G70, the G80, and most recently, headed to Louisiana to preview the country's first Genesis dealership. Hooray!
However, it just occurred to me that this information may not be resonating with many of you. If the brand name means nothing, it's hard to care. Even if your most trusted source (yo, that's me!) rants and raves about it. I get it now (thank you Deb!). So let me break it down for you, no judgment. This MHM, we don't just each other, we judge strangers, but with love and hilarity.
Genesis Had Solid DNA
Genesis is to Hyundai as Acura is to Honda, Lexus is to Toyota, and Audi is to VW. That is to say that Genesis is the premium arm of Hyundai Motors. If that doesn't impress you, then you haven't been reading my Hyundai reviews. They (along with their sister company, Kia Motors) are making some of the best, most reliable vehicles out there today. They don't even pay me to say that! I wish they did. 🙂
Genesis Is Luxury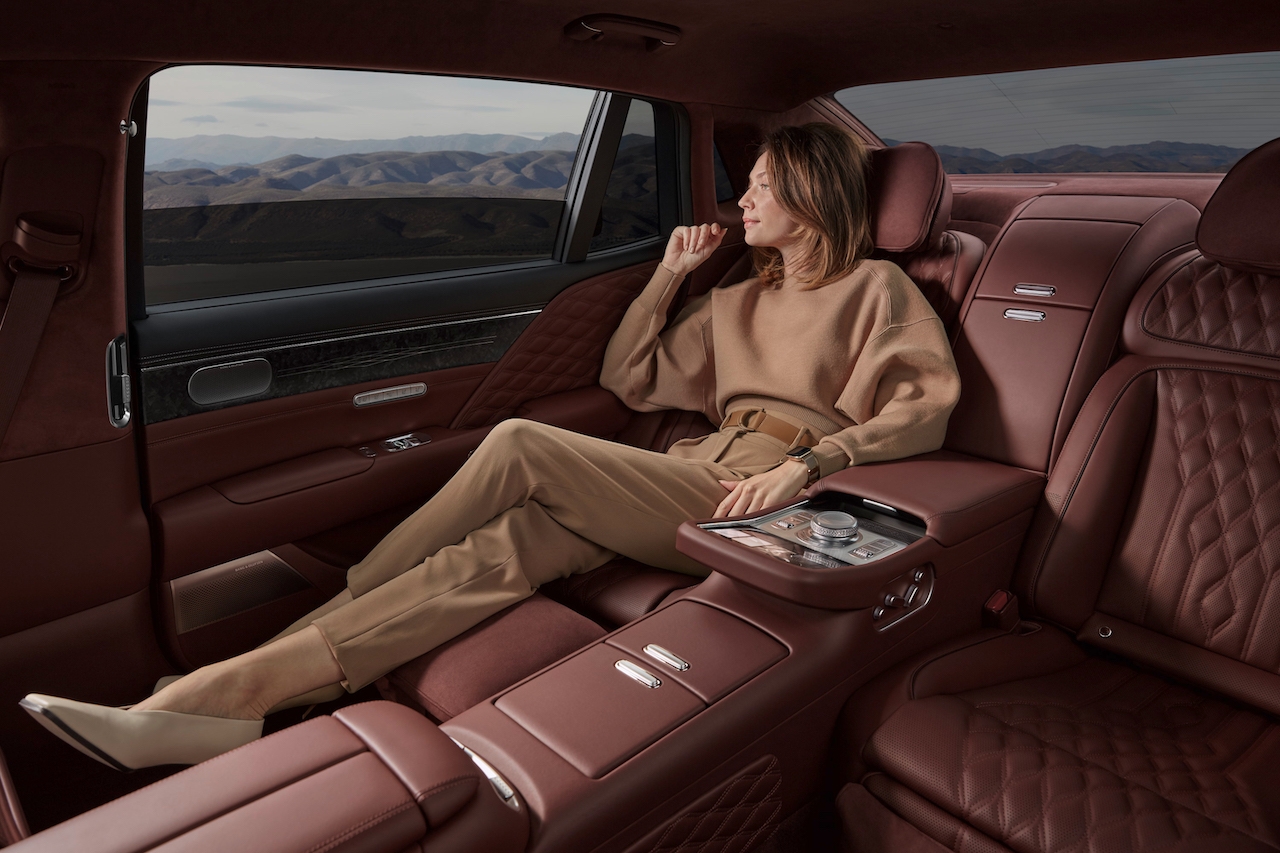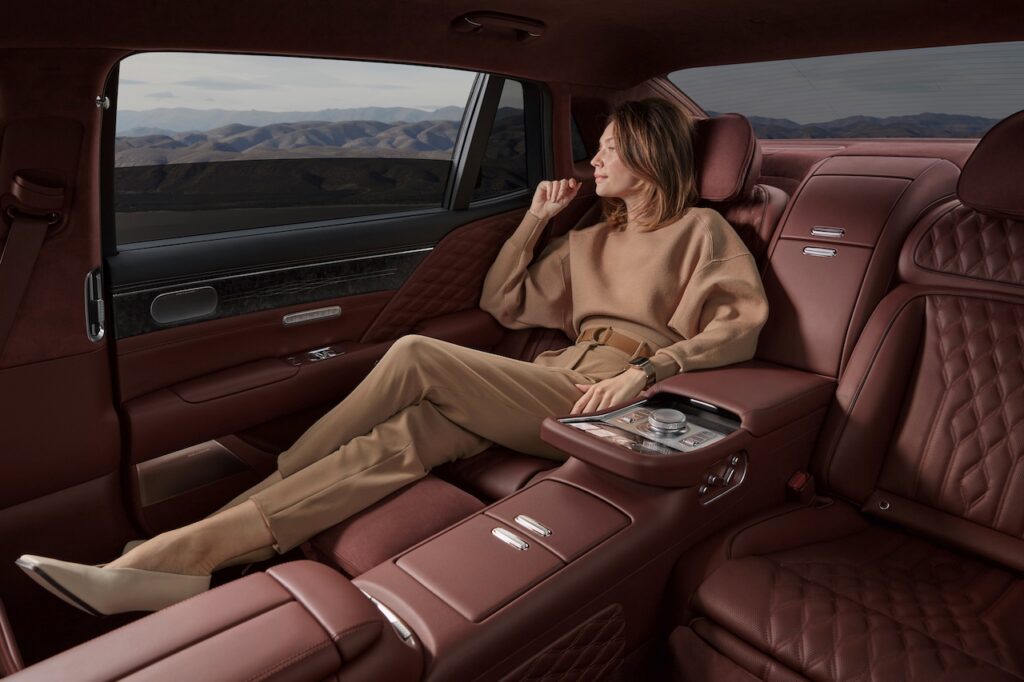 As I was driving the new GV70 with Freya, she said to me, "Hey Mom, I just figured out which car this one reminds me of." When I asked her, she replied, "the DBX!" Do you mean the $200k Aston Martin I fell in love with last year? She wasn't wrong. While the GV70's performance is impressive, it's not an Aston. But as a passenger, Freya felt a sense of luxury and an upscale experience that was Aston-adjacent and that's very good company.
Genesis Wins Stuff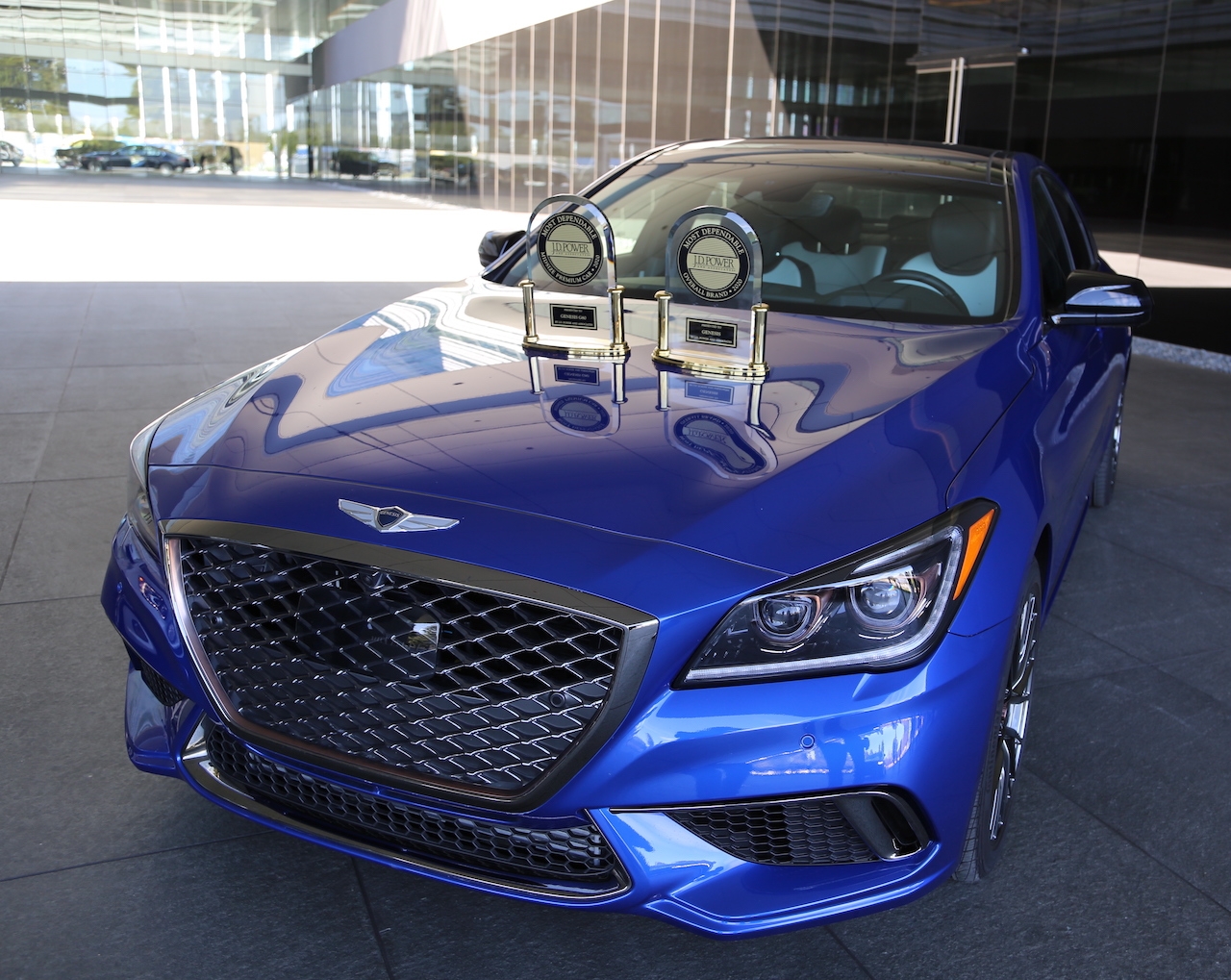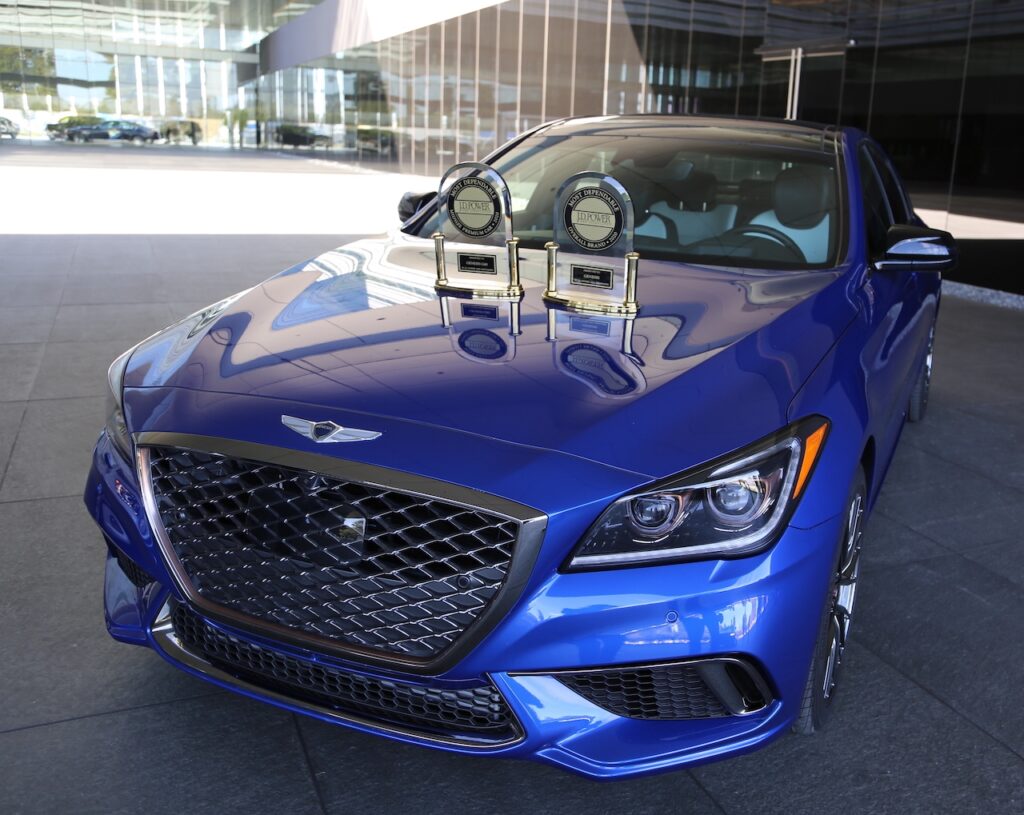 These cars don't just survive crashes by golf superstars. (Note: it's REALLY hard to crash a GV80, he must've turned off all of the safety stuff, but that's for another post.) These cars win awards. MotorTrend named the GV70 its SUV of the Year for 2022. Plus the G80 got a JD Power award for initial quality. The IIHS gave the lineup both Top Safety Picks and Top Safety Picks Plus. The list goes on and on.
Genesis Is Just Getting Started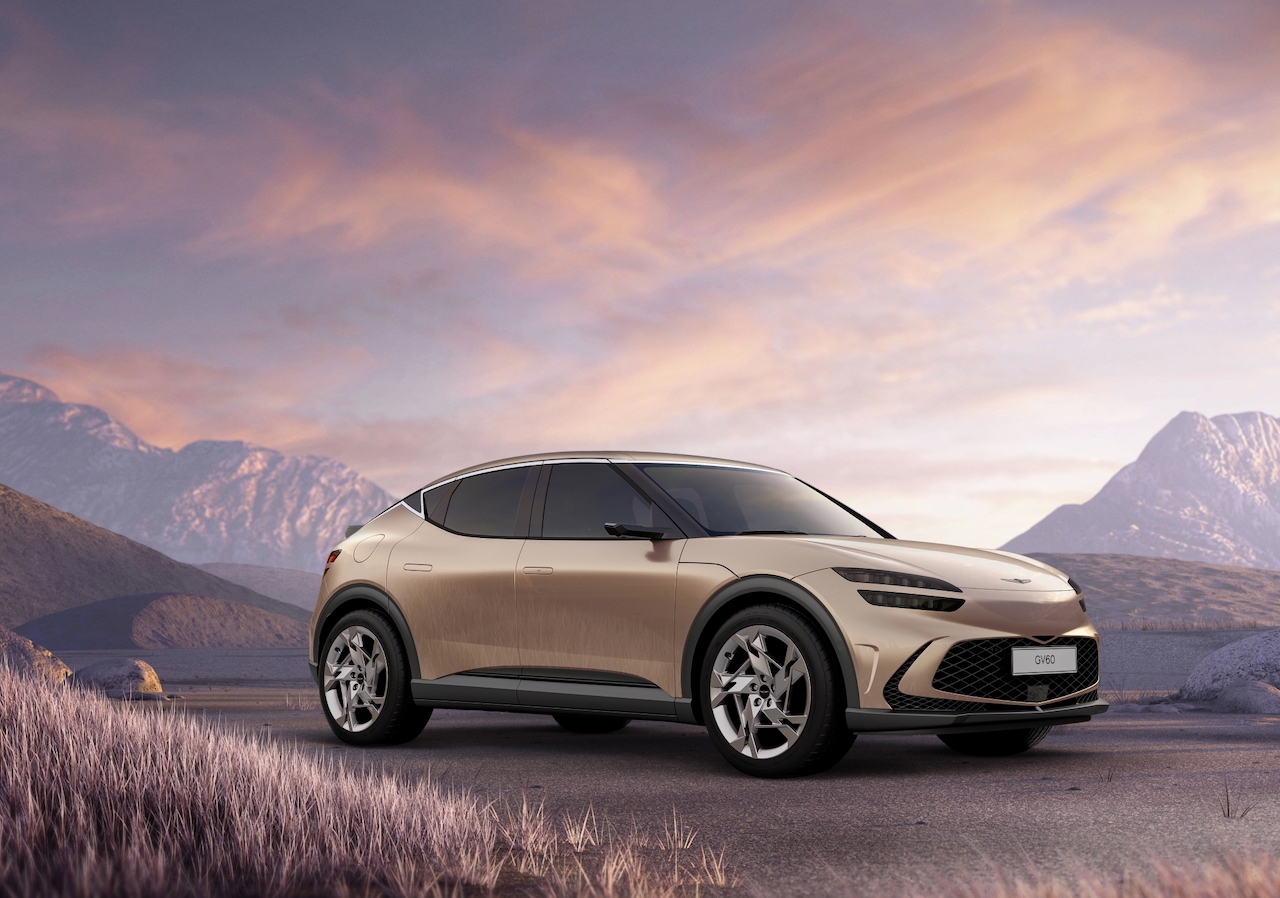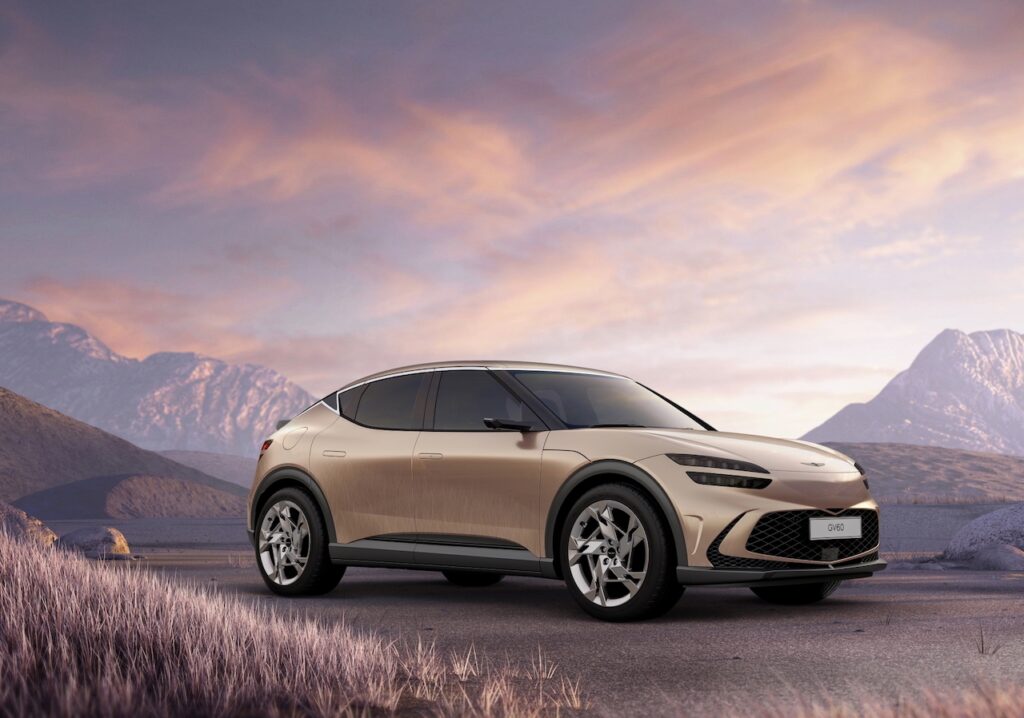 For a brand that's been around for just 5 or so years, Genesis is ready to rock. Their first EV, the GV60 will roll out later this year. We'll see more and more dealerships across the country (for more deets, see my interview with Genesis exec Jarred Pellat in the above video). So if this logo eluded you before, I suggest you get used to it.