File this one under Words I Never Thought I'd Write: Among the most surprising vehicles I've driven this year is the 2023 Honda HR-V.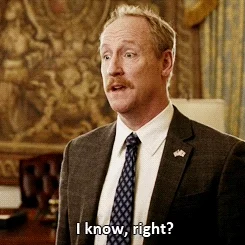 Let's get into a few of the incredible reasons why this newly refreshed version of the HR-V is a massive victory for both Honda and potential HR-V drivers alike.
The 2023 Honda HR-V Looks Great
The previous HR-V looked fine. But, let's face it, no one puts on a push-up bra to look 'fine.'
Here's the last generation HR-V: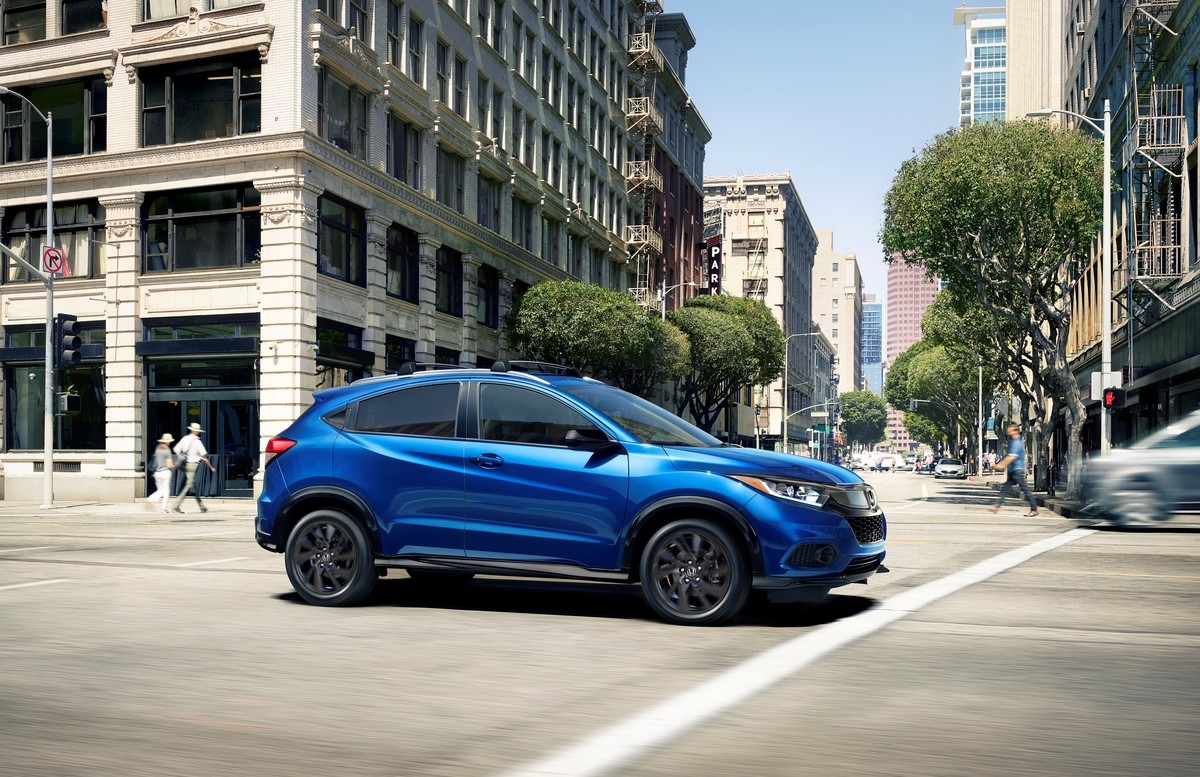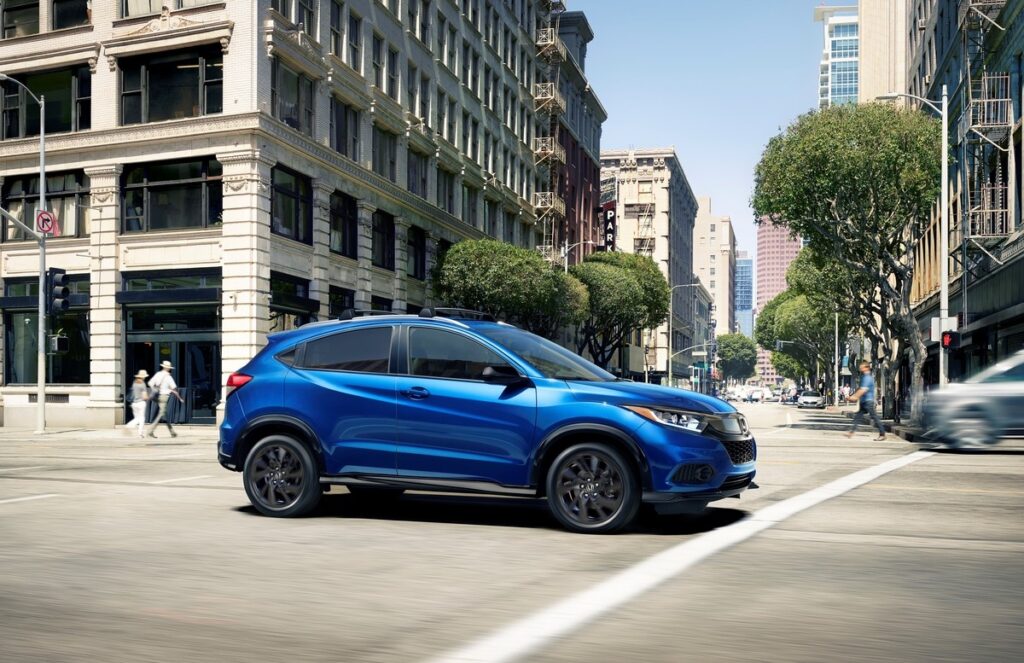 And here's the one I drove: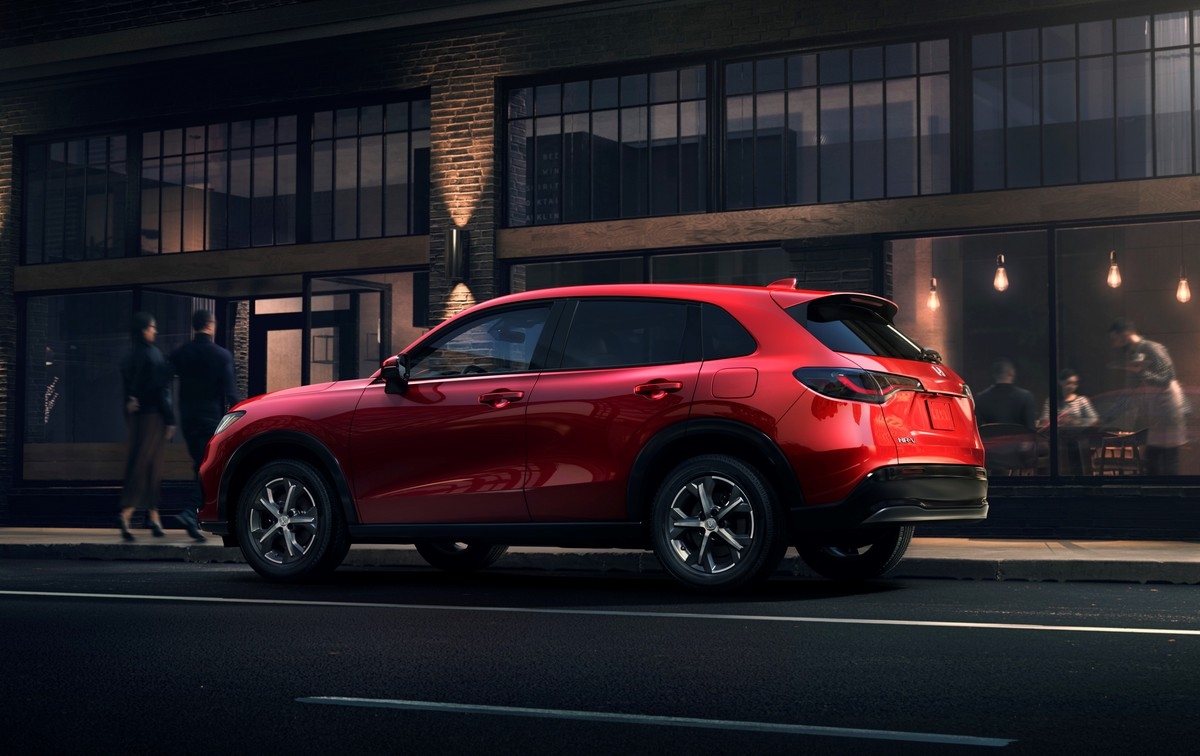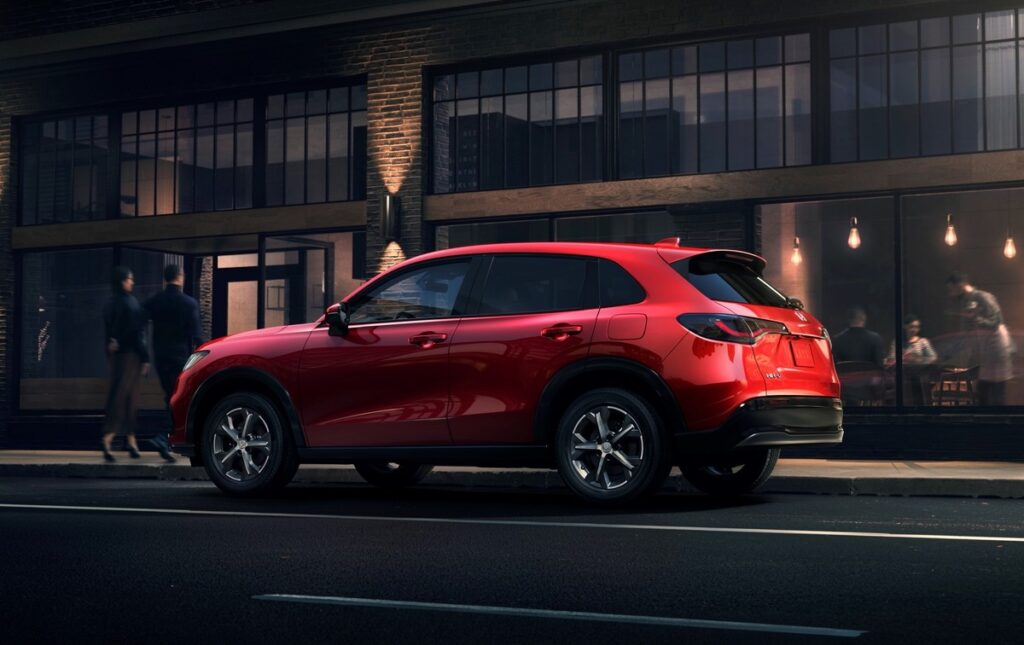 One looks like you left half of your SUV at home, and the new one looks..well, legit! And after driving it, I can honestly say IT IS.
The HR-V Drives Beautifully
No, the HR-V isn't a performance car, so don't get all worked up about doing donuts in this one. But can you drive to make the donuts, grab the donuts, and take the donuts home without spilling your coffee? Indeed you can.
The trim I drove is the EX-L which is all-wheel drive. That certainly didn't hurt. The horsepower may be a measly 158 hp, but that didn't keep this car from feeling perfectly peppy. Solid brakes, lovely handling, and well-weighted steering rounded out a really positive driving experience. It was odd– only because I honestly wasn't expecting it!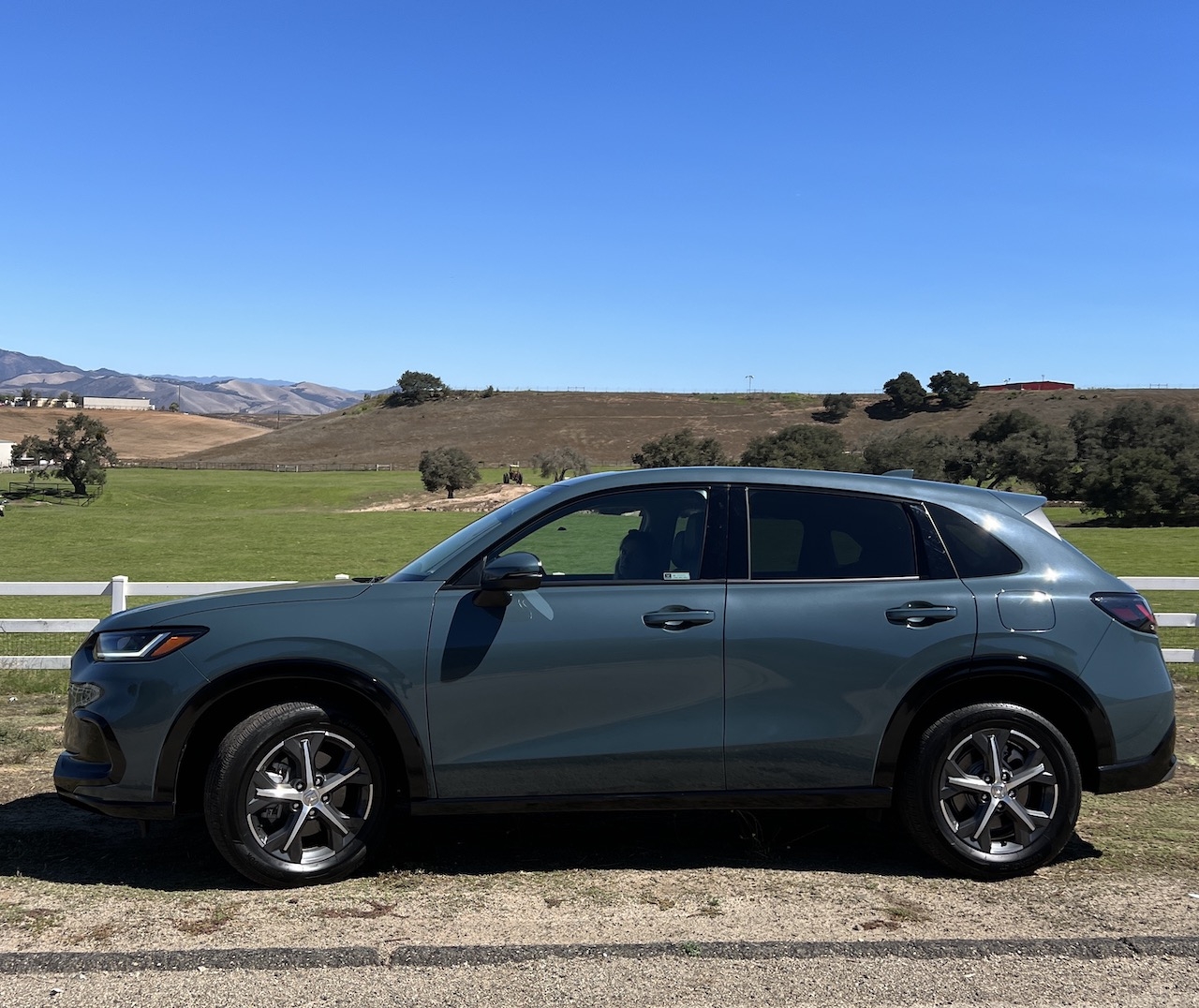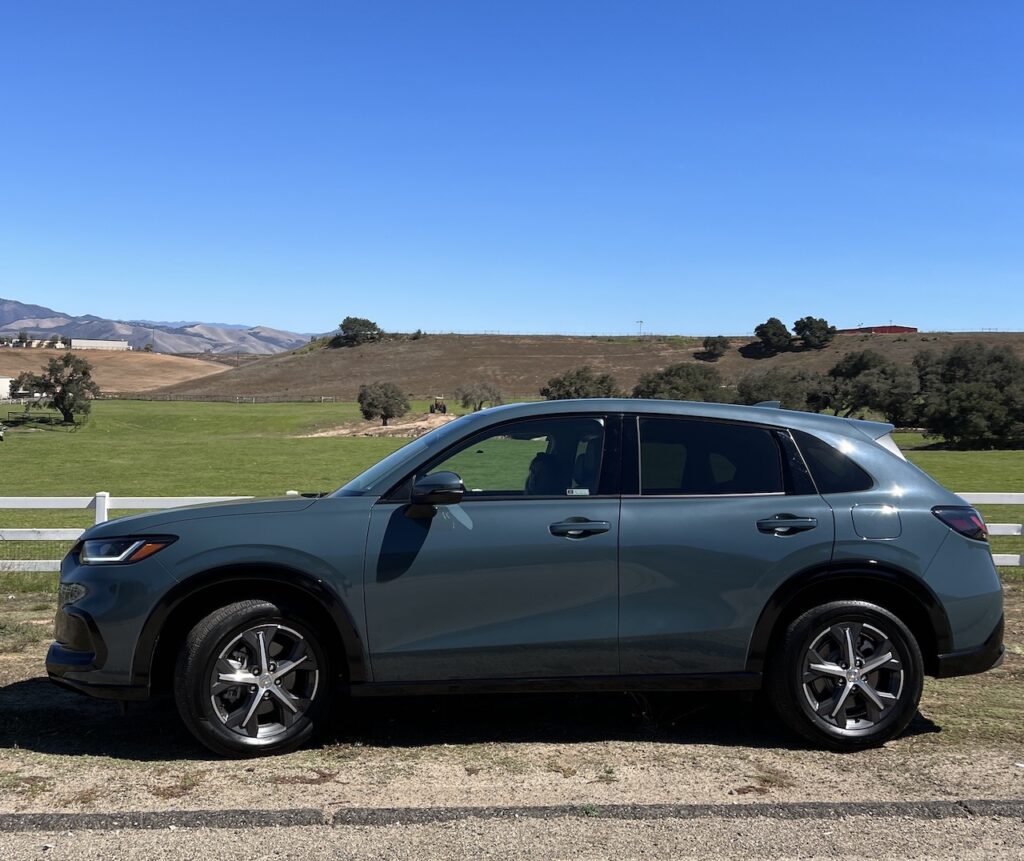 The HR-V Is Tech Heavy
Among the things I didn't expect in the HR-V was all of the technology. This review would become incredibly boring if I were to list all of the features, but the HR-V does include my MUST HAVES which are: Lane Departure Warning, Adaptive Cruise Control, Automatic Braking, and a great Review Camera.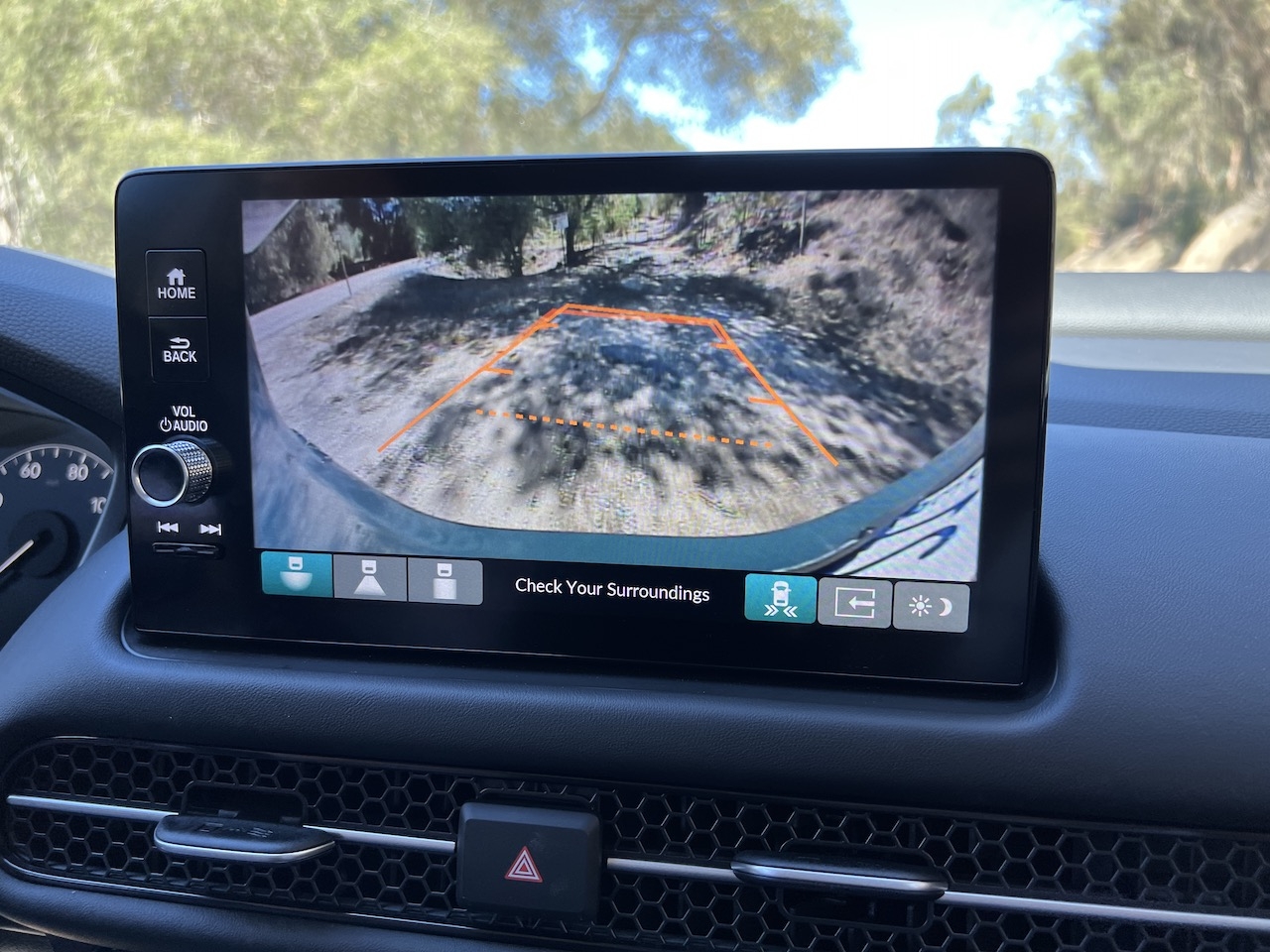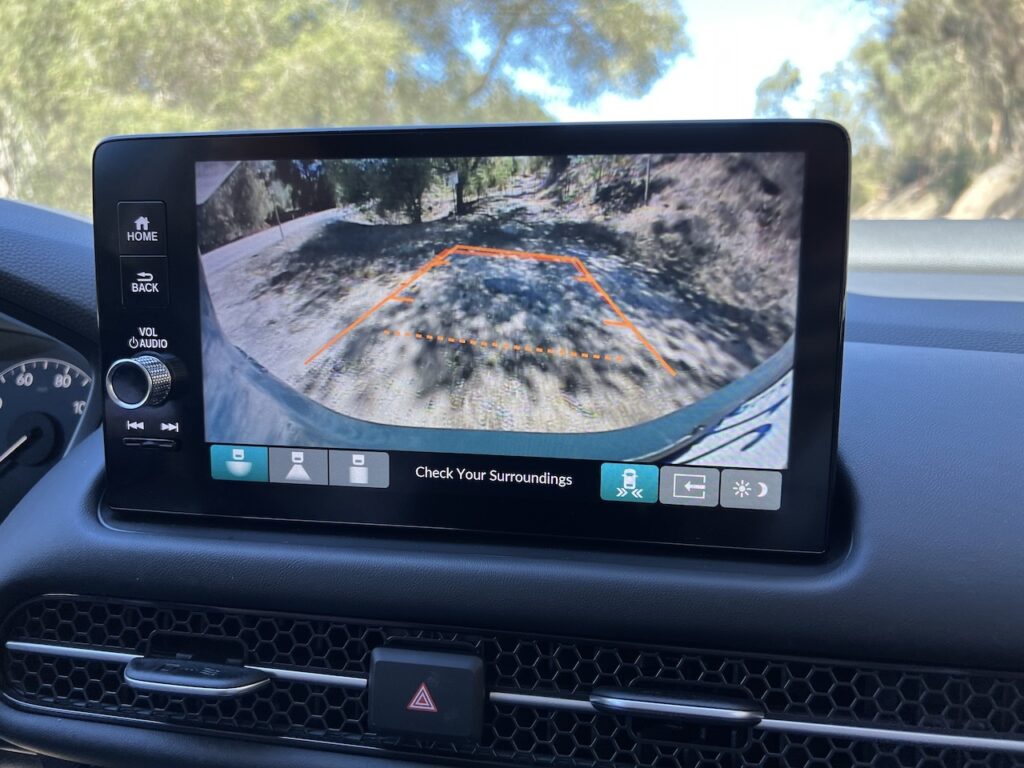 The trim I drove even had Wireless Apple CarPlay.
Sure, many of these features come standard in other vehicles but do those cars start at $23,860? No, they don't.
The HR-V Is A Bargain
While the model I drove is at the highest end, it still barely pushes over the $30k mark at $30,195. That's a lot of car for not a lot of money, which puts the HR-V in an elite category of Vehicles That Are Almost Underpriced, including the Hyundai Venue and the Mazda MX-5.
For more information, check out my video here: