Last night, at an exclusive party in Beverly Hills, Maserati released a new car. It's fast, it's bold, and it's pink as hell. It's the Barbie x Maserati Grecale Trofeo SUV, and it makes my blood boil.
According to the press release, this "unconventional collaboration" is designed to "turn everyday driving experiences into something outstanding." While I applaud that concept, I can't help but believe that the approach is bad for both the brand and humanity alike. Let's unpack.
The Barbie Maserati Will Get Lost In LA
Sure, maybe in Milan, a bright pink SUV is a sight to behold. But here in Tinseltown, the Pepto Bismol hue is a regular occurrence and standard issue for the female offspring of the 1%. This approach is hardly progressive, less than empowering, and will simply blend into a sea of terribly customized luxury SUVs. Maserati is too cool for this trash heap.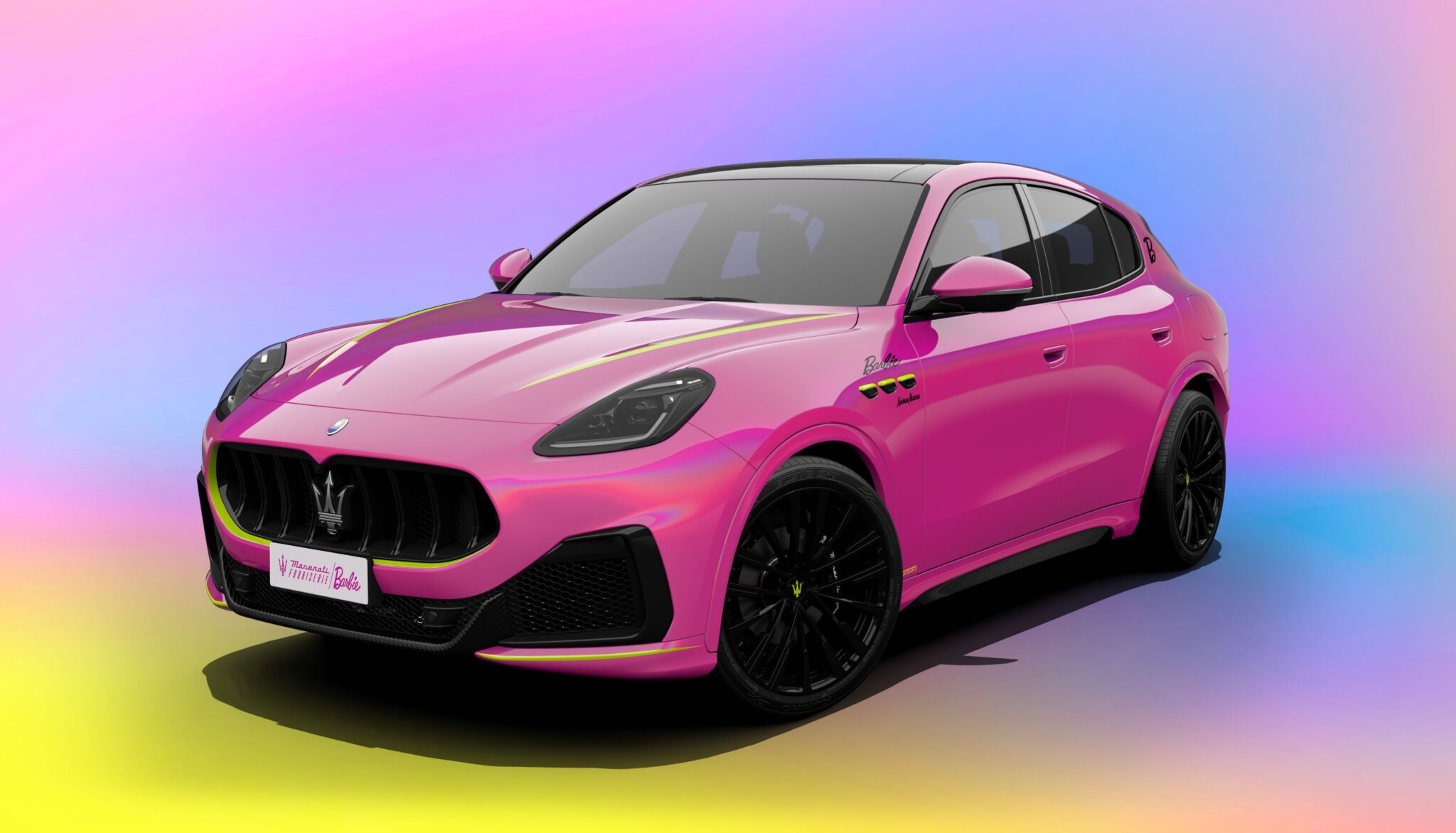 Young Women Won't Love The Barbie Maserati
If this is an attempt to reach the next generation of Maserati buyers, hooray! It's a great nameplate and one that many young people don't have on their radar. However, as a parent of two young women, I can say that a Barbie edition SUV won't butter their biscuit. It's hardly a brand that young women associate with creativity or forward thinking. Even for little girls, Barbie and everything it represents has a limited shelf life.
Do You Really Want This Target Buyer?
Described as an "ultra-limited Fouriserie edition," this SUV will feature an iridescent topcoat. That means that it will not only be pink but also have a rainbow hue when the light hits it. In short, it combines the two most annoying paint styles on the streets today. What type of person will purchase such a car? Hardly a tastemaker.
Perhaps a handful of parents are so committed to their kid's toy that they'll buy an SUV. But in that case, I'd argue their money is better spent on therapy. Even worse, if a childless adult is still hanging their identity on a kid's toy enough to drive it, how adult are they really? No respectable actress will snatch this up. Even the Kardashians will laugh it off. Maybe Angelyne will get behind the wheel if you pay her enough.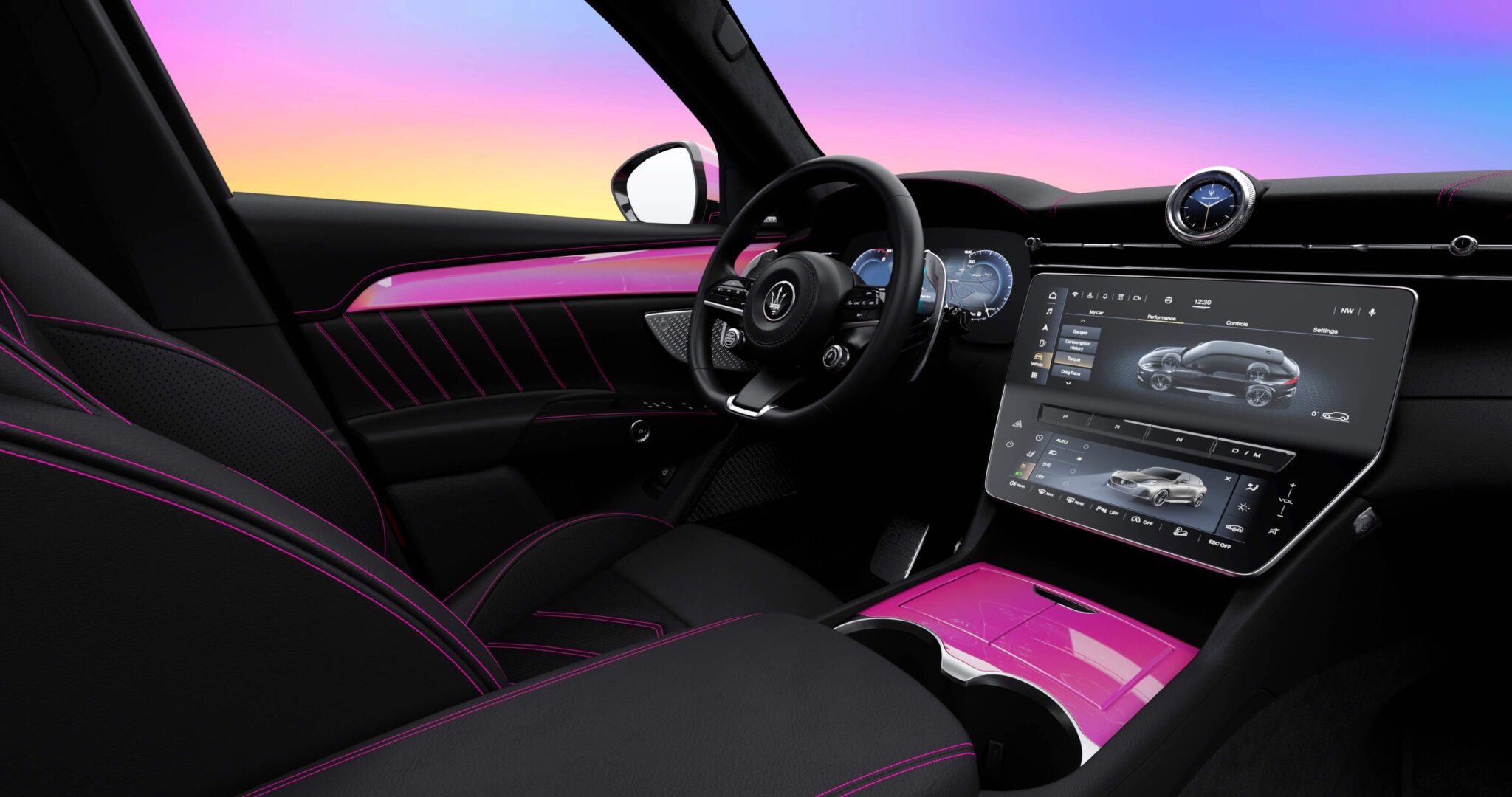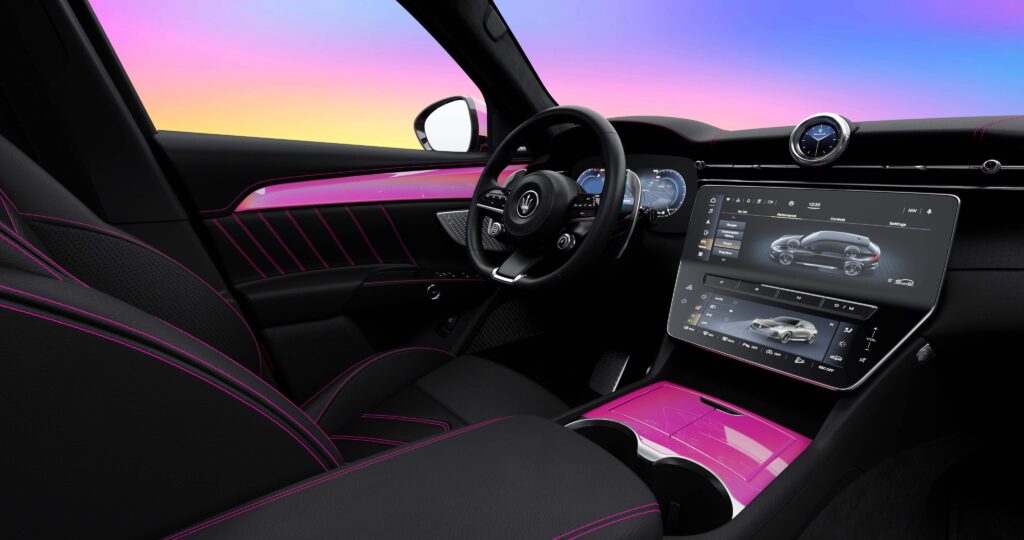 Charities Are Cool But Do Better
The good news with the Barbie x Maserati Grecale Trofeo SUV is that part of the sales price will benefit the Barbie Dream Gap Project, which helps provide equal opportunities for girls. Yay! But while Mattel probably has the best of intentions, they aren't the brand most women associate with forward-thinking charities. But surely Maserati can find a cause more worthy of support. Here are a few ideas: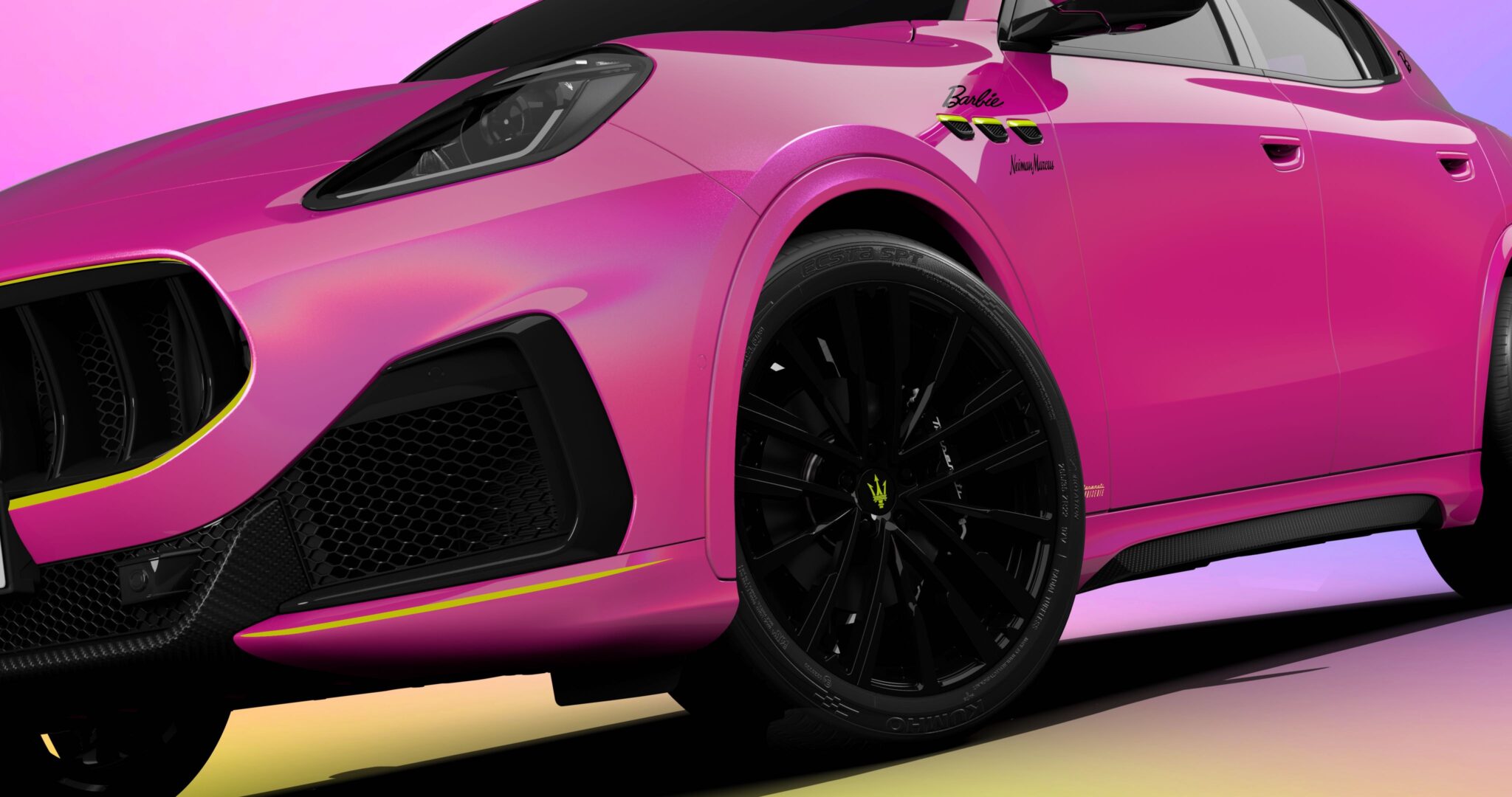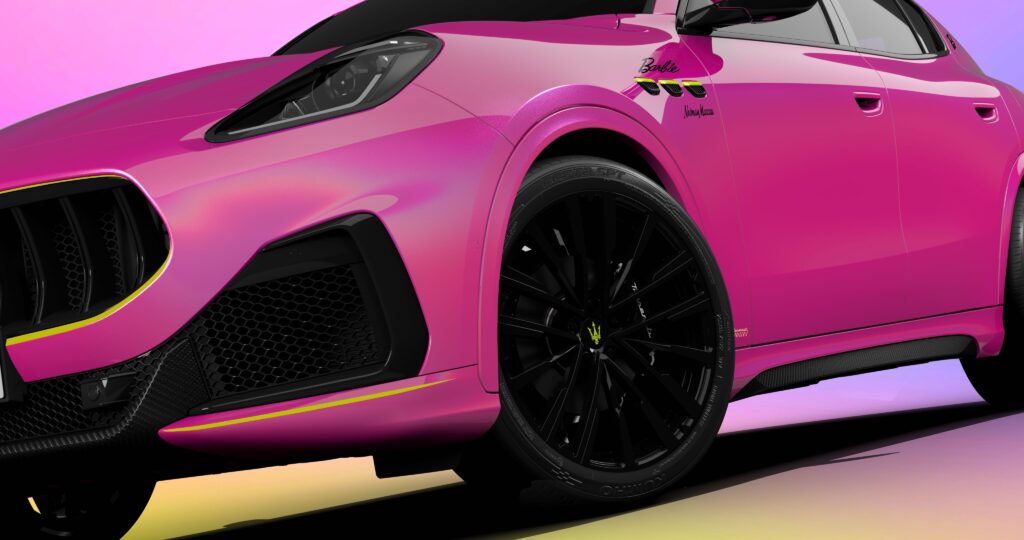 A Few Suggestions For The Future
In lieu of such a partnership, I'd like to suggest a few more appropriate and empowering options for automakers to consider for the future.
The Brittney Griner Tesla Model X: This unmistakably American vehicle won't touch Russian oil but never shies away from Ganja.
The MacKenzie Scott Polestar Model 3: Both Scott and Polestar were born of a bigger brand (she of Jeff Bezos and Polestar of Volvo), and now they're both standing on their own and slaying the baddies right and left.
The Elliot Page Prius: What's a better match for the nonbinary actor and the vehicle that defies classification? Both are incredibly polarizing, and both are exceptional examples of industry disruptors.
The Pussy Riot Lamborghini Urus: An SUV that enables you and a few of your closest badass bitches to flee a protest gig before the cops can catch up with you.
The Serena Williams Ferrari SF90 Stradale: Ferrari needs a refresh the same way tennis needed it before the Williams sisters came along and lit it on fire. Just step aside and let Serena work her magic.
What do you think of the Maserati Barbie? Do you have a great idea for an automotive female collab? A nonbinary one? Let's go! Pop it in the comments below.