Paying full price for almost anything is against my religion. You see, I'm a third-generation Maxxinista. Where'd I score 12 ounces of ground Starbucks for two entire dollars off? Duh. How d'ya like these mildly comfortable name brand slippers I scored for $12.99? Like you have to ask. Thus, I feel expertly qualified to announce that the Hyundai Venue is truly a legitimate bargain.
Let's start with the sticker price. The Hyundai Venue starts at a mere $19,000. That's $450 less than the drinks cabinet upgrade in the Rolls Royce Phantom. No joke. But with gas prices so high these days, who wants a Rolls? If a bargain is what you're after, the Hyundai Venue is a great catch. Here's why:
The Bad
I know, I know, I usually start with the good, but I think we need to address the obvious—the Venue is a car you'll love for its personality, not its looks. Period.
Next up, safety. This is no Volvo, my friends. While it's certainly not winning any awards, the Venue provides enough standard technology to keep your eyes on the road and to prevent a crash because, let's face it, most of the time, it's user error. But for under $20k, I was mildly afraid of the crash test ratings.
Finally, the engine will never race in Formula One. Or even win the Tour De France, for that matter, because it's slow. It's certainly not a 2003 Toyota Prius rounding a 90-degree turn slow, but in today's world, 121 hp and 113 ft-lb of torque are laughable. Please remember that the 1964 Porsche 911 had 130 hp. Therefore, the Hyundai Venue is practically as fast as a Porsche. You're welcome.
The Good
The most apparent asset behind the wheel is the Venue's technology package. Wow! Even the base SE trim (I drove the Limited, which is $22,250) comes standard with forward collision avoidance with pedestrian detection, lane keep assist, and driver attention warning. Move up a notch (or 1,750 notches) to the SEL package ($20,750), and you'll get blind-spot detection and rear cross-traffic warning that I believe to be critical if you regularly back out of a driveway or parking spot. If safety doesn't concern you, how about wireless Android Auto & Apple CarPlay? They're standard on SE and SEL trims but not available on the Limited trim (which makes zero sense), but who cares if you have to plug your phone in when you have heated front seats?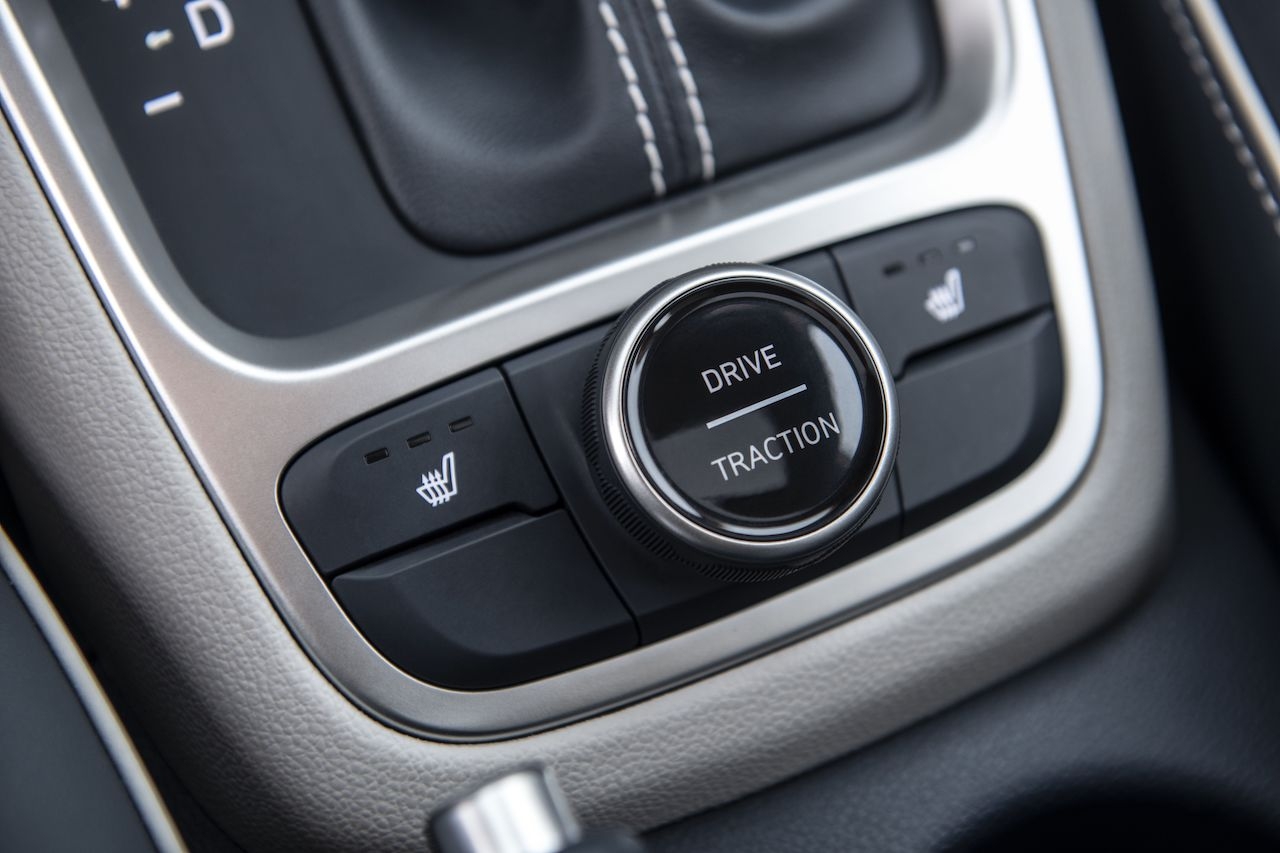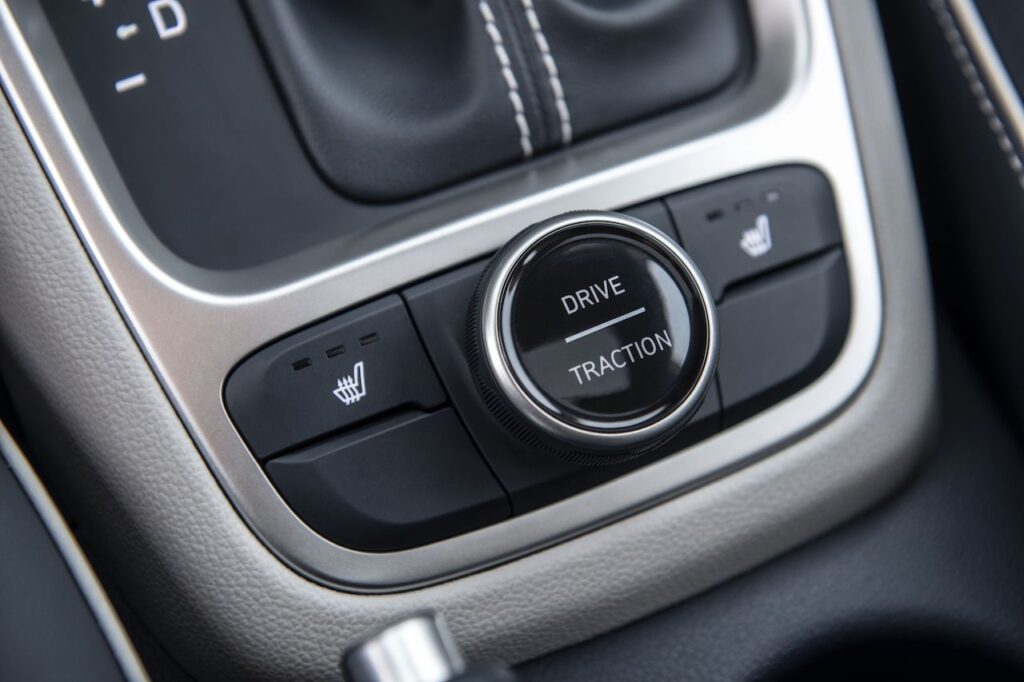 As I mentioned before, the engine is anemic. Expect to be passed by Segways and Bird scooters alike, but there's a secret: Sport Mode. No, it's not an earth-shattering, face-melting, tire squealing shift that some vehicles enjoy (like the BMW m cars), but it's significant enough for you to take off your wig and fake mustache and be proud of your adorable little Venue. And remember, the 2021 Toyota Land Cruiser doesn't even have CarPlay, and that bitch starts at $85k.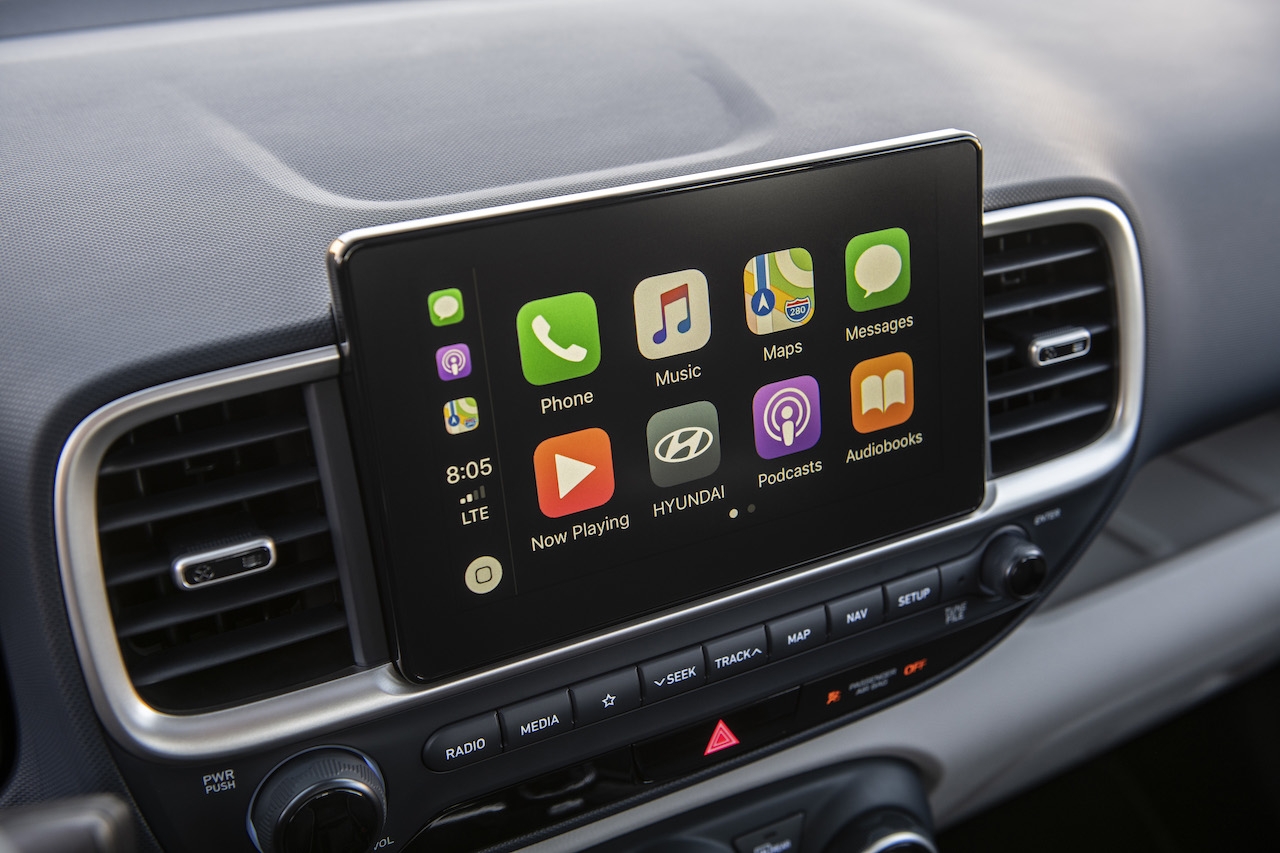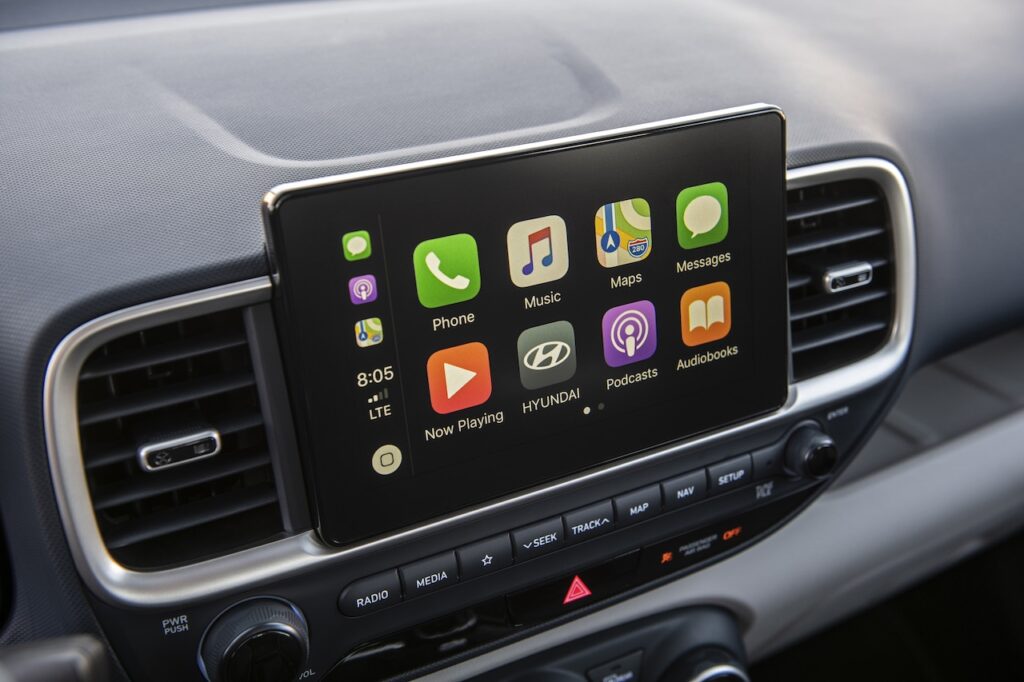 The Verdict On The Venue
In the world of vehicles under the magic $20,000 mark, the Venue does many things right. It drives well, has fantastic technology, ok safety, and looks acceptable. Did I mention the 33 mpg??? I certainly prefer it over the Nissan Kicks or Sentra. One thing the Venue does not have (nor is it available with) is All Wheel Drive. If that's your bag, opt for the Impreza. But if you're in the market for a fun, cheap, tech-heavy crossover SUV, take a good look at the Venue. Now if you need me, I'll be wandering the TJ Maxx parking lot trying to remember where I parked my car.