Does your tree look like mine? Two weeks until Xmas and I've bought three (count 'em three) gifts total. Actually, technically, I only bought one of those, the other two are ones my kids are re-gifting to each other (#parentingwin).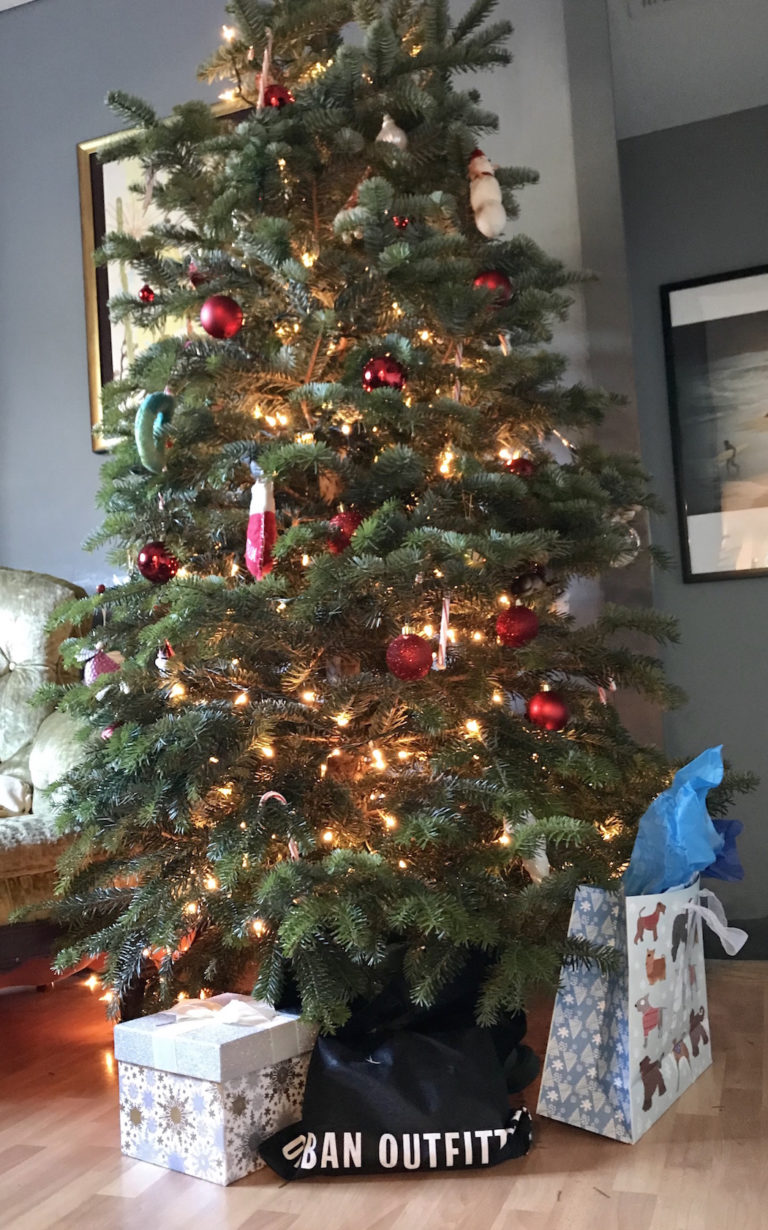 According to science, procrastinators are highly intelligent– at least I think that's why I bookmarked this article. Anyway, here are a few foolproof gift ideas for your motor-loving counterparts and offspring: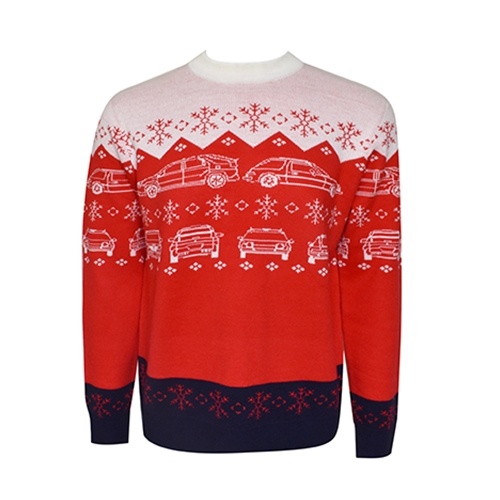 The ugly sweater is always a winner. No matter what your father/ uncle/ husband/ boyfriend chooses as his holiday get up, we both know it is going to be lame. So why not shake sh*t up? The Santa neck tie, the tartan plaid vest, or heaven forbid, the red corduroy pants can take a backseat this year, thanks to Hagerty. Even better, the proceeds benefit their "Keep Future Drivers Safe" program, which provides car seats to needy families. Awesome.

Why buy your car-loving counterpart ANOTHER book about cars? Because this one is actually useful. I used to be entirely caught up on supercars. I knew the latest from every manufacturer, how fast they went, why they were special and which one I'd buy first when I won the lotto. But now, supercars are released every day and the technology is enough to make the smartest gearhead's head spin. So how does one get a cheat sheet? By adding this to your Motorhead's gifts. Written by Basem Wasef who, believe me, drives them all– your speed freak will be glued to the pages. Bonus: it's graphic and simple enough for younger readers too.
(crazy b*tch not included) You knew this was gonna turn self-promotional at some point, right? My t-shirts, mugs, even shopping bags are cool and made here in California. Plus, all of these products support this blog and in turn, my bad habits, so make it happen. I promise to return the favor in snarky, dbag intensive posts that will make you smile and upon the rare occasion, snort some coffee through your nostrils.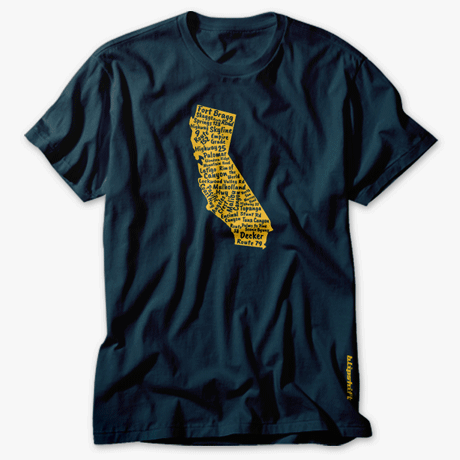 Once again, don't miss this great limited edition t-shirt from Blipshift. Benefitting CA firefighters, this shirt celebrates the best driving roads across the Golden State. Even if your motorhead hasn't driven them all, they can use it as a checklist for the future. Not to mention the fact that now, more than ever, this is a cause everyone can get behind. For more info, read my Woolsey Fire post here.
I feel sure that your Gearhead, Motorhead or Mini Motorhead will dig at least one of these. But if your budget is tight or nothing strikes your fancy, don't panic, just take them for a drive– no navigation, no podcasts, no destination– just be really, truly, honestly yourself. That is the ultimate gift. xoxoxo Mama