Let's be real, 2015 had a lot of bad news. Paris, Syrian refugees, Nepalese earthquake and shootings, shootings and more shootings.  So many icons fell from grace: Bill Cosby, VW and dare I say bacon?  My cat ran away and my mother died.  It'd be easy for me to cover myself in cocaine and Nutella and spend 2016 binging on Netflix.  But, my friends, I'm here to tell you that the automotive universe will save us all and here are the indisputable signs: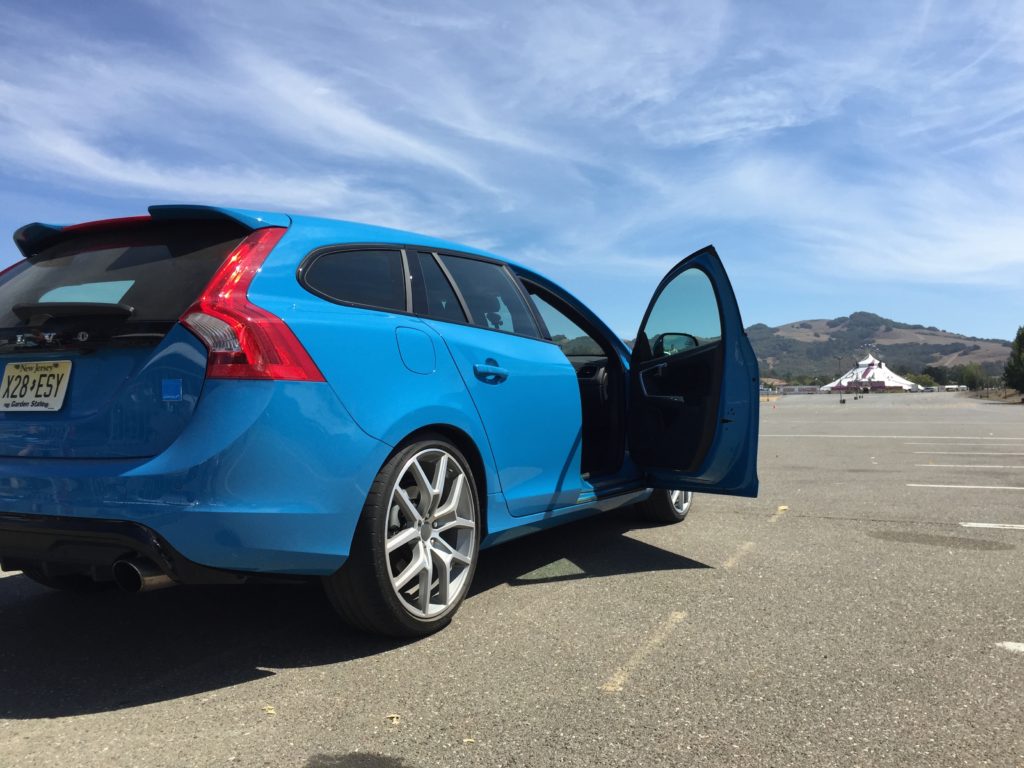 7) Volvo bought Polestar
You're like, 'Who Cares? I don't drive a Volvo and I don't even know what Polestar is.'  Well, if you've ever wanted a safe car but at the same time, craved a vehicle in which you can smoke that bitchy PTA clown in her lazy Prius? You're in luck, Volvo is gonna help make that dream a reality.
6) The Pete Is Back
LA's iconic Petersen Museum is back and better than ever.  Even if you're just an occasional LA tourist, this is great news. Now there's one less day you need to spend at Disneyland . You're welcome!
5) So Is The Ford GT
You may not think this is the most important high performance car of all time, but believe me, it's close. (I'll tell you more about why next week). And the new design is so beautiful, it makes girls scream..especially this one…
4) Autonomous Driving Is Real
Why would that be a good idea? Well because traffic blows and people are idiots, so let's let the machines take over sometimes.
3) IndyCar & Off Roading Get Boobs
It was announced in 2015, that Indycar is about to get its first all female racing team, Grace Autosports.  We also got the incredible news that The Rebelle Rally is coming in 2016. It'll be the first US all female off road race!  If you've seen the mothers in my 'hood zoom over the curbs at drop off, you know, this is going to be epic.
2) The Fiata Dropped The Mic
In 2015, the MX-5 (Miata) hit the streets and the Fiat 124 Spider was finally re-released. This is terribly exciting because just when we all thought we had to sell our kidneys to afford drive a fun, manual vehicle we were saved by these fun, adorable coupes.
And the most exciting thing that happened in 2015 and should reassure us all that the future is bright is…
1) A girl like me got to do stuff like this:
I drove cars from LA to New York to Spain and Pebble Beach and back again.
I wrote a book about cars (it's a draft..but whatever, it's done).
I met people from the age of 4 to 94 who are passionate about cars.
I got to do this every day.
I got to talk to you.
I have the best job in the world and am so grateful that you came along for the ride.  Buckle up, next year is going to get even crazier..