Giving gifts to a car person can be tough. It's like buying stuff for the guy who loves golf—what do you give him? Another club? A lifetime supply of tees? In the car world, the challenge is intensified by the various automotive genres. You can't give a hot rod t-shirt to a Ferrari guy. You can't buy a lowrider poster for a Porsche girl. And give a Lambo enthusiast tickets to Pebble Beach and you've wasted a good $550. So ahead of my Holiday Gift Guide, I'd like to outline some of the general rules about holiday gift giving in the automotive space. And, as a bonus prize, we'll look at some of the most ludicrous gift ideas out there, because we all know that's what we come to the Internet for, duh.
FOR THE TESLA LOVER
DO: Buy them this Cybertruck 'ugly' sweater. It's hilarious. It's functional. And it says "I forgive you for spending $100 on that damn truck deposit" without saying a word.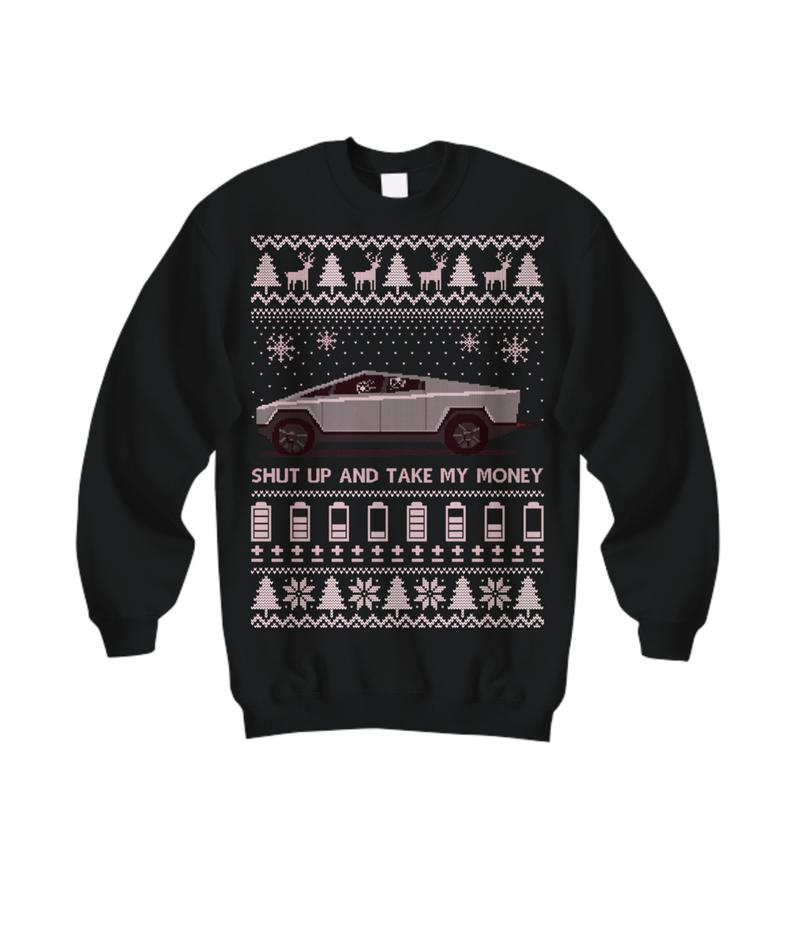 DON'T: Buy them these Tesla prints. They've got absolutely nothing to do with the Tesla your better half is obsessing over. These are prints by the famed engineer Nikola Tesla. Unless, of course, you're looking for a clever way to say "I'm so sick of your Tesla obsession." If that's your goal, these will nail it: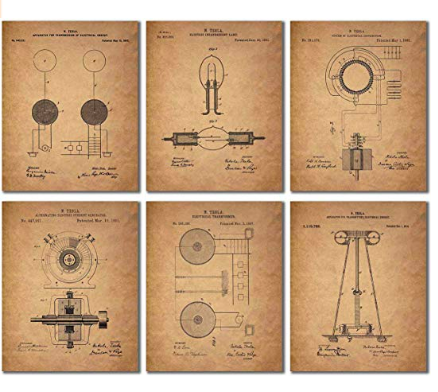 FOR THE FERRARI GIRL:
Does your daughter swoon every time a red, Italian sports car zooms by? And is she the type that can't be fooled by aftermarket exhaust and won't be duped by a speedy Alfa or a suped up Miata? If your kid loves Ferrari, through and through, you'd better get your ass on the Scuderia site right quick. But let's make sure you don't blow your wad on Italian nonsense.
DON'T: Get her this ridiculous t-shirt. It looks like it came off the Justice sale rack and it is about 2 degrees away from being bedazzled. Yours is clearly a sophisticated young woman and deserves better.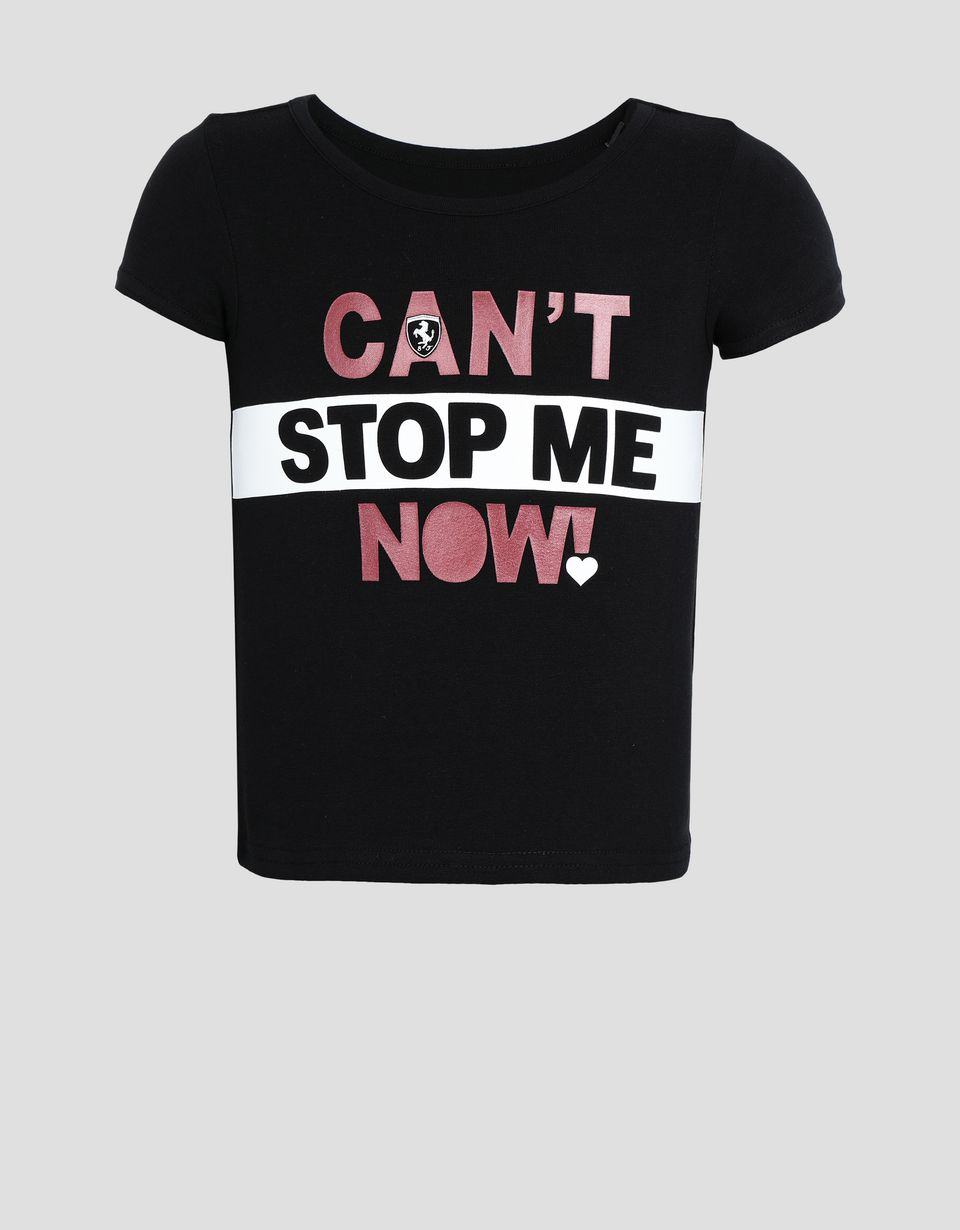 Get her this instead: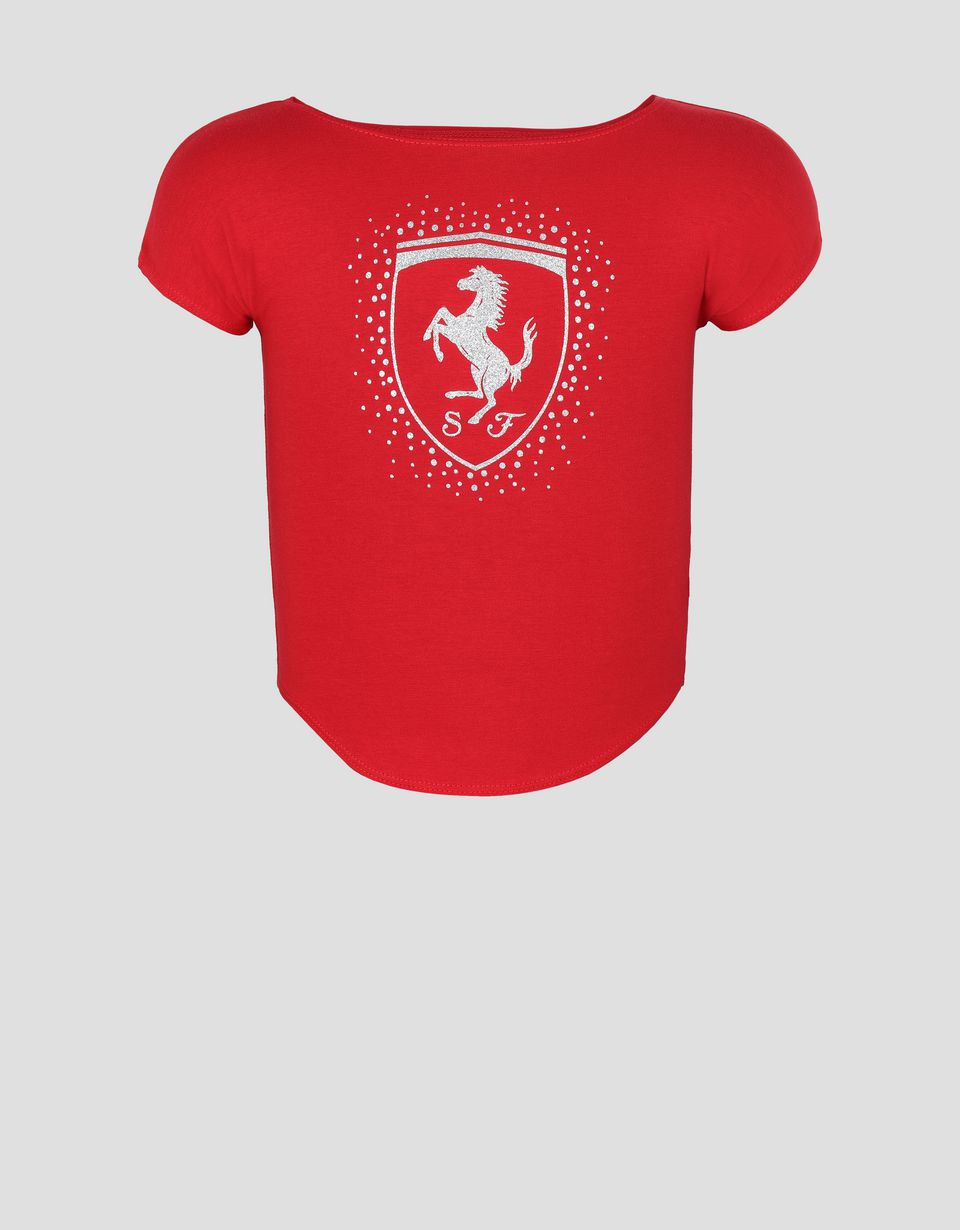 That's right. It's just a Ferrari shirt. This will help her weed out the clueless boys who will say "I guess she likes horses" or maybe she can teach her peers that those initials mean Scuderia Ferrari not Selena F-ing Gomez.
FOR THE TRUCK GUY
Does your Dad/brother/fiancee/manicurist love trucks? Well, that's just great. If you love them DON'T DO THIS: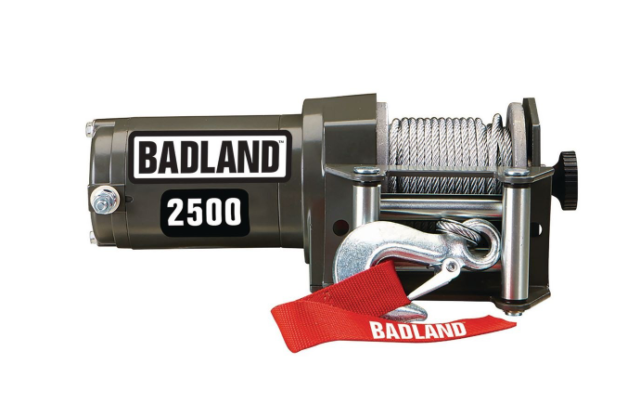 Oh, I know he wants a winch. And I know you saw this at Harbour Freight for $59. And we both know he'll/she'll absolutely never use it. Ever. So why should you pay 10x that and get them a Warn Winch? Well, as far as he's concerned all purses are black. Ya dig?
Now that we've got that straight, I think you're properly primed for my killer Holiday Gift Guide, which will come online tomorrow. Don't miss it!