Of course, when I say "vintage car restored in Italy that I can't wait to drive," you probably aren't thinking of Hyundai. But by the time I'm done with you, you, too, will be obsessed with the Pony Coupe Concept restoration project too. Let's go!
Background: Hyundai Pony Coupe Concept
If you're wondering why you don't remember this car from its debut in 1974, that's because Hyundai didn't hit American shores until 1986. That's when the subcompact Excel arrived to much excitement, mainly because of its low entry price. But very quickly, it was plagued by poor quality, weak reliability and became the butt of many jokes. Then Hyundai hit us with the 100,000 warranties, and the rest is history!
But before America, the Hyundai Motor Company was actually established in 1967. A few years later, they hired a bunch of fancy designers from the UK who dreamed up the Pony concept. They launched it at the Turin (Italy) Motor Show in October of 1974. Eventually, they put the Pony into production, and it becomes one of the world's best-selling cars—except for the U.S., where emissions standards keep it out.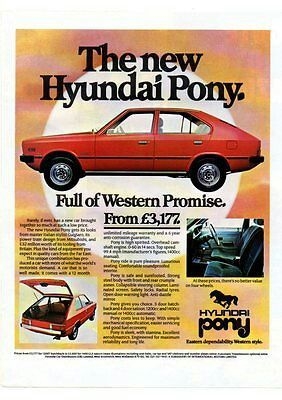 Back to the Concept: Hyundai was unable to release the Pony as originally intended –as a sportscar- because the world wanted a cheap, compact car. So that's why they chose to redo it now.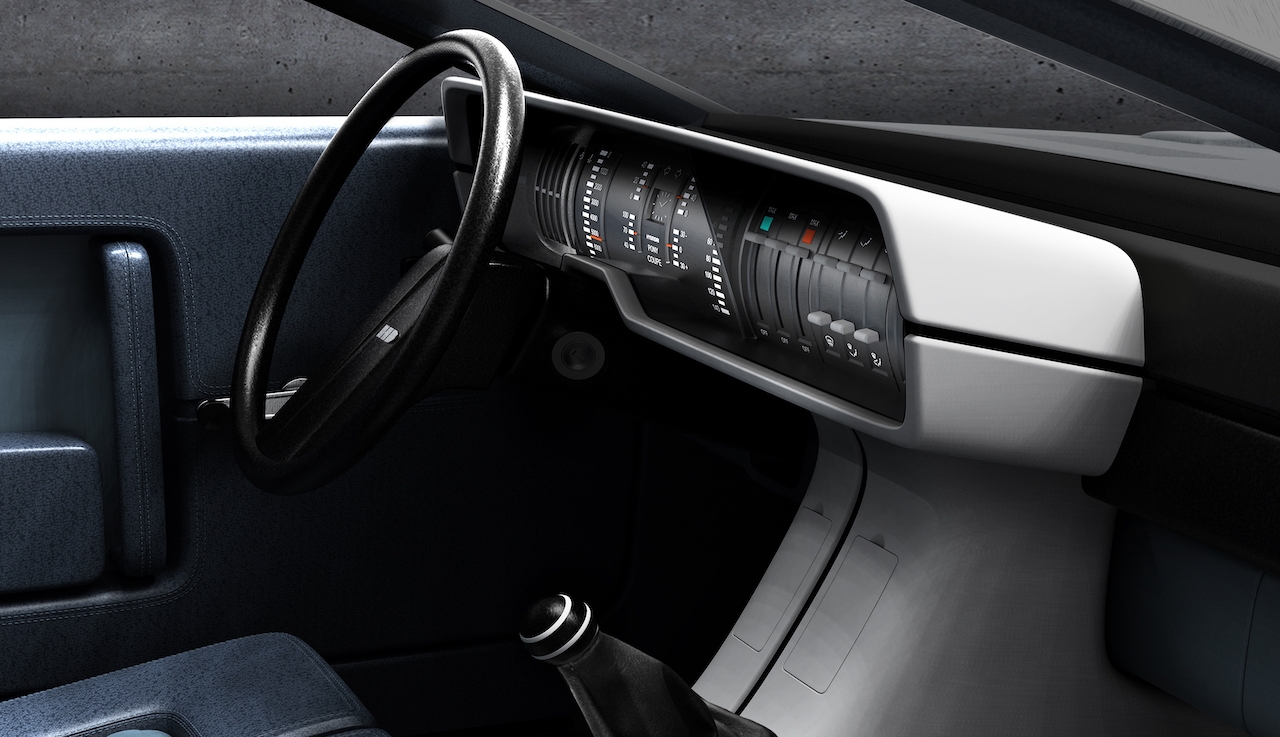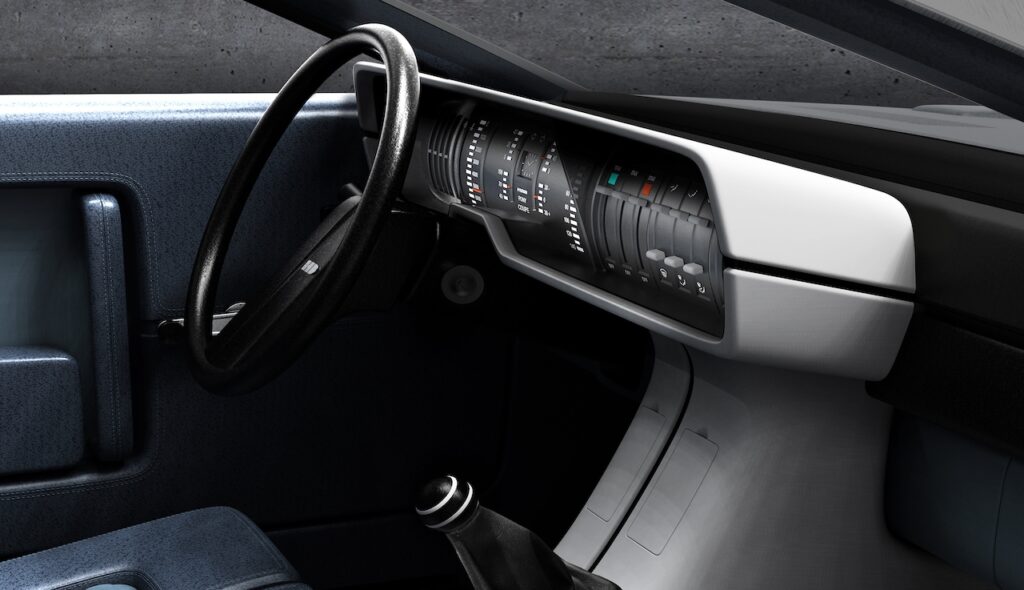 The Pony Coupe Concept Is Perfectly Hyundai 2023
Look at those lines, the hard angles. Do they remind you of something? Maybe the Hyundai IONIQ 5 SUV (that I love!). Or maybe it's the N Vision 74 hydrogen concept seen at this year's LA Auto Show?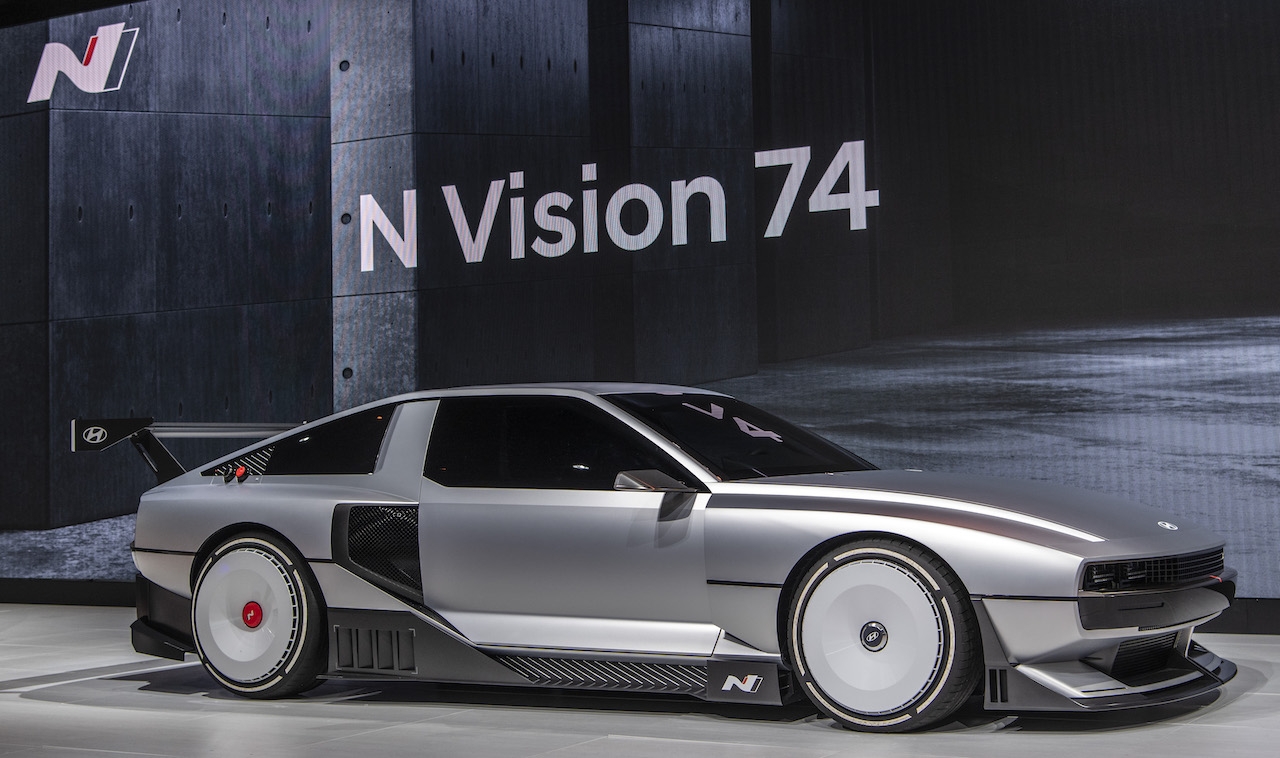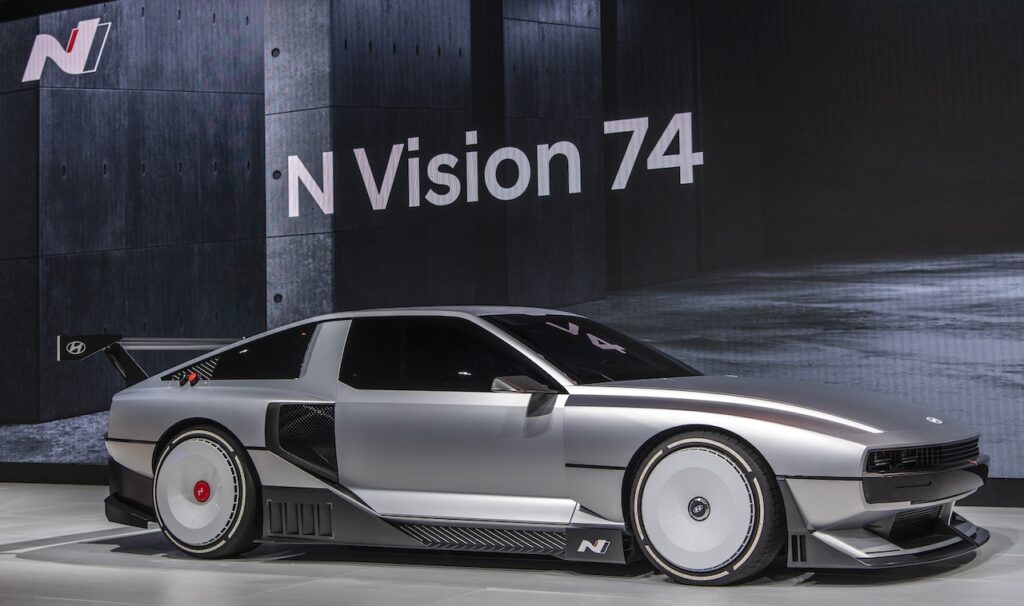 Either way, the "new" Pony Coupe Concept looks perfectly comfortable among Hyundai's new geometric design language and retro-chic cool. I'm smitten!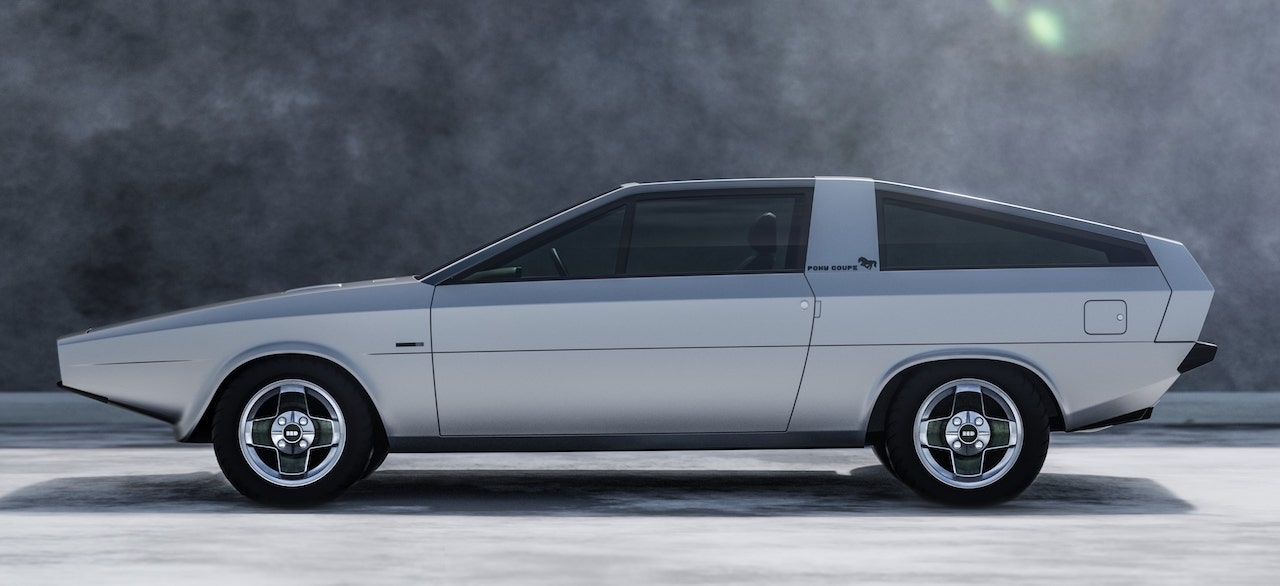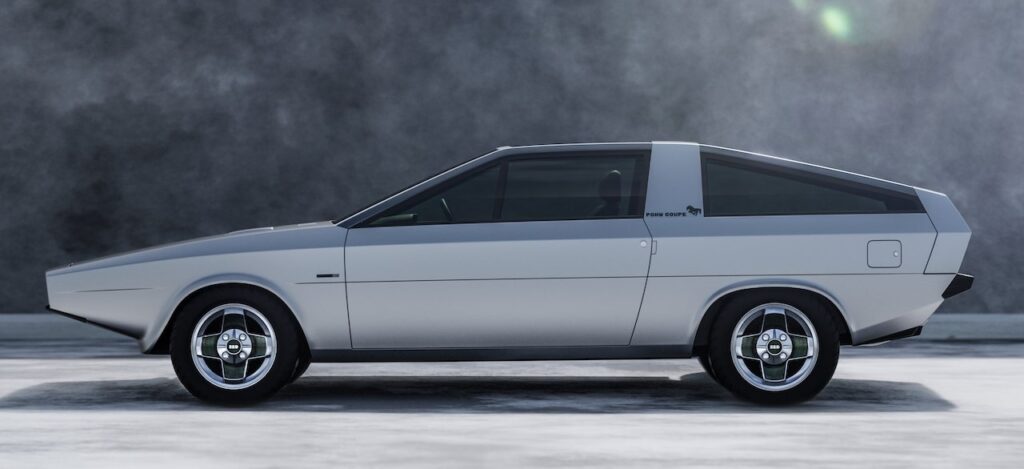 But even better than how it looks, I want to get behind the wheel.
It Won't Be Fast But…
The Pony Concept is built to the original specifications, meaning it's an inline 4-cylinder, producing (wait for it) about 82 HP. Wonh, wonh. But it will be RWD,s so that's something. But before you go crapping in my Cornfllakes, consider an all-electric production version of this bad boy. A Hyundai sportscar? You gaff. I say, consider the Veloster.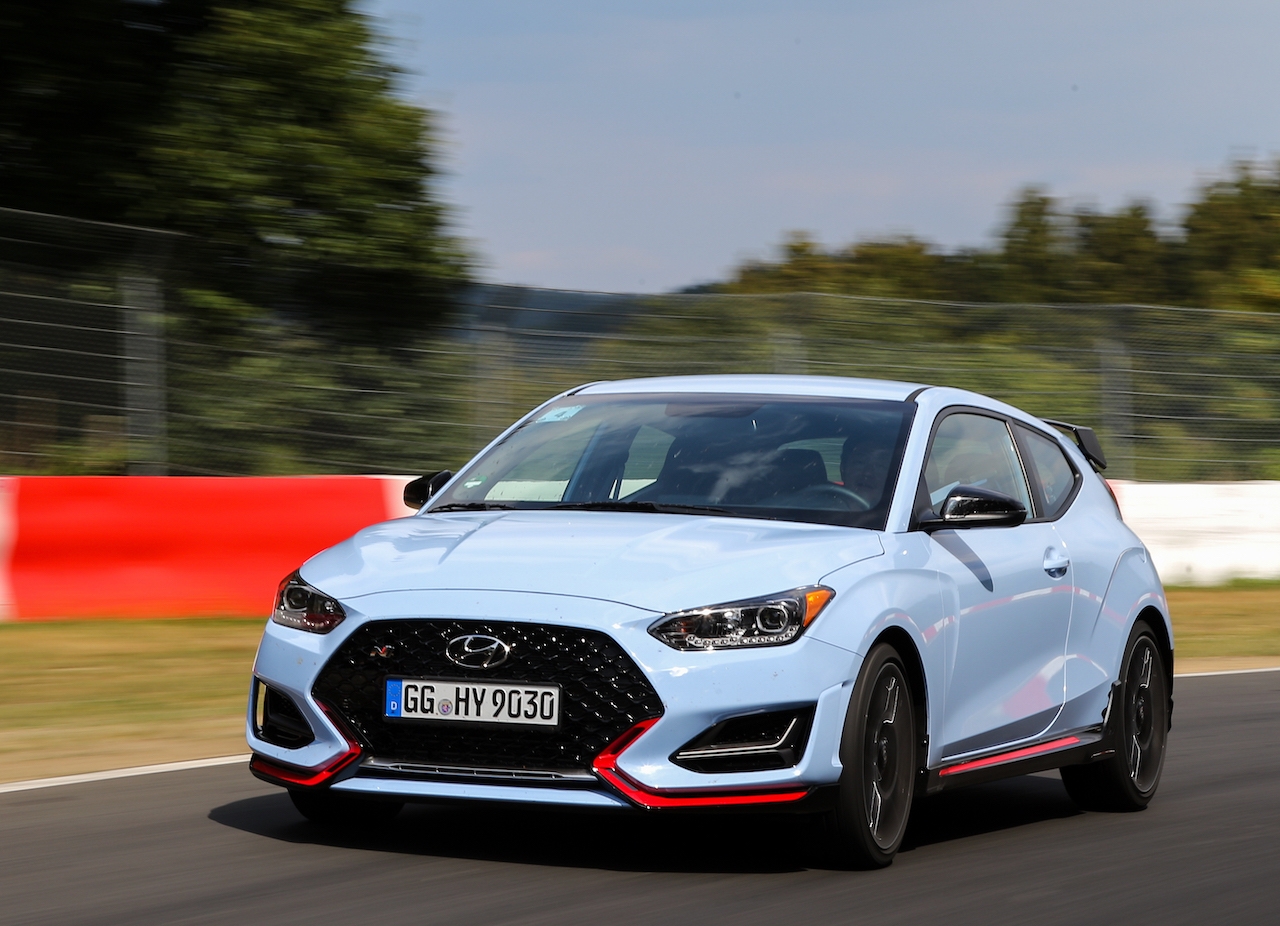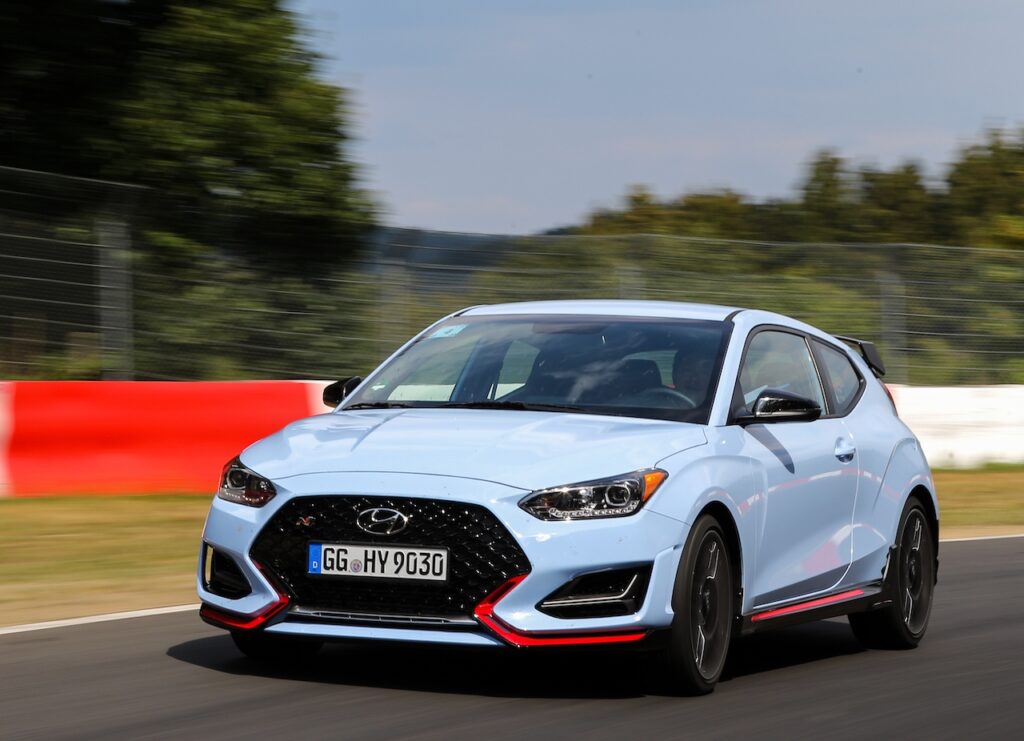 One of my biggest regrets (car-wise) is that I never bought a Hyundai Veloster N (or even the R-spec). They were seriously one of the best bargains on the road, and now that they are discontinued, collectors are understandably snatching them up. Why? Cuz they're awesome. And a rebooted Pony Concept Coupe could be too.