I know you want to hate it. It sounds wrong. It sounds like sacrilege. But if you love Ferrari, you should love its new SUV, the Purosangue. Here are a few damn good reasons why.
It's The Ferrari Of SUVs
Yeah, no kidding. But seriously. As Ezra Dyer so deftly pointed out in his Car and Driver review, it would've been easy for Ferrari to put "the super-SUV template" of a twin-turbo V-8 with AWD in the Purosangue. Mercedes, BMW, Aston Martin, Lamborghini, and Audi have all fallen in line. (Full disclosure, I enjoy one of the aforementioned masterpieces as my daily driver, and I couldn't love it more.)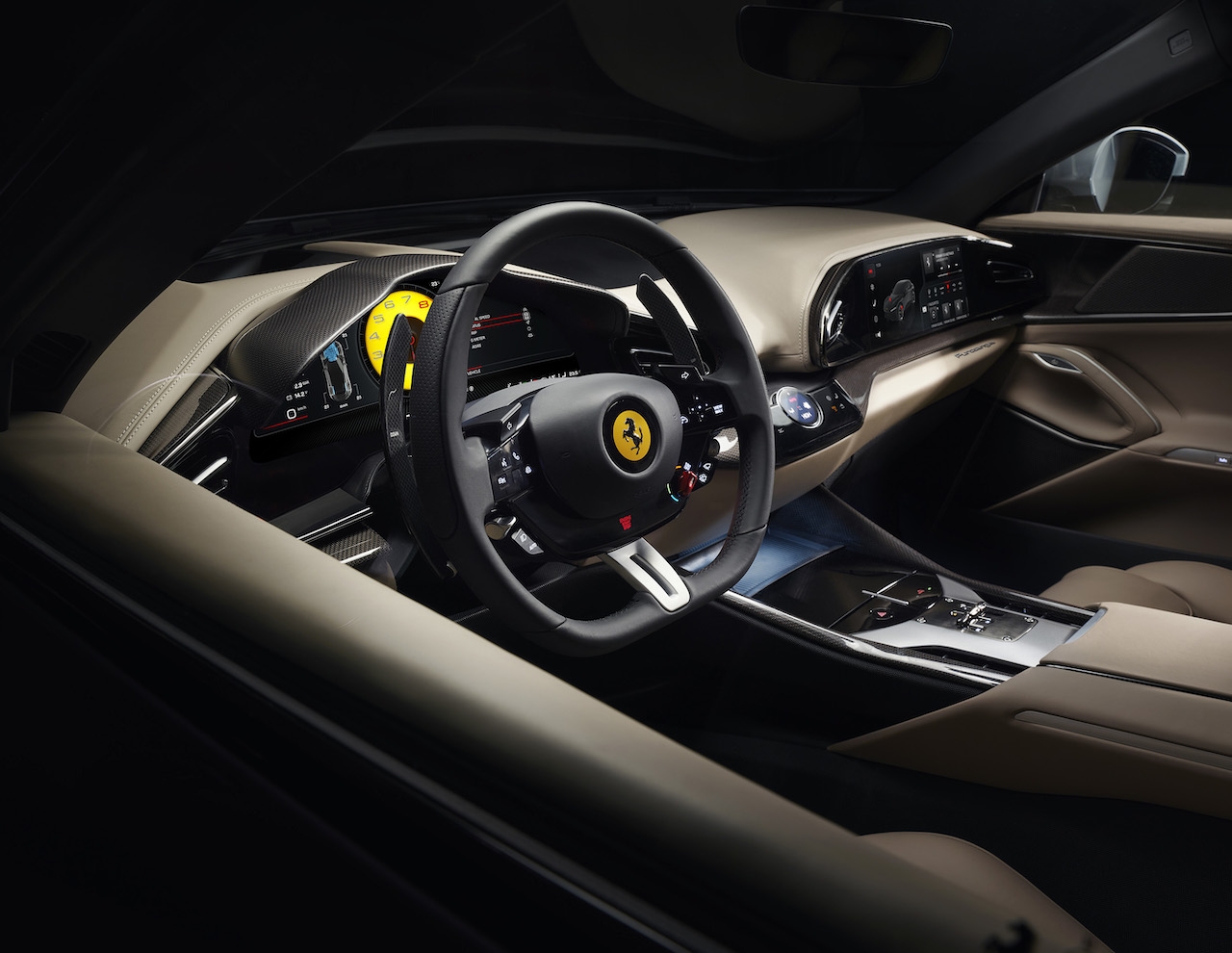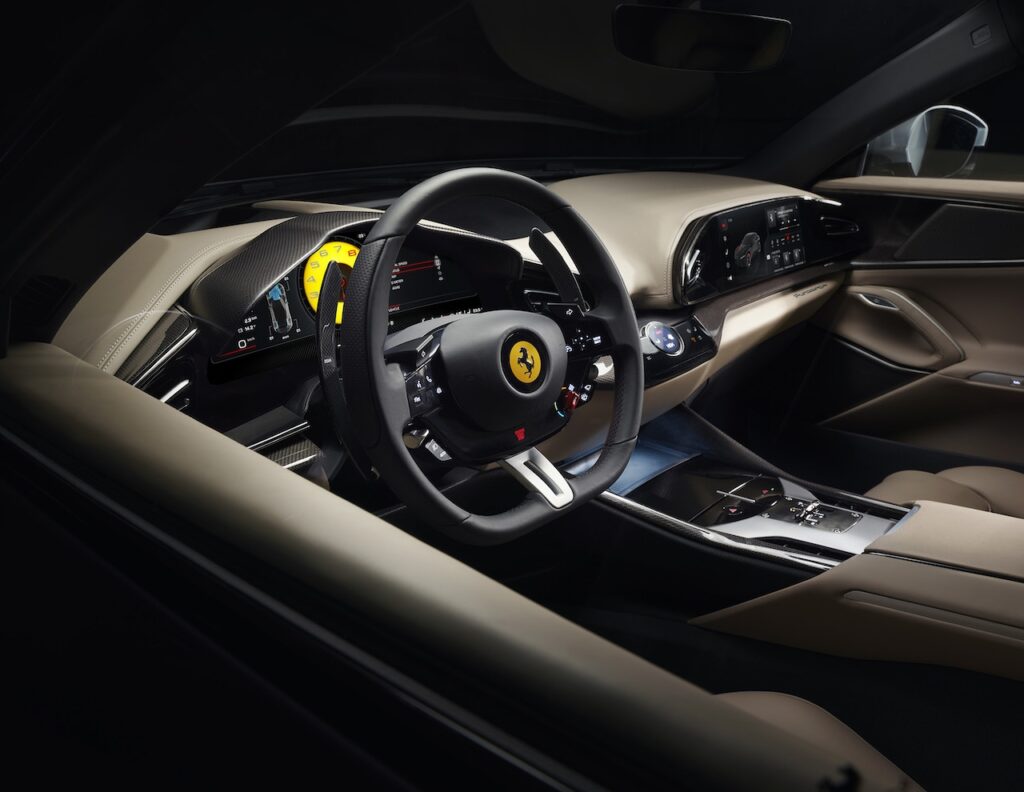 But not Ferrari. No, sir, they slapped a naturally aspirated V-12 in this bad boy. Before I go any further, think about that. A V-freaking-twelve, ya'll. There aren't many out there right now; I'm proud to say I've driven and immensely enjoyed the Aston Martin DB-11 V-12. Just thinking about it makes me a little melty. But outside of Aston (which also has a V-12 powered DBS), there's the Lamborghini Aventador S and the S Roadster, the BMW M760i, and a few Rolls Royces, including the Cullinan. Other than that, if you want a new V12 right now, you gotta buy a Ferrari–namely, the 812 and 812 GTS.
So, to make this SUV, Ferrari pops in the engine of the 812, and then, to make it more disgustingly delicious, they tune this vehicle to make 80% of the maximum torque available at just 2100 rpm. That means you won't need to wait to "get on the gas" to watch this SUV do its thing. And it does that thing from 0-60 mph in a baffling 3.3 seconds. Reminder, this isn't an electric car.
But there are electric motors. Oh no, those aren't to drive the Purosangue. Those are to control the suspension. I know, it's crazy. It barely makes sense. But, according to Ferrari, "48-volt motor actuators apply force in the direction of the damper's stroke," which is reportedly going to reduce friction and inertia and was explicitly designed for the Purossangue. I can't imagine, but I desperately want to experience this marvelous sorcery.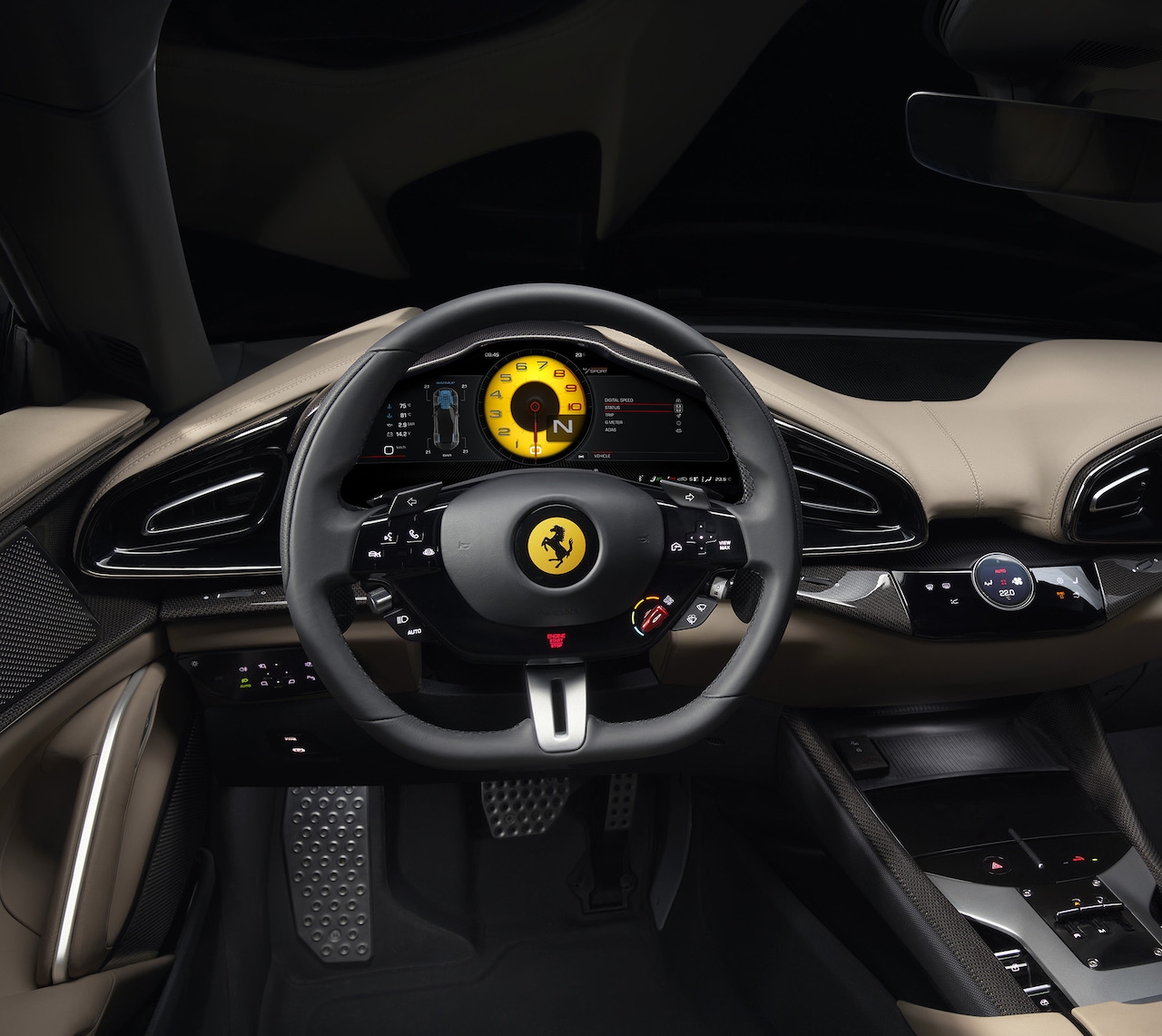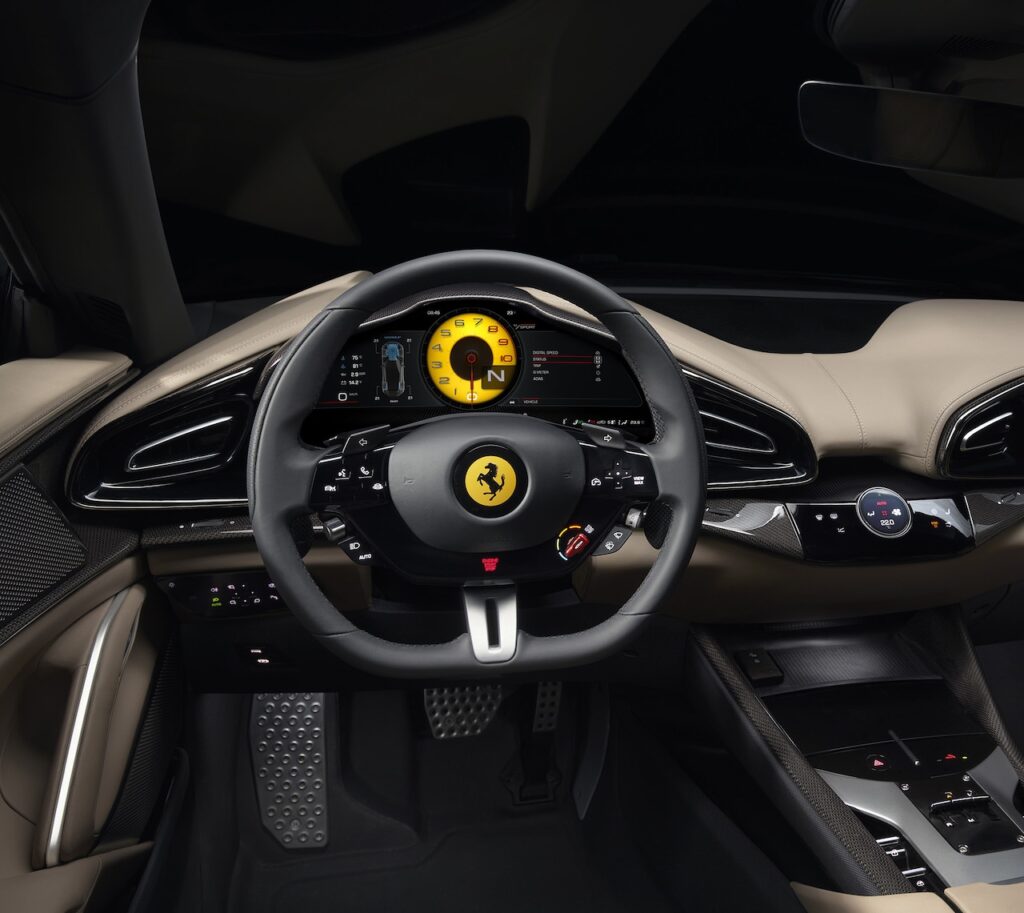 The Purosangue Is Purty, Inside and Out
Ok, so maybe you're not impressed by its mechanics. I can't imagine why. Maybe you don't like speed, driving, or the instant facelift that only torque can provide. Or maybe you think it's ugly. If so, I implore you to look at this thing again: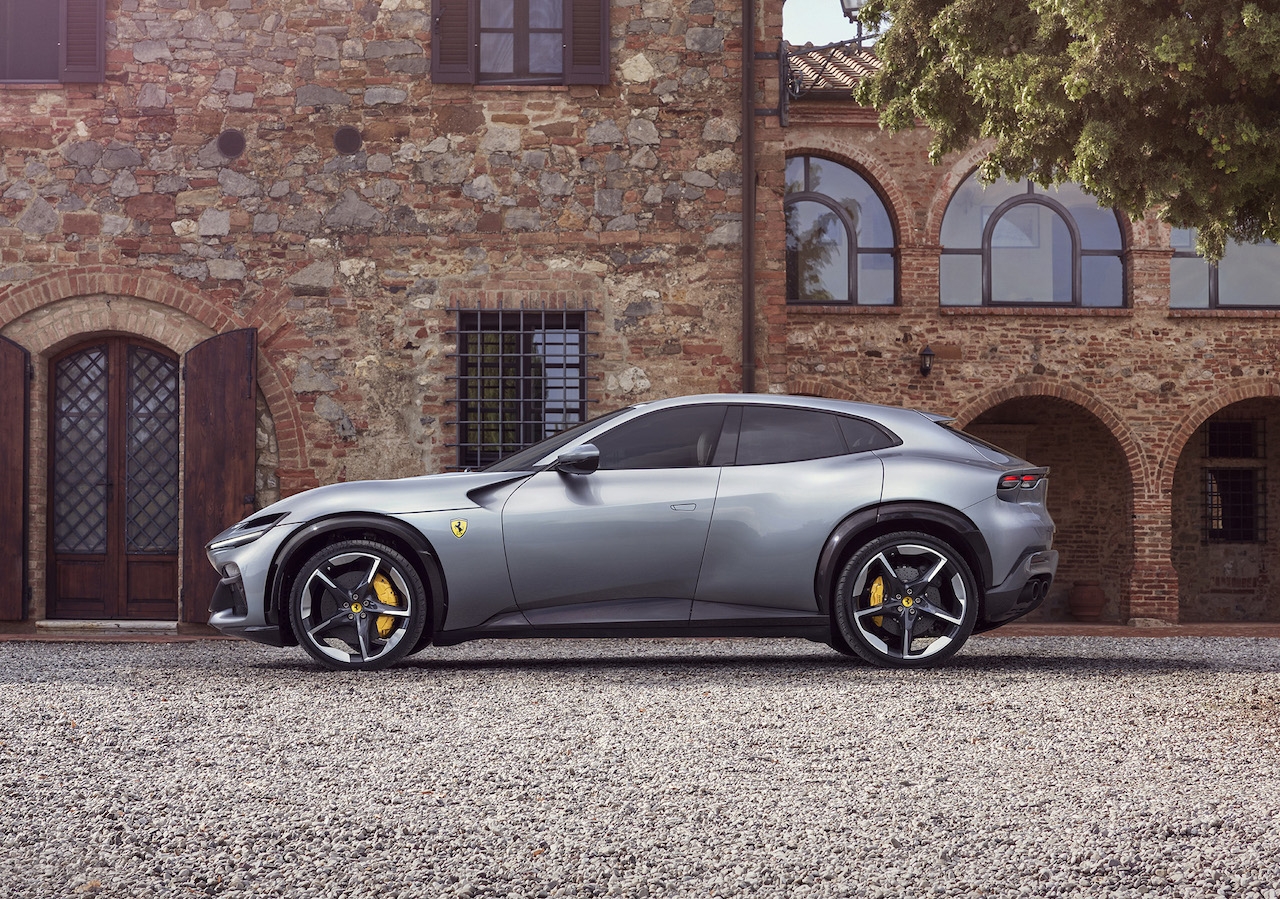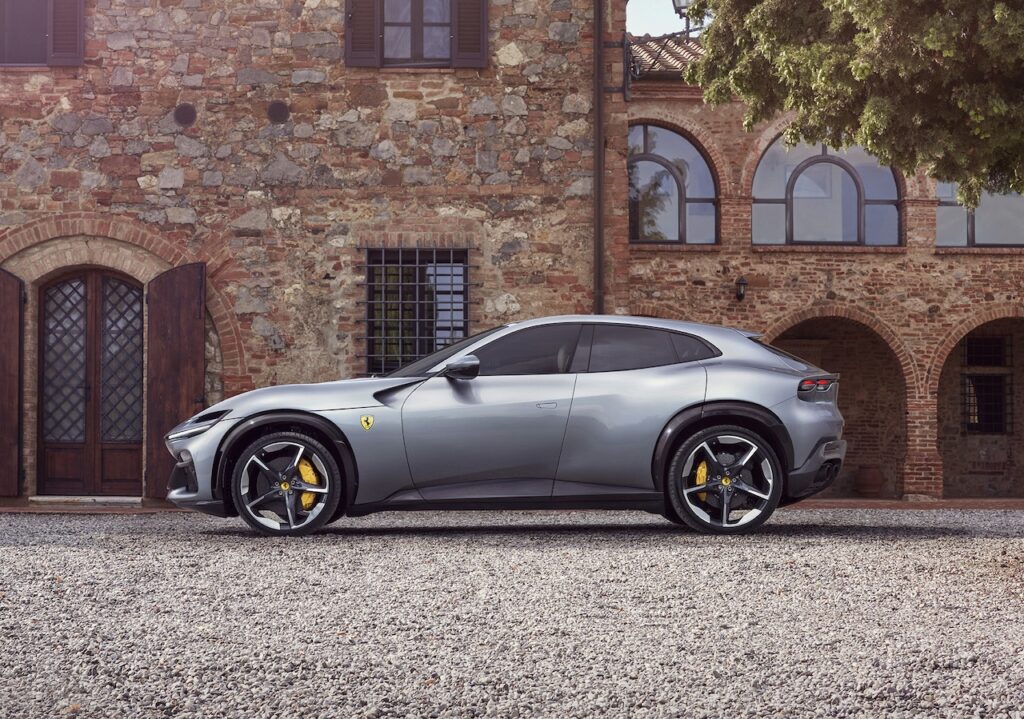 Yeah, the Lamborghini Urus is stunning. It looks like some crazy meth-driven origami, and that's cool. But the Purosangue is smooth in a way that's very unpopular right now, and every line is logical, sensible, and elegant. In Italian, Purosangue means "thoroughbred," and that's precisely what this is, pure Ferrari. It just happens to be an SUV.
The Ferrari Purosangue SUV Is $400k
$400,000 is a lot of money. A revolting amount of money. I can see the Reddit equations now, telling us how many Supras, GTIs, or Mazda MX-5s we can buy for the cost of one Ferrari Purosangue. Congratulations, you can use a calculator. However, every Purosangue Ferrari sells puts money back into its coffers. This money would've been spent at another automaker, and for those of us who love Ferrari, it keeps this glorious company alive and thriving. Who can't get behind that?
The Purosangue SUV is Gonna Sell
Who's gonna buy that car? asks the guy driving the F-150. I know it seems crazy, but there are plenty of places in the world (I live in one of them) where car buying is a blood sport. What you drive, how you customize it, and how you maintain this car is even more important than where you live or how you look.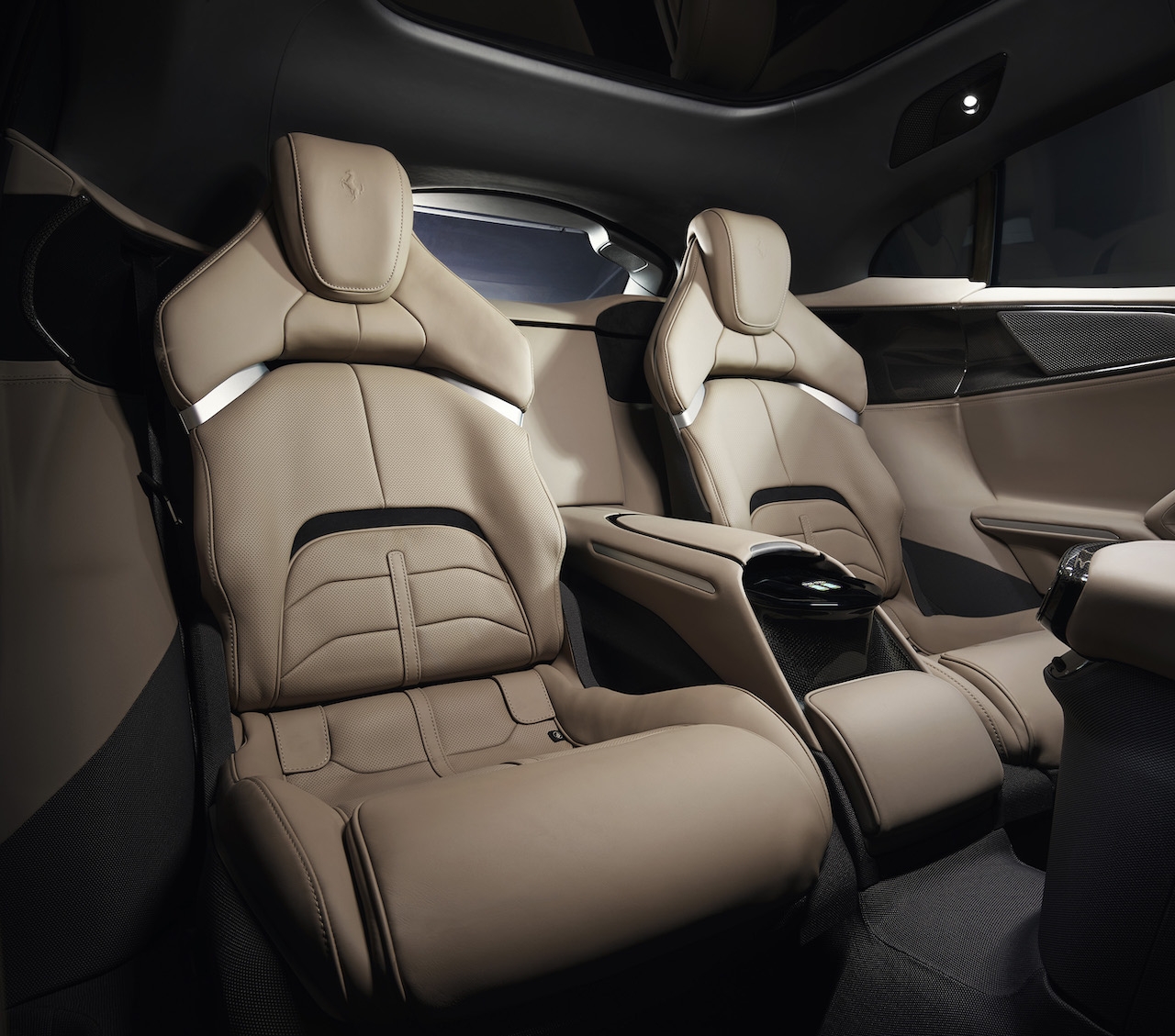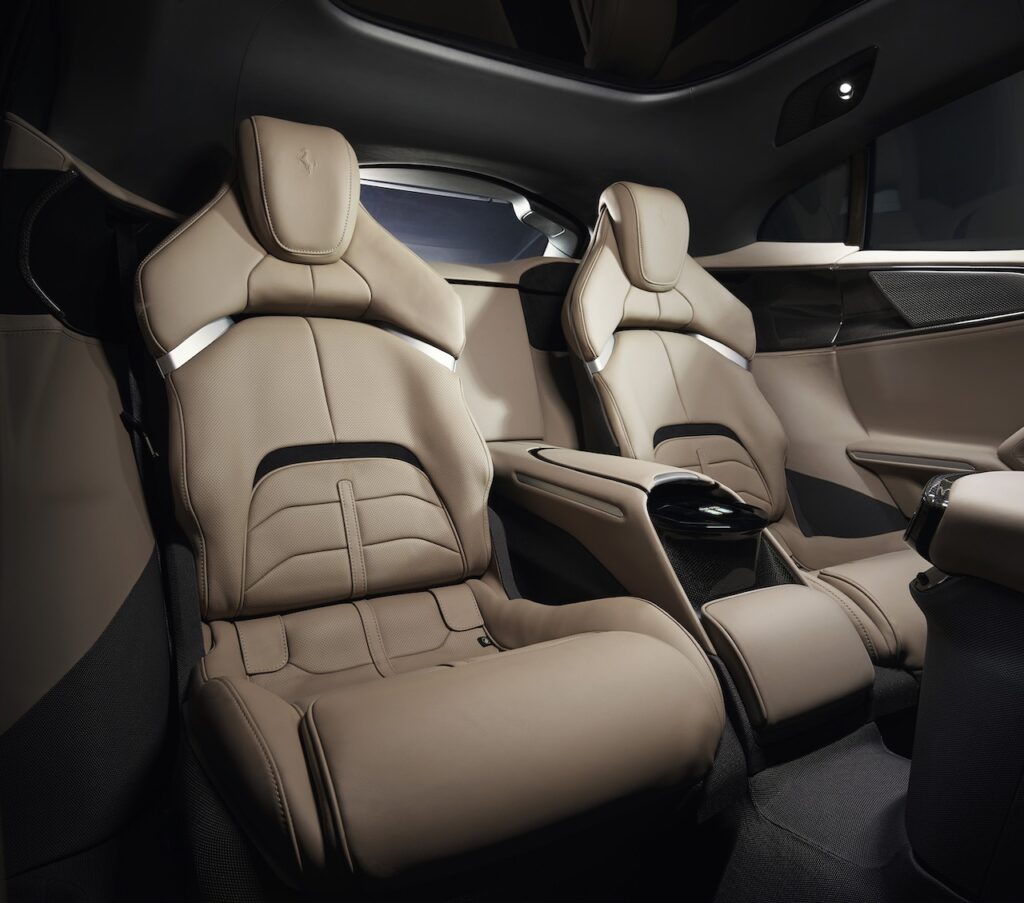 For these people, the Purosangue will be the ultimate status symbol. Mainly because you can't have all of your friends see you roll up to school pickup in a two-seater. But a four-seater with ample cargo space for your overpriced groceries and golf clubs? Oh, the Purosangue is a perfect fit.
The Purosangue Is Good Business
Sure, this car will be gobbled up by arms dealers, drug lords, and hedge fund wankers, but that doesn't make it wrong. It makes it profitable. And profitability is good for any business. Not only in terms of revenue but also brand recognition, it is bringing new buyers to the company and staying relevant in the eyes of the younger generation.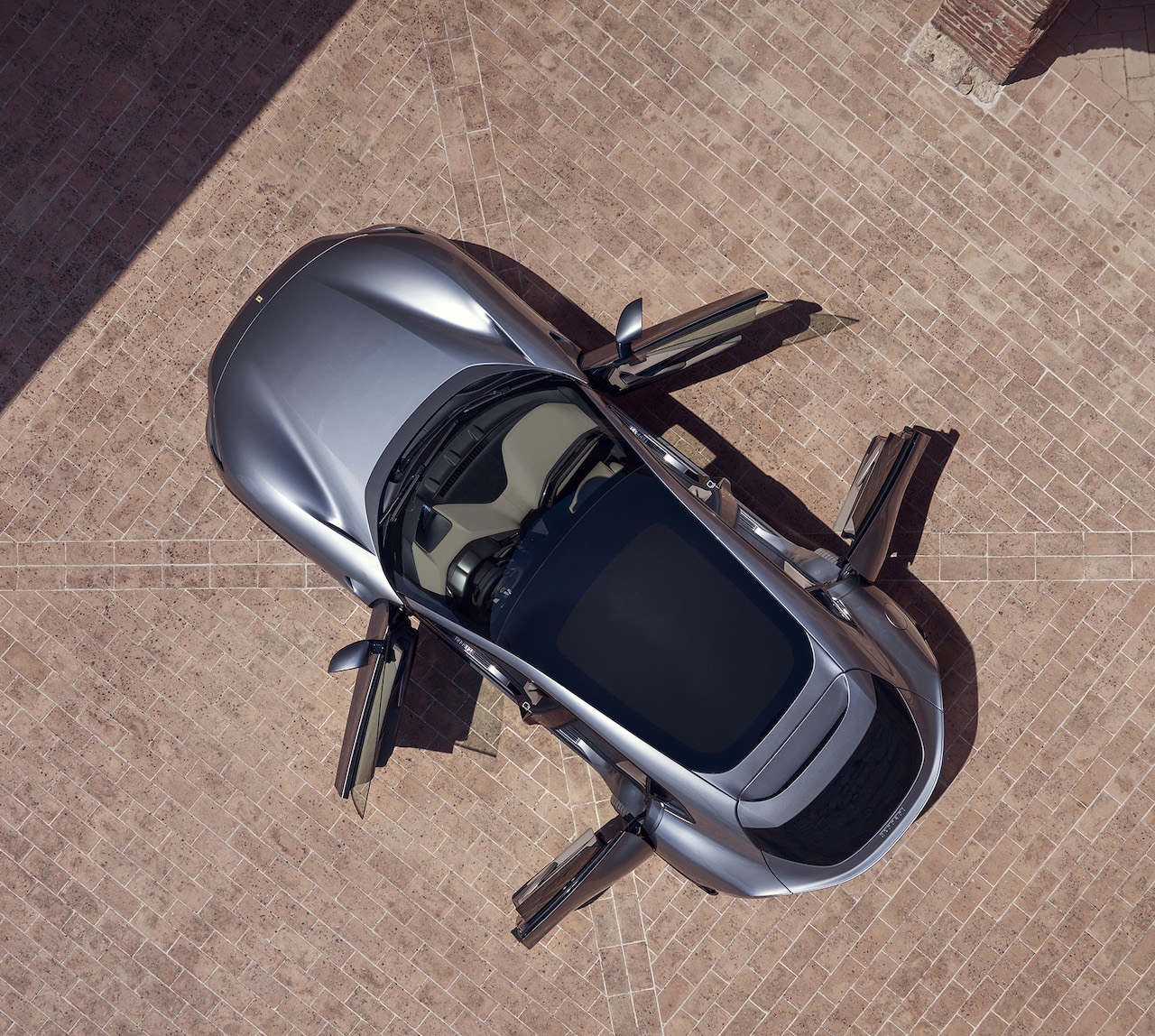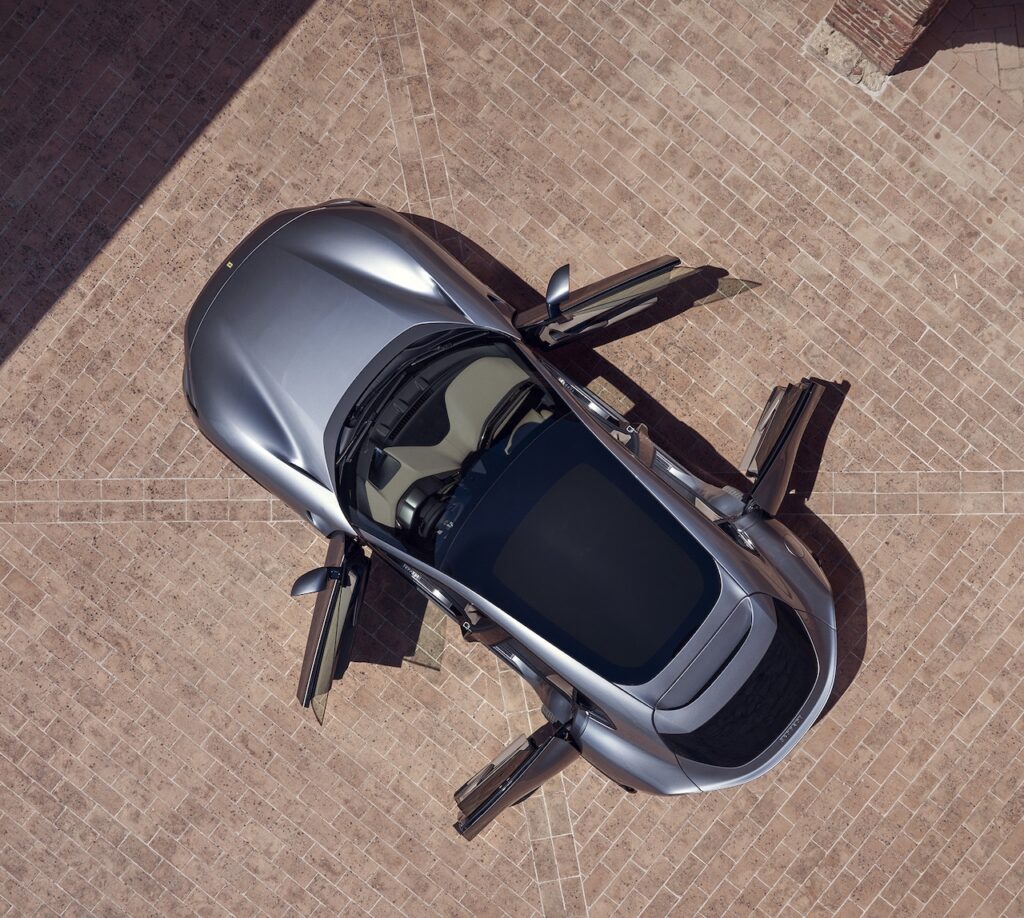 Don't Love It? Don't Buy It
So if you're going to get grumpy about the new Ferrari SUV, the Purosangue, OK, it's your prerogative. But remember that the heavily Botoxed, hair extension, false eyelash sporting, trophy wife whipping her Purosangue through Beverly Hills with her two "miracle babies" in tow is doing all of us Ferrari lovers a favor. She's funding the future of this beloved brand.