I have a confession to make. I've been making videos. Behind your back. I know, I know. This goes against everything that our relationship stands for honesty, transparency, and, most importantly, I share everything with you. But I just wanted to try it a few times, ok? And it turns out, making videos about the Craziest Cars I See in LA is really fun! So I've been making it a series. But because you're special, I'm gonna share not only these videos but also my favorite places in LA for car spotting:
#5. Sawtelle Blvd
This West LA neighborhood is best known for its assortment of excellent Asian restaurants. Looking for badass ramen with a snowcone chaser and maybe a little karaoke on top? Look no further than Sawtelle. This crowded and bustling little street is popular among UCLA students, Silicon Beach types, and, well, people like me who have grumpy teenagers who won't go any place else. This magical crosssection of LA culture brings with it wonderful cars, from tricked-out luxury rides to low-riding whips. My latest video features several:
#4. Melrose Avenue, West Hollywood
Fabulous Los Angelinos drive fabulous cars. It's a very simple equation. For proof of this spectacular phenomenon, look no further than Melrose Avenue.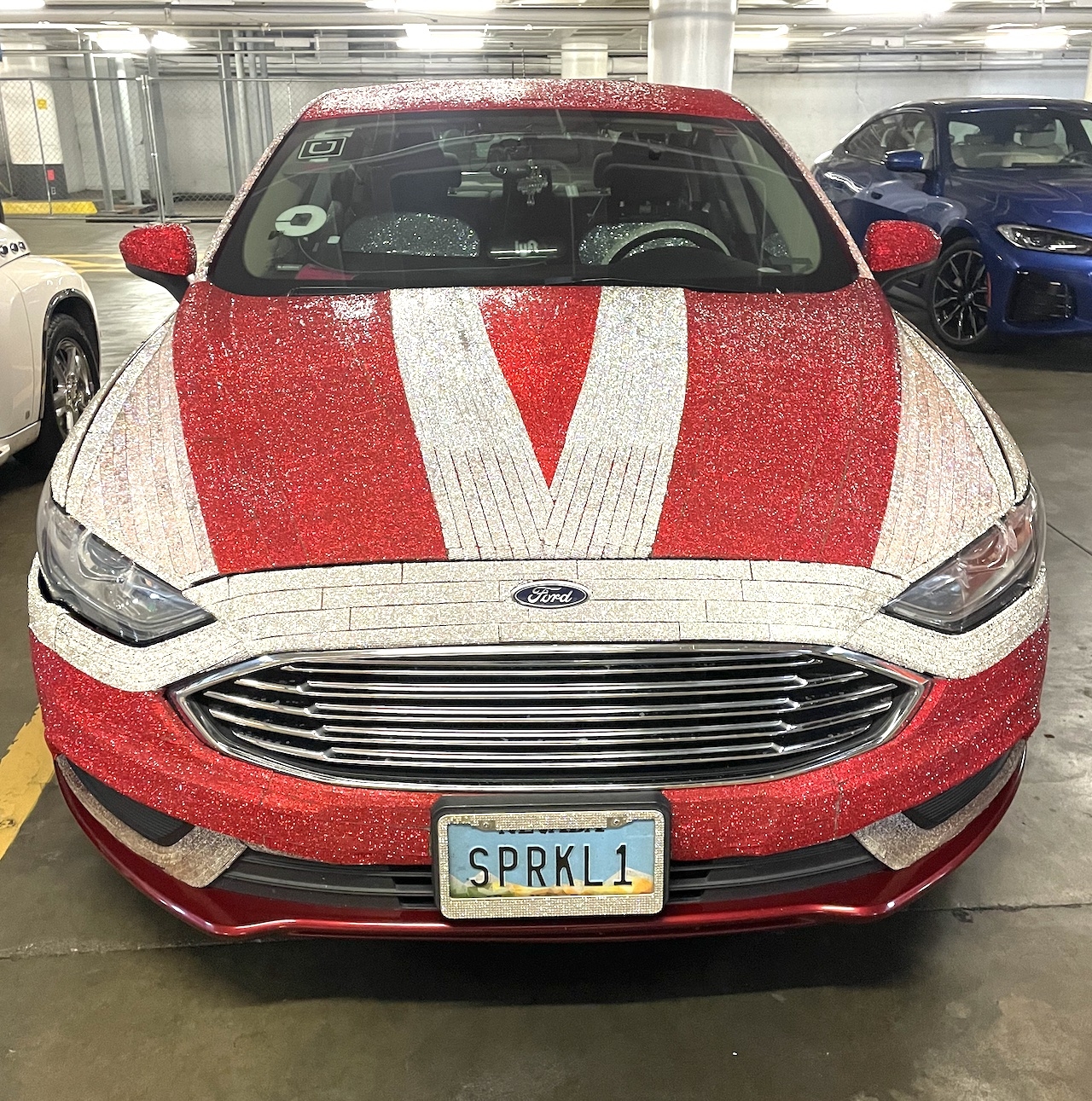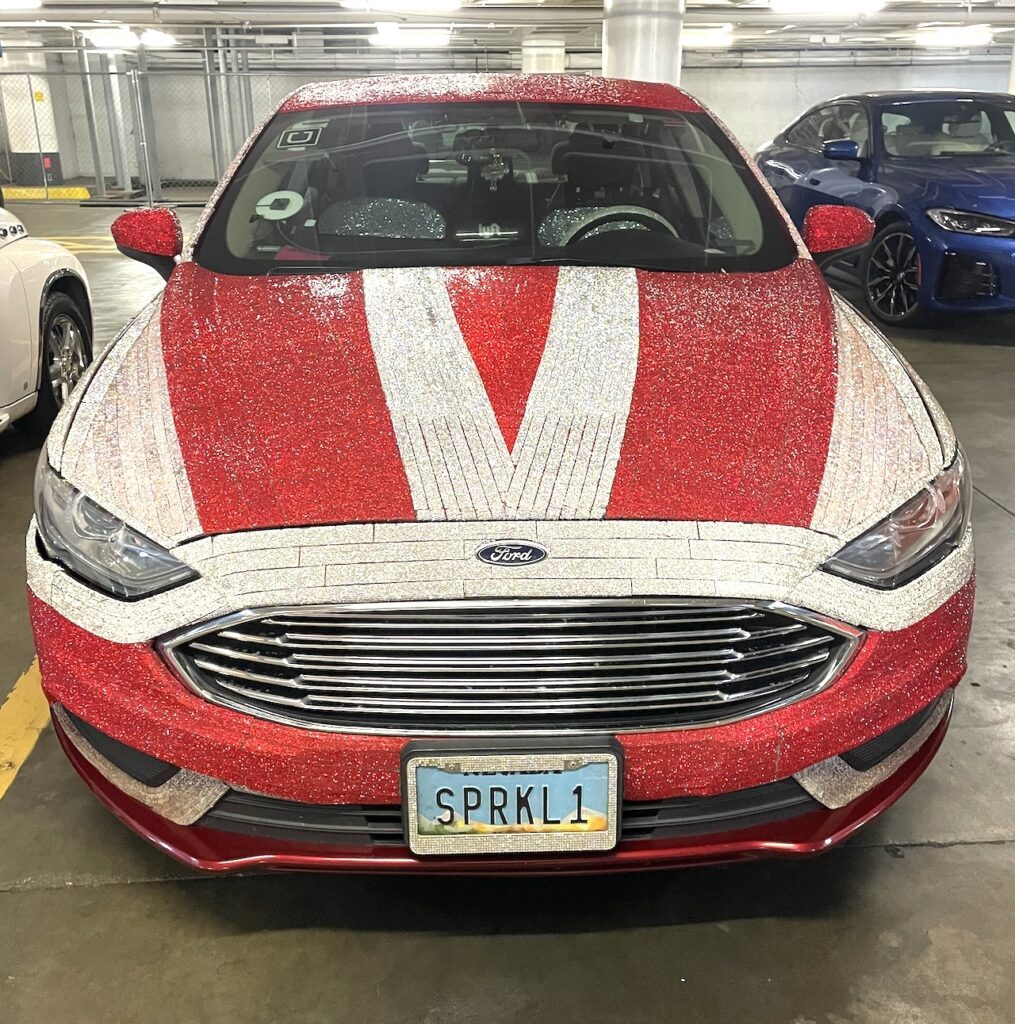 I actually started this blog while working on Melrose Avenue. The cars were so distracting, I'd be on the street every second trying to capture the automotive marvels I'd see every day. It was fantastic. So when I find myself on Melrose, I'm car spotting. It's simple.
#3. Malibu
Sure, you could head to Malibu for a car show. Or you could attend an automotive launch event there. I do that stuff pretty regularly (click here for my latest, the Jeep Compass). Or you could simply drive up PCH on a sunny Tuesday afternoon and keep your eyes peeled. Because as any local will tell you– weekends are for the working class and summers are for tourists. The rest of the time, Malibu is packed with incredible cars, like this Maybach (spotted on a Tuesday).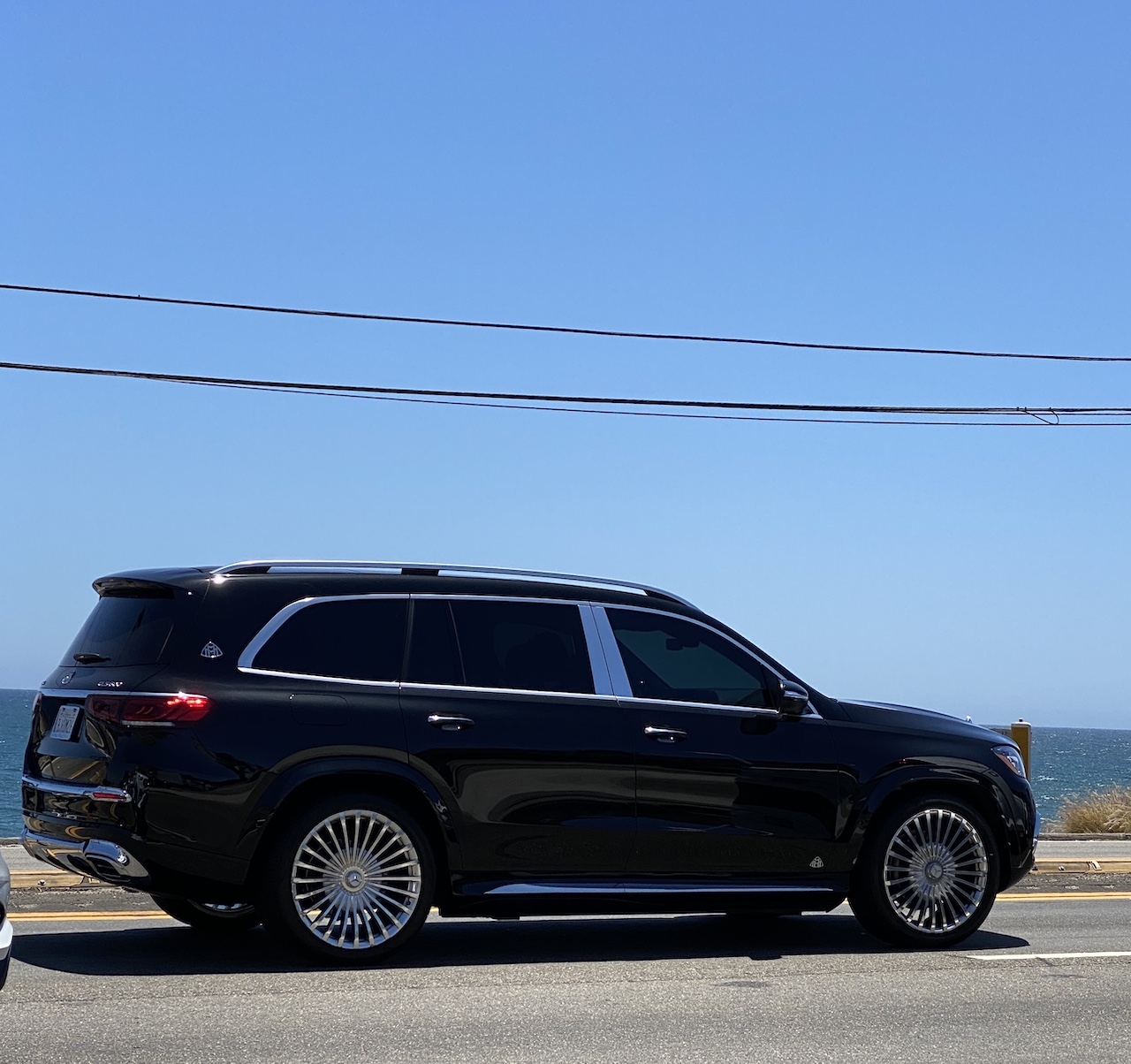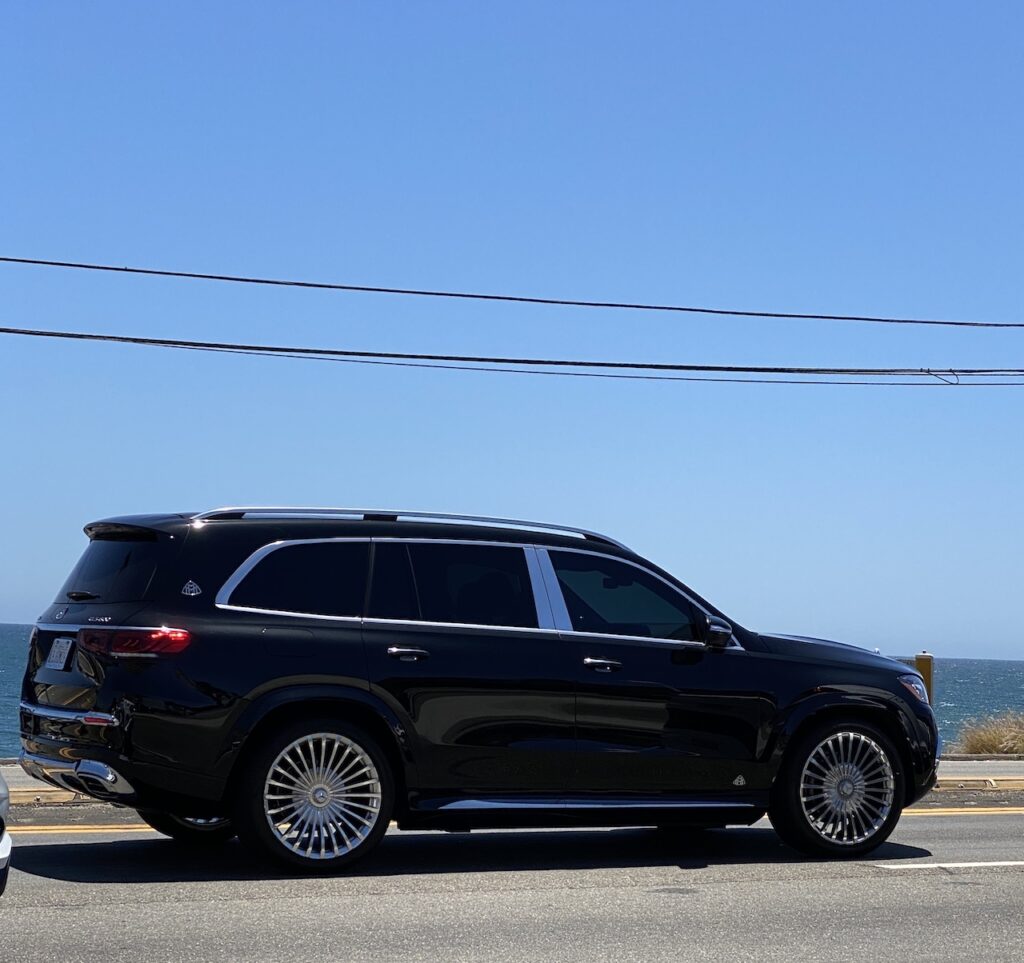 #2. Target, Woodland Hills
Buying toilet paper or cheap stuff from the dollar bin doesn't necessarily sound like it would attract the automotive elite but trust me, it does.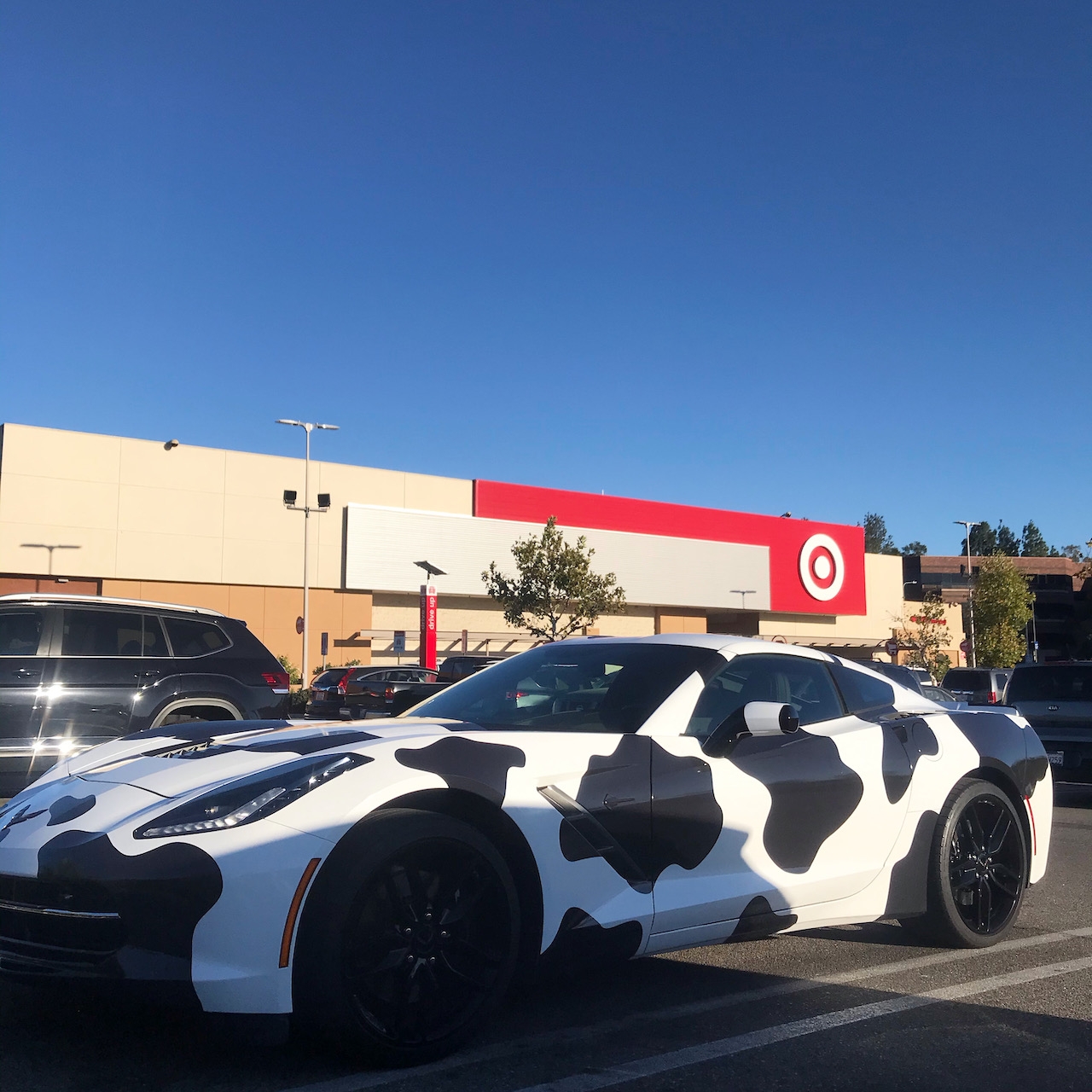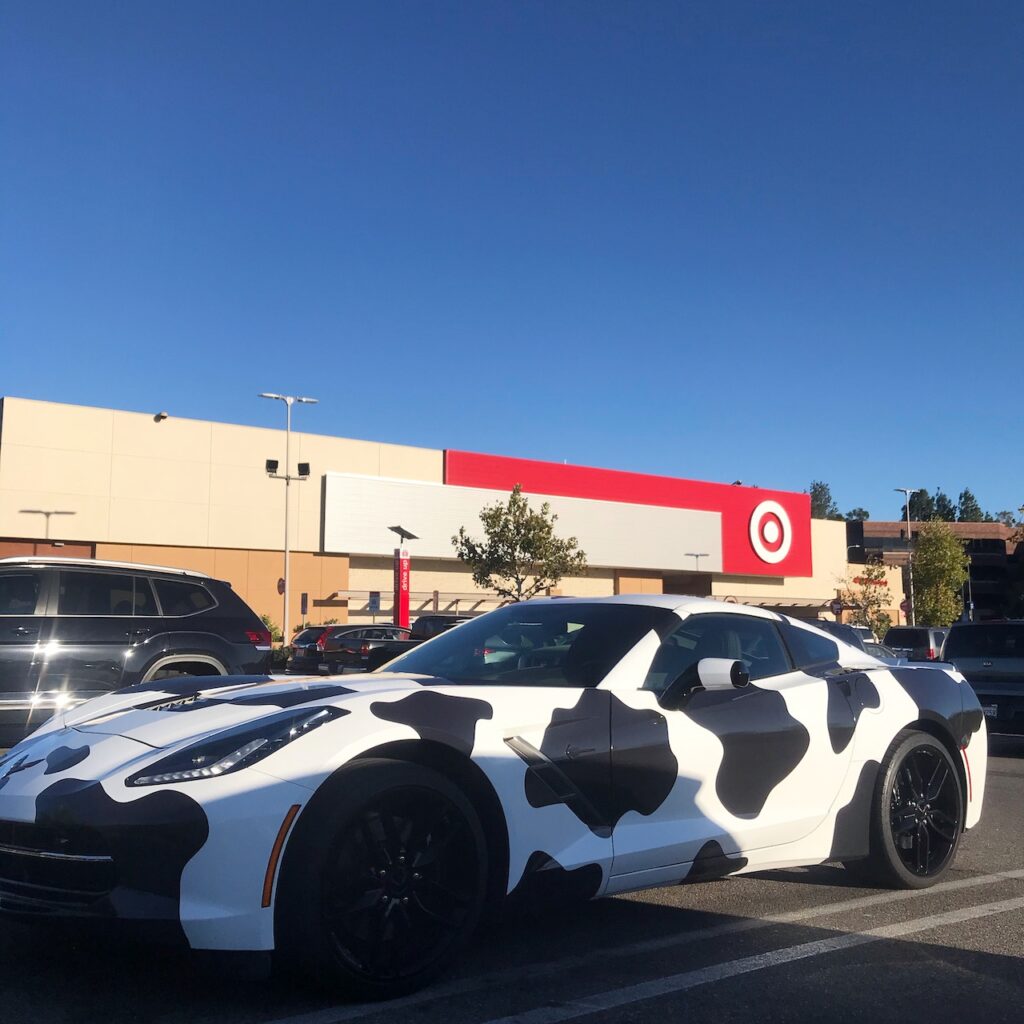 I've written about this before. Check out my post here. But unlike any other Target store in Los Angeles, the Woodland Hills Target never ceases to impress me with wonders on four wheels.
LA's #1 Place for Car Spotting = Calabasas Commons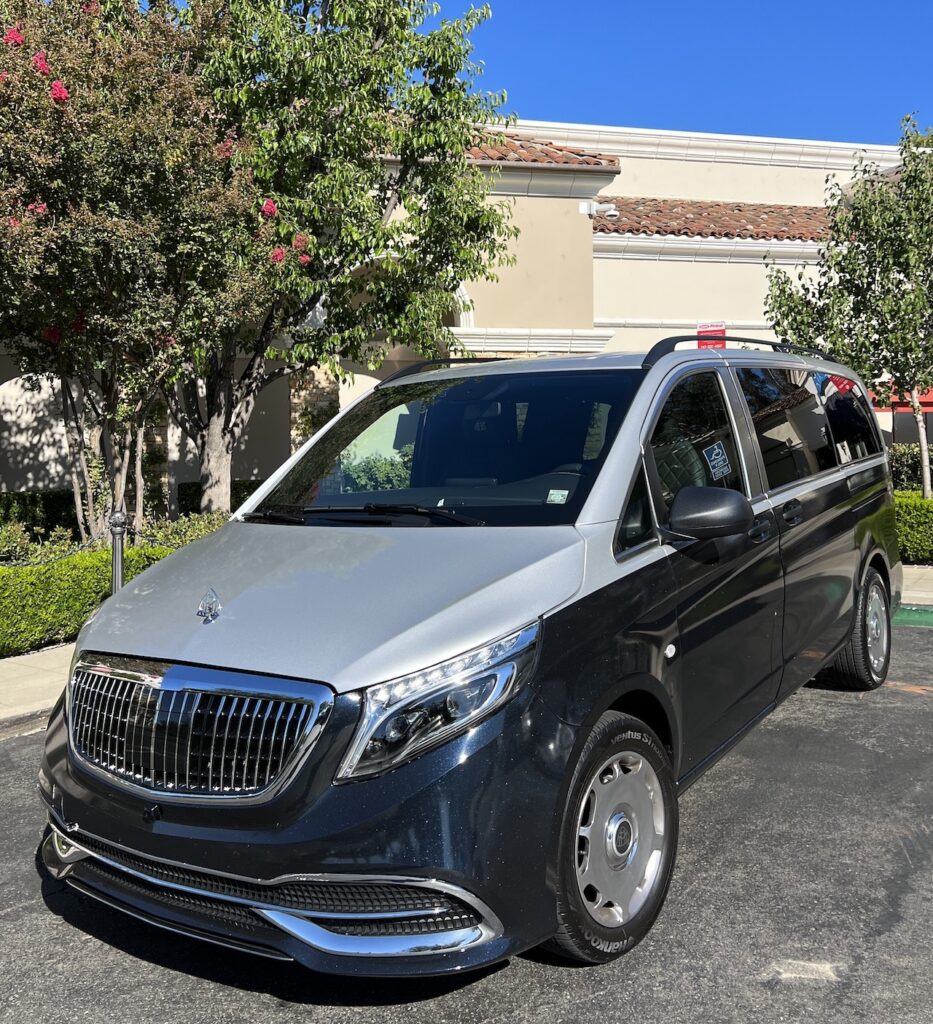 Some may tell you to go to the Sunset Strip. Others will claim Hollywood Boulevard is where it's at. They're all wrong. The #1 place to look for cars in Los Angeles is the upscale LA suburb of Calabasas. First of all, Jay Leno lives nearby and always drives around the neighborhood. There are lots of other famous residents, many of which have last names that rhyme with Burblashian. These people drive cool cars too, but so does everyone else. It's my staple, my go-to, and my most consistent place to see cool stuff. Here's another video featuring rad Calabasas rides: