…and I mean that in the nicest possible way. Here's why: You used to be cool.  Remember that?  Remember when the people who drove a Volvo wagon were hippies, free thinkers, those that didn't need to fit in?
Remember when having a Volvo wagon had nothing to do with having kids?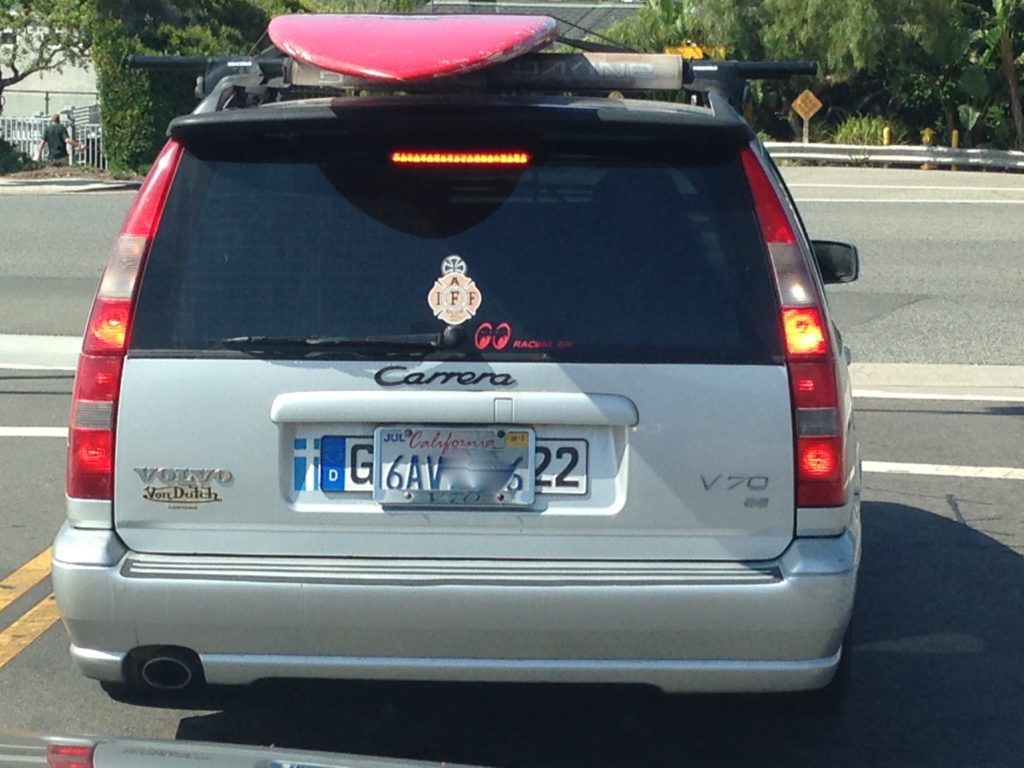 Remember when you had a sense of humor?
Remember when you knew a little something about design?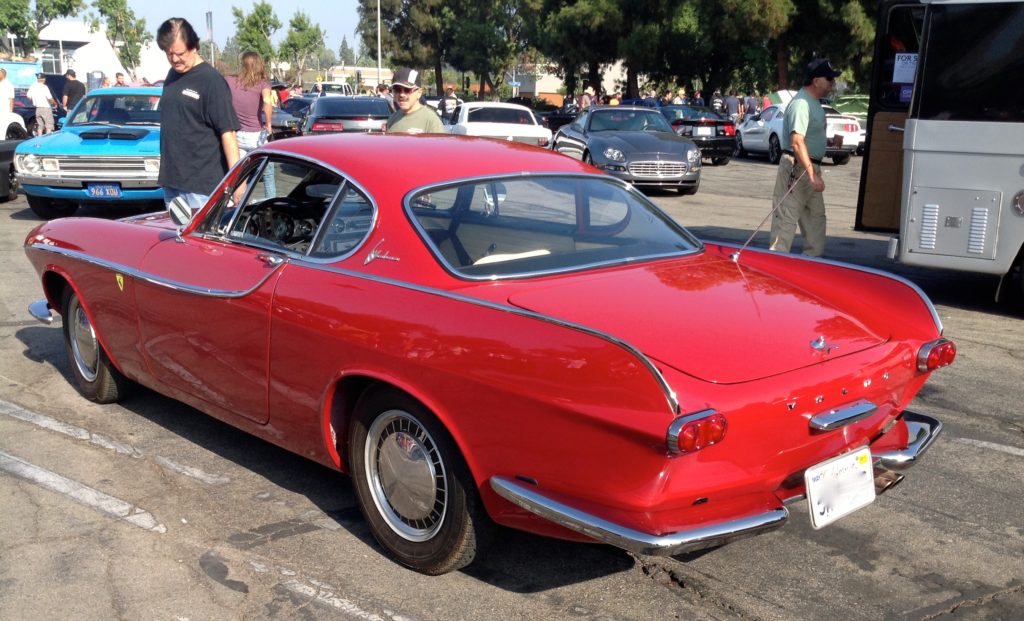 How did you go from that…
To this:
Now you can smack it up, flip it and rub it down but there's just no hiding the lameness of the current collection.  Of course, you're gonna try to convince me that it is so very safe and that's why I should buy it.  Thanks pal, I'd actually rather weave through traffic on a Ducati wearing a glass jumpsuit than sit safely in traffic in this pile of junk. So now that you've alienated freaks like me (your fan base), what does that leave you with? Only the truly paranoid and scared, those with no imagination, people who buy cars out of fear. Man, that's gotta suck.  First you're sexy and cool Kirstie Alley on Cheers, then you're Kirstie Alley on Jenny Craig. Ouch.
So what's the plan, Volvo?  A weekend in Vegas?  A trip to Burning Man?  An affair with a tuning company? I don't care, just get it together before you head to the automaker graveyard like my friends at Eagle, Fisker and Saab.  I honestly can't go through that again.
***
Update 2016:
Volvo launches its post-Ford collection and it kick ass! The S90, V90 &..the XC90 are all simply delicious. Mama is elated.
See my coverage here:
https://r5t.461.myftpupload.com/tuesday-test-drive-volvo-s90/
https://r5t.461.myftpupload.com/test-drive-tuesday-volvos-xc90-is-gonna-conquer-your-carpool/