I drive a lot of cars. Many of them are EVs. Here is a brutally honest list of the fully electric vehicles that I'd let grace my driveway. Let's get into it:
Nissan LEAF: The Original Gangster of EVs
MSRP $27,400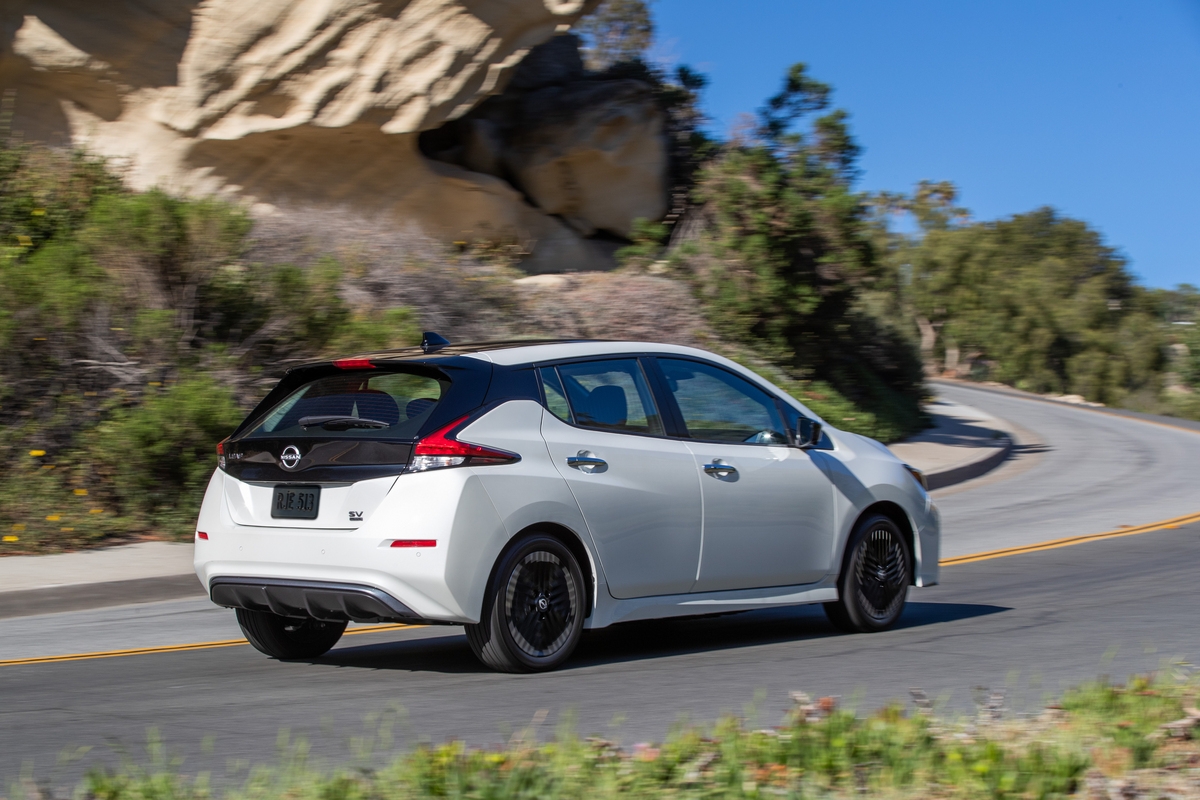 She hasn't always been the belle of the ball, but the new and improved Nissan Leaf has a lot to love. It's so easy to understand, it's ridiculous. Even the driver's assistance system, ProPILOT is 100% idiot-proof. If you've driven a bunch of EVs, as I have, you know that while most EVs look simple, they can actually be really confusing once you get behind the wheel. This is especially for the older driver, who has spent most of their adult life piloting traditional vehicles. The Nissan LEAF makes this transition easy, and the new body style looks great! The cherry on top? Nissan actually LOWERED the base price of the LEAF, making it one of the most affordable EVs available today. Learn more here.
Hyundai IONIQ 5: Smart & Sexy
MSRP $39,950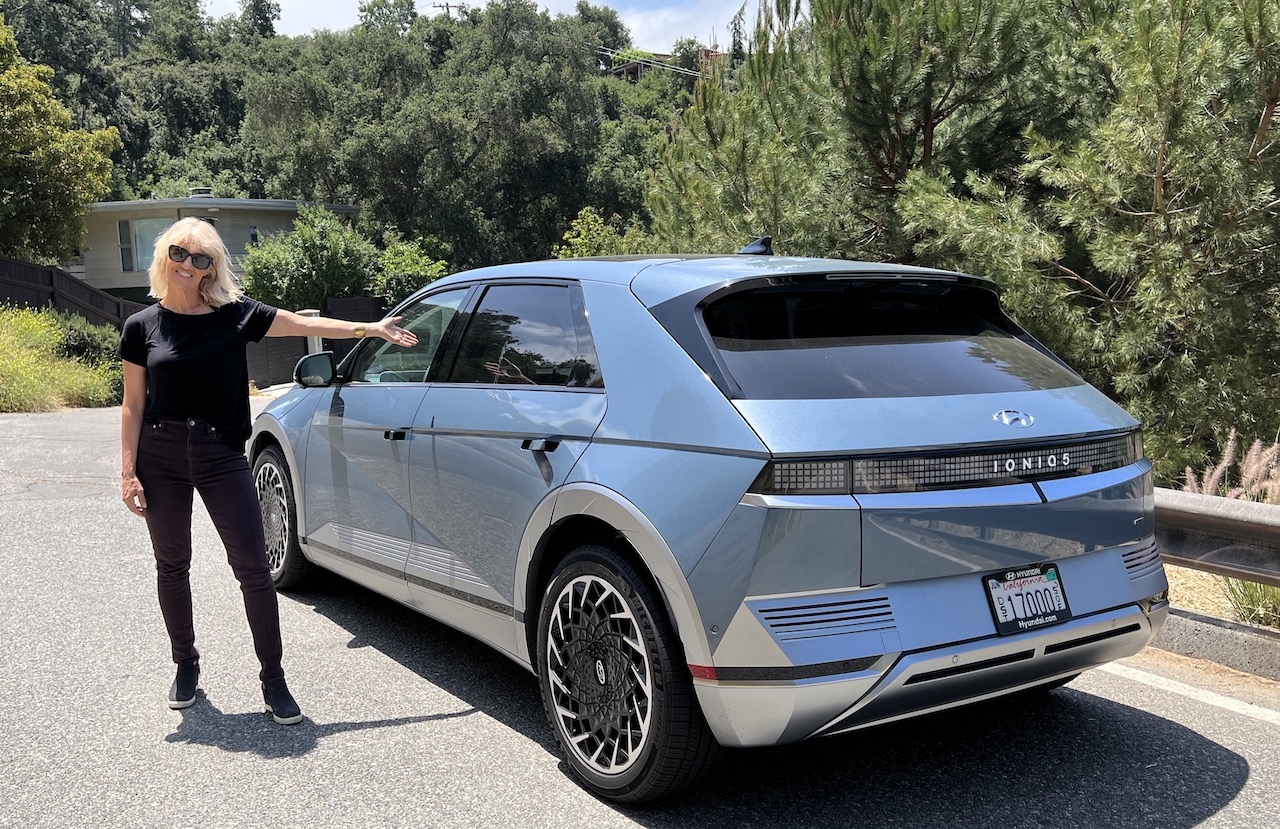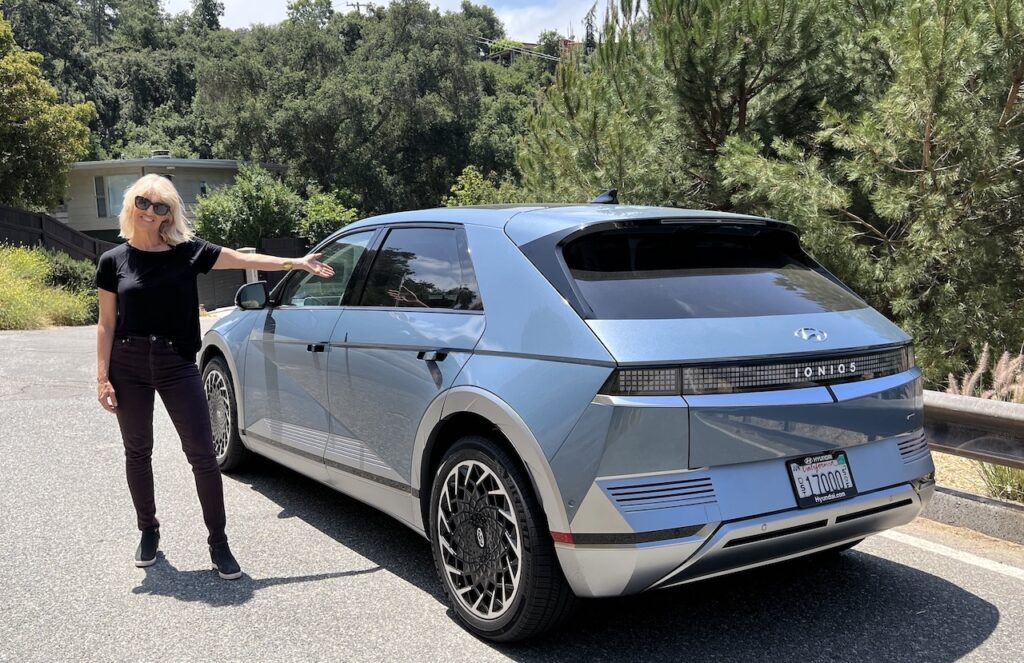 When the IONIQ 5 left my driveway, my entire family let out a collective sigh. My anti-EV husband said "I'd drive that," my jaded daughter said, "that was cool," and I thought, "I can't wait to tell everyone about this car!" So I made a video, which you can watch here. The IONIQ 5 is simply one of the best EVs out there: the size is right, the infotainment is perfect, the performance is hot, and the styling is so distinctive it's brilliant. While other automakers are in a competition to make the world's roundest blob, Hyundai sticks it to them with an edgy, hard-cornered masterpiece that will be remembered for generations to come. I really loved this car. Note: I have only driven the IONIQ 5's cousin, the Kia EV6, briefly, so it's not on the list nor do I feel qualified to compare them. Given how closely the two are related, I find it hard to believe it could be bad.
Volkswagen ID.4: The Everyman's EV
MSRP $41,230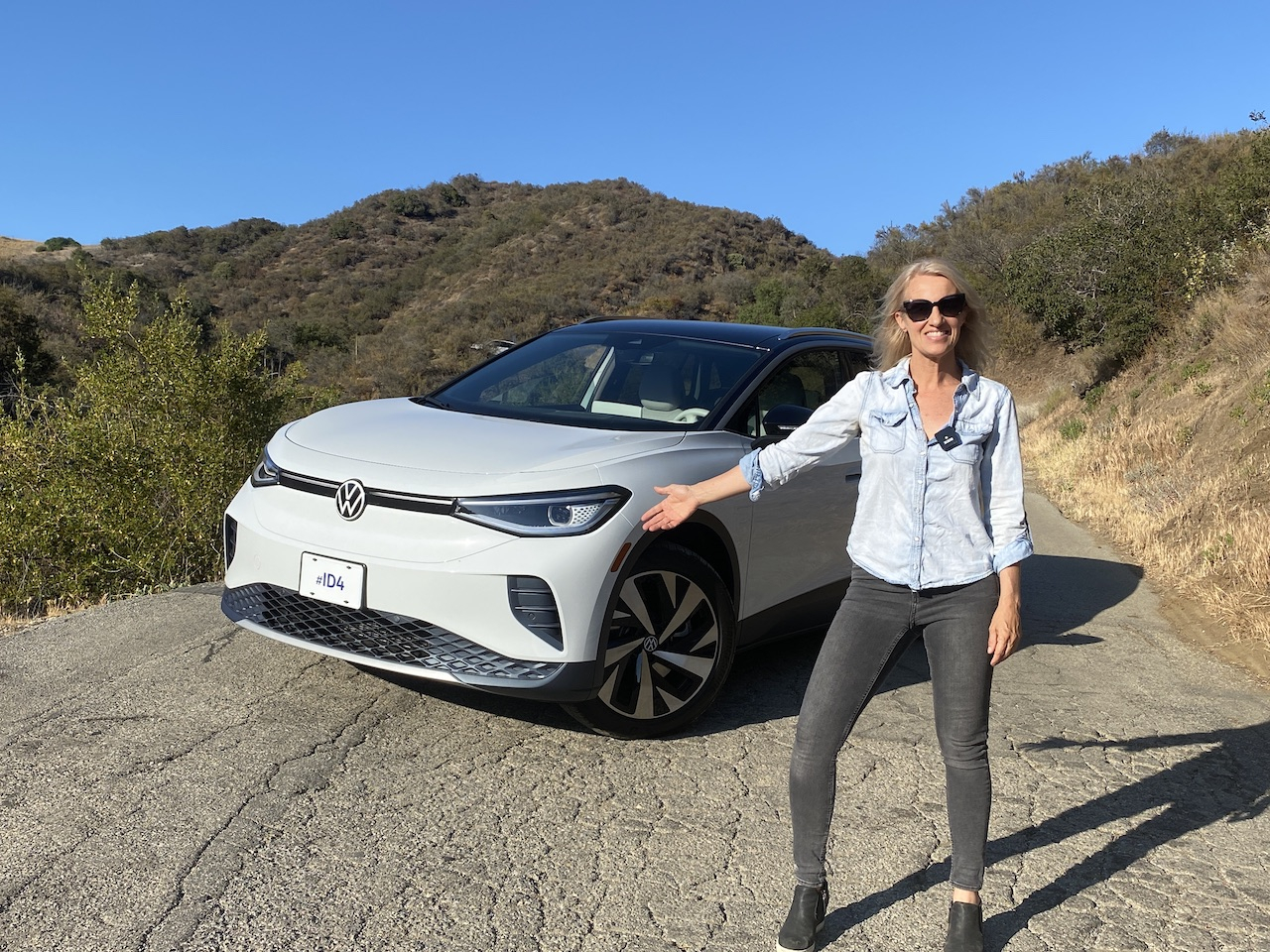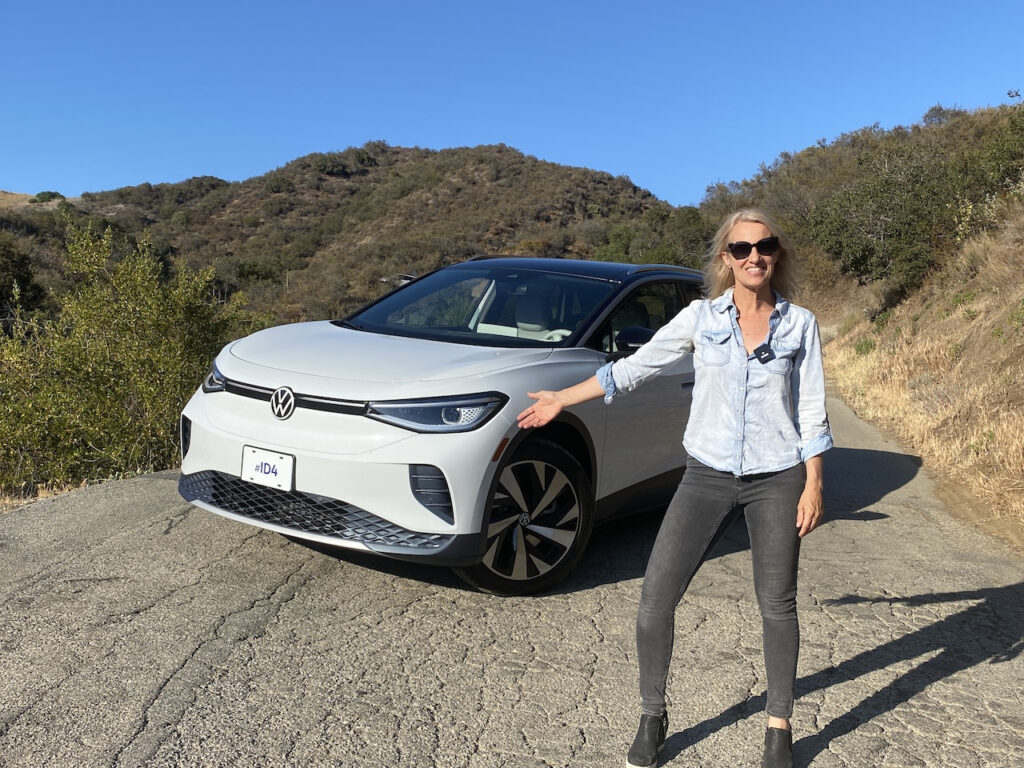 I had a great experience in the ID.4. I found it to be exactly the right size, easy to drive, and really intuitive all around. However, I tend to like VW's whole line up of SUVs to be fun to drive, affordable, and just luxurious enough to feel like you're treating yourself. The ID.4 was no exception. However, I have heard complaints from some owners about reliability issues with the ID.4– mysterious noises, infotainment malfunctions, etc. If you have any experiences (good or bad), I'd love to read them in the comments below.
Kia Niro:
MSRP TBD
Now it's not really out yet (the new Niro goes on sale in the fall), but I recently got a chance to check out the new Kia Niro and damn, I was impressed. That's a big deal because I found the last version of the Niro perfectly Meh. Available as an EV, Plug-In EV (PHEV), and Hybrid, the Niro is now much smarter on the inside and more distinctive on the outside. Plus, it will be cheaper than the Kia EV6. They haven't released the pricing just yet, but expect it to be in the sub $40k range.
Volvo C40 Recharge: Elevated, Not Arrogant
MSRP $58,750
It's hard to find a Volvo I don't like and even harder to choose one that I'd drive over the rest. But these days, with gas prices where they are, I sure wish the C40 was rocking my driveway right now. This car has everything I love—safe, beautiful, solid, and a drive that lets me be a responsible parent when the kids are in the car and a free-spirited lunatic when they're not. The road feel on the C40 is glorious, as is the acceleration thanks to that electric motor. Plus, with the extra battery weight at its center, this bad boy holds the road with a death grip.
I Haven't Driven These Pricey EVs, But Maybe You Should:
Porsche Taycan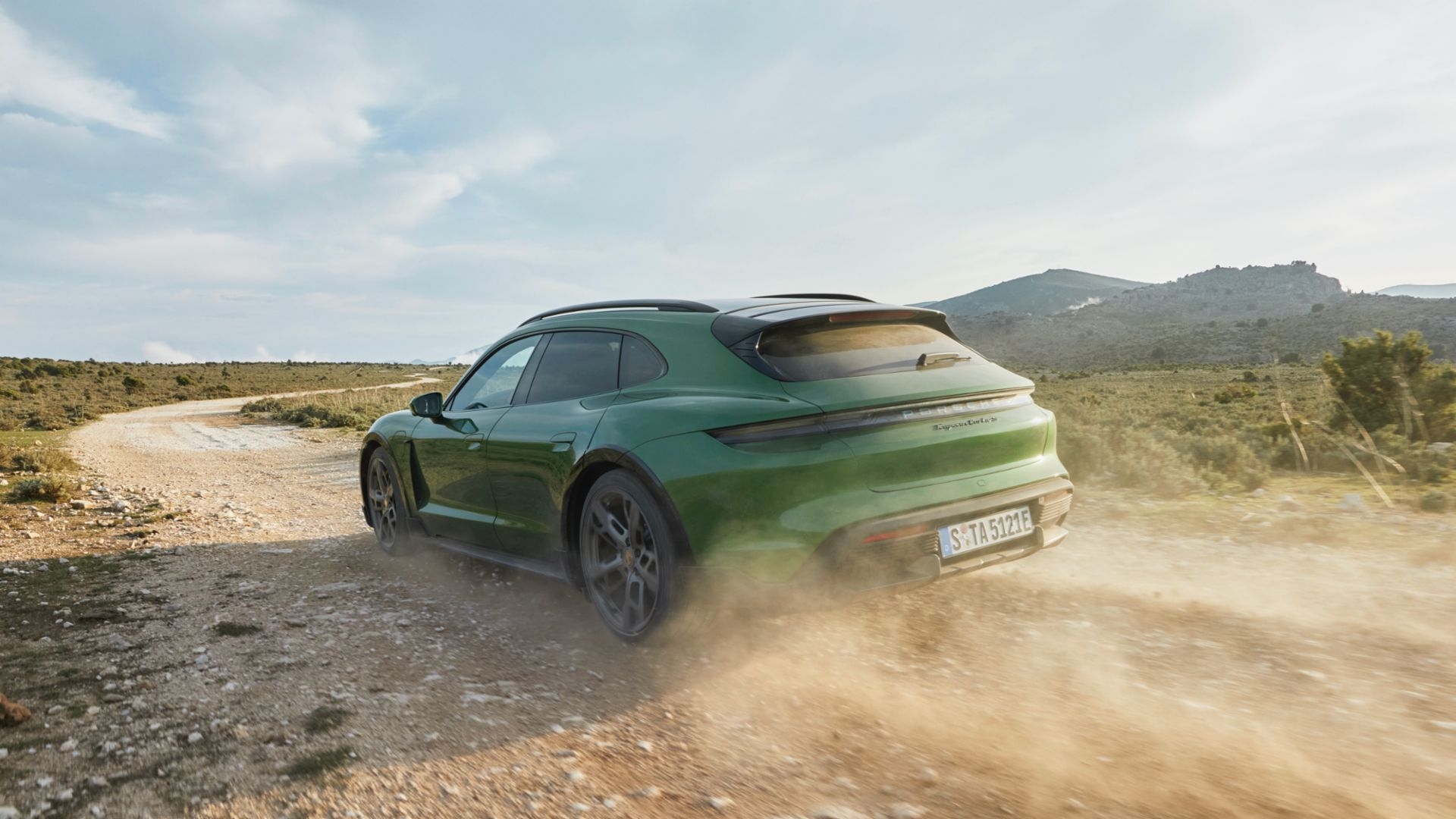 I'm not on their press list (likely because I write posts with titles like "Only In LA: A Load of Porsche It"), but every time I see one of these, I think terrible, awful, dirty thoughts. Go drive Porsche's only fully EV and lmk if I'm off base.
Lucid Air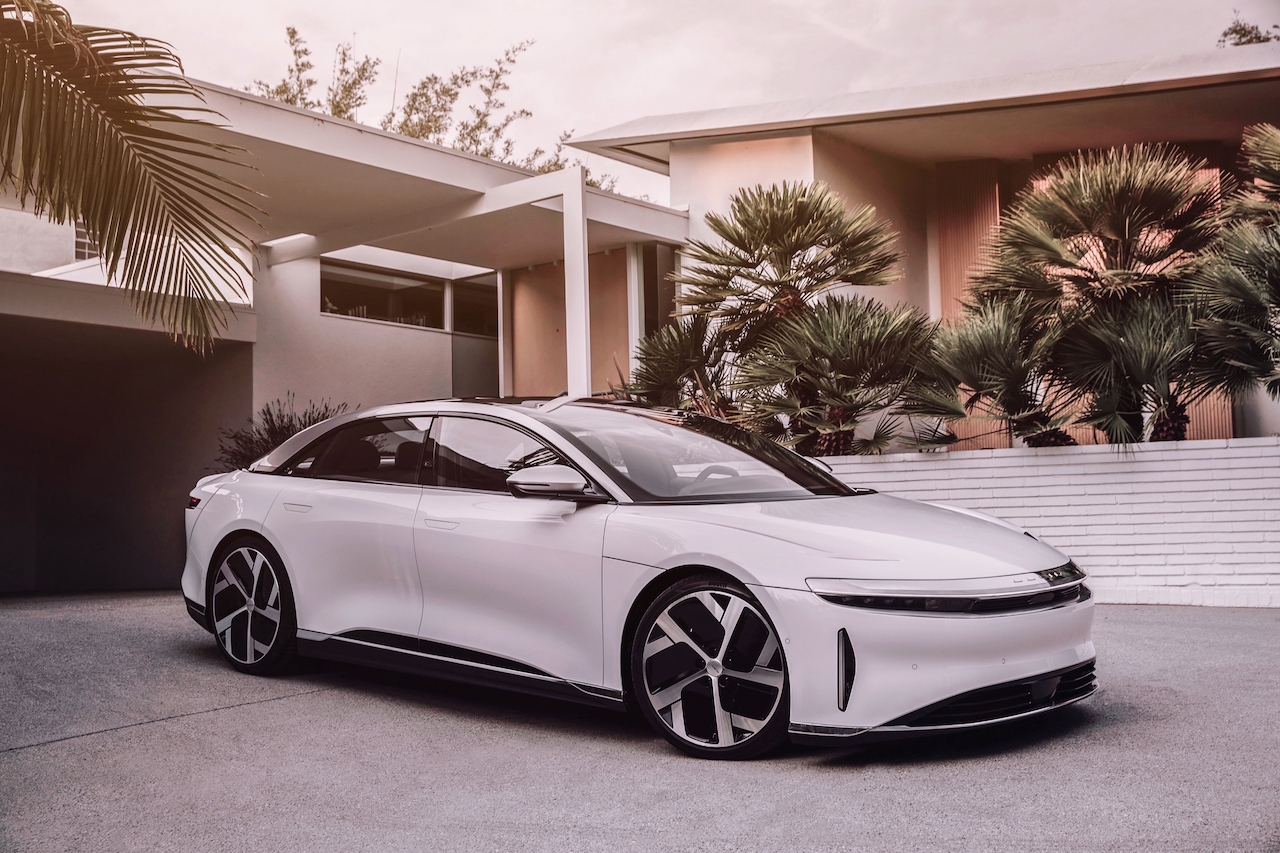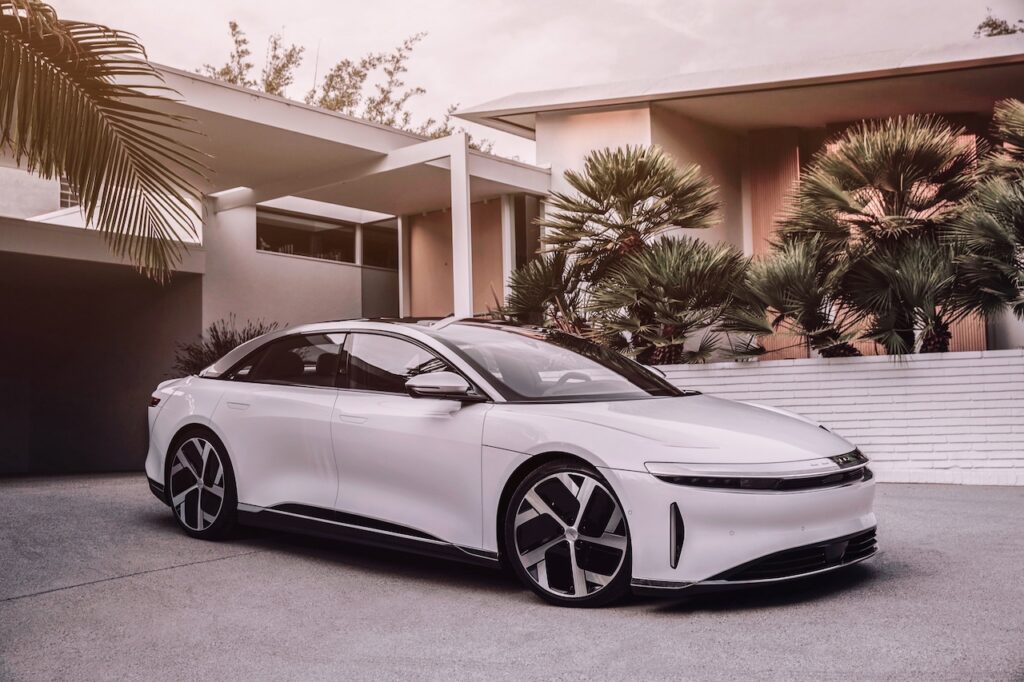 I'm sure I'll get in one of these soon enough, but a lot of people I know and respect like about it this car. It's gorgeous, it's got a magnificent range (up to 515 miles), and is very much the gem of American EVs.