For me, like so many other women, James Bond has always been the ultimate man.  It doesn't matter that he can be unfaithful, dangerous, untrustworthy and likely a cesspool of STDs, James Bond set the bar for all men in my life. But the one that taught me the most about cars, life and love was Roger Moore. (Connery fans, I apologize but this girl's allowed her opinion)
Roger Moore taught me that you don't have to drive a supercar to be sexy. As illustrated in this badass photo of Moore & an AMC Hornet: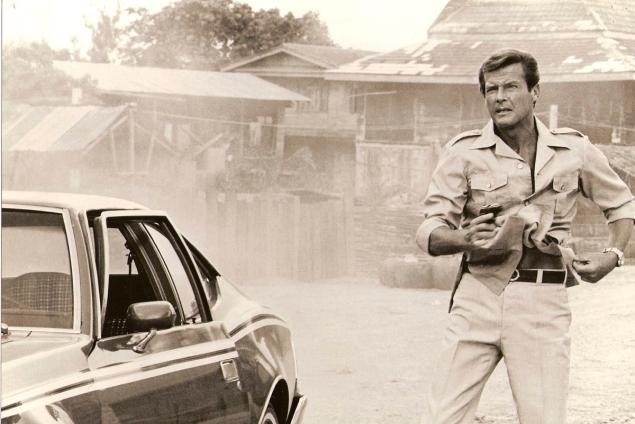 He taught me that a Lotus isn't just a flower: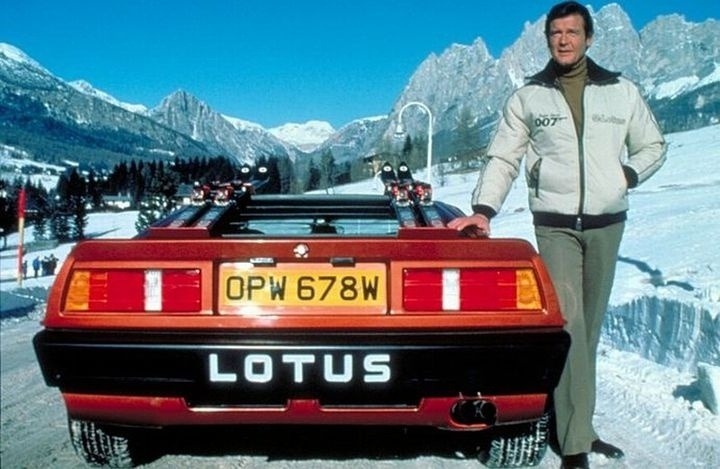 And that some even go underwater: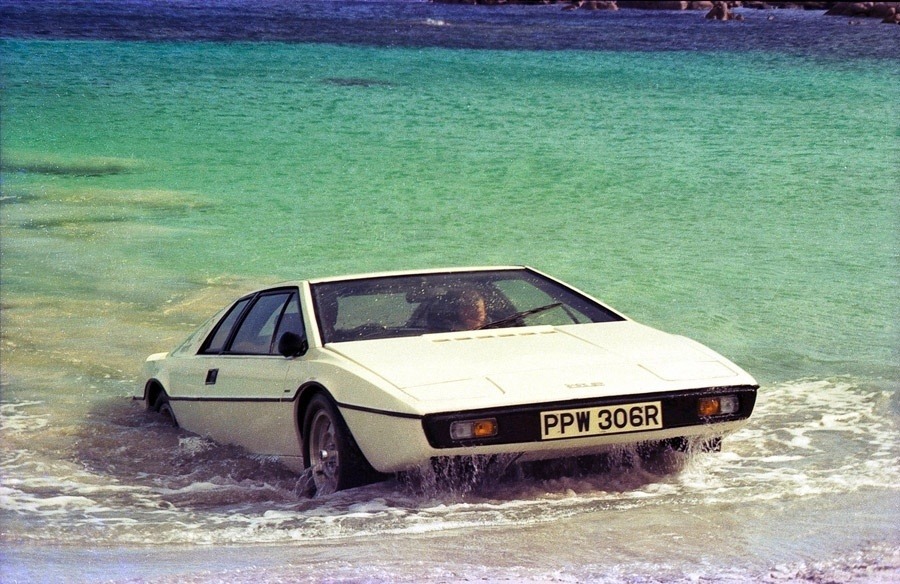 (If you're wondering what happened to that car, our Lord & Savior Elon Musk owns it)
He taught me that Volvos are also performance cars: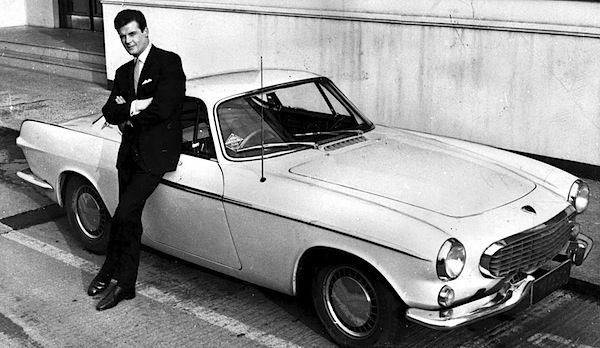 And that a good man never leaves his girl behind, even that involves driving half a Renault: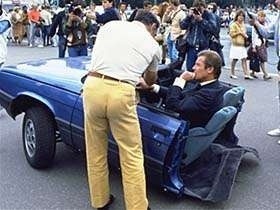 Being Bond fans, my husband and I have a tradition of watching the 007 marathons every Thanksgiving week.  As we became parents, we included our kids tradition from Day One.  To our youngest daughter, there is only one 007 and it's 'the guy from Octopussy." To Freya, Roger Moore was "prettier than the other guys" and hands down, her favorite. She even cried with me when I told her Roger Moore had passed.  But we think of him every day as he runs our home security system:
But the fact that both Freya and I were both independently wooed by Roger Moore shows that his death will do nothing to stop his influence.  He will continue to teach women and girls that men can be smart, funny, charming & attractive and still not be ruffled by a woman named "Holly Goodhead."  RIP Roger Moore, you were always 007 to me.