It's funny. It's heartbreaking. It's eerily accurate. If you haven't seen Apple TV+'s new show 'Shrinking' featuring Harrison Ford. Take a minute to enjoy this:
The show is great, trust me. But as great as the script, the characters, and the music of 'Shrinking' are, some of us know what's at the real heart of the show–the cars! Let's break them down.
'Shrinking's Star Jason Segel Drives A Vintage Bronco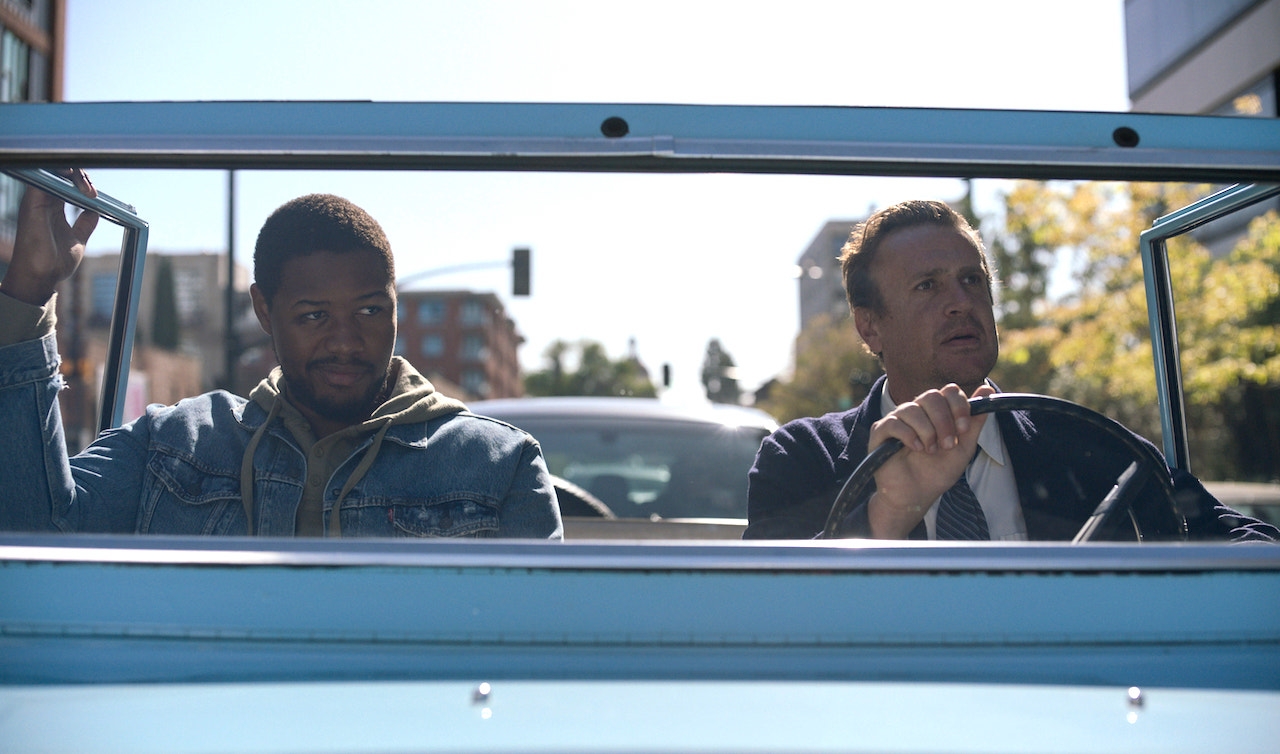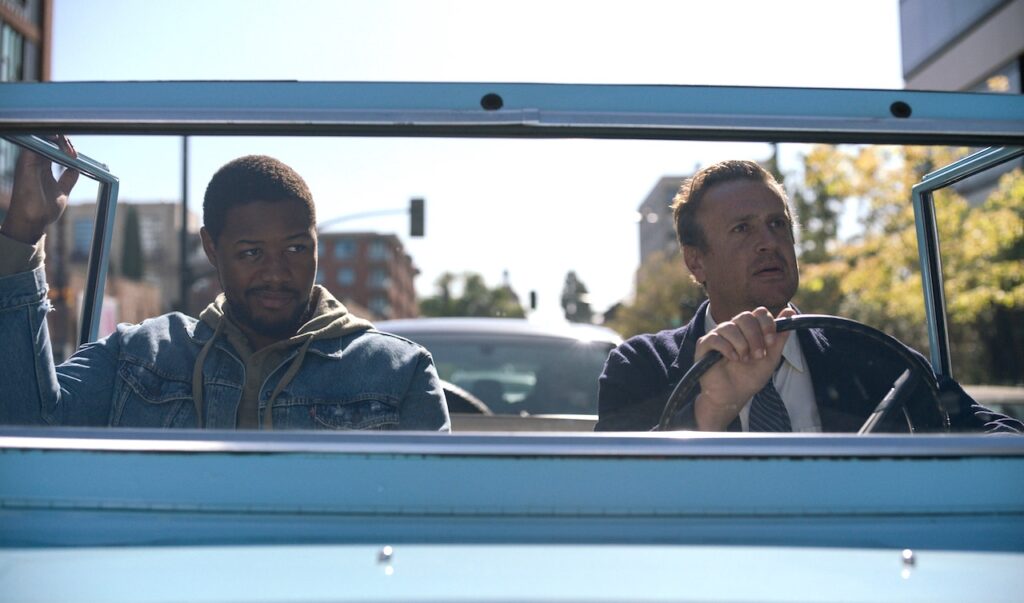 What's funny about this car isn't the fact that a lonely, affluent, white guy in Pasadena drives a vintage Bronco, duh. But that the writers are clearly very aware of its relevance. Consider the above scene with Jimmy (Jason Segel) and his patient Sean (played by Luke Tennie), which features the following, fantastic dialogue.
In a hurry, Jimmy drives up onto the sidewalk, where he is about to park his car.

"You're gonna just park your car here?" asks Sean.

Jimmy replies, "I'm a white guy in Pasadena. The cops will probably just take it back to the house for me."

"Must be nice," says Sean.
Bingo.
The Real Star of 'Shrinking' Drives A Tesla
Sure, names like Harrison Ford and Jason Segel get a tv show made, and viewers tune in. But the person who steals 'Shrinking' is Jessica Williams, who plays Gaby.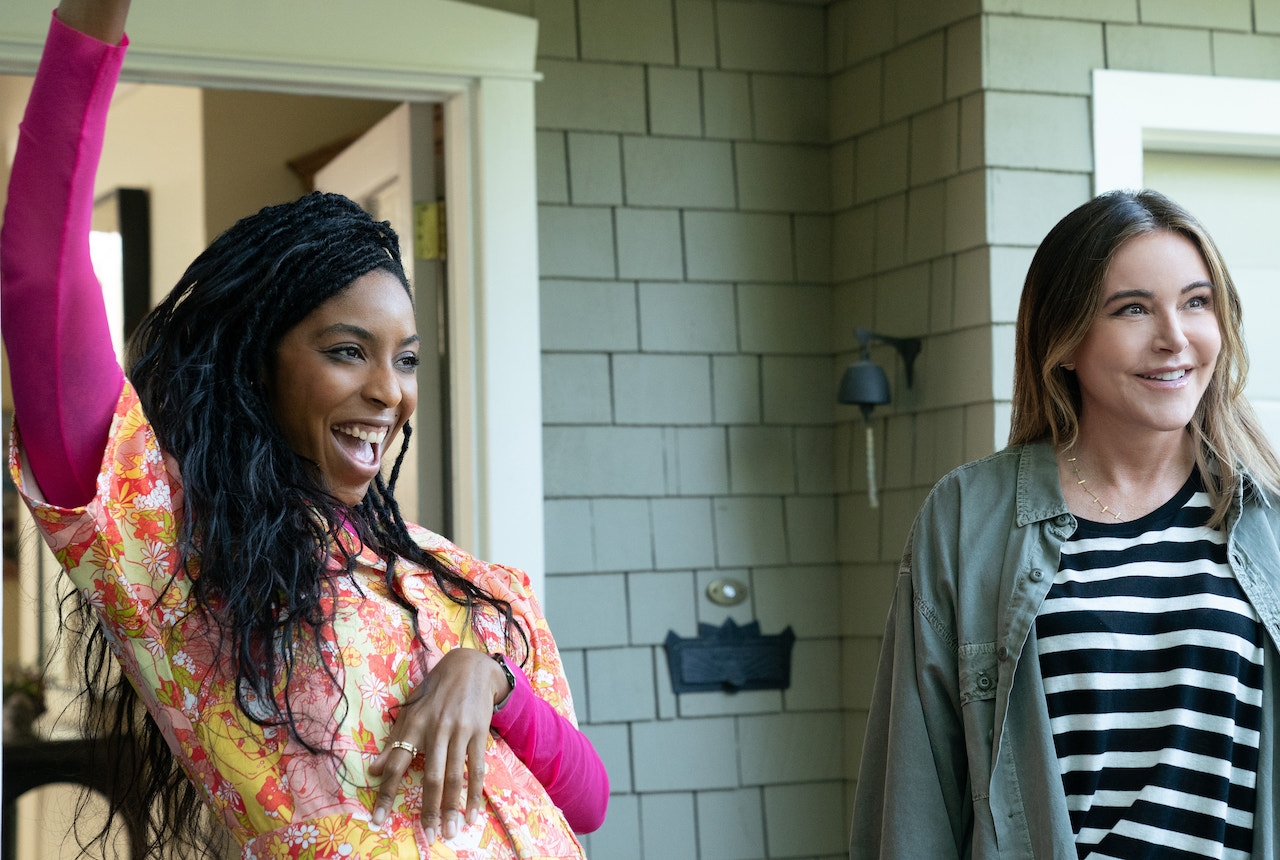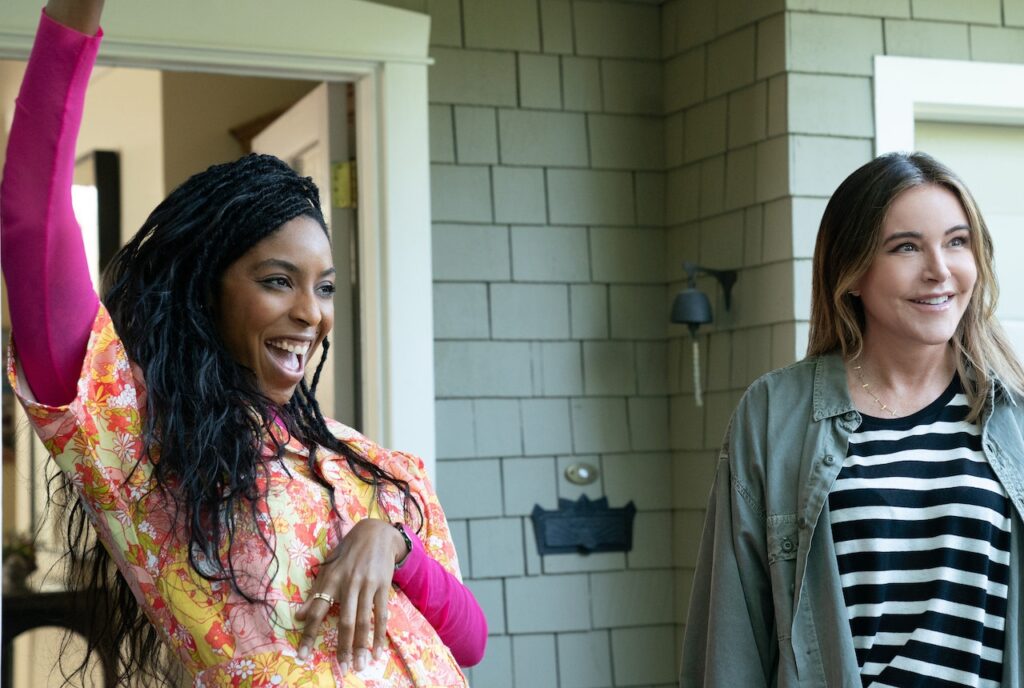 Gaby's character is so great. From the way she sneaks water bottles into her co-workers' offices to keep them hydrated, to the way she rocks out behind the wheel, Gaby is hilarious. Check her out behind the wheel: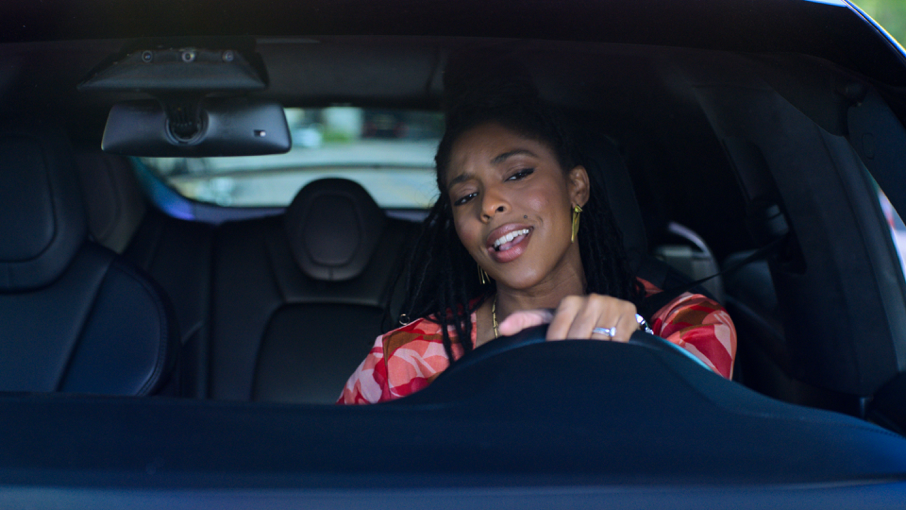 What is she listening to? So glad you asked. That's "Absolutely (Story Of A Girl)" by the early 2000s one-hit wonder band Nine Days. Don't remember that one? Exactly. It's terrible. But if you're looking to refresh your memory, click here and don't say I didn't warn you. Regardless of her dorky demeanor and dreadful music taste, she is incredibly lovable.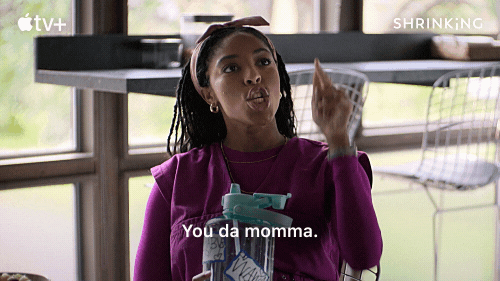 The entire third episode revolves around her new Tesla which she affectionately names. "Lil' Debbie." In fact, the only time she breaks from her impeccable 'Story Of A Girl' sing-a-long, is to point to a passerby and yell, "New Tesla, bitch!"
Other characters worth noting in the show are Luke Tennie (he will launch a career from this no doubt), and Lukita Maxwell (if you haven't seen her in Generation, you're missing out!). There are, of course, a few other familiar faces.
Nosey Neighbor Liz
Maybe you recognize Christa Miller from Scrubs. Maybe you remember her from The Drew Carey Show. Regardless, she's a wonderful actor and perfectly cast as the well-intending yet annoying neighbor Liz. Of course, she drives a Volvo XC90 and can honk her horn to the tune of the Talking Heads.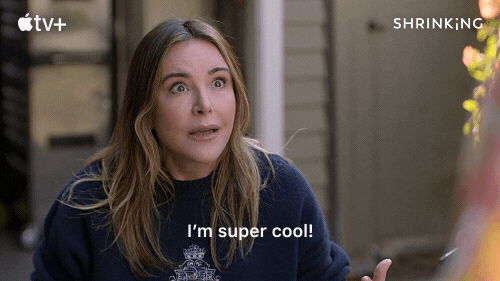 Harrison Ford Is Hilarious
And kinda hot. There, I said it. I hope you're happy. He is literally 80 YEARS OLD, you guys. But he's still hot. Even in a show where he plays an arrogant, out-of-touch therapist who is suffering from Parkinson's Disease, he is still a "silver fox." (His words, not mine–but disturbingly accurate)
But more importantly, Harrison Ford is comedy gold. Who knew? The scene where he eats a handful of CBD gummies and then heads to Jimmy's house, where he promptly asks for a popsicle, is downright brilliant. I don't know who saw this coming, but I'm incredibly glad they did.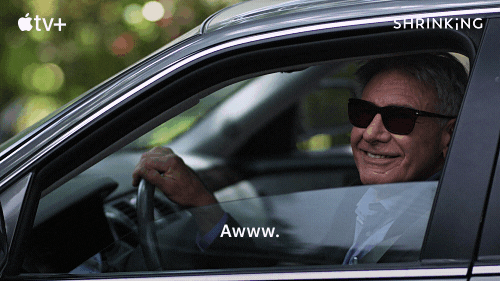 And, yes, Harrison Ford is still hot even while driving a Cadillac sedan. Not a classic, not a Blackwing, just a sedan. Like the old man he is.