I live in a town filled with hippies. Old ones who bought their house in the 1960s for "a handshake and a bag of joints" (quote from my neighbor) and are now sitting on a mountain of equity to the new residents who have plenty of spare dough to spend on mushrooms, felt hats, and retro-styled electric vans. While others question the viability of Volkswagen's new ID.Buzz, as someone who saw it first-hand and as a resident of Topanga Canyon, I predict that they will sell like hotcakes here. Here are a few damn good reasons why: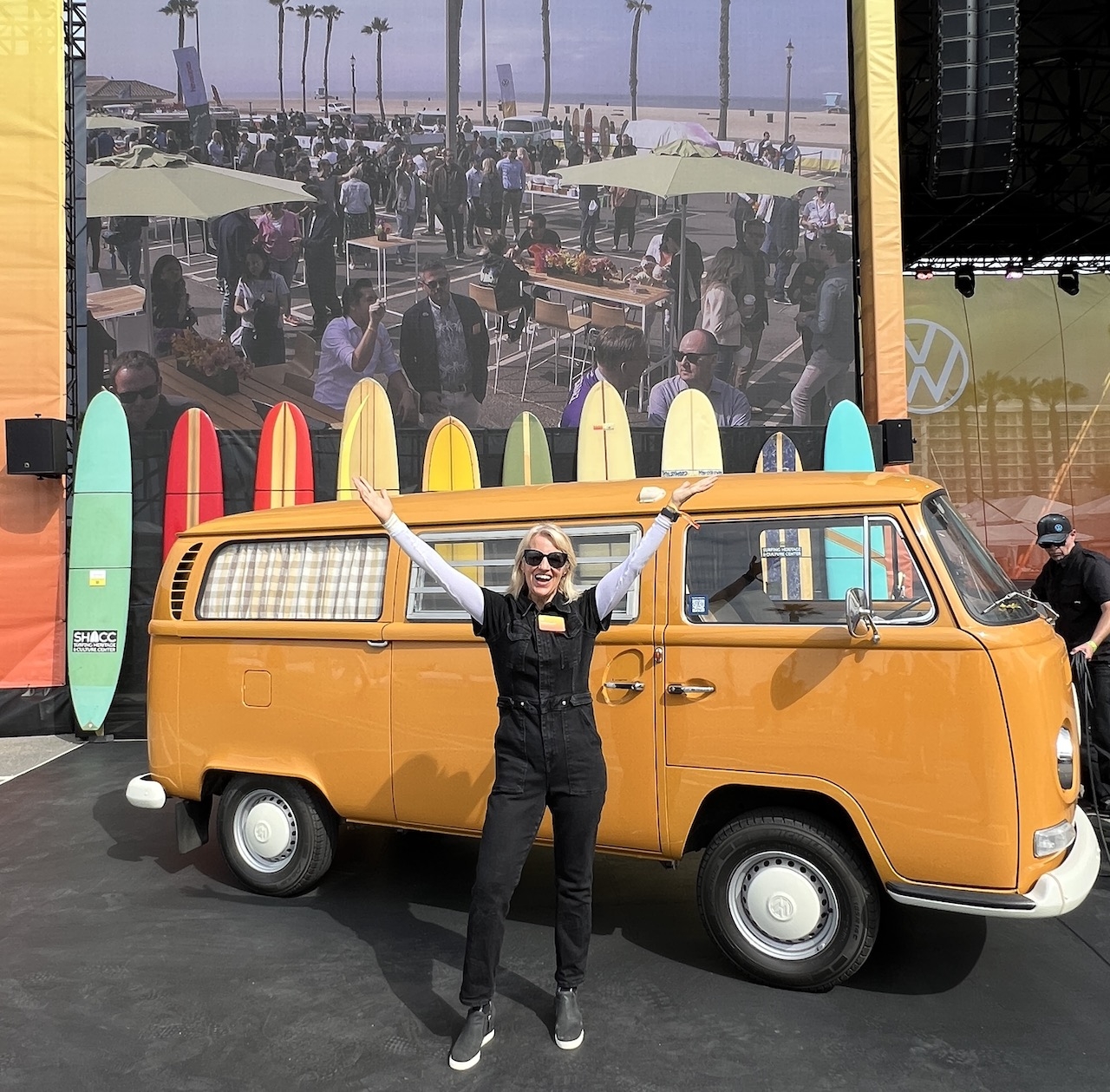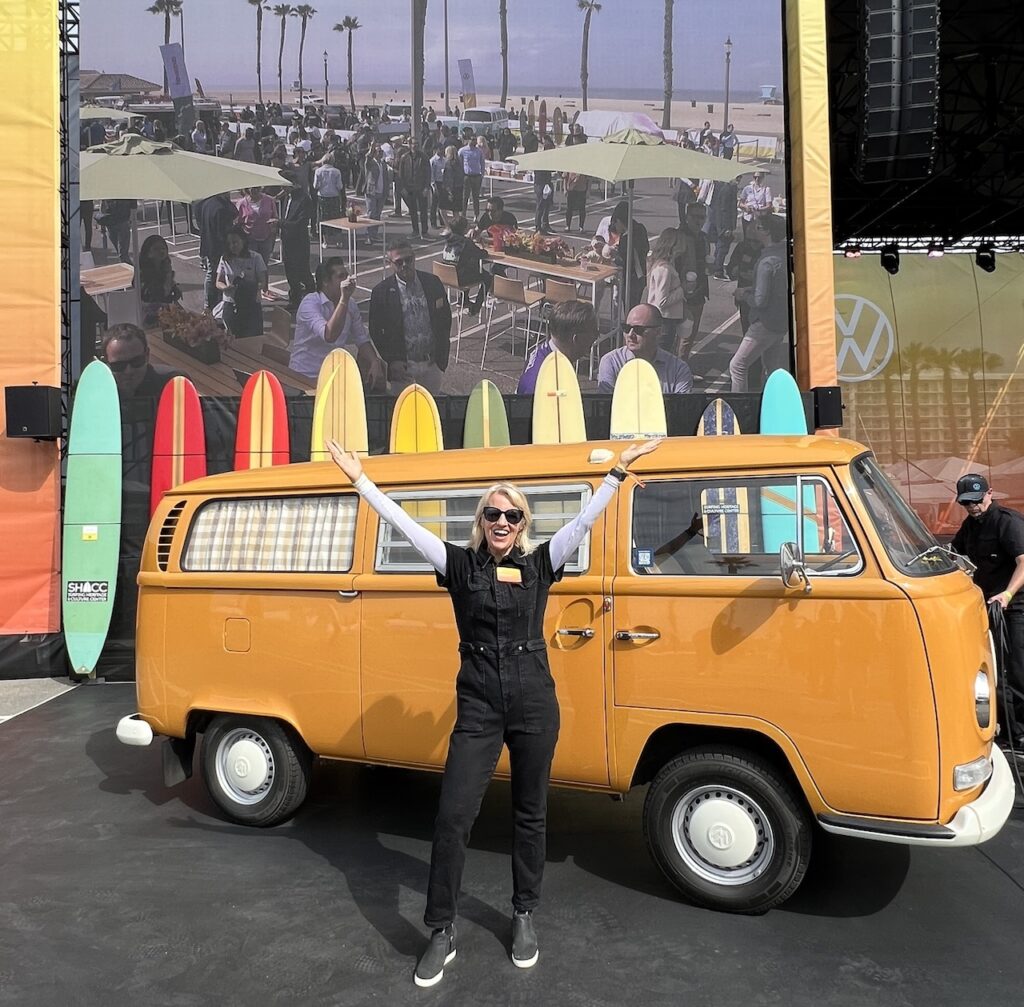 The Man Controls The Oil Industry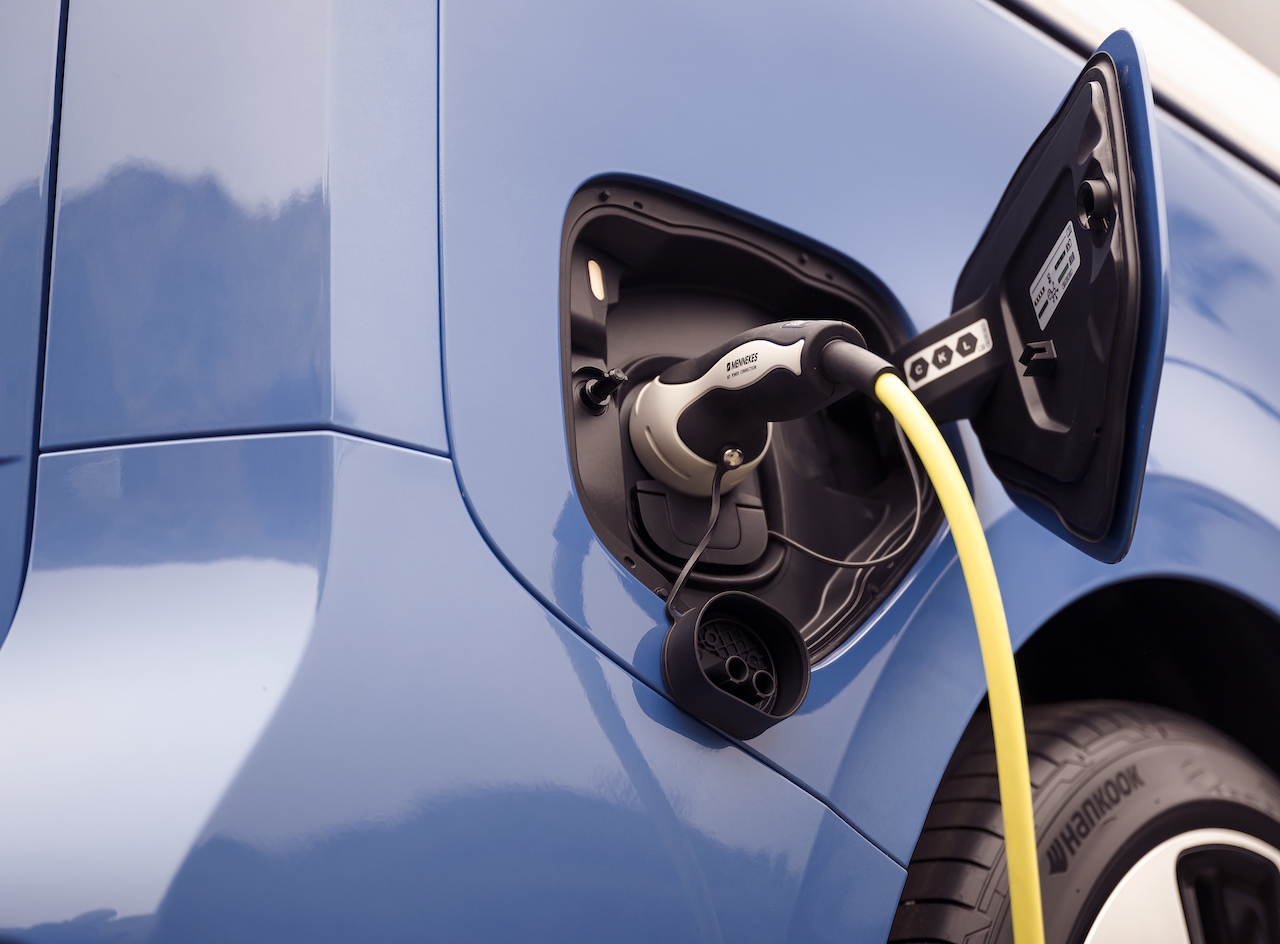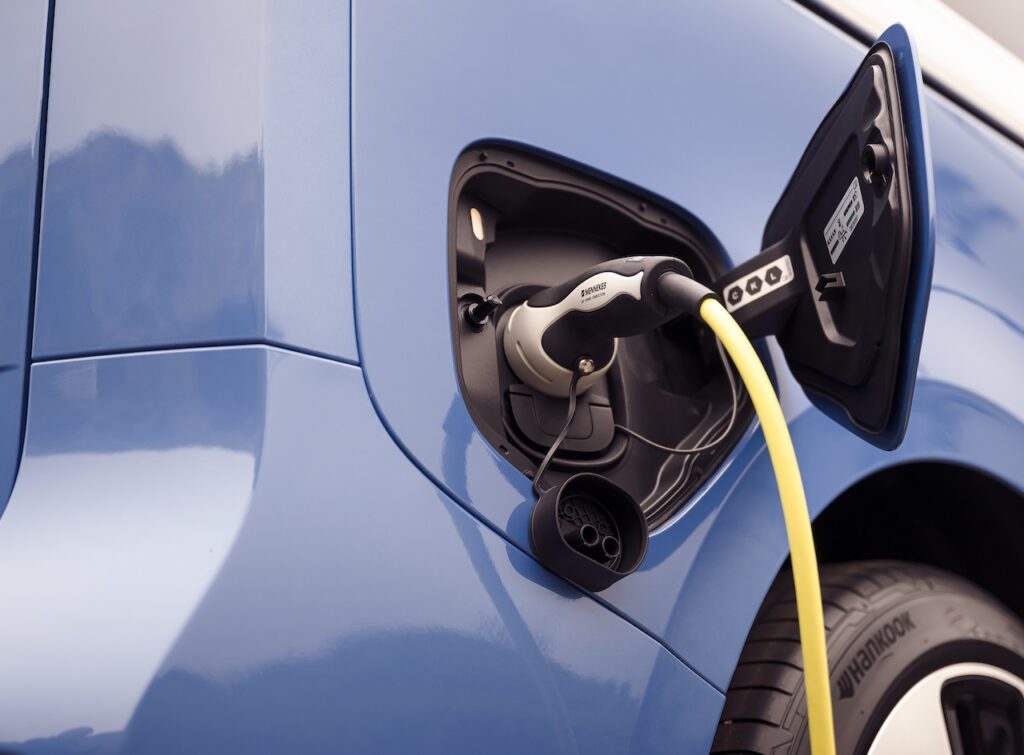 There's nothing hippies hate more than the government. When the Census people ring doorbells in Topanga Canyon, all they find are a bunch of dope-smoking fools hiding behind their wood stoves so they can't be counted. While most people up here are still on the grid, most are working to get their hairy asses off–whether through solar panels, windmills, or voodoo dolls. So the idea that we can keep our green out of the hands of greedy suits will appeal to the modern hippy.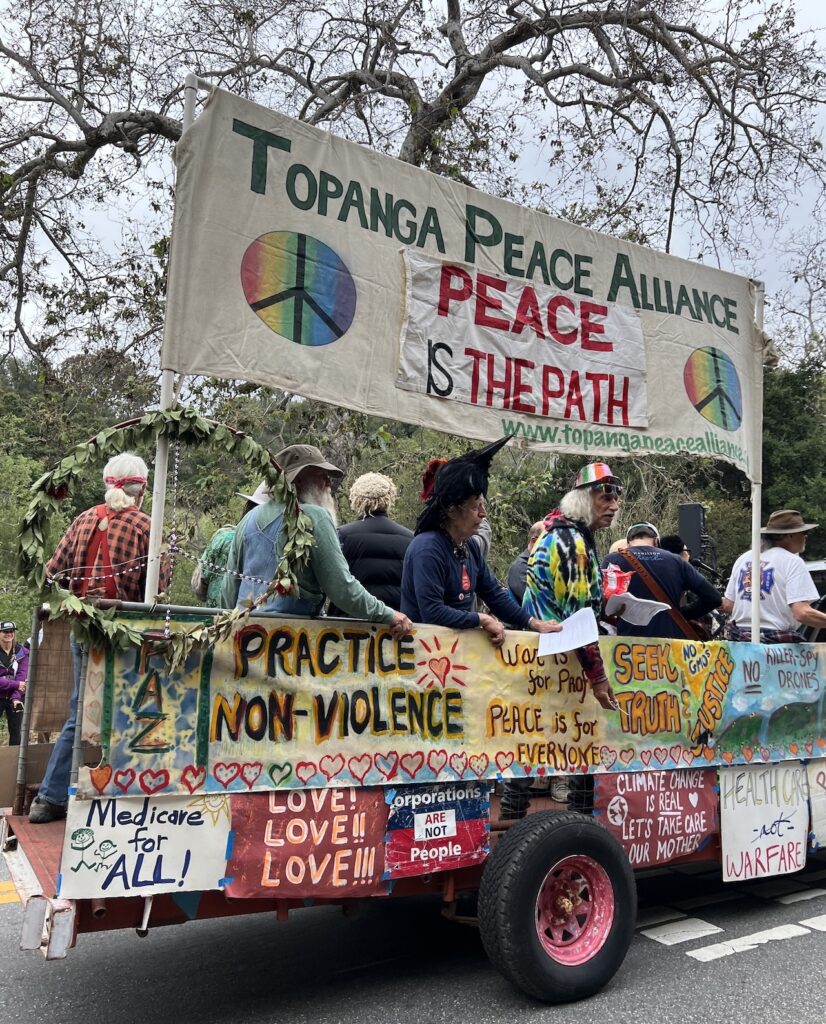 Free Love = Expensive Kids
No matter how many times you think you've timed it right, eventually, a free-loving hippie (unless they've embraced this little invention called birth control) is gonna become a groovy mom or dad. Just ask my kids and all the other long-haired, barefooted little monsters in my hometown.
Not only does the ID.Buzz have a third row. It is completely removable. Plus, with a second row that folds completely flat, there's still room for an inflatable mattress in case you get invited to that key party down the street.
For more details about the inside of the ID.Buzz, check out my video and please subscribe:
Because Canyons Are Curvy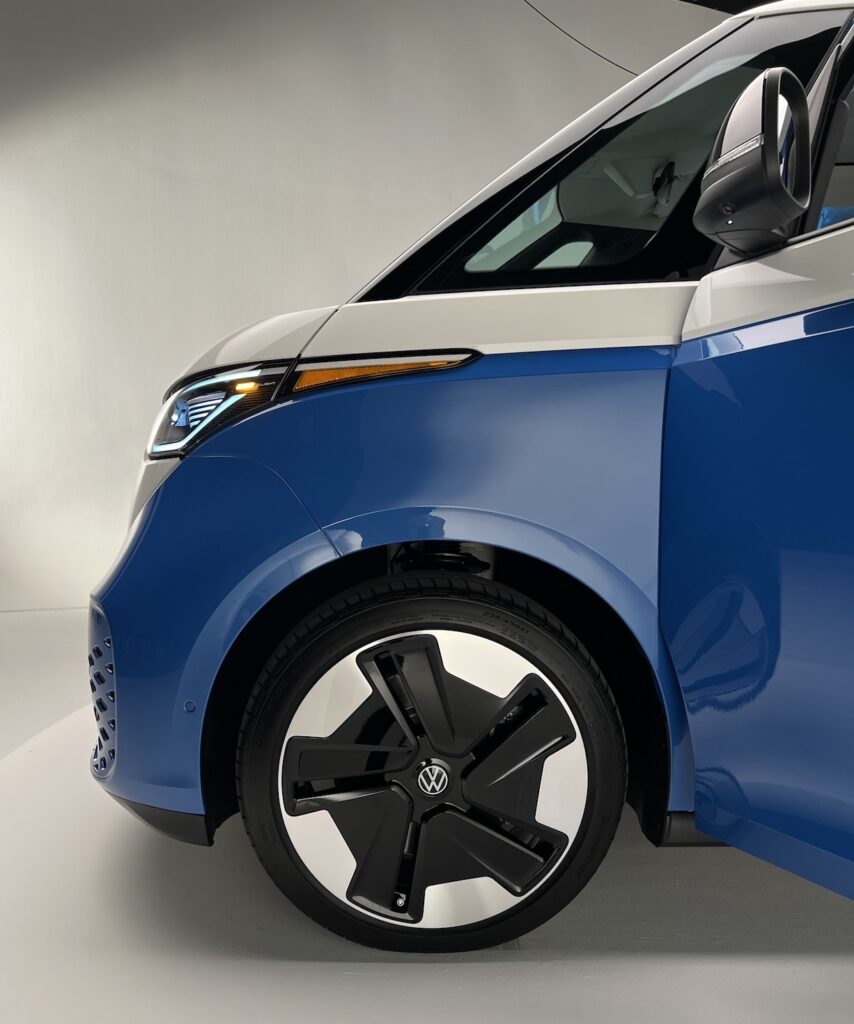 After a little huddle with the product engineers and grilling them about the drive (they wouldn't let us drive the US version yet, arg!), I got a fascinating little nugget of information. Apparently, because the front axle is located right over the driver, despite being a three-row van, this car will still have a sick turning radius. According to the engineers, ID.Buzz will be able to turn just like (or only a fraction wider than) the VW GTI. Damn! No need to worry about scratching your neighbor's Bentley in the Erewhon parking lot..phew!
You Can't Drive To Burning Man In A Prius
No, the ID.Buzz doesn't come in a camper version yet. But, because the third row is removable and the second row folds flat, a DIY conversion is pretty simple. Pop-up notwithstanding, the ID.Buzz looks like it will make a pretty solid camper with the addition of just a few aftermarket parts.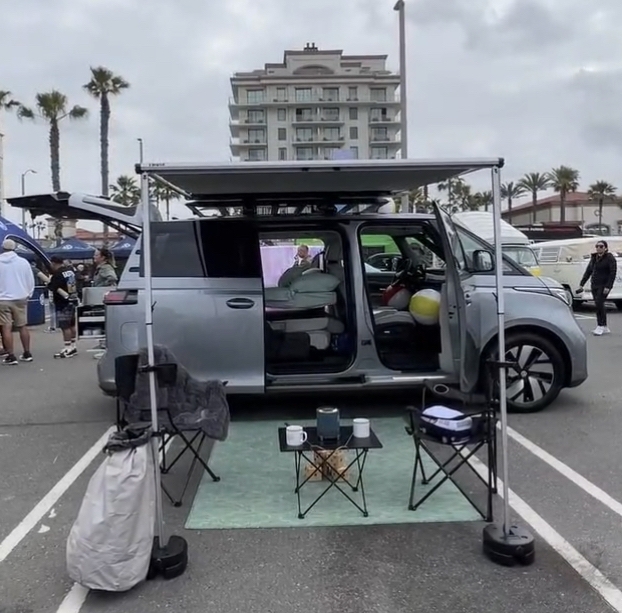 And the camper bus lifestyle is something Topanga People have always embraced, like many other free-spirits around the world: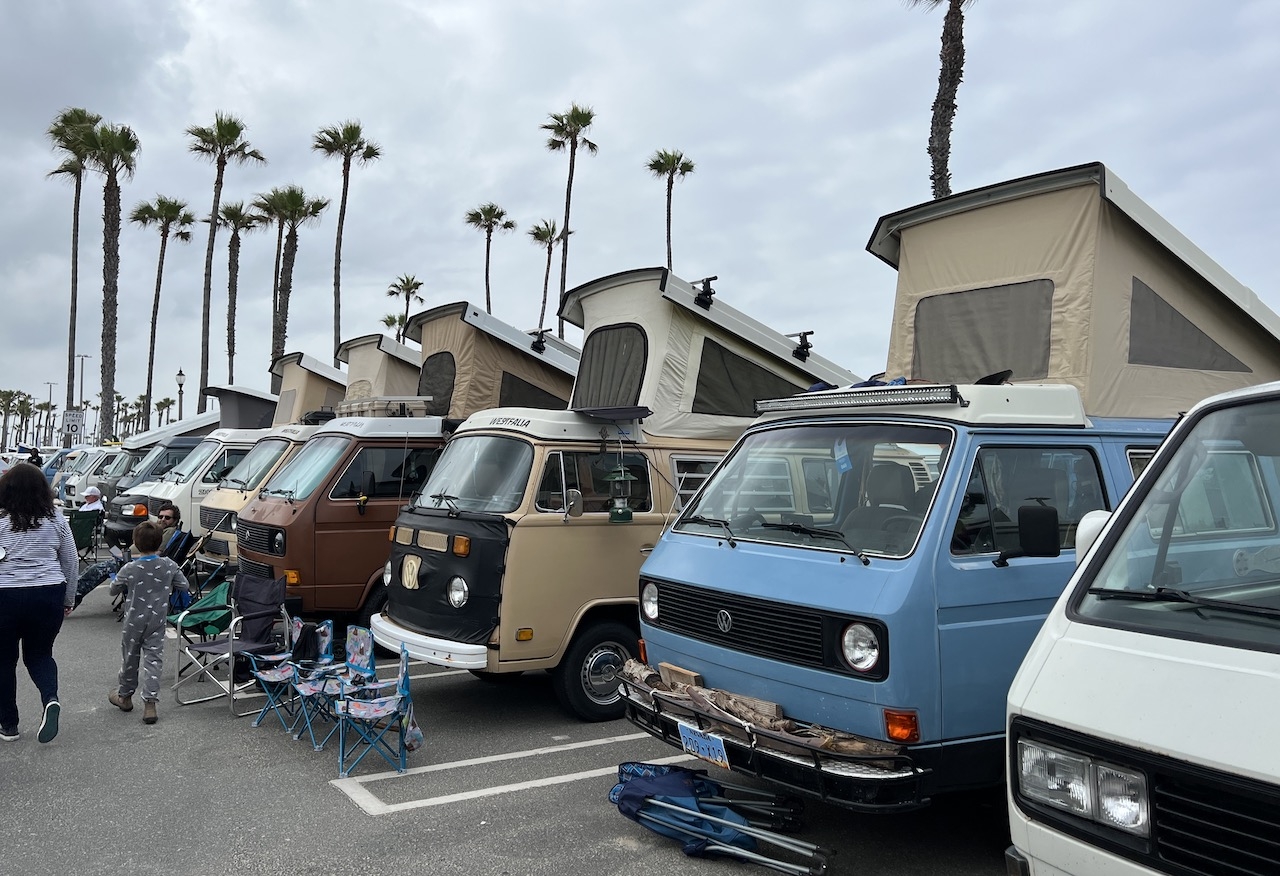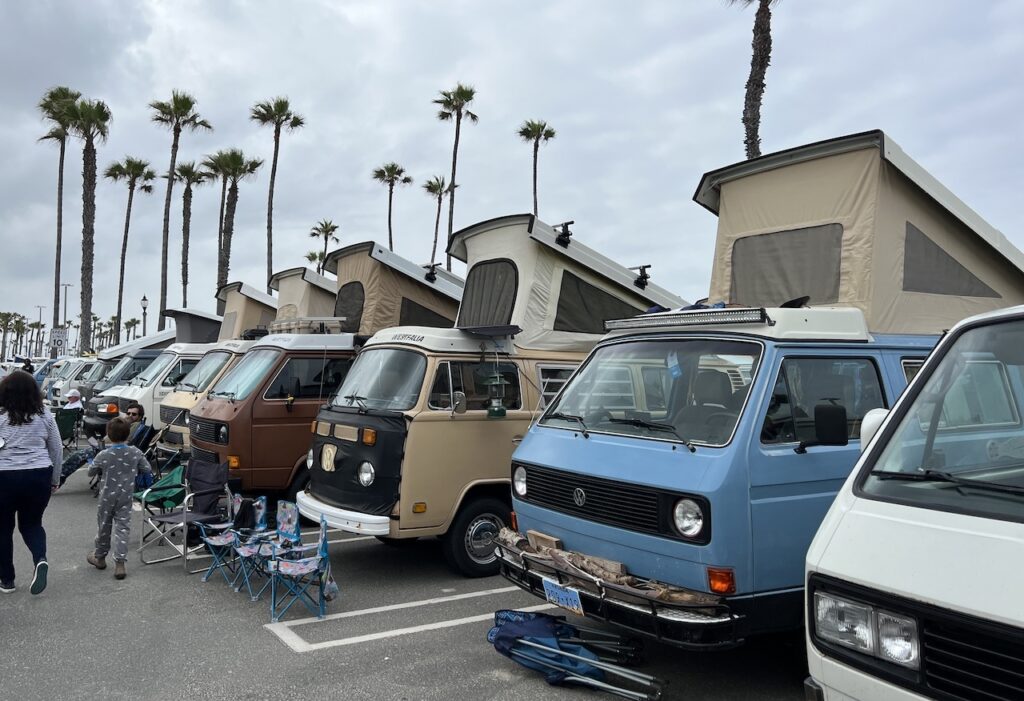 You Can't Be Weird In A Sprinter Van
Up until recently, my people have had two choices if they wanted a van: 1) buy a vintage van and suck up the oil fees, or 2) buy a Sprinter. While Mercedes makes a badass van, it's got a major problem– It's 100% Square. Sure, it makes you look rugged, and it'll make you look tough, but it still screams money. In this world, that's simply not cool.
From what I can tell of the new ID.Buzz, it embraces the weirdness of Bus culture. It celebrates the rebel, the outcast, and the brother on the run. If they can maintain that, people like me will buy one– even if that means signing a document and writing a check.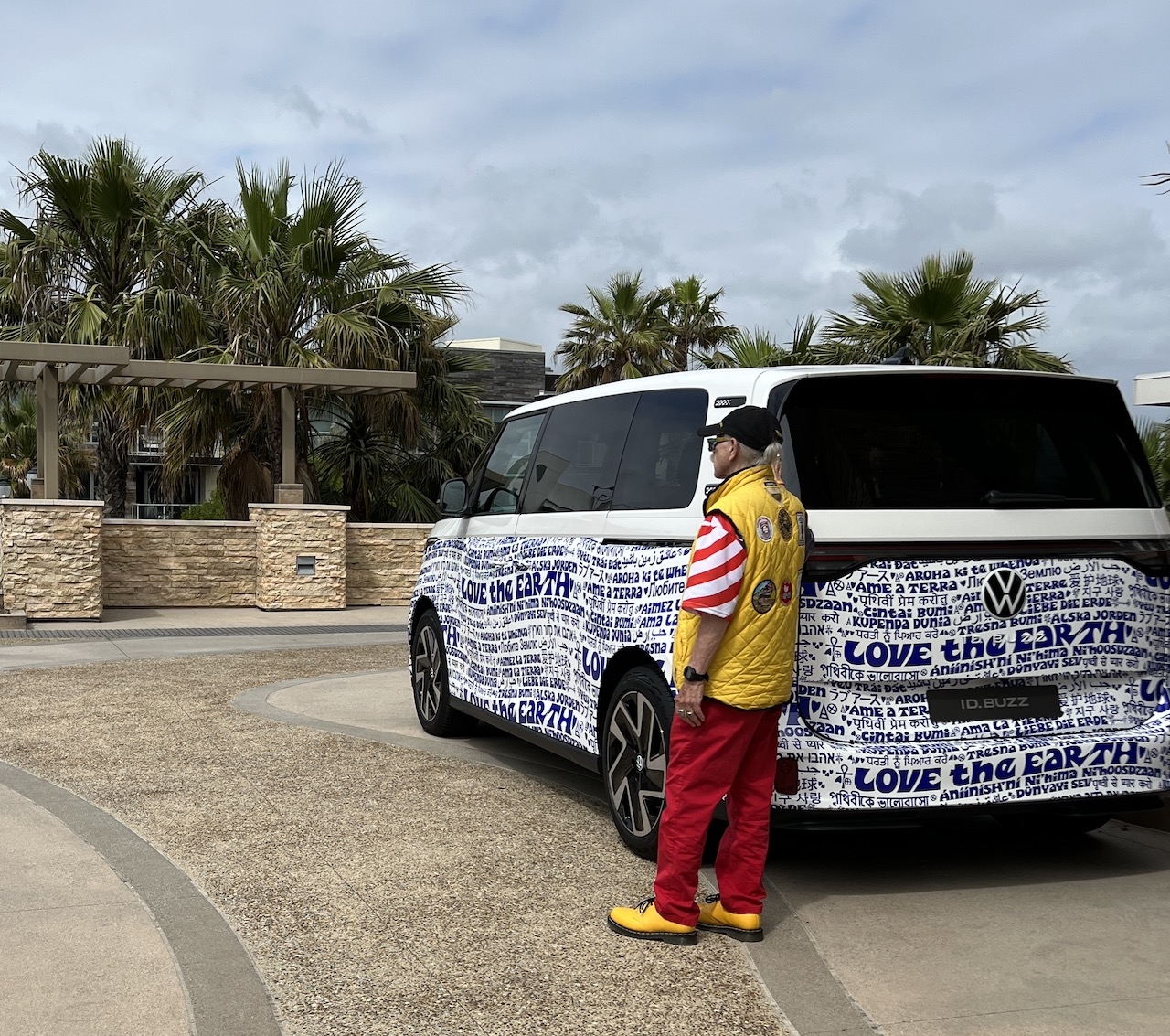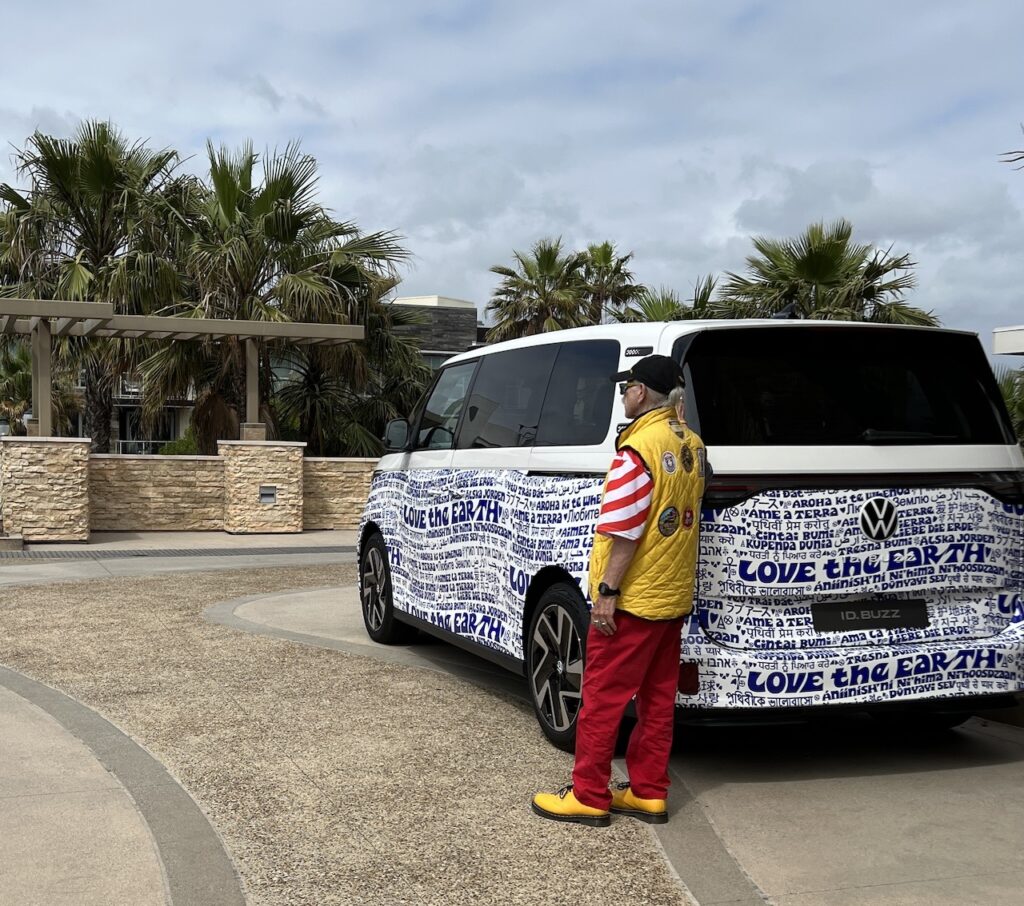 There's One More Thing About The ID.Buzz
A friend of mine said to me yesterday, "They should give them out for free after Dieselgate." Of course, many hippies are still worked up about VW's diesel scandal. But I do notice it doesn't seem to stop anyone from buying a Porsche Cayenne, an Audi e-Tron, or keeping Hitler's favorite ride, the Mercedes, out of their driveway. If we were to hold everyone to account for their actions, who would we even vote for, not to mention drive?
Sure, VW screwed up. But they also tried to make things right afterward. Whether or not hippies are gonna hold a grudge, well, only time will tell. In the meantime, my money's on the ID.Buzz. What do you think?
Here's VW latest video on the ID.Buzz. Take a look at 04:19 to see me!