If you're not watching Apple TV+'s new series, Platonic, I've got news for you: You Should. It's hilarious. As a woman with many male friends, I just love how the series illustrates how men and women can actually be friends (for real) and, concurrently, how that can often get incredibly complicated. Platonic takes place in modern-day LA– complete with our homelessness crisis, gentrification, wacky real estate, and spectacularly ridiculous hipster vibes. However, for an LA show, the car scene is a little mid. So for next season, I've got some suggestions:
Rose Byrne Deserves Better Than A Mini Van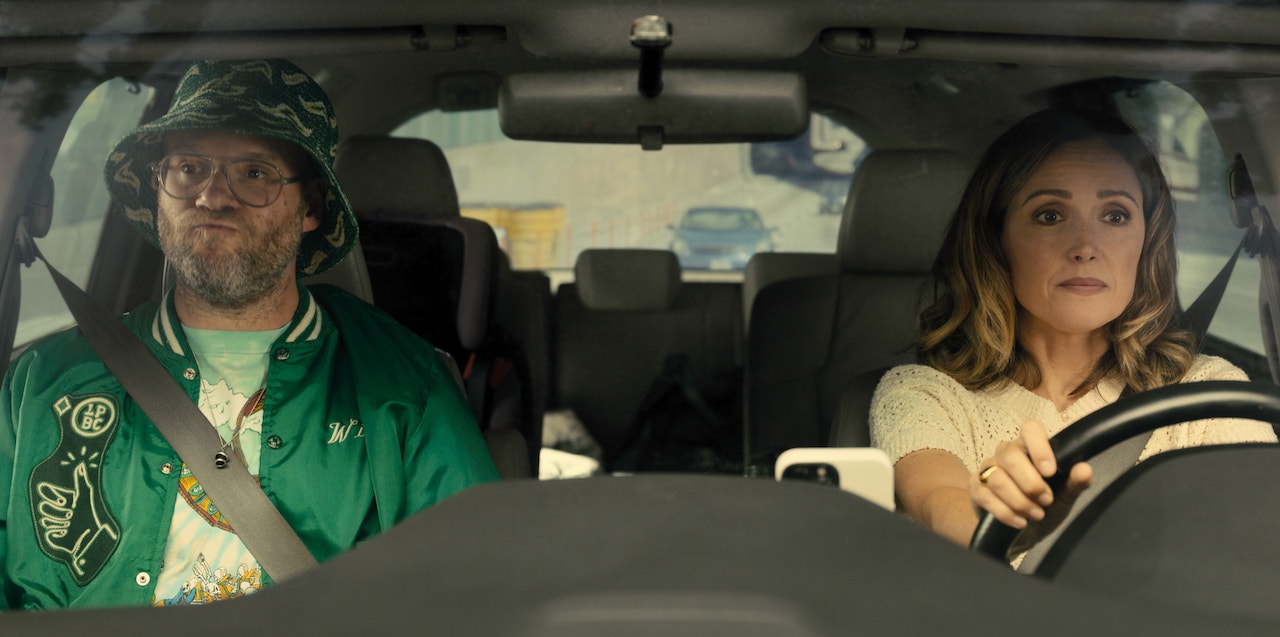 I'm sure there are plenty of wonderful people who drive the Honda Odyssey. A few of them may even be reading this right now. But none of them are Rose Byrne. I know she's supposed to be a disenchanted lawyer turned stay-at-home mother of three. For that, perhaps the Odyssey is a practical choice.
But due to Rose/Sylvia's character development, she now deserves better. For the next season (spoiler alert!), we know that she has her own, very successful, business. However, the teaser shows her driving yet another (albeit upgraded) van.
Oh.
Hell.
No.
No woman whose makeup game is that on point and wardrobe is that boujee will be rocking the company van. That nonsense is for her assistant. Rose's character, Sylvia, would rock a Mercedes SUV. Sure, she's fun, swears, and gets drunk on occasion, but in her soul, she's a conservative mum. I mean, just look at her husband.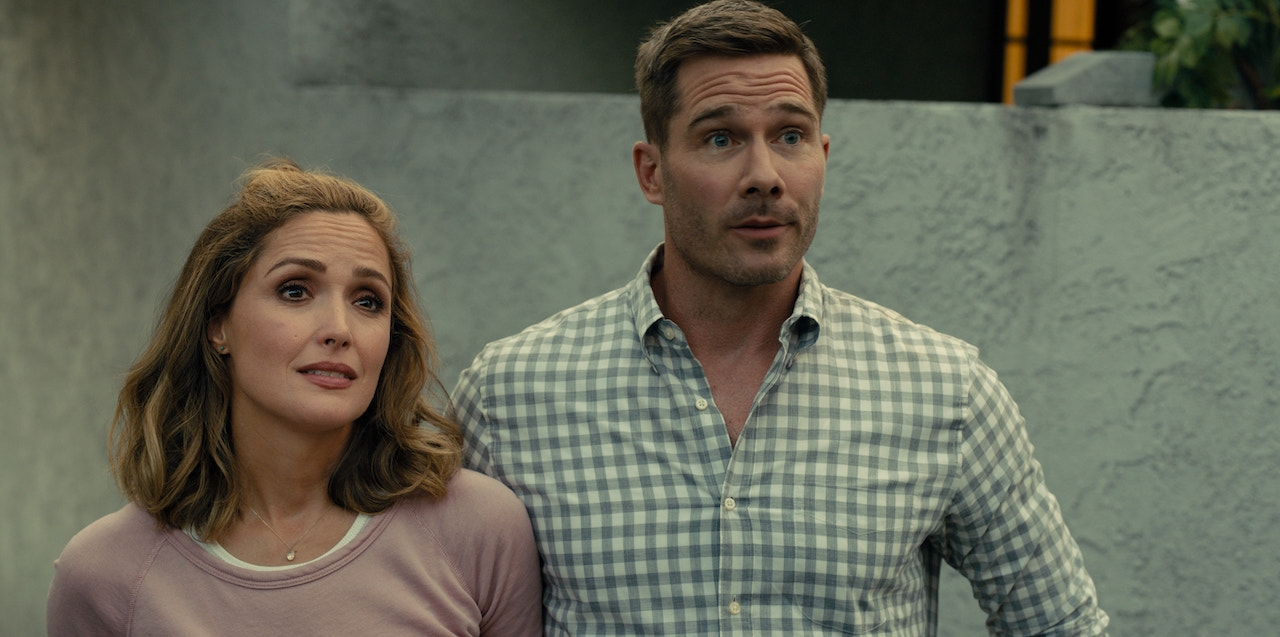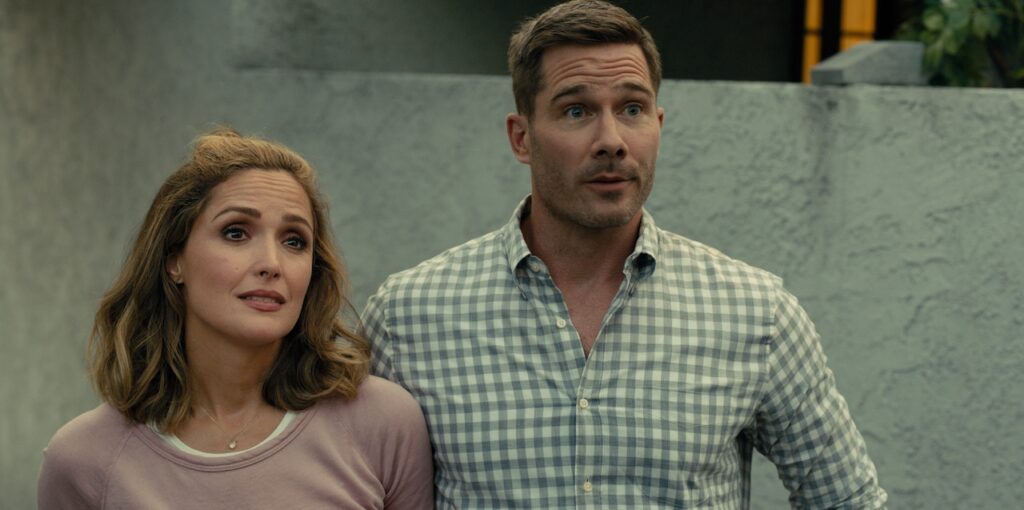 Seth Rogen Needs Some Big Boy Wheels
Season One Seth Rogen is 100% man-child. And that's why we love him. But if the teaser rings true, Season Two will find him with his act together. That's fantastic. That's grand. So can we get him off of the scooter?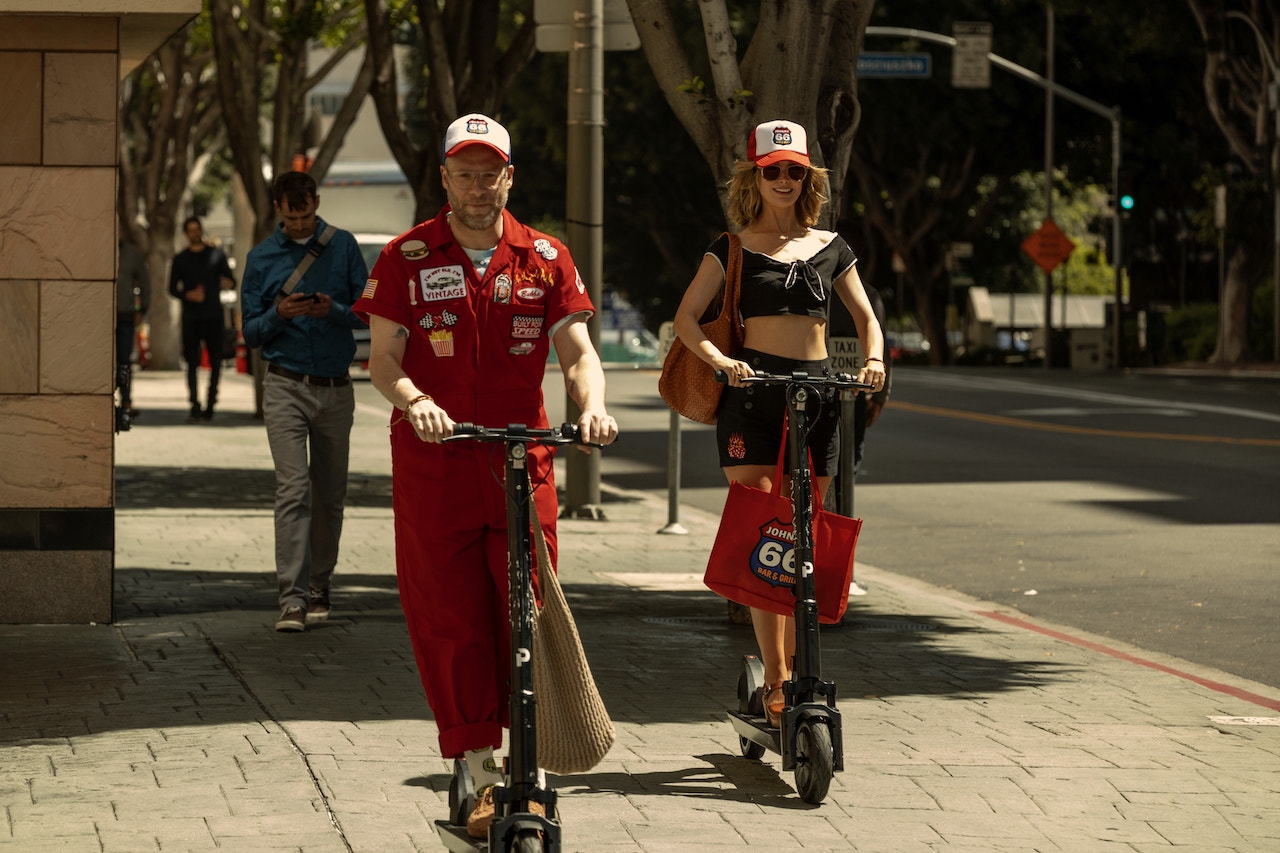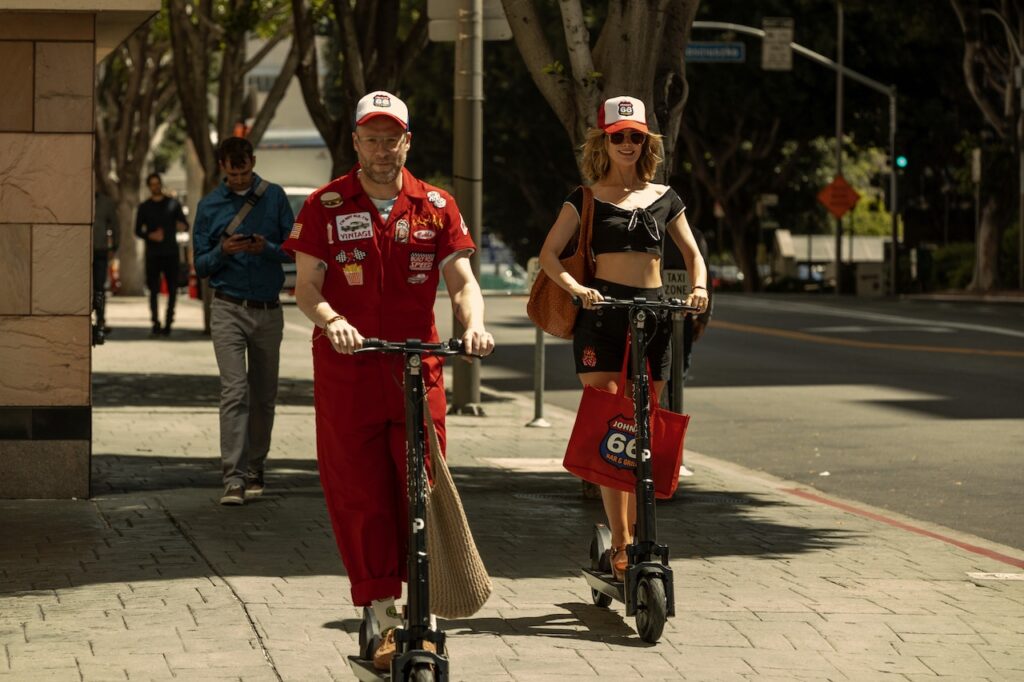 Without giving away too much, it looks like he'll be doing a fair amount of driving with his new job. I'd love to see him in a VW Thing convertible, or a Saab. The less reliable, the better. He's definitely got stuck on the side of the 405 vibes.
Let's Take A Ride with Platonic's Beer Bros
One of the best parts of Platonic Season One was the interactions at the brewery where Will was a partner. I loved the motley crew in this place, particularly his two business partners: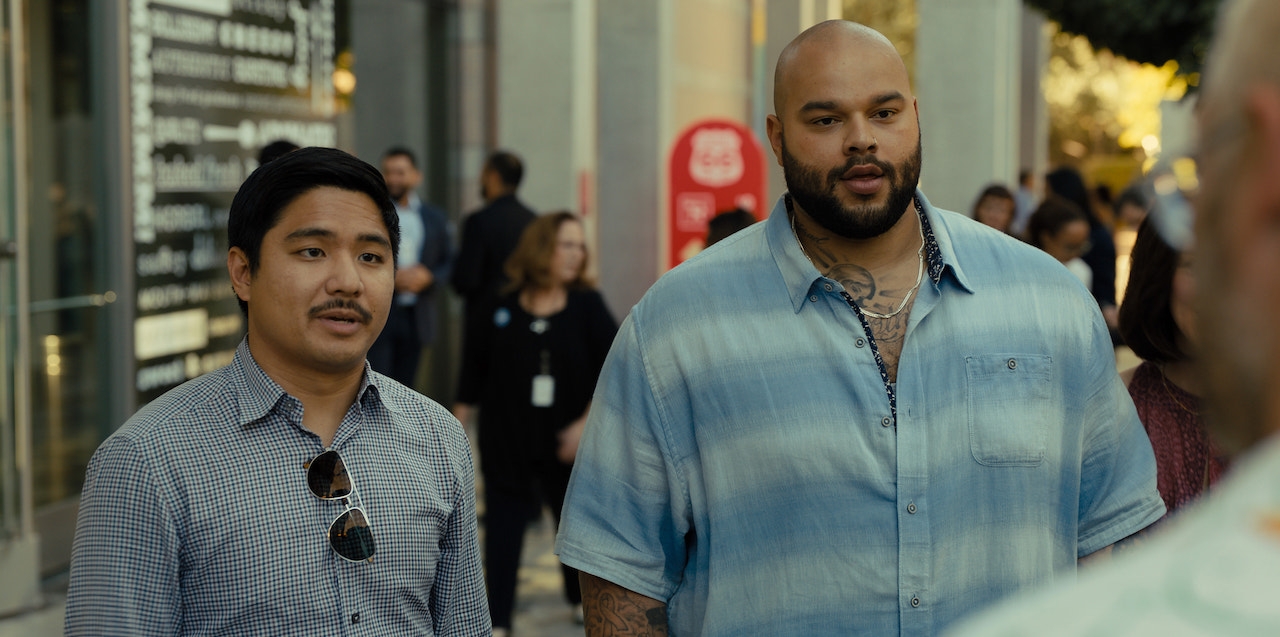 Playing the business school wonk and LA boi, respectively, Reggie and Andy are awesome. But we never saw their cars. So for Season Two, I'd love to see them behind the wheel of Reggie's awful late-model BMW or Bentley and Andy's Nissan Maxima.
Hey Katie, Whatchu Driving on Platonic?
Speaking of Andy, what about his better half? The adorable Katie is a piece of work, so I want to see her driving a vehicle that matches her spicy personality.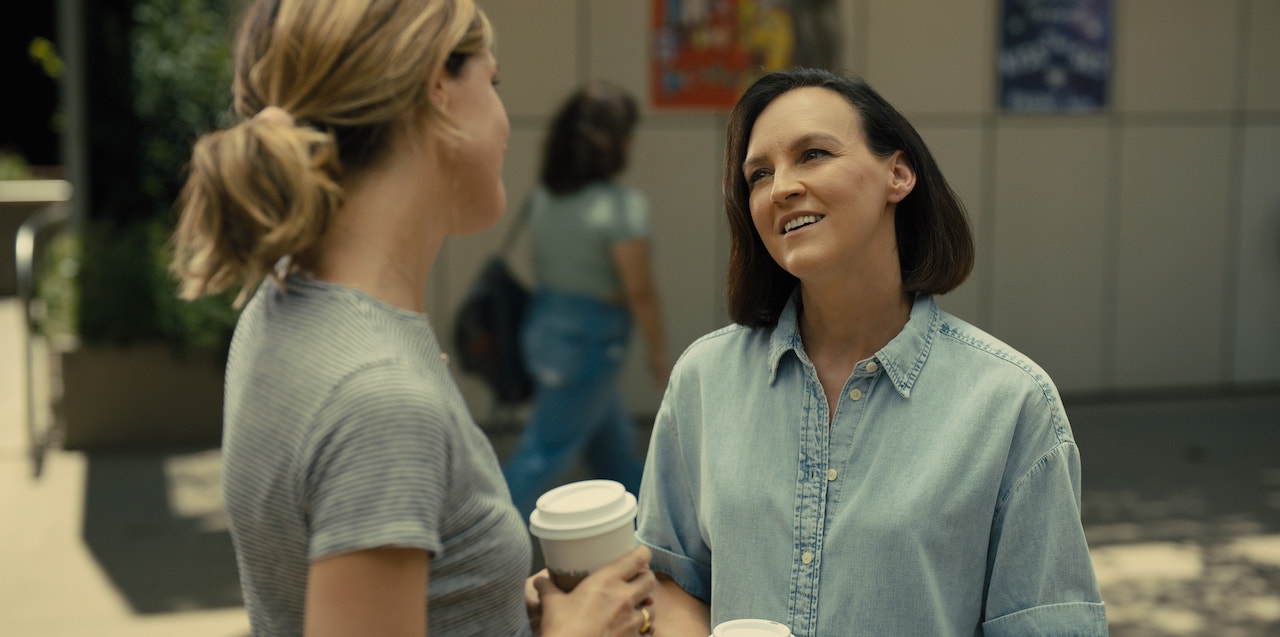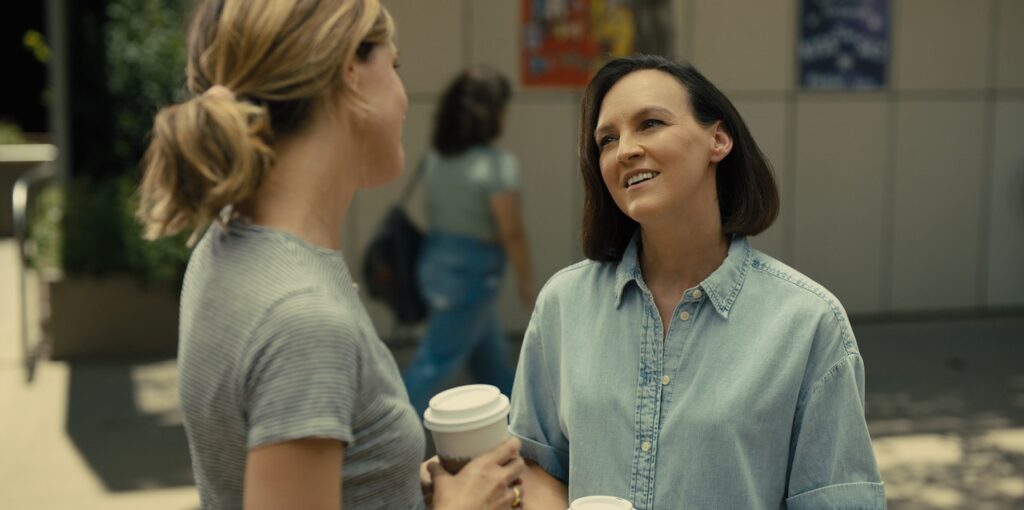 She's unconventional, so maybe a Genesis GV70 or even an IONIQ5. Either way, I know that Katie is a lead-footed, trash-talking, rage-filled beast behind the wheel, and seeing that on-screen would make a motorhead like me deliriously happy. But you know what I don't need to see?
This fool: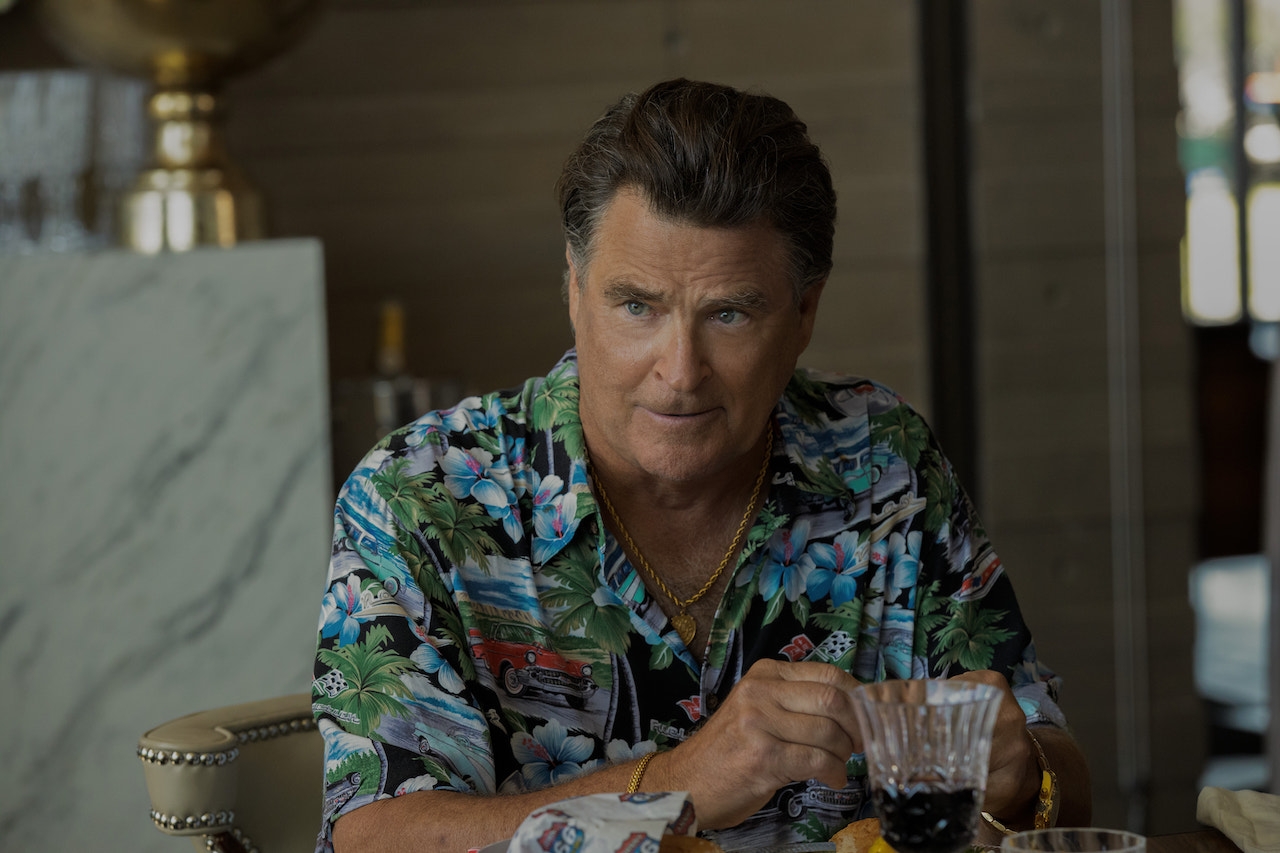 Platonic's Johnny Rev Doesn't Deserve His Cars
Johnny Rev is a great character, beautifully played by Ted McGinley. But as a classic car aficionado, I was sad to see his extraordinary garage. Not that rich dbags can't have great car collections (I could write a comprehensive list), but I often find that if they are true dbags, their automotive tastes align with their disposition. So should Johnny Rev have a Jaguar E-type and a Gullwing? Meh. I take him for more of a Viper, Prowler, hot rod kind of a-hole. But obviously, no one consulted me before curating his garage.
What about you? Did you think the cars matched the characters? What about Season Two? What are your suggestions? LMK in the comments or on social.